Eleven Reasons to Choose Serendipity Wedding Photography Melbourne
Welcome to Serendipity Image! Why would you book with us for photography? We know you'll love our work, so here in a nutshell are the top ten or eleven reasons to choose Serendipity for your wedding!
1. High quality work
Serendipity Photography Melbourne produces high quality photos and, charisma aside, as photographers we are passionate, dedicated skillful people with some serious technical prowess and over 20 years experience. Most wedding photographers will charge extra for magazine style albums, but at Serendipity photography they are a standard feature — it is what we do! We expertly arrange beautiful albums that suit the couple and the style of wedding.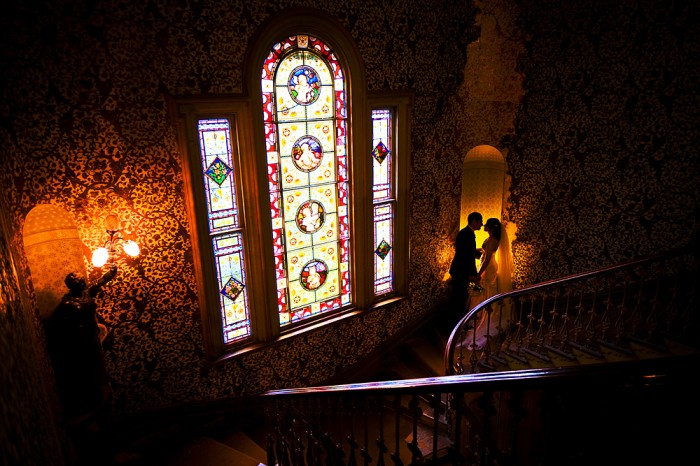 2. We have experience
In an industry where an experienced photographer may have shot only 50 weddings, Serendipity Photography have shot over 2100 weddings! Not only that we have experience photographing weddings from a variety of different cultures and traditions from Hindu, Chinese, Greek to Orthodox Jewish.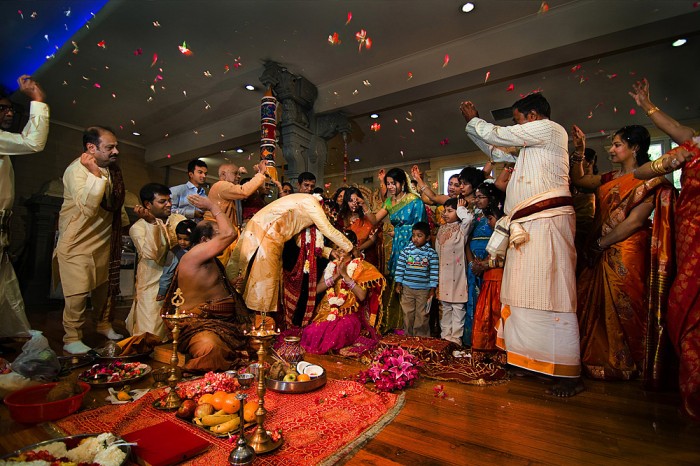 3. Lots and lots of great photos
We shoot lots so you have a lot to choose from, helping you get the exact right picture for you and making sure we don't miss a moment. We shoot on average 2000 to 3000 images on a regular wedding day, well above the industry average. You don't have to do a thing! For a large part of the day we'll be practically invisible. We'll work around you, recording all those definitive vignettes — the groom and his groomsmen, the bride preparing for her big day — the moments that are unrepeatable. This keeps your day fun and flowing and lifts the quality of the photography, especially the more candid shots.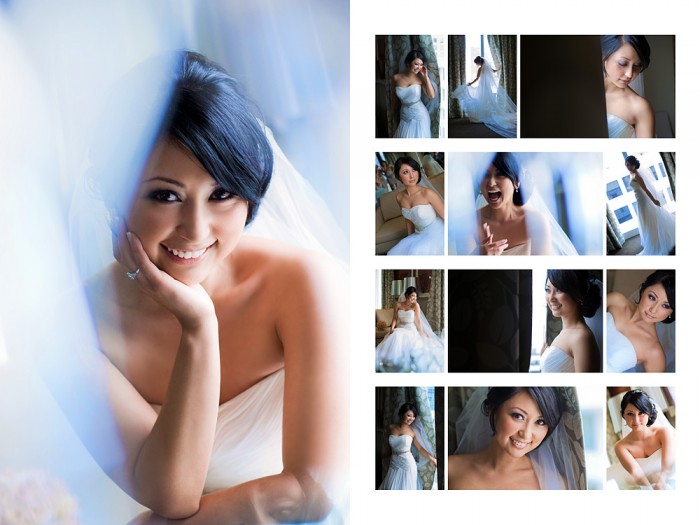 4. Serendipity albums are gorgeous
At Serendipity we an unparalleled approach to wedding photography, blending hard work, passion and an understanding of photography after 20 years experience. The team at Serendipity Photography have superlative image editing skills and a solid technical background with degrees in photography, design and computer engineering.
The foundation of Serendipity's beautiful image post-production is that each file is converted with care from the original RAW format. We create albums from RAW files, the images go through many stages of development to arrive at an optimal final product. We are influenced by art, film and design, with the ability to apply a comprehensive understanding of colour and light to your album — using subtle photo-editing — to create enchanting albums that will evoke powerful, touching memories for years to come.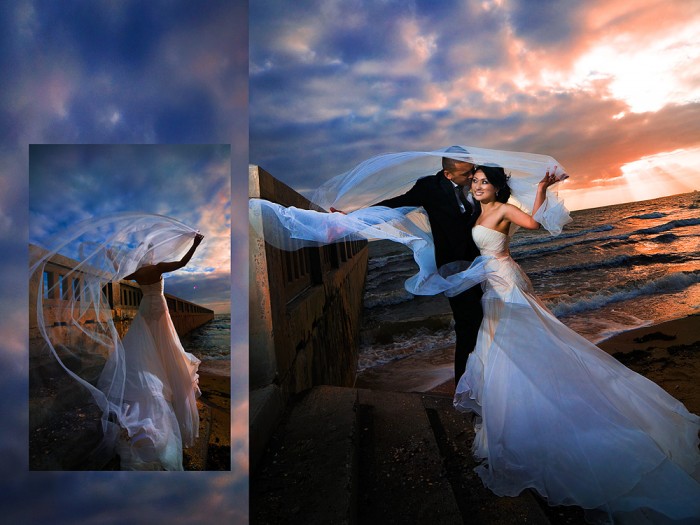 5. Wedding photography at Serendipity is shot in 

RAW
So, what is RAW?
The very short answer is this is a simply an image file format. A longer answer is it is an image saved to the memory card that retains all the information from the camera sensor which gives digital images the latitude similar to colour film.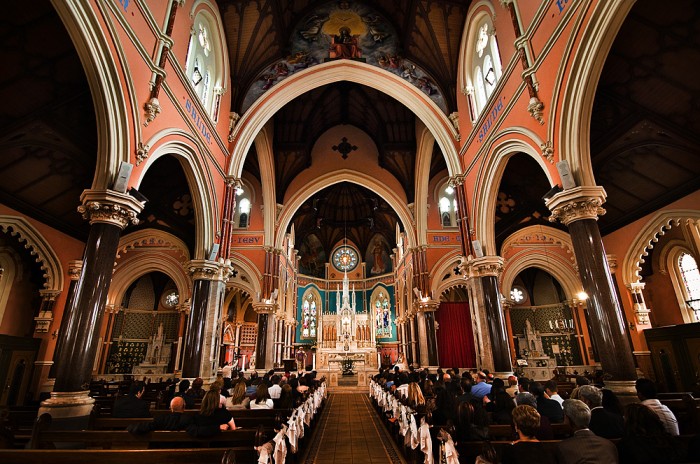 While many wedding photographers in the middle price range shoot the simple JPEG format with its limited latitude — at Serendipity we photograph in RAW. This allows us to shoot more freely and in situations that would be other wise impossible for good results. This results in a happier more flowing wedding day; there is less adjusting of the camera and more being with and for the couple.
The usual JPEG format is compressed which makes a smaller file which is easier to manage but has less colour information and far less latitude, far less room to move during post-production. For a wedding photographer, latitude — or the ability to reproduce a range of tones and colours — is very important for many reasons. For example,
Good wedding photography involves lots of portraits, which means being able to capture the best image of the bride or groom. For this

RAW

files are good at reproducing accurate skin tones.
Brides and grooms wear black and white, for which 

RAW

files are good for maintaining tones in high contrast areas.
The show goes on or the wedding goes on no matter what, which means that photography happens no matter what. For poor lighting conditions — such as harsh sun-light in a church, for example

&

mdash a

RAW

file can help maintain tones throughout making a pleasant picture, whereas a

JPEG

image could look unpleasantly digital.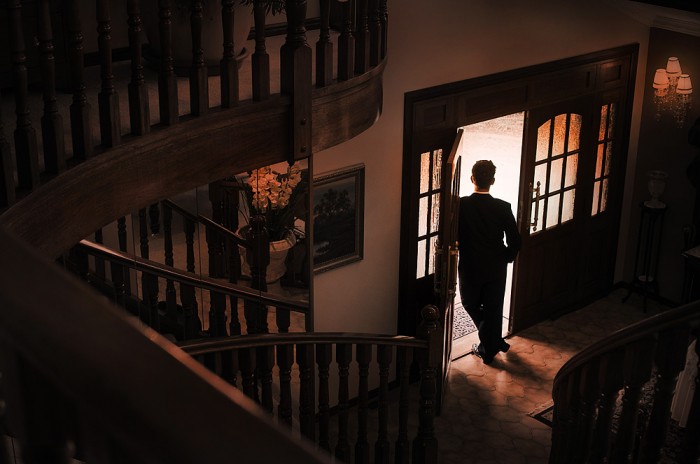 6. Flexible options for traditional weddings
At Serendipity, we do not organise the coverage by the hours, so if your event changes — so do we! We have all shot lots of weddings in many different traditions, and Serendipity has a strong policy of flexibility in catering for a variety of cultural needs .We have shot over 2000 weddings in 20 years giving us a wealth of experience in wedding photography and in a variety of traditions. We are capable of dealing with a variety of our clients who may have different requirements or timing needs​.At Serendipity Photography we offer affordable flexibility in providing tailored coverage to suit all types of weddings.
Around 200 of the over 600 plus Asian wedding clients that Serendipity has photographed have been able to take advantage of our pre-shoot second location day, which in most cases has either been part of the package as a swap for time on the main day, or else bundled in at at a reasonable fee. The hours on the second day can have some great benefits. For example:
For better weather, you can put tabs on two spots on Monday to Thursday and go to the second day if needed. Which means more flexibility and options for you.
For better lighting, sunset at the beach for example would be impossible if your wedding is a normal evening meal at, say, Tatra or Lyrebird Falls.
Your choice of timing, whether you're after warm afternoon light, sunset and spectacular night shots.
And, most importantly, better quality images.
The location day photography at Serendipity can be less stressed than on a busy wedding day, and more private (its just you two and the photographer) allowing more real intimacy and more adventurous photography.
Serendipity has been able to offer Sri Lankan and Indian wedding clients flexible options on their multiple day weddings. We enjoy the wonderful colour of these traditions and offer comprehensive photography coverage plans to celebrate these richly detailed ceremonies. We have also photographed hundreds of Middle Eastern and Middle European weddings, and have ample experience with a variety of Orthodox ceremonies, for example, Greek, Macedonian and Serbian.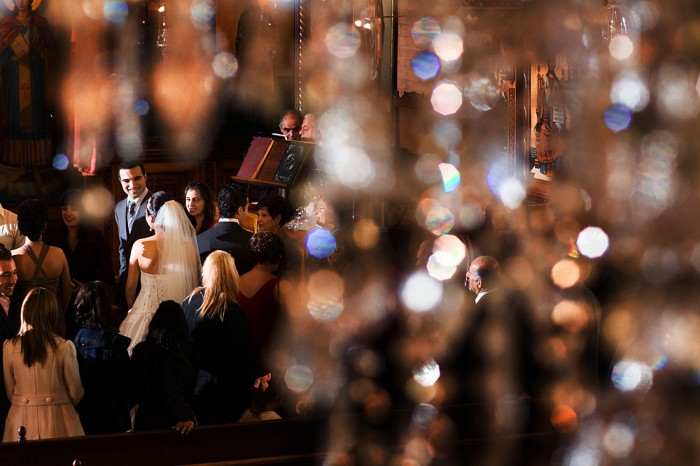 7. Serendipity wedding albums offer your more
Wedding photographers offer their standard magazine style albums as 11″×14″ or 10″×14″ but our albums are an impressive 12″×18″ of picture area. Which means more photos of exceptional quality in greater detail.These albums are glamorous and beautifully printed. The extra inches make a huge difference on the page, it could be more photos of loved ones, or bigger, bolder, brighter photos of the bride and groom.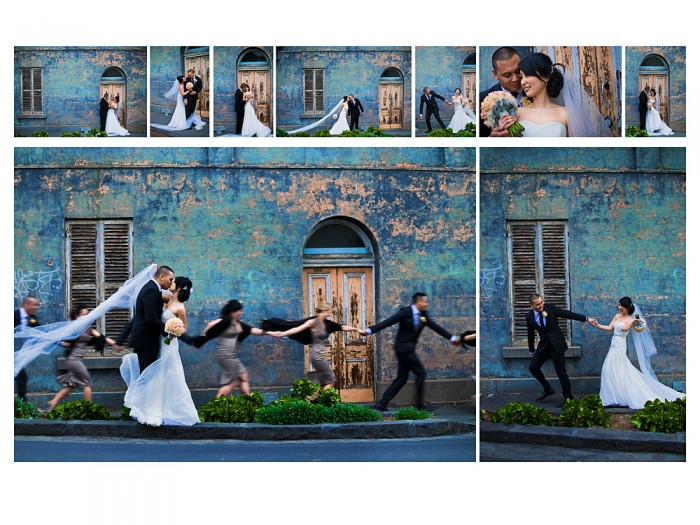 8. More accessible and flexible photo options
At Serendipity Photography you'll get a disk of 1000 high resolution files with most packages (3000 pixels across) for you to keep. This is for you to share with family and friends making your wedding photos more accessible and fun, and keep your close relatives happy with instant access to the photography that means most to your family, and all those great shots in your album!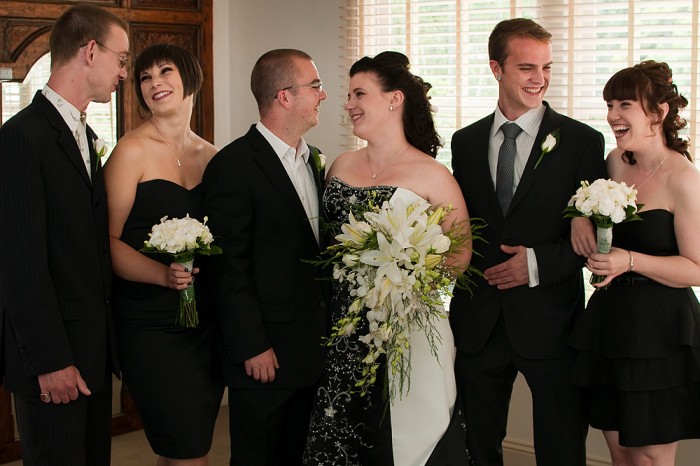 9. Photography at receptions is important
We don't want to miss your party and you won't want your album missing it, either. Your reception is where you would have spent most of your wedding budget and where you will send most time with your friends and family. So at Serendipity we normally include 1–2 hours of reception coverage where we'll be shooting hundreds of pictures of all the action. For families it allows us to take care of any special requests such as grandparent shots or friends from Perth (or the office) that might otherwise have been missed.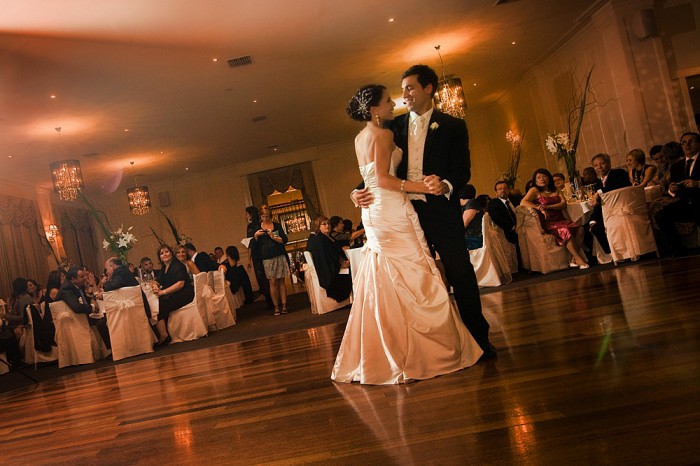 10. Grooms photos are important too
If possible we always prefer to do a separate grooms shoot before the ceremony. They have just as much commitment and their family care just as much so they also should have some special time set aside for them and their family. It is not just the brides day! This also adds to the grooms part being familiar with the camera for a more flowing location shoot.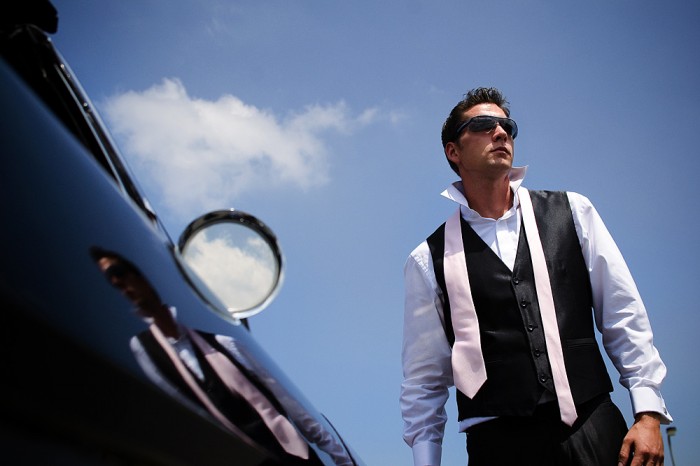 11. Not everyone wants the same photography
How true this is! In our experience weddings are as unique as the bride and groom, and our photography reflects this. This is why we have a diverse range of styles in our folio at our Serendipity studio and on magazines and the web. We always arrange a pre-wedding meeting with the couple to help understand your ideas for your wedding photography and chat through all the stylistic options — then we shoot the pictures to suit your individual photographic style and vision.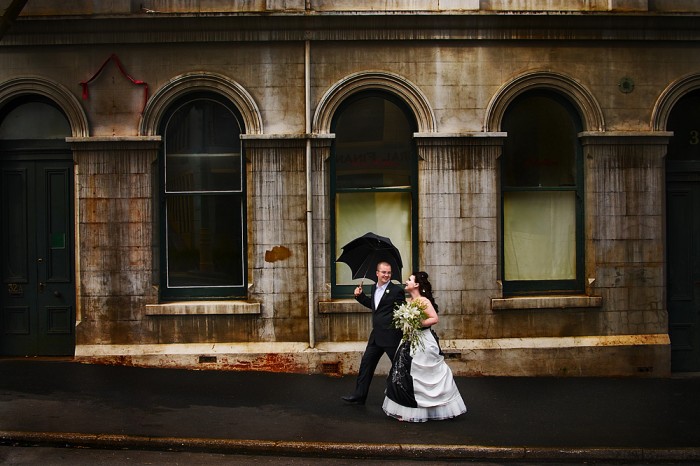 12. Actually …
… there is a twelfth reason and that is that all of us at Serendipity Photography are fun people, this doesn't always come across in the blog — but it will when you meet us!