Tints and Tones — High Saturation
Introducing High Saturation  for ultimate drama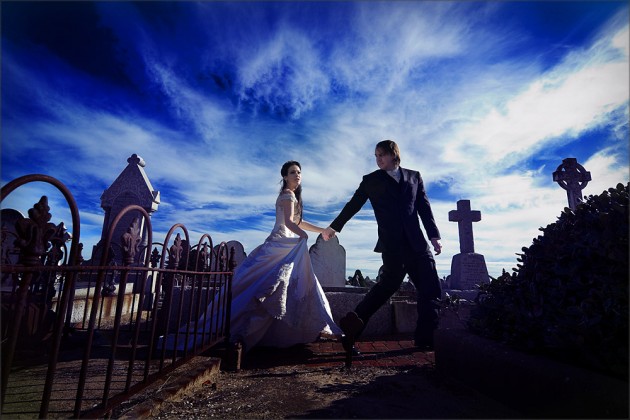 Whether you want a gothic mood or something entirely more sunny, high saturation (and contrast) is the element that will bring your attention into each image. Intense colours and tones capture the action of the moment. This look creates a feeling a movement. You can see how the couples slid into that moment, and where they will go next. In this way, Serendipity pulls more moments than the one shown into the image.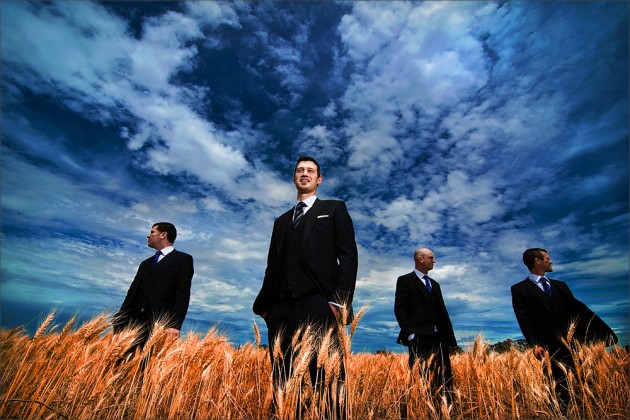 The whites get sharper as the blacks get deeper. Blues, yellows and reds contrast strikingly as your eyes are drawn to the centre of the image. Weddings are a natural fit for high contrast, with the monochromatic nature of the fine outfits centering the images firmly on the beautiful couple. At Serendipty we use high saturation to demand attention: the pictures it creates are very much in the present and very important. Just like your love and your wedding day.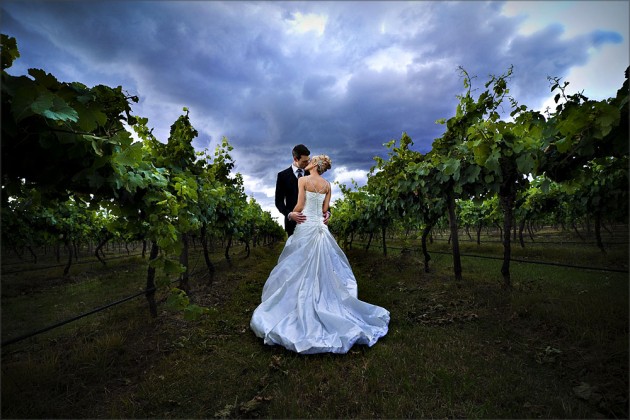 High Saturation enhances mood and atmosphere — perfect for receptions!
Wedding receptions are an opportunity for festivity, your traditions and lots of fun with friends and family. You will want to remember the colourful and celebratory atmosphere of your wedding reception!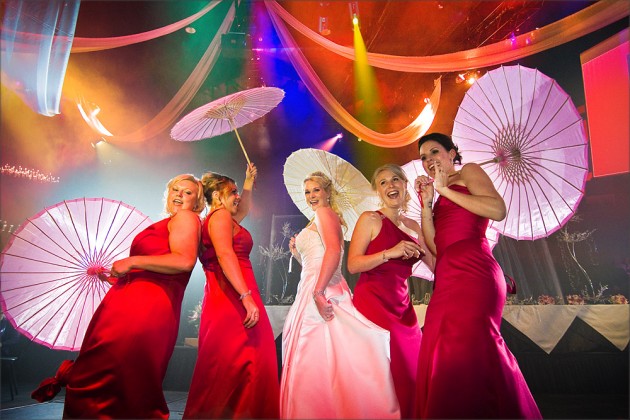 At Serendipity Wedding Photography we love the vibrant effects of tonal creations such as high contrast, which transforms great wedding day photographs into unforgettable memories of the nigh, amassing exciting variation, opulence and luminosity.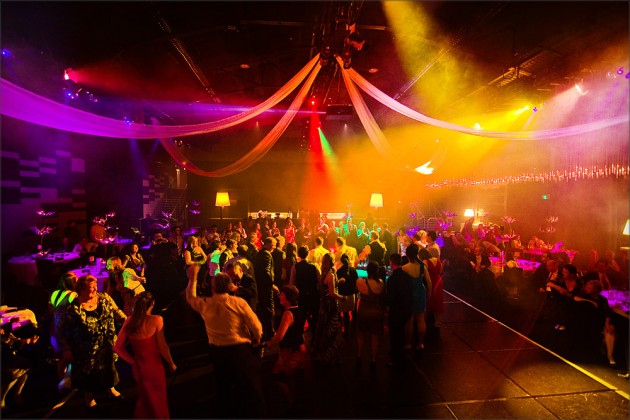 Post production techniques such as high saturation intensify colours, ensuring that details such as the bride's dress and the décor of the function room complement the vibrance of your visual experience.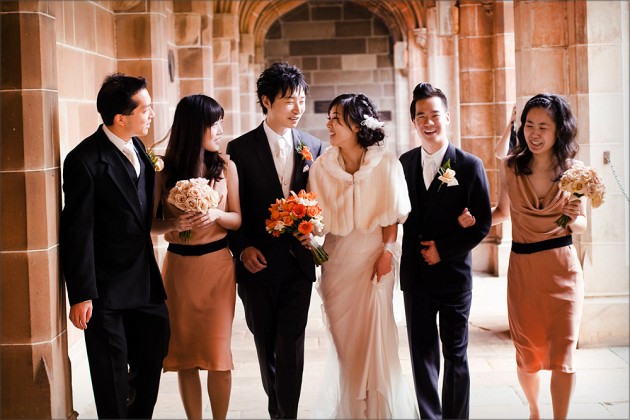 As guests dance under the light of the disco ball and the wedding party sip champagne, the scene of vibrant ceremony extends beyond the visual. Music, talk, delicious scents of food and laughter fill the air. The intensified colour and striking tonal compositions of saturated images create a visual feast reflective of the atmosphere of the night.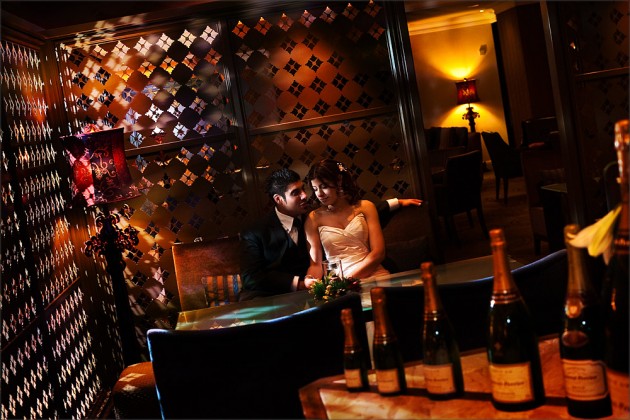 At Serendipity Photography we are proud to present our array of wonderful pages on our favourite photographic techniques! Copper Blue is our newest technique, combining old and new historical aesthetics for stylish effect. To emphasise the light and shade of your special day we use high contrast to bring out the complex and dynamic mood of your wedding. Lilac, purple and gunmetal grey come together with beautifully subtle results and slight tonal variations to capture intimate and personal moments. Selective colour works by enhancing the feature colour of each photograph. Red sepia is the perfect way to bring an historical and graceful ambience to your photographs, giving them a warmth and richness as well as allowing for complex textures. Monochrome uses black and white photographs and subtly incorporates coloured tones to create depth and complexity. Warm tones can also add a new layer of intensity and sophistication. At Serendipity we use a wide range of techniques to adjust, create and enhance tints and tones.