Tints and Tones — Monochrome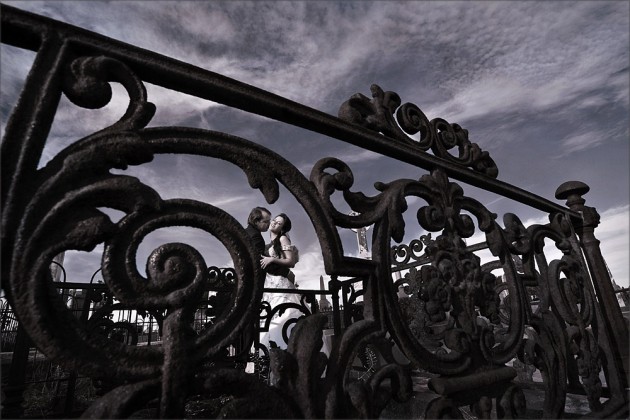 Black and white images can be given a dreamy, romantic finish by applying monochromes such as subtle shades of blue.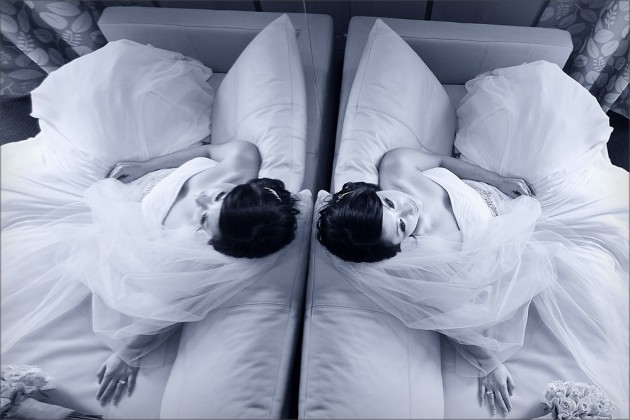 Monochromatic effects offer stunning variety, from strong dramatic tints to subtle near black and whites. They are good for bringing out shades and textures, like the folds of a veil or crisscross of a dress design.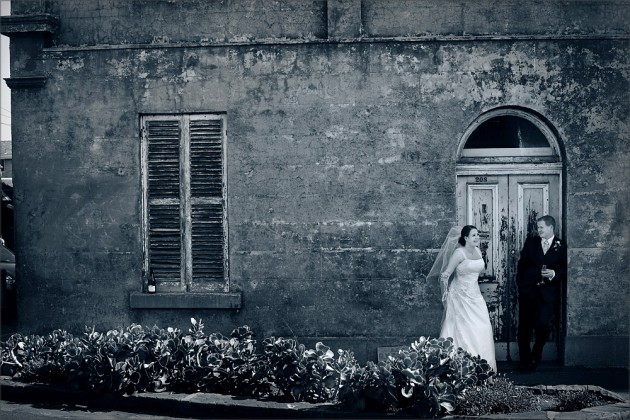 At Serendipity our 16 step channel delivers 21 layers, giving a flexible set of tools. We use density with the red channel to lift and soften skin tones. The blue channel is great for sculpting dresses, veils and lacework details. Serendipity's techniques uses a layer blend to control tones and subtly adjust the percentage of layers and highlights. It gives a very glamorous effect.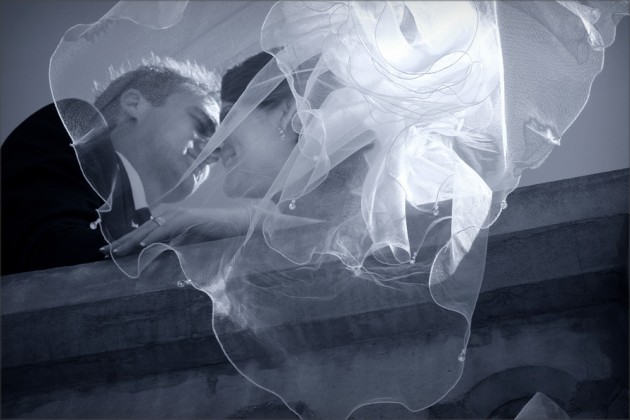 At Serendipity we select gorgeous grey's with a slight hint of colour to bring the right feel to your photographs. Cool steel tints add something special to the brightness and light in the image. Greens invoke a sot sense of nature. Warmer colours, such as reds and magentas, give a classic, timeless look.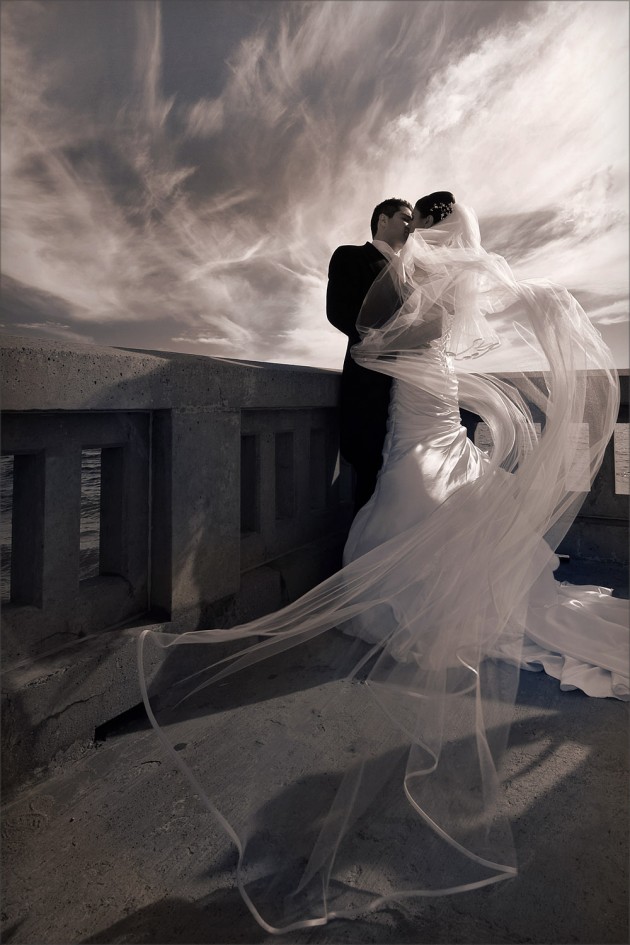 At Serendipity Photography we are proud to present our array of wonderful pages on our favourite photographic techniques! High saturation gives photographs a vibrant and dramatic feel, drawing out the colours that are already present in order to create an almost magical moment. Copper Blue is our newest technique, combining old and new historical aesthetics for stylish effect. To emphasise the light and shade of your special day we use high contrast to bring out the complex and dynamic mood of your wedding. Lilac, purple and gunmetal grey come together with beautifully subtle results and slight tonal variations to capture intimate and personal moments. Selective colour works by enhancing the feature colour of each photograph. Red sepia is the perfect way to bring an historical and graceful ambience to your photographs, giving them a warmth and richness as well as allowing for complex textures. Warm tones can also add a new layer of intensity and sophistication. At Serendipity we use a wide range of techniques to adjust, create and enhance tints and tones.