Tints and Tones — Red Sepia
At Serendipity we're proud of our unique range of red sepia tones, a process which has been developed in response to a need for diversity — particularly for location photography. The subtleties of red sepia are perfect for couples who want the power and textural qualities of black and white, yet are looking for a softer effect than the striking qualities of monochramatic tones. The result? Glamorous and beautifully distinct wedding day photographs, where an authentic spectrum of moods — from subtle romance to dramatic vistas are captured perfectly with complementary tones and colour washes.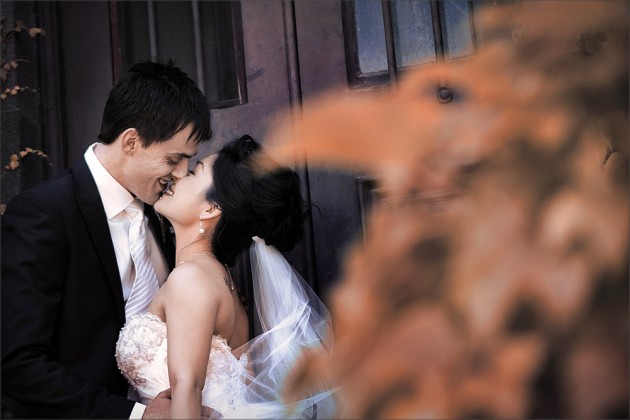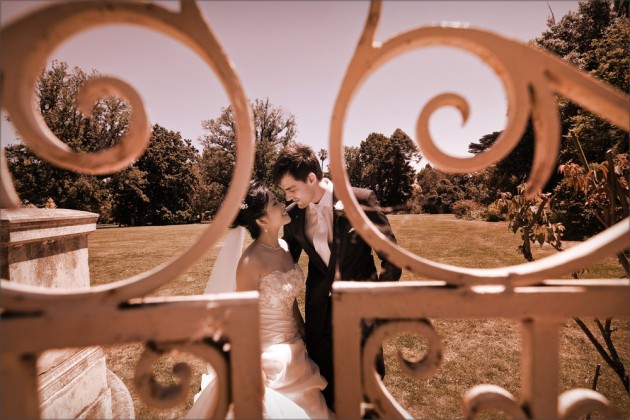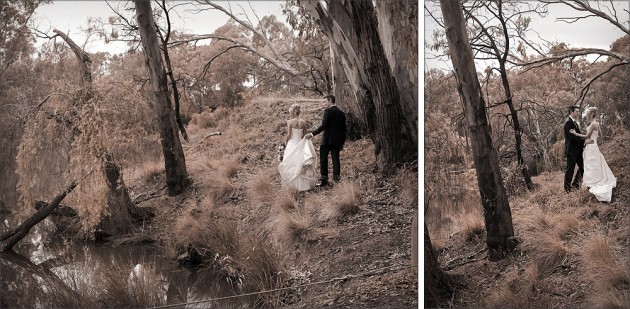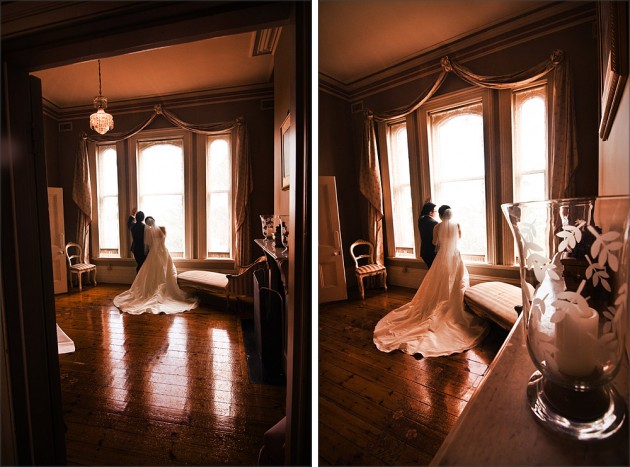 The unique visual effects of the red sepia technique was first developed at Serendipity just over one year ago; and has now diversified into around ten different production branch pathways, each perfect for a distinct emotive quality;  some shades reveal tinges of blue, some feature strong reds, whilst others offer more subtle aesthetics. The diversity and visual depth of red sepia provides various levels of textural bite and tonal range.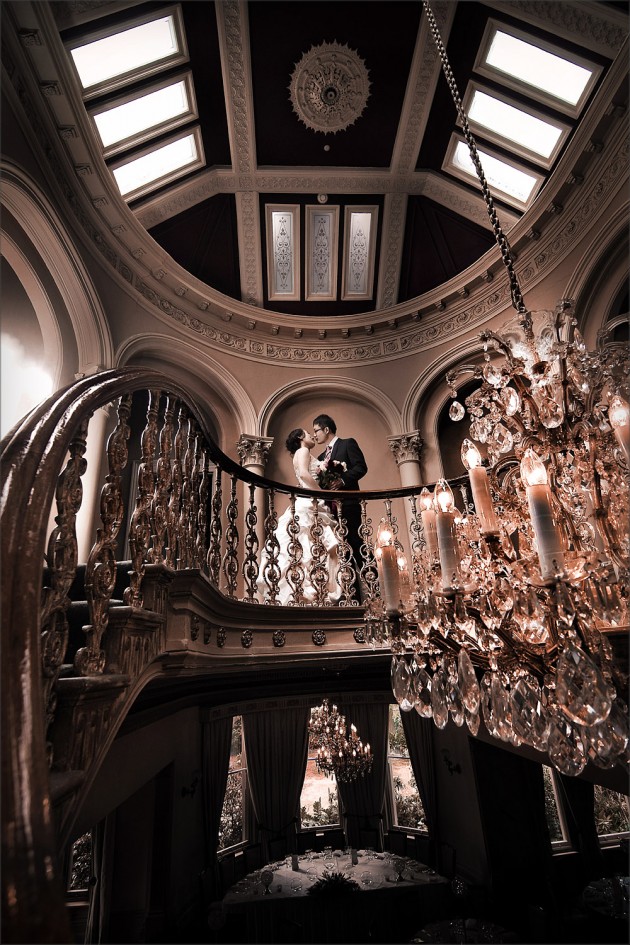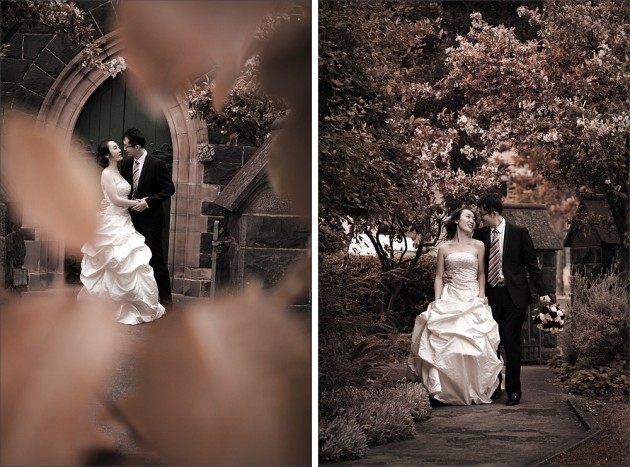 Red Sepia Production Technique Summary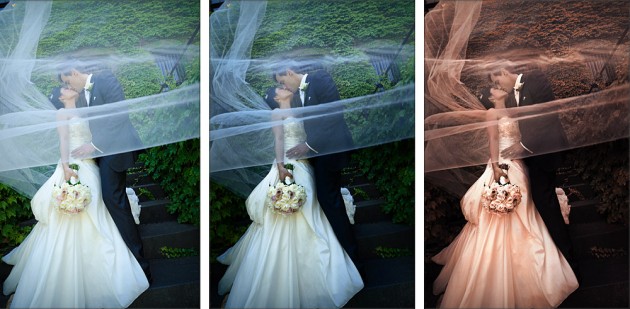 This image at The Victoria Barracks shows our production process, from the first original colour image, then a graded and sculpted colour image and finally a red sepia artwork.
Stage 1 — Regular retouching.
Stage 2 — Density grading and sculpting. The image is sculpted to bring out the folds of the veil and dress, as well as beautifully evening out tones by sculpting with density algorithms associated with various colour layers. This technique uses a variety of Serendipity custom built actions and scripts.
Stage 3 — The red sepia process is created by combining an original sepia layer from a multi stage black and white conversion, then using further channel algorithm work and a colour layer.
The colours are altered by focusing greens and yellows more towards reds and magentas. This is an approximately twenty stage process to get to a basic red sepia.  The process is continued by adding finer tonal qualities, requiring considerable further work, through subtly painting the image through masked layers of crimson reds, fuchsia and magenta at various saturations. As the process continues to develop densities need to be refined.
Within this particular image to achieve the highlight the layers were worked on and warmed separately in colour balance before being recombined with main image. Finally the image undergoes further sharpening with variety of unsharp masks to increase snap and sculptural qualities.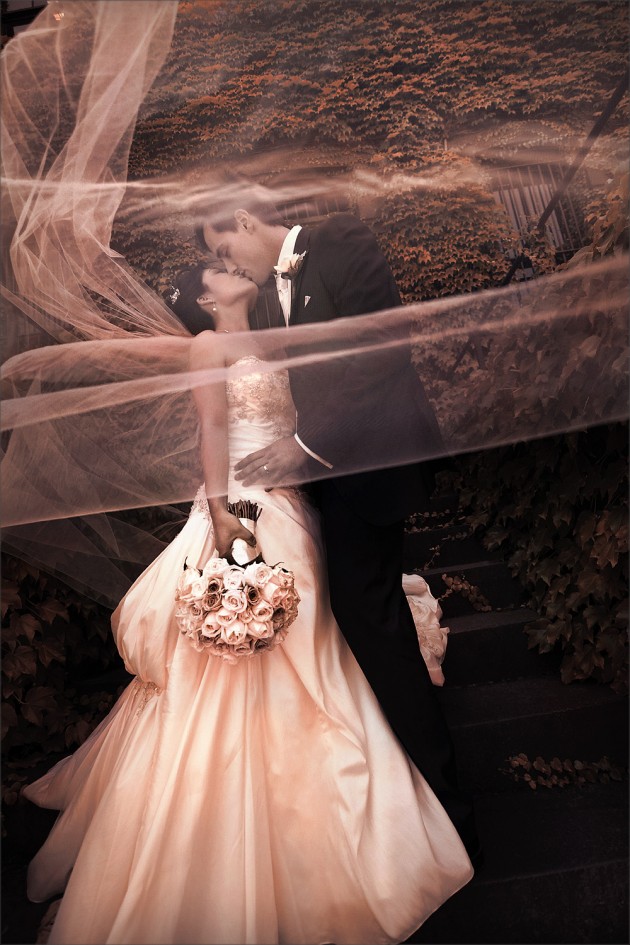 It's fascinating to note that this technique in photoshop is in many ways similar to the process of traditional oil painting; in which applying fine glazes, masking and rubbing between the layers and working carfully to bring out the most artistic image possible, provides results in tune with the clients vision. At Serendipity we see our process of post production — particularly with exciting techniques such as red sepia — as going further than standard smoothing an refining, to introduce a new level of colours and tones which further enhance the day. We are passionate about creating beautiful and unique responses to all the wedding day photographs that we capture — so hat each moment of your day is transformed into a individual and personal work of art.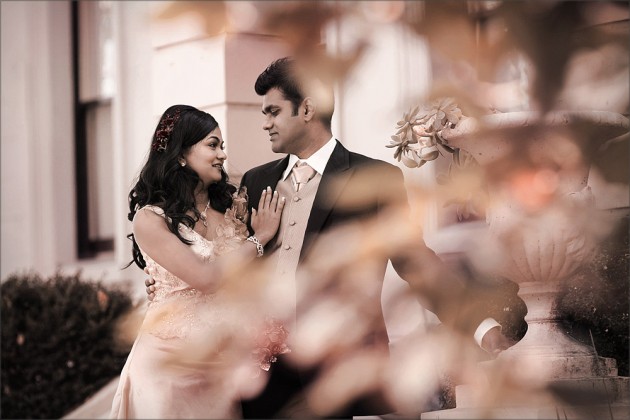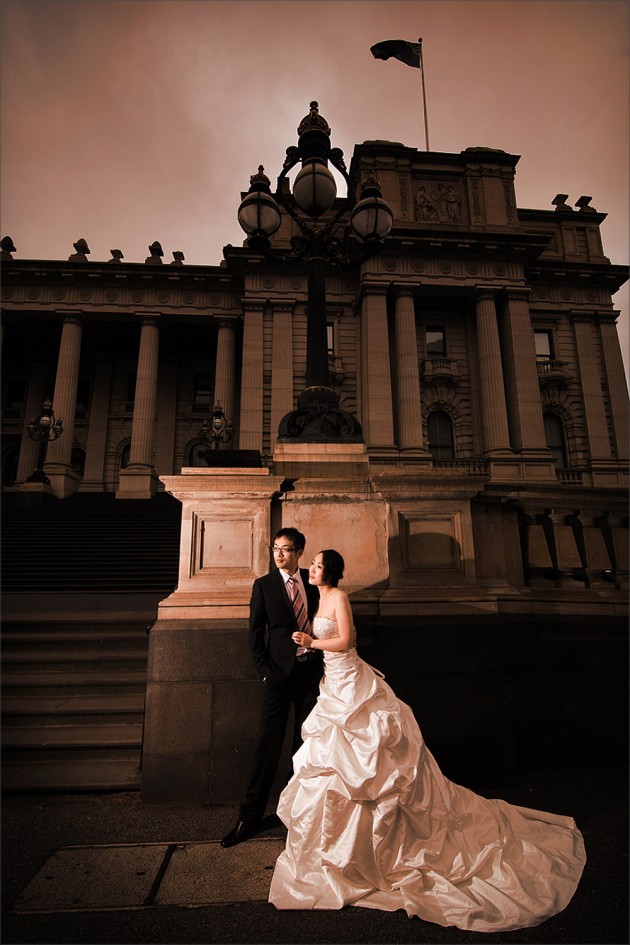 At Serendipity Photography we are proud to present our array of wonderful pages on our favourite photographic techniques! High saturation gives photographs a vibrant and dramatic feel, drawing out the colours that are already present in order to create an almost magical moment. Copper Blue is our newest technique, combining old and new historical aesthetics for stylish effect. To emphasise the light and shade of your special day we use high contrast to bring out the complex and dynamic mood of your wedding. Lilac, purple and gunmetal grey come together with beautifully subtle results and slight tonal variations to capture intimate and personal moments. Selective colour works by enhancing the feature colour of each photograph. Monochrome uses black and white photographs and subtly incorporates coloured tones to create depth and complexity. Warm tones can also add a new layer of intensity and sophistication. At Serendipity we use a wide range of techniques to adjust, create and enhance tints and tones.