Warm Tones — High Saturation
There are so many different ways to produce rich warm prints. As well as Serendipity Photography's famous red sepias, which are made by rubbing down from a sepia layer to a colour layer, we can reverse the process to create warm tints with autumn tones. A regular colour layer is rubbed down onto a warm mono layer by hand and then some colours are rotated towards red and magenta, and then selectively saturated. At Serendipity Photography we are mindful of of the soft rich fullness in the colours and tones of European art in the Romantic period. We work with your images, creating a sense of mood and memory inspired by favourite artworks and the inherent possibilities in the subject matter. We use many layers of rubbing and tinting, using channel masked and unsharp masked layers to create drama and contrast. The level of saturation is something that we can control according to your preferences.

Warm Tones Production Examples
Here Serendipity Photography have rubbed from colour to warm sepia by hand, then further painting the image with magenta, tangerine and purple pre shaped layers.

Of course for the final product the image has further work by hand, lightening and darkening, and increasing tetxure and saturation in particular areas for more emphasis.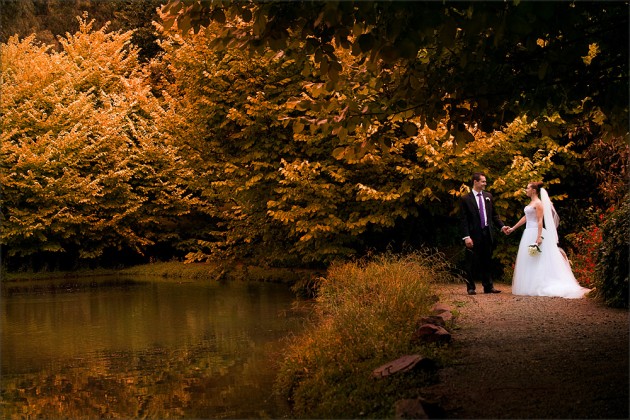 The same scene can also be treated quite differently. In the example below we have focussed on the warm and cool tones by working with a warm and cool split.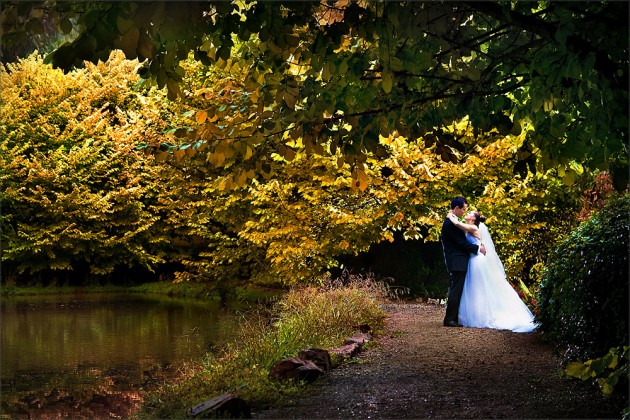 Here we show three different ways to treat the same landscape with three new, unique and interesting results. Below we have a subtle tinted monochrome on the left, that slightly enhances the richness of the black and white image. On the right is a vibrant image with highly saturated warm layers, contrasted with cooler shadows, with magenta, lilac and cyan tinting applied to parts of the image — hand rubbed with channel assisted preshaped layers to provide local variation and interest.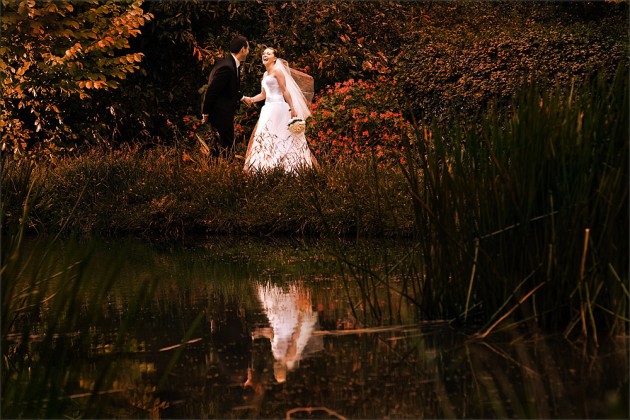 More pages in Serendipity Photography's Tints and Tones Post Production Section
At Serendipity Photography we are proud to present our array of wonderful pages on our favourite photographic techniques!
Please follow these links to see more about all of the different techniques we use!  High saturation gives photographs a vibrant and dramatic feel, drawing out the colours that are already present in order to create an almost magical moment. Copper Blue is our newest technique, combining old and new historical aesthetics for stylish effect. To emphasise the light and shade of your special day we use high contrast to bring out the complex and dynamic mood of your wedding. Lilac, purple and gunmetal grey come together with beautifully subtle results and slight tonal variations to capture intimate and personal moments. Selective colour works by enhancing the feature colour of each photograph. Red sepia is the perfect way to bring an historical and graceful ambience to your photographs, giving them a warmth and richness as well as allowing for complex textures. Monochrome uses black and white photographs and subtly incorporates coloured tones to create depth and complexity. At Serendipity we use a wide range of techniques to adjust, create and enhance tints and tones.