Preferred Wedding Suppliers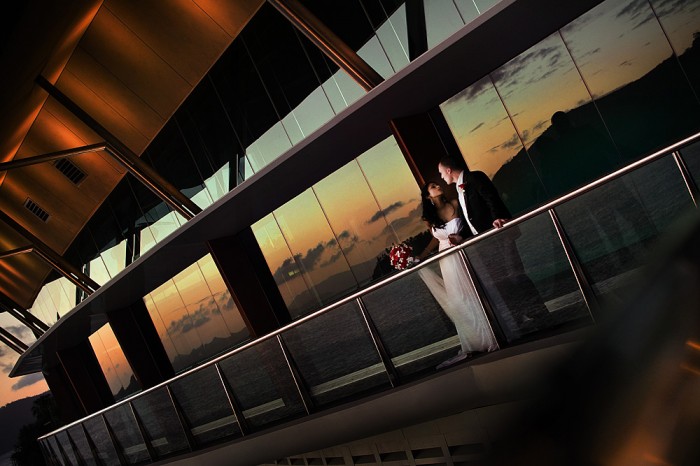 At Serendipity Photography, we take great care to bring you the best state of the art digital post production to your very carefully photographed and chosen digital poster prints. Serendipity Photography only prints on the very best Kodak Enduramax paper; we love the clear colours and subtle tones, the brilliant highlights and rich and well detailed dark tones that Kodak Enduramax brings to our work. Professional photographic papers, particularly Kodak Enduramax, are tough and have the best archival qualities; nevertheless Serendipity recommends framing rather than dry mounting commercial style onto foam core for long lasting and good looking print finishing.
Poster size prints, eg the 20″ x 30″ photographic prints from Serendipity, must be actually drymounted onto backboard, and then framed carefully with a moulding of a reasonable width to carry the forces involved in frames of that size; not just squirted with spray adhesive, rubbed on and put under the mat board and taped up. Very likely such a poorly mounted print will look increasingly like  rippled curtain in a few months;  spray adhesive is not easy to use properly. Serendipity suggests that you ask very specific questions of any framer when framing a poster print, asking quite bluntly whether or not they have a drymounting press, or whether they use a factory that has one. Most DIY framers usually have drymounting presses, and carry quite a reasonable range of mouldings and often, for a moderate extra charge will mount for you.
All these things are important to wedding wall portraiture: as well as good photography, superior digital artistry and an appropriate quality frame, Serendipity Photography recommends that you hang your photographic prints carefully, away from direct sunlight and over active junior members of the family. Serendipity portraits are an investment in your wedding memories will bring you back to your promises of love and commitment to each other every day.
Framing
The Picture Box
338 Smith St, Collingwood
9486 9293
DIY Framing
Do-Your-Own-Picture Framing Co (they will mount for you for a moderate surcharge)
1467 Malvern Rd, Malvern
9822 7999
Print Mounting
For a huge range of laminate and block mounting services — specialising in perspex options, Serendipity are happy to recommend  Q Print Finishing Services
Q print Finishing Services
101 Palmer St, Richmond
9421 1881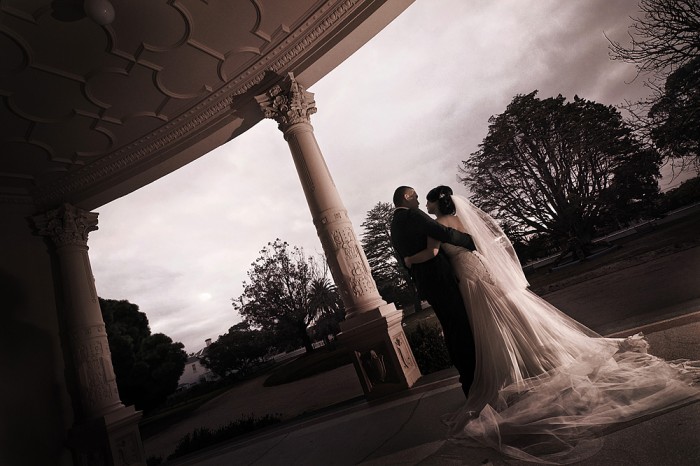 Acommondation
Charsfield Hotel St Kilda Rd
Melbourne boutique hotel accommodation