New — Serendipity Bride's Blog Section
Welcome to our new section: Serendipity Bride's Blog!
At Serendipity Photography we are delighted to offer our readers the experience of following the actual process of wedding planning and preparation by giving space to our brides to be to share their thoughts as they move towards their wedding day.
Serendipity Photography has been privileged to shoot the very glamourous Samantha and Fernando for their engagement photo session, (featuring three gowns from Samantha's own collection) resulting in images for their highly customised engraved invitations, and have would love to share with our readers some of Samantha's highly precise and far reaching work in creating the perfect wedding style.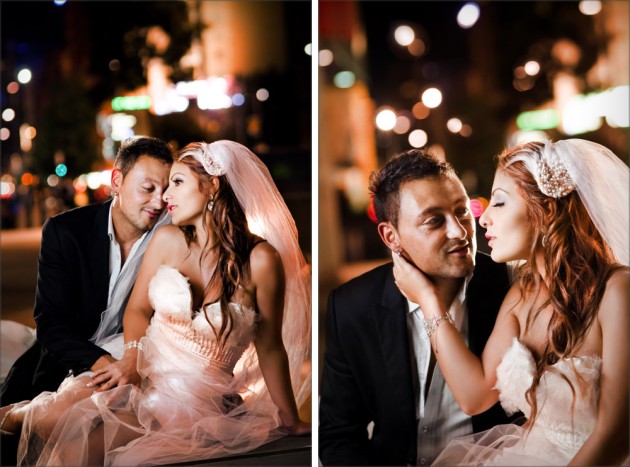 Samantha's vision of a wedding with more, more impact, more bling is something we can all appreciate. At Serendipity we are grateful for Samantha's experience in designing and even creating her own beautiful accessories, including a stunning brooch bouquet.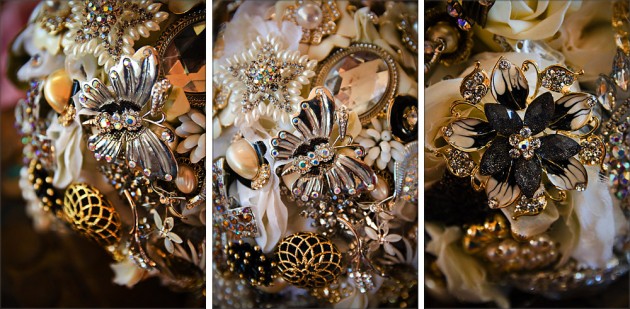 And yes we have seen it, the gown itself, but are sworn to secrecy until Samanatha and Fernando's day of days when All Will Be Revealed.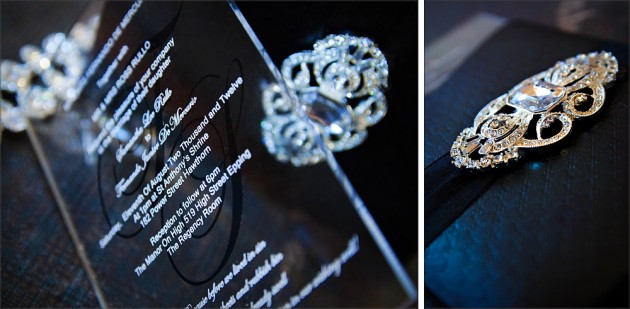 Samantha's wedding is only a few months away, so be sure to keep checking out Samantha's blog following her exciting (and beautifully unique) wedding planning process as the big day draws nearer and nearer!