Samantha's Bridal Blog — The Proposal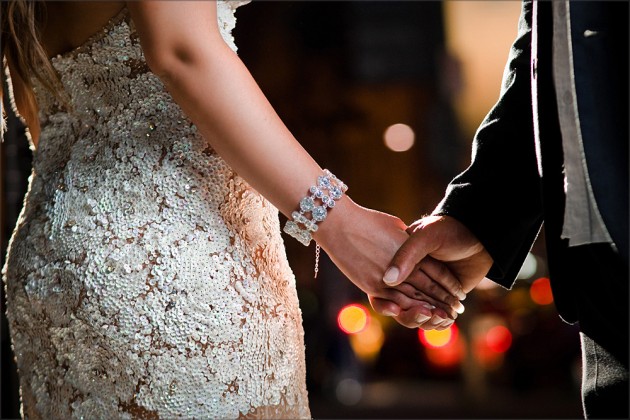 The Proposal
I've been imagining my wedding since I was a little girl — so it's funny how low key the proposal ended up being! I think Fernando had been planning a romantic dinner, down on one knee approach, but I kept postponing the dinner date! So after a couple of dismissed attempts he ended up asking me the big question via text message; I said yes of course!
After the proposal the wedding planning kicked into full speed. I own my own marketing company so I was lucky in that I was able to condense my working hours into a couple of days a week and dedicate the rest of the time to the wedding. I've already spent over a year full time planning — a lot of time, energy and decision making but definitely worth it.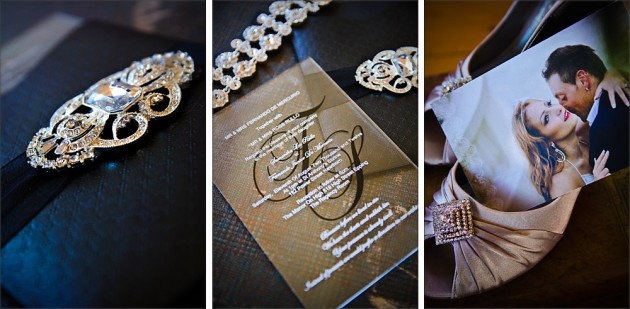 Watch this space for more inspiring ideas and images to come!
You are welcome to link through my blog sections on the engagement shoot, creating the invitations and the story of the brooch bouquet — a labour of love over eighteen months, narrowing the choice from an initial 1000 brooches collected from 6 countries! More to come includes the story of my dress itself from Ania G, a beautiful bridal shoot at the sumptuous Silk Road which will give some little glimpses of the dress and a very full look at the reception, lighting and sound.