Samantha's Bridal Blog — Bridal Hair
Time for an update about the beauty side of things on the day!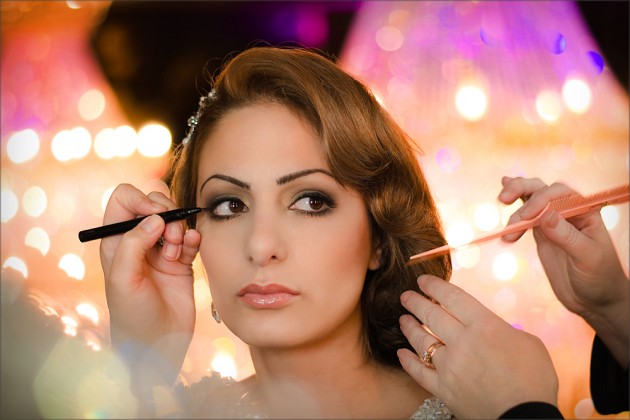 Of course every bride will spend quite an amount of time on finding the right hair style for her look, and choosing a great hair and makeup team to accentuate her look and completely coördinate with her dress. I have chosen quite elegant theme with a mix of contemporary and vintage styles for my day, with a stunning and very detailed dress by Ania G .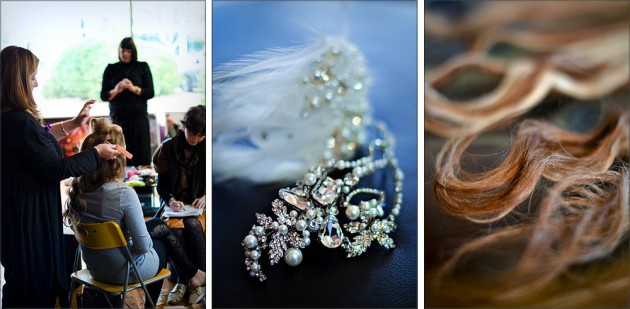 It was great to try out a few hair styles in my preshoot with Serendipity Photography at the luxurious Silk Road!
I have chosen Magical Makeovers (check out their website here!) to create a fabulous hairstyle and do my make up — I know that I will be in very good hands.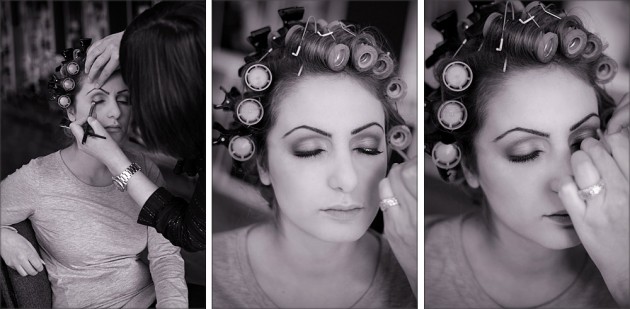 Magical Makeovers have been the industry leaders in Melbourne for over 10 years, and really do look after you! I love the results from the hair styles created for me at Silk Road, you can see the love and care given to me by the Magical makeovers team!

Magical Makeovers will also be looking after the beauty side of things on my wedding day itself.  The style we have planned has an almost vintage feel to it — a bit 1940's, totally unique and looks really perfect with my dress. I bought a couple of real hair pieces from Showpony which we'll incorporate into my look on the day. I can't wait!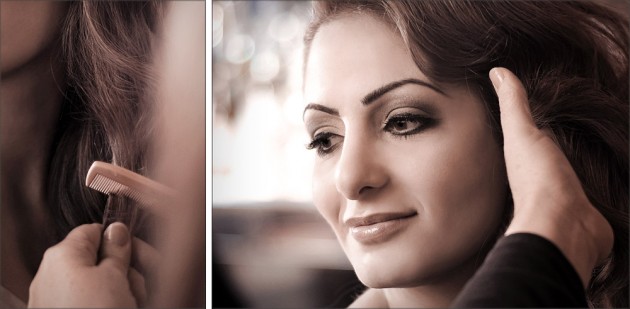 Why don't you check out my sections on on the proposal, and you must miss the engagement shoot urban drama at night in the city. The section on designing and making the brooch bouquet contains a wealth of detail about this intricate process. Brooch bouquets a fantastic way to tie the threads of your family memories together as well as an opportunity to create something very beautiful. I am looking forward to sharing the story of my dress itself from Ania G, a beautiful bridal portraits at the very very beautiful Silk Road.