Samantha's Bridal Blog — Bridal Make up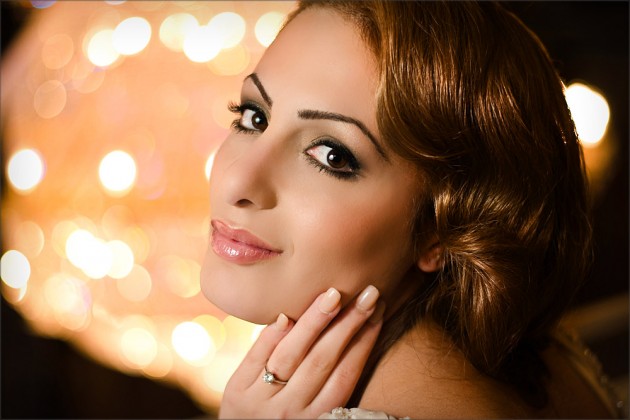 Bridal Make up –what could be more relevant! Finding the right hair and make up team is critical for looking fabulous, feeling terrific and relaxed. Knowing that you have made the right choices and look the very best you can is so important for any bride.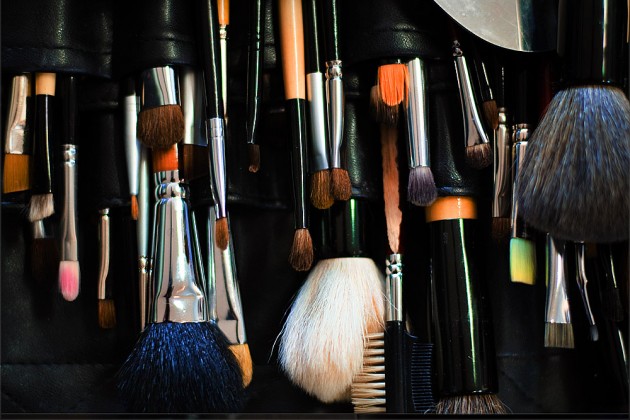 I am lucky enough to be wearing a unique Ania G couture gown, and naturally I wanted the perfect make up to complement my beautiful dress! I did not have to search far - Magical Makeovers will be looking after the beauty side of things on the day.
I was very happy when Magical Makeovers created several make up looks for my preshoot at Silk Road with Serendipity Photography — the results are stunning!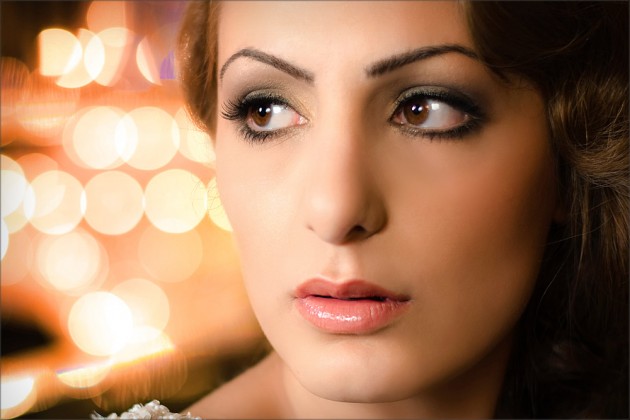 After I had a trial with a few different styles on my recent preshoot I know I'll be in good hands! Kerry-Anne will be styling my hair and Kerry will be creating my make up look. We have gone for a 1040's vintage feel — unique and amazingly coördinated with my dress. The team at Magical Makeovers have given me a wonderful start to my perfect day!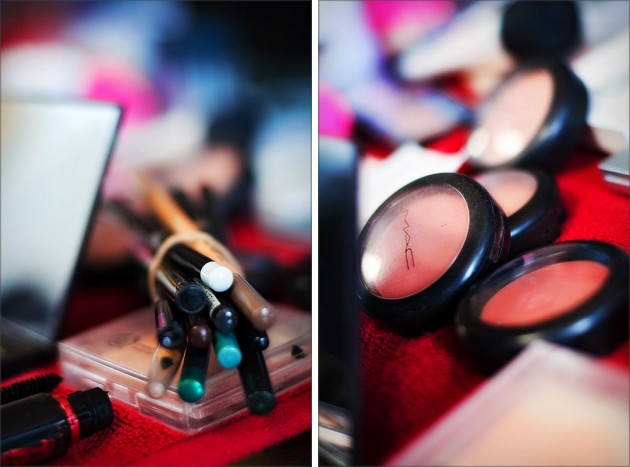 You are welcome to link through my blog sections on the  the story so far on the proposal; my engagement shoot with Serendipity Photography, featuring three favourite gowns and Melbourne city at night; and the full story of choosing the brooches and designing and making the brooch bouquet , a wonderful opportunity for me to create a really personal unique precious accessory. The final bouquet has extra meaning because it features my Grandfather's war medallion and charity cross. I look forward to sharing with you the story of my dress itself from Ania G, a more beautiful bridal portraits from Silk Road (but we can't reveal too much about the dress — so the full collection will have to wait a while!)