Samantha's Bridal Blog — Engagement Photography
Engagement Photography with Serendipity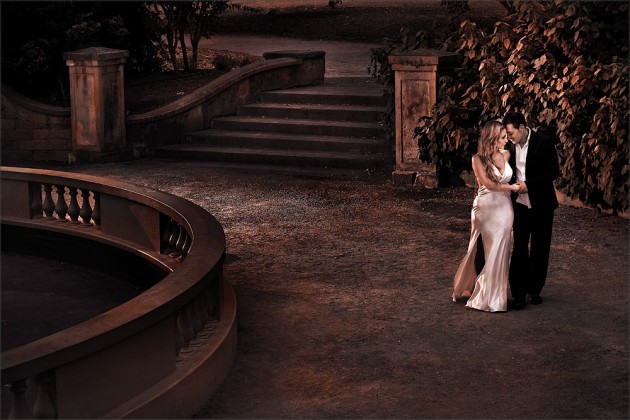 Fernando and I had a preshoot at Federation Square which was so much fun! The emphasis was on fashion and timeless glamour, central to our wedding plans.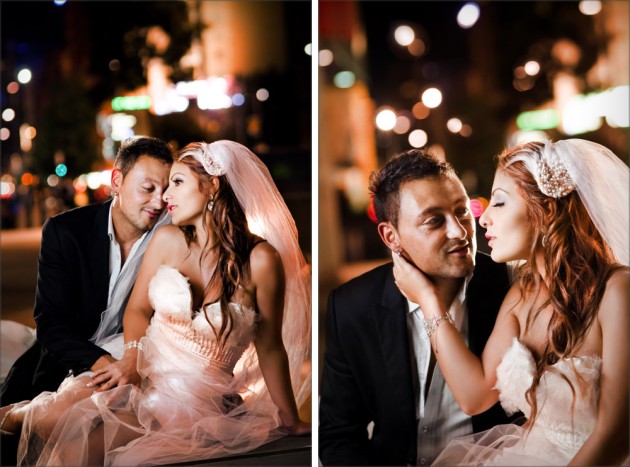 I didn't want to reveal my dress before the wedding day (it was also still being altered at this stage) so for the preshoot I wore three different dresses. I loved the results — the photos are absolutely stunning! Having this experience got us even more excited about the day!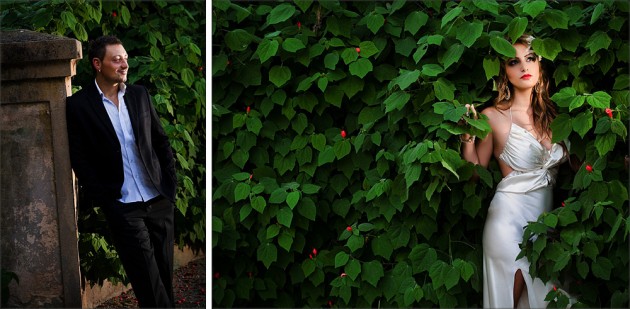 We thought it would be a nice touch to include our guests in the process too, so used one of our prints from the shoot as the RSVP image in our invitations. It was great being able to work with these images in the whole wedding process. Stay tuned for more photographs captured on our preshoot!

Please  feel free to link through to the other sections of my blog so far– the proposal, the story of the invitations, and the particularly the brooch bouquet, where the final selection was made from an initial collection of over 1000 brooches from all over the world!