Samantha's Bridal Blog
Welcome to Samantha's Bridal Blog!
At Serendipity Photography we are delighted to introduce Samantha, our very first bridal blogger, to kick off our new section of bridal blogs.
Samantha and Fernando: 11 August 2012
Samantha who owns her own marketing company has thrown herself into creating the most sumptuous, most out there gig you can imagine, spending a lot of time researching new trends and putting together ingredients from all over the world.
Samantha's wedding is only a few months away, so be sure to keep checking out our brides blog following her exciting (and beautifully unique) wedding planning process as the big day draws nearer and nearer!
Please follow Samantha's Blog at she shares her experiences as the process of planning and creating her day unfolds. We hope that you find it as inspiring as we do!

The Proposal 
The proposal is the start of it all and the beginning of a wonderful process of creating a unique foundation for your life together. Treasure the memories!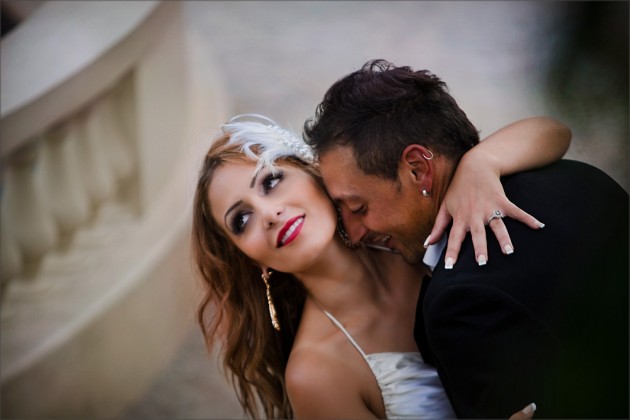 Engagement Photography
Please link to Samantha's Engagement Photography section. Wow!  Samantha wore three of her most magnificent gowns including one bought on a trip to New York! Talk about glitz and glam!
At Serendipity photography we were honoured by being able to create an image for her invitation, being right there at the point of first contact with guests and to help Samantha work through her ideas through the medium of an engagement shoot. It's fun to play with style and a sense of glamour, a little "work it baby" nonsense, some city lights and those undeniable feelings of romance!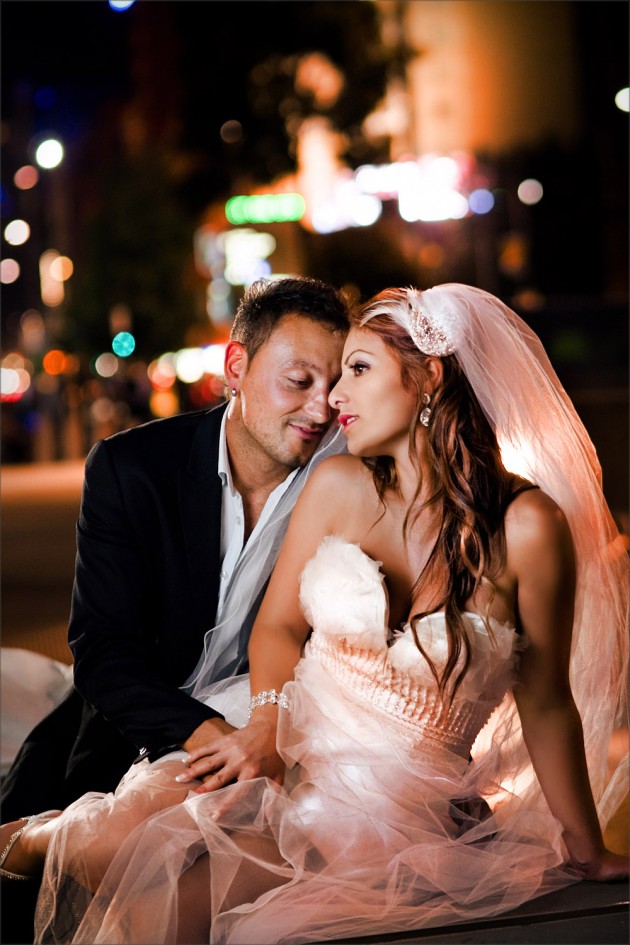 Brooch Bouquet
You are welcome to link to Samantha's section on her brooch bouquet.
What a story! Inspired by a movie, Samantha wanted to create something truly unique that was not full of memories and family stories, but had shimmer, "sparkle factor", a very watchable item. Please read Samantha's amazing story spanning eighteen months, over 1000 brooches to choose from sourced from 6 countires with the aid of internet auctions and even a special website. And that is not all, then there is the process of selecting and combining the brooches for a very special permanent memento, a true special treasure.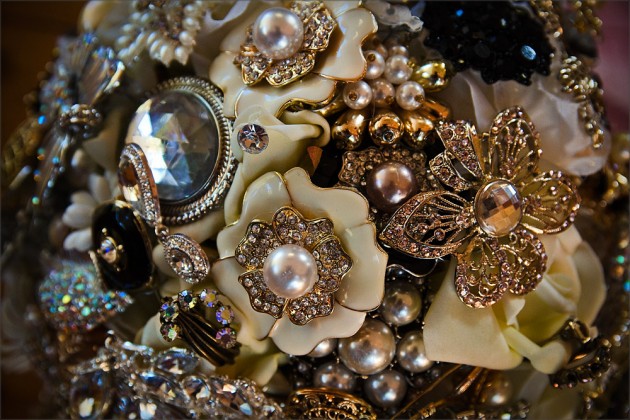 The Invitations
Please link to Samantha's section on the story of Samantha and Fernando's's invitations. Samantha wanted to do something inspirational for her very special invitations, which are of engraved perspex resting on images from her engagement shoot printed onto her RSVP card. All of this is encased in a hand made embossed paper envelope finshed with a beautiful diamanté brooch. Samantha sourced material for her invitations from Japan and China, and trialled many ideas and versions till she was satisfied. owning her own International Marketing company might have helped here, but at Serendipity we feel that you can look outside the square with invitations to come up with very satisfying expression of your personalities and identity as a couple. As Samantha says, invitations are important as they set your guests expectations for the whole style of your event.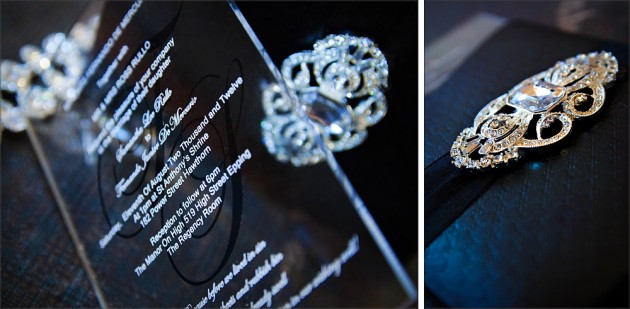 More to come includes a sexy dynamic bridal shoot at Silk Road featuring the dress — a very special number by Ania G, and more detailing on the accessories and the lowdown on makeup and hair created by Magical Makeovers, with space left over to follow the stories of designing the entire bridal look and collecting and designing the very best accessories. Samantha has promised us a through look at her reception planning, including her lighting design by Pro Light and Sound, and the very best on reception themeing details.