Serendipity Photography and Art
Melbourne, with its abundance of galleries, museums, striking architecture, public sculptures and landscaped gardens is truly an artistic hub of creativity and beautiful (and and times challenging) aesthetics. At Serendipity Photography we are inspired by art on many levels, like the lush skies and atmosphere of many Romantic paintings, or Turner, to say the least!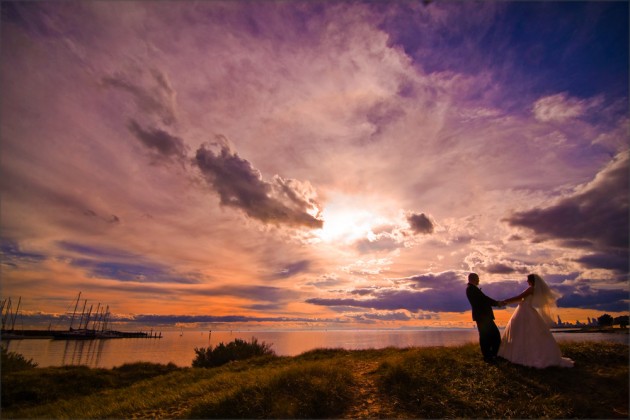 It is our wish at Serendipity Photography to create wedding day photos which capture a harmony between the artful aesthetic of Melbourne and the specific style of your wedding day.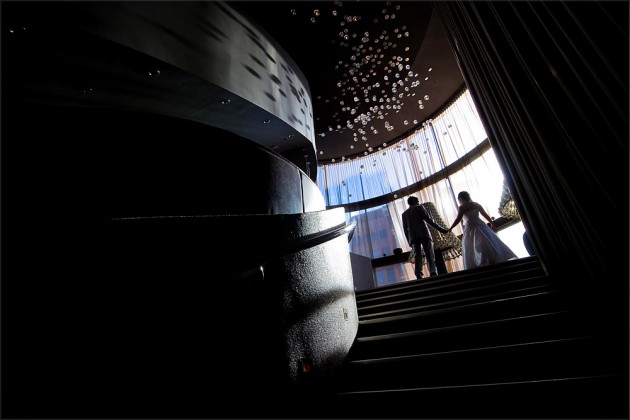 Past and present, Melbourne straddles three eventful centuries. Please visit our page on Crown, Melbourne's massive entertainment complex, home to many areas of luxury — totally suited for contemporary wedding location photography. Crown is home to many modern interior art pieces, varying from massive to delicate, perfectly pitched to enthrall and delight you in your wedding images.

Enjoy our text on the architecturally striking Webb bridge, a collaboration artist Robert Owen, and architects Denton Corker Marshall — just perfect as a impressive and unusual wedding photography location. You a welcome to visit our page on Federation Square, home to the huge collaborative artwork Nearamnew. We consider Federation Square a wonderful location for contemporary wedding photography because of its superior design qualities and detailing, and proximity to other impressive spaces. Read more about Docklands, a continuing work in progress, home to a great variety of contemporary spaces with a fascinating detailing, a great variety of architectural styles and a impressive array of public sculpture (and cafes and chocolate shops).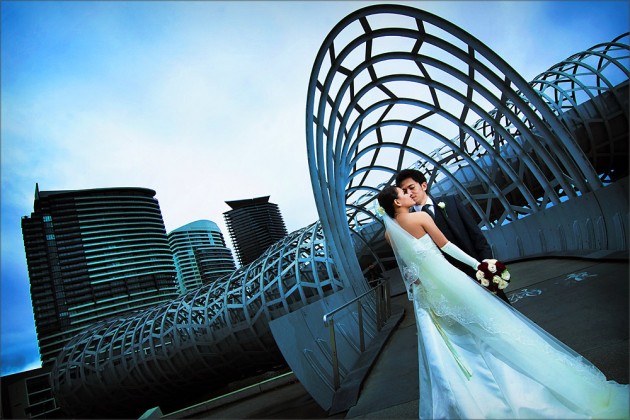 We are fortunate enough at Serendipity to have studied in detail many of the magnificent paintings and sculptures of the old masters. Standing before the splendour of Renaissance works such as Botticelli's Birth of Venus, or gently looking down at one of Michelangelo's perfect Marquette's in the Bargello National Museum in Florence, it is impossible not to be affected and impressed by the masterful use of colour, form and composition found in these priceless artworks. Our appreciation of great art extends beyond pure observation, for we are continually inspired by the creativity of the past, and the contemporary art and architecture of the present. We are committed to bringing the fruits of this inspiration to your wedding day photography, namely in the considered composition and styling, and the harmonious use of locations.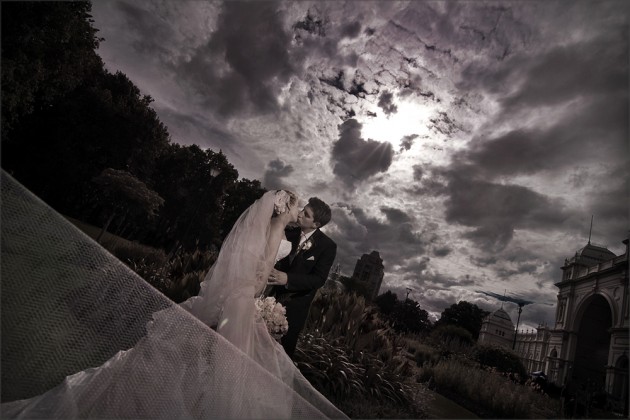 As photographers we admire the art of the past, we are informed by it, and love the influence the arts and crafts of contemporary and bygone eras bring to wedding heritage and styling. Melbourne is so fortunate to have access to a diverse abundance of art and architecture. From gorgeous Victorian era detailing (such as the State Library designed by Joseph Reed) to the striking Arts Centre Precinct at Southbank we are spoilt for choice in for wedding photography locations in Melbourne.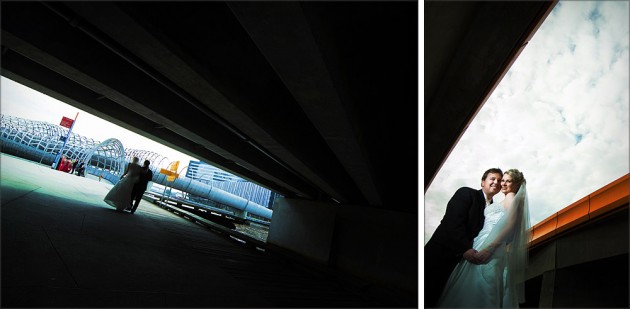 One of Melbourne's newest and most exciting areas: the Docklands, contains a striking array of architectural details and backdrops which offer an amazing range of photographic possibilities. When couples stroll hand in hand from the Webb Bridge to underneath the entrance of West Gate Freeway, the compositional elements of this innovative backdrop add dramatic lines to wedding day photography.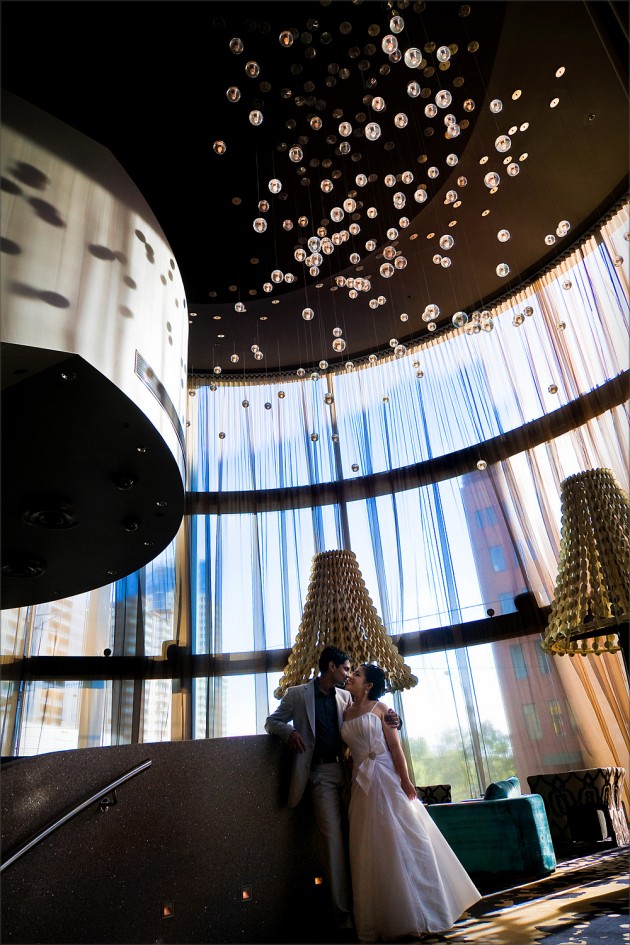 Stay posted as over the coming weeks Serendipity will bring you dedicated pages on art inspired venues and locations such as:
The ornate décor and elegant design of the Hotel Winsdor- where one of the delightful options for a wedding reception is a high tea at Hotel Winsdor.
The history of controversial Vault, the public sculpture between the Australian Centre for Contemporary Art and the Victorian College of the Arts.
An extended look at the Arts Centre, including the National Gallery of Victoria, the iconic public sculpture Forward Surge, and the stunning arts centre spire.