Collins Street: A History

The beautiful Collins Street has long been a premier destination for Melburnites, and is now a top spot for urban wedding photography.

Established in the early 1800s, Collins Street has long been the location famed for its shopping, architecture and affluence. Collins Street was the home of one of Australia's most notable adventurer John Batman, whose house sat on Batman's Hill at the western end of Collins Street. It was also where Melbourne's first medical rooms were established, and the first purpose-built artist studios. Named after Lieutenant-Governor David Collins, who led a large expedition of convicts, women, children, soldiers and public servants to establish a settlement near Sorrento on the southern shore of Port Phillip Bay, the rich history in this iconic street is wonderfully appealing.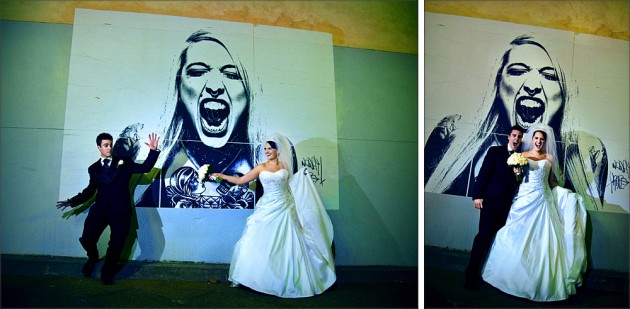 Collins Street exudes style and glamour. It's a boulevard of chic designer shopping, five-star hotels, exclusive jewellers, grand heritage buildings and private clubs. It's also the city's premier commercial street-scape and home to big corporations, plus two theatres, three churches and all the banks. From high end fashion retailers such as Tiffany's, to the Block Arcade, or the Regent Theatre, there are an abundance of reasons to make Collins Street high on your list of photographic locations. Serendipity Photography were strongly recommend this historic street as a location, for a fine selection of wedding day shots which will effortlessly ooze glamour and elegance.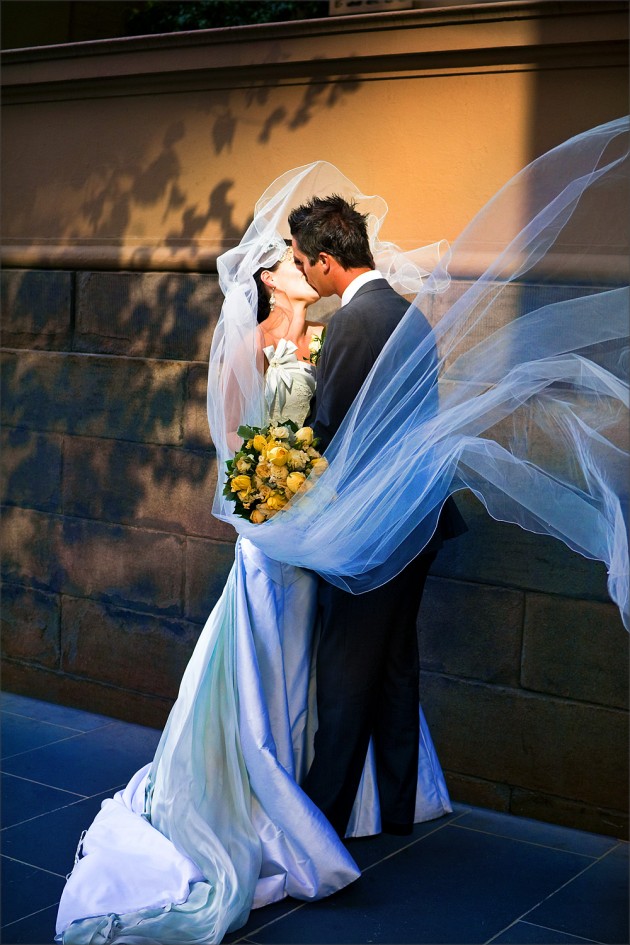 Some of the most vigorous campaigns in Melbourne's history were citizens fighting to preserve some of the incredible architecture that Collins Street is still famous for. The Bank of New South Wales building had its glorious façade transferred to the front of the University of Melbourne's Commerce Building.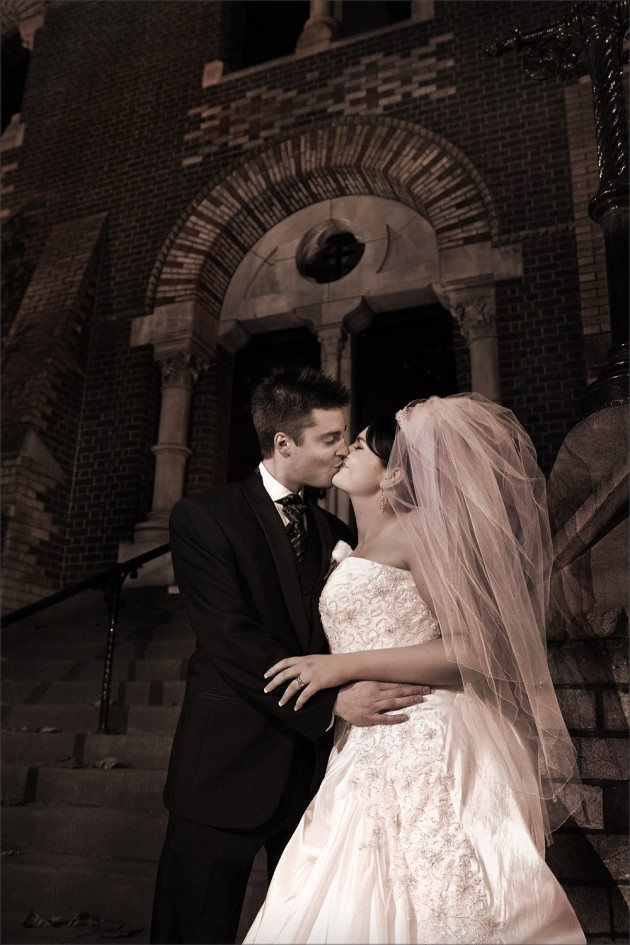 Many of Collins Street's most iconic buildings were established in the mid to late 1800s when the neo-gothic style was popular giving the eastern end (sometimes known as the "Paris end") a fairy-tale feel that is incredbily romantic!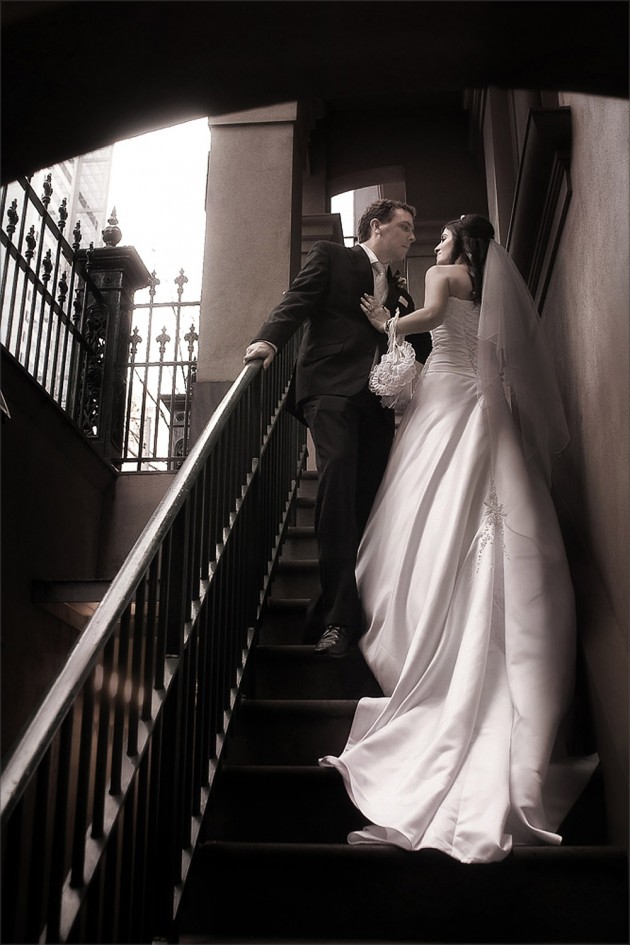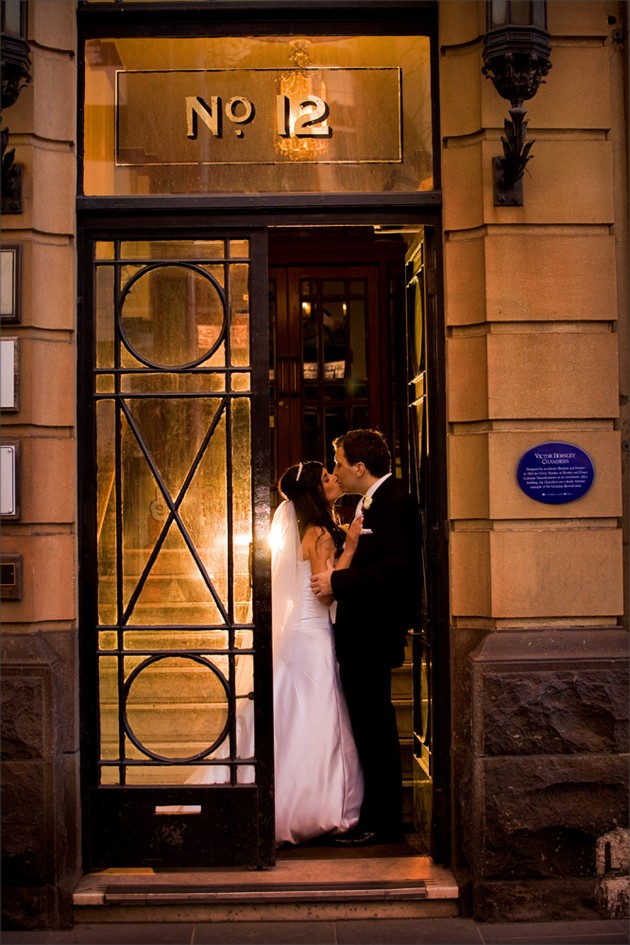 Serendipity Wedding Photography Melbourne – The best wedding photography in Melbourne