Serendipity Photography: Focus on Tradition and Culture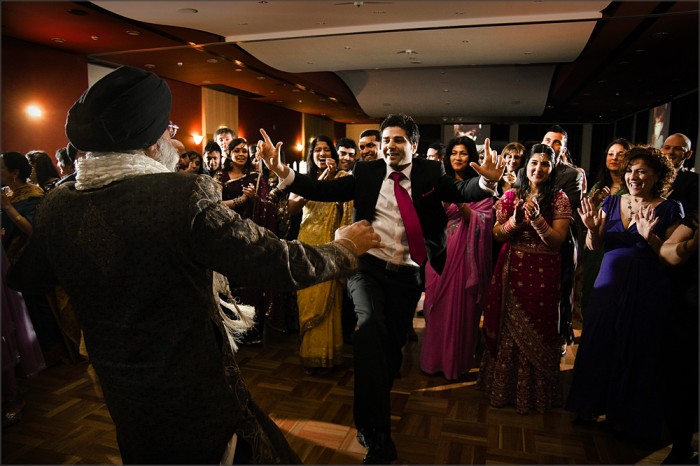 Whilst trying to be impartial, it is very difficult for anyone living in Melbourne not to get extremely excited when talking about our city's attributes. Not only full of a huge variety of classically european architecture, amazing art and design, but brimming with the myriad cultures and traditions that have migrated to Melbourne since its' founding in the mid 19th century.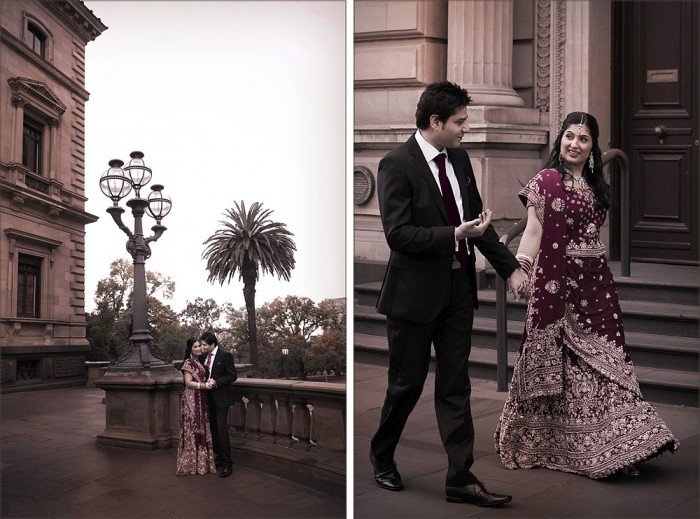 From the earliest influx of European, North American and Chinese immigrants during the gold rush of the 1850s, to the growth in migrants in the latter part of the 20th Century, the cultural complexity of this bustling city has bloomed.
We are so lucky with our huge variety of cultural traditions. Enjoy our page on Greek traditions featuring Stavrina and Pandelis's wonderful show of traditional costumes, dances and singing. Many Greek couples celebrate with Horos Tis Nifis, the dance of the bride, but as you can see here, there is so much to Greek culture with many exciting regional dances and songs.

Here at Serendipity, we have always enjoyed the beautiful intricacy and detailed nature of traditional ceremonies. Shooting in RAW allows us to capture many more images more quickly and also gives us the foundation for our large range of sophisticated colour treatments. We can cope with backlight and difficult interiors, and we excel in blending the action stopping nature of flash with the existing soft or special atmospheres of traditional ceremony venues. Our flexibility has given us the unparalleled opportunity to photograph the vibrancy of living cultures, and we have developed a sensitivity and understanding that allows us to capture the culturally specific traditions and rituals of all manner of ethnic and religious ceremonies.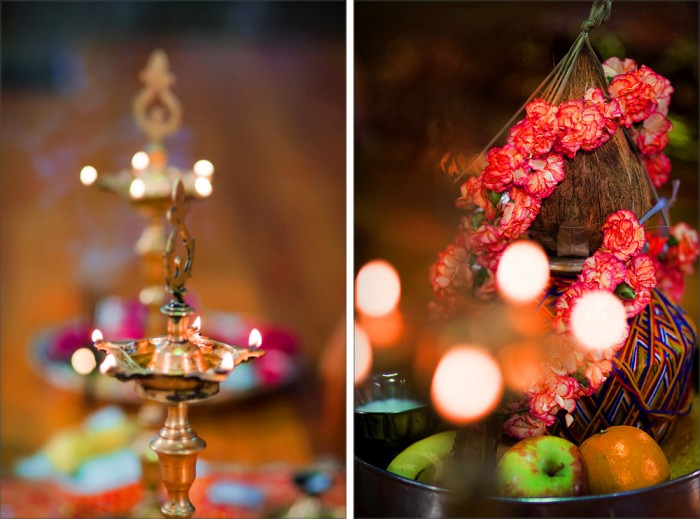 Shooting well over 2000 weddings, Serendipity's team has excelled at comprehensively documenting the unique traditions of Melbourne's multicultural weddings for over 20 years. Our obsession with colour and detail is particularly relevant to capturing the rich and complex cultural traditions of weddings with an international flavour.
Multicultural Melbournian weddings blend traditional rituals and celebrations, with a modern twist. At the intersection of two drastically different cultures there are a multitude of ways in which a multicultural wedding can present itself.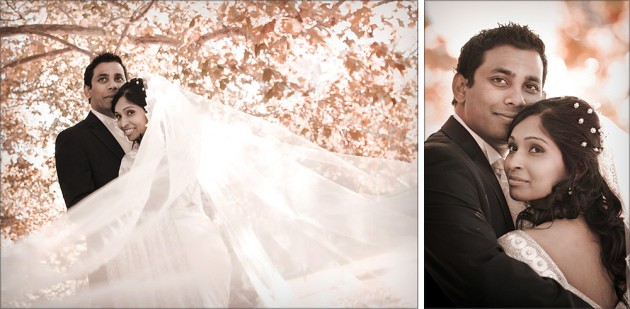 Here at Serendipity we love to photograph couples in full traditional dress in front of classically European Melbournian architecture, highlighting the integration of a colourful, exuberant culture into the historical.
With large communities now establishing traditional temples and venues for religeous ceremonies, there is no better way to bring your guests back to your home country, then to surround them with the splendour of a traditional venue, decorated in vibrant colour and extravagant detail.

At Serendipity we love capturing all the the intracacy and richness of your day, and really enjoy higlighting the splendour of cultural traditions and sumptuous details.
To start this section we're pleased to bring you pages on a variety of distinct cultural traditions including: Temple ceremonies, Poruwa ceremonies and Sikh weddings, Coptic ceremonies, Filipino weddings, Russian Jewish weddings, Tea Ceremonies,  Greek Orthodox weddings and Macedonian Orthodox ceremonies. We look forward to adding highlights from a beautiful Cambodian wedding, and the richness of other Orthodox ceremonies such as Serbian, Macedonian — and many other cultures in the coming months.