About Serendipity
Serendipity Photography — excellence individual design, creativity and experience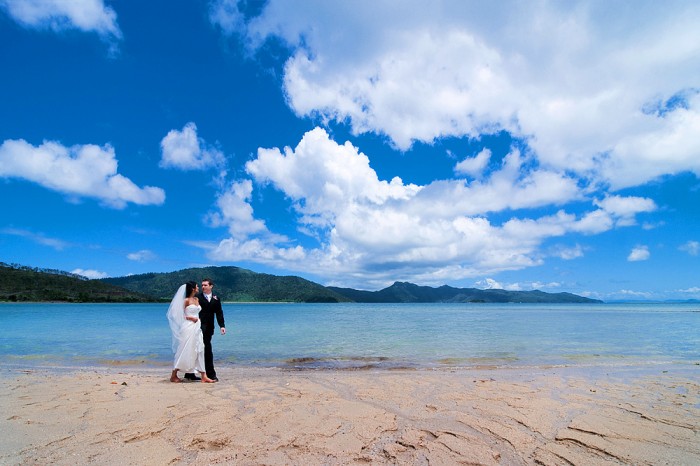 Serendipity Photography is unique in a city full of photographers for a number of reasons. We have photographed weddings and made gorgeous albums for nearly 2200 wedding couples. This gives us a vast back catalogue to draw upon, and helps us to instantly understand your preferences and know what steps to take to make your wedding into a tangible visual reality. For over twenty years, we have been creating warm and sophisticated images and designs individually focussed on you, the bride and groom.
Serendipity photographers Julian and Sally love shooting weddings — they enjoy the challenge of getting every shot, of coördinating the day and capturing moments while helping to ensure that everything runs smoothly. Having us around means that you can relax and enjoy yourself. At Serendipity photography, we can draw on the experience gained from the photography of well over 2100 weddings to bring to you advice about bringing the very best to every aspect of your wedding day.
We offer an intimate and personal style of coverage, because we are experienced and flexible enough to be able to shoot in in harmony with the content and style that suits you. When you come to Serendipity, you are purchasing an precious individually designed cummulative artwork that you will treasure for the rest of your lives — a wedding album that expresses your identity, that captures you together and with your families. Serendipity is able to go beyond the reality of your day into a deeper understanding of you as a couple and as part of a community — we are able to shoot and produce your own creative vision of your day as a permanent artistic record.
We provide exemplary post production using advertising agency quality techniques — in fact we have put over 600,000 pictures into wedding albums, well over 400,000 of these hand finished by us on own computers in the last 15 years. Although some other photographers cite 7–14 hours of post production in their packages, we truly work on every picture by hand within the individual page designs; each album draws on a massive 50–100 hours of skilled optimised post production to create the sequencing and beautiful designs and colours; this in essence is why the final album price increases if you add in more pictures than in the basic package.
Not only are we technically flexible, but we are flexible with timing. At our large East Malvern studio, we are able to meet with you in initial evening appointments after work to choose the most appropriate package, discuss photography styles, plan your day and locations, and offer advice about how best to prepare. Serendipity is able to offer features like coverage of the reception for the first hour or two (every Serendipity wedding), and discuss possibilities such as a second day of location shooting or night shots with our dazzling signature lighting. Our packages are well suited to different timing configurations.

Serendipity is passionate about place and culture — we are knowledgeable about and ever interested in the architecture and history of Melbourne and all the other places that we shoot (such as weddings in Hayman Island, Tasmania, Sydney, Adelaide and Brisbane, and trips to Bali, Hong Kong, Singapore, Thailand, London and Paris.) Serendipity's couples are part of many different cultures, and we have lots of experience in responding to different structures of the day. We are sensitive to diverse communities and many different types of weddings. We love to sit down and talk with couples, get to know them and what they want from their day, and help it become a reality for them. And Serendipity draws on an enormous experience to bring this sensitivity to your day.
Every wedding day is unique because each couple brings their own individual dream of how their day should unfold. They bring their stories, desires, sense of style and adventure and personal qualities to their day.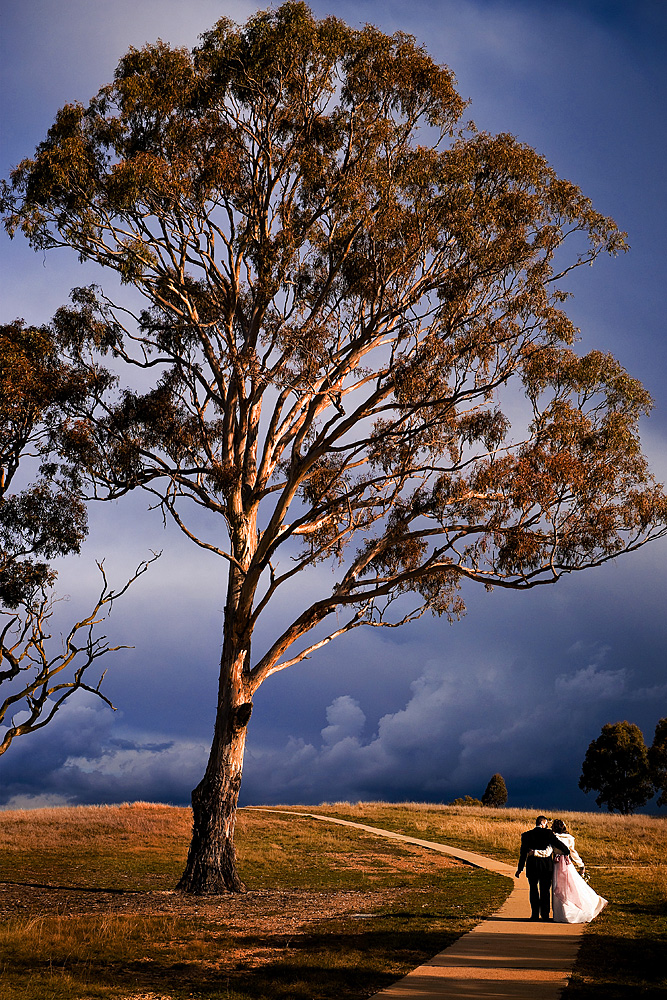 Timing on the wedding day.
Generally we allow what we call a reasonable day that will cover the events of the day.  Usually at Serendipity costs are more related to the size of the final album rather than strictly tied to the number of photography shooting hours — not so much set hours but rather the elements of the day covered.
At Serendipity this is often:
An hour of photography at the brides house
An hour of photography at the grooms house
Ceremony photography
Family picture photography
Locations photography
Reception till around 8.30pm
As well as the usual focus on taking romantic photographs of the couple, the Serendipity timetable allows in most cases photography of the main events, the venues and all the family, friends and fun of the day.
At Serendipity Photography we understand that the reception is the single largest investment of the wedding for nearly all wedding couples, and we offer a plenty of reception coverage so that you can have a comprehensive record of your reception, not just the entries and cake like many studios offer but fun shots of you and the guests, the tables and details showing all the effort you went to, the atmosphere of the night, and if timetable is relatively early will cover dancing at no extra charge or for only a little extra if your first dance is after mains.
The later hours of the wedding reception past main course do not usually offer as many opportunities as the first hour or two – except in where there are specific religious or cultural ceremonies, however at Serendipity we are able to offer a variety of reasonably priced solutions for a longer wedding day.