Wedding Styles With Serendipity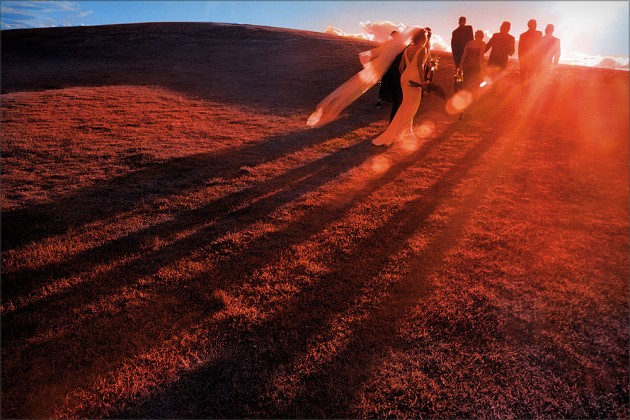 When planning your wedding there is a lot to think about. Venue, transport, dress, table settings, food, flowers and invites are just some of the things to organise!

Finding a central idea or theme
To make everything a million times simpler  one step you can take in the very beginning is to think hard about your central idea or theme and the styling that would flow from this. Your unique style can flow from a favourite colour or period, your gown (of course), your particular location, or reflect all the particular intricacies of your own cultural traditions, or even some wonderful aspects of your intimate relationship.  Once you have narrowed your focus a little then it become a lot easier to make choices. This theme or idea can carry on throughout your entire wedding, helping you to prioritise among literally thousands of choices or millions of combinations, even with smaller choices like the colour of your bouquet, say, or some of the biggest like your reception venue.

Of course this won't all happen at once, to re-paraphrase, it's bride's privilege to change her mind — your ideas and understanding of your central theme will deepen as the months progress, however even an inkling will help you prioritise your searching.

For example if you had always loved something contemporary, fresh and sharp you may look at first at beachfront or city venues — but what if all your family and guests live around Wantirna and Ringwood, or you simply adored the tall gums around Sherbrooke? Some far Eastern venues boast exciting modern ambiences or spectacular views, although most suit a more romantic or traditional client.
And again, if you were in love with the contemporary feelings of Docklands venues and you were booking late, and Crown, Atlantic, Waterfront, Beach Club, Riverfront and so were were packed solid, and you couldn't shift your date, then you may opt for a Friday or even book mid week to keep that sharp décor plus water criteria satisfied, or look again at new venues, restaurants, hotels (the fitout at The Pier is notable) or consider eclectic venues like the Aquarium or the Vibe chain.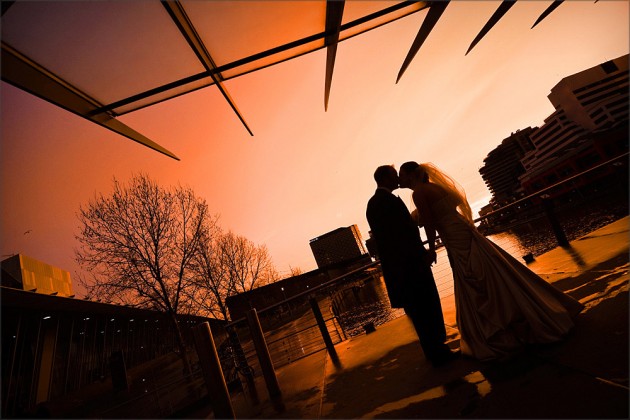 Styles come in as many shapes and sizes as weddings do, and you can, with a little imagination, choose a style that echos all of those truly special things about your relationship, families and your traditions. Choosing the style that's right for you can be  daunting task. With so much to choose from and so many different options you may feel like you're forever flicking through wedding magazines and surfing the internet desperately trying to find the style that is perfect for you.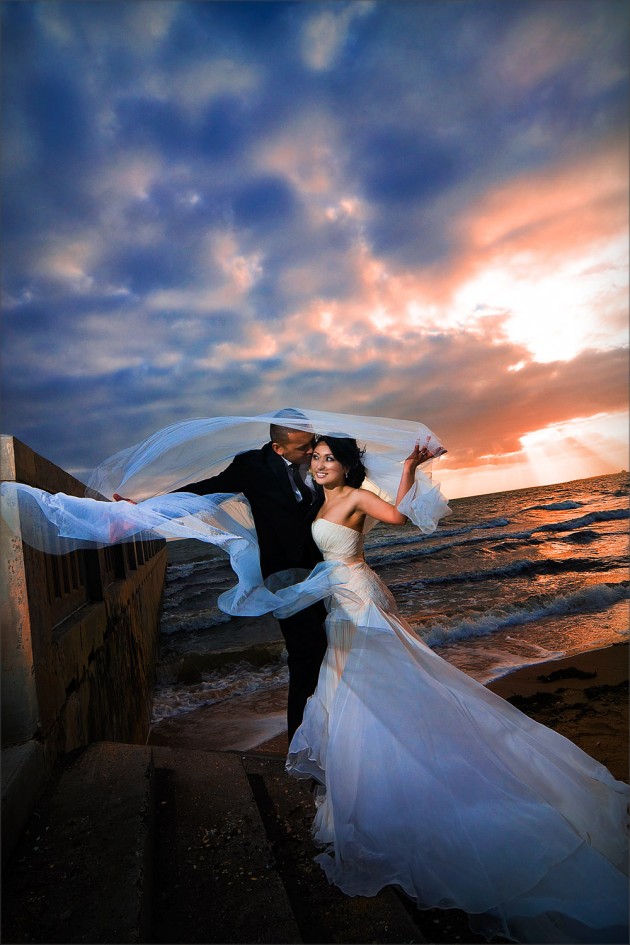 Just to start — Contemporary, Romantic or Rustic
At Serendipity Photography we have been working through some of our favourite shots to give you examples of some broad brush stroke thematic criteria for your choices.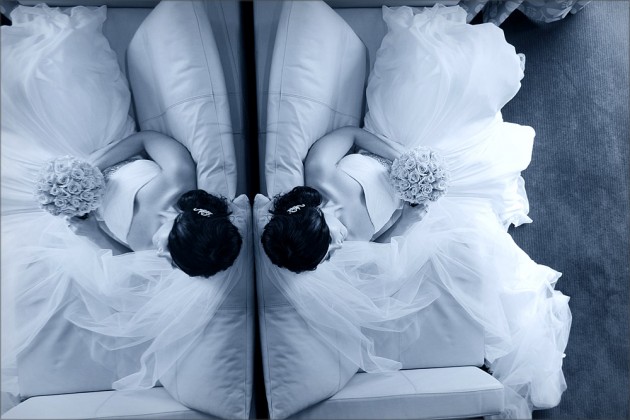 Never fear! At Serendipity we would like to help you make the important decisions, so that you can choose your ideal style having looked through our new pages on contemporary, rustic and  romantic themes. We believe by looking through thematically organised images it will be easier to settle into your wedding choices and ideas. Looking at great wedding images is fun, and inspirational — by being a bit creative and diving right into it, the styling process can be a breeze.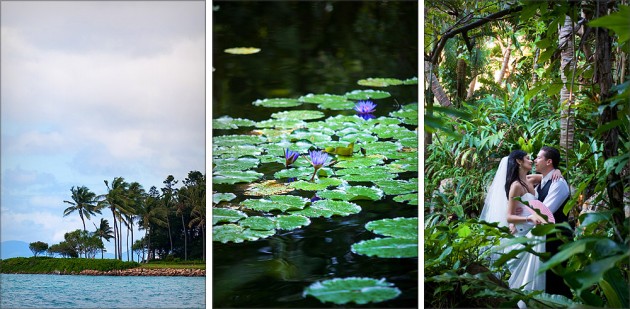 We have created a series of wonderful pages that offer helpful tips and advice when it comes to choosing a wedding style. No matter your modus operandi there is sure to be a style for you just around the corner. Have a look at the pages below for some great tips!
Contemporary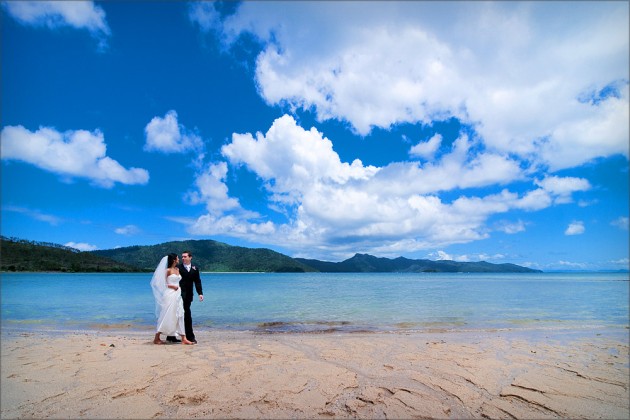 Contemporary design is all about keep up that which is now. For a contemporary style wedding that is sure to take your guests breath away consider combining sophisticated neutrals with a signature daring colour!

When getting into contemporary styling it's important to think about what's on vogue at any moment. Contemporaneity is, after all, a snapshot of a single moment. Your wedding is such a momentous occasion and choosing a contemporary style can be a wonderful way of connecting and capturing that special moment, so that you may remember it in the future.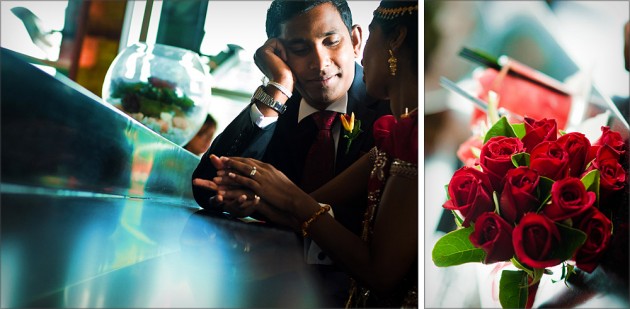 For some great tips on contemporary styling follow this link and have a look at our contemporary page!

Rustic
With rich textures and golden hues, rustic styling is a great way to bring warmth to your wedding. Rustic design incorporates bold materials, such as timber, stone, and lush greenery, to create a vibrant and nostalgic ambience. In Australia you are likely to find examples of rustic architecture at every turn, in the cities, suburbia and countryside. There is nothing more Australian than an old rustic farmhouse on the horizon of a wide open field. Rustic styling brings together the best of building techniques, weathered surfaces and the natural earth to great effect. We invite you to browse our page on rustic styling for heaps of inspiration!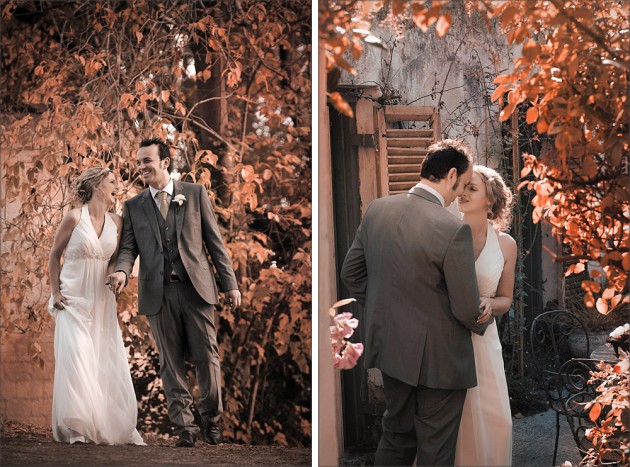 Romantic
One of the most important part of any wedding day is, of course, romance! If a romantic styled wedding is your idea of the perfect day there are a million things you can do to draw out the beautiful and individual romance of your day.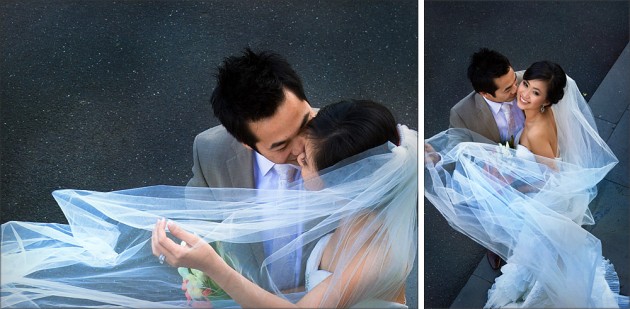 Romance can come in a variety of forms. What do you imagine when you think of romance? Is it an abundance on roses and a lovely horse-drawn cart or a fairytale princess with your own prince charming? The key to any romantic themed wedding is to draw out the idea of romance that you hold most dear and reproduce it in a captivating and heartfelt way. We welcome you to come and see our spectacular page on romantic weddings!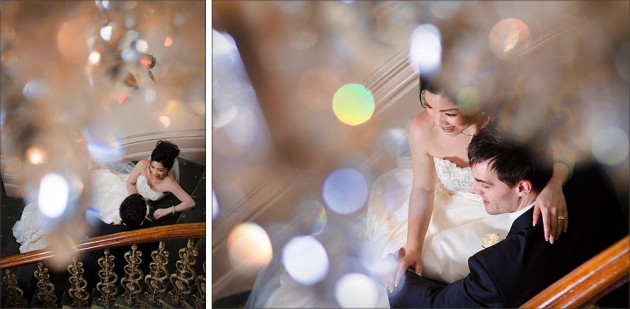 Gothic
We'd love you to browse through our musings and  inspiration on Gothic Weddings. Style, texture, a feeling of eternal romance to the darkness of the sublime — at Serendipity we have the vision, and range of unique post production techniques to bring your vision to reality.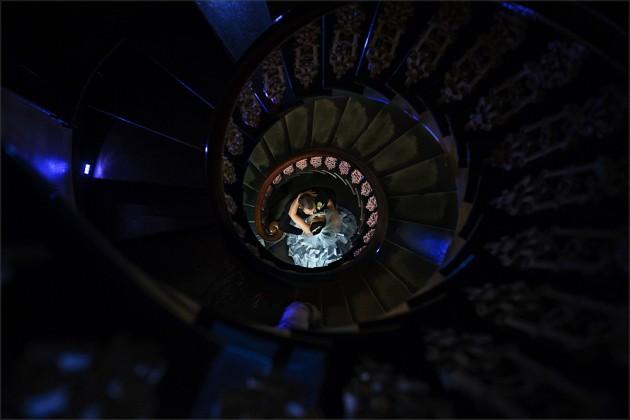 And Thanks..
It has been humbling looking many of our weddings in the last two or three years — we are grateful for the great variety of weddings we have been able to shoot, and the energy and focus of our wonderful couples!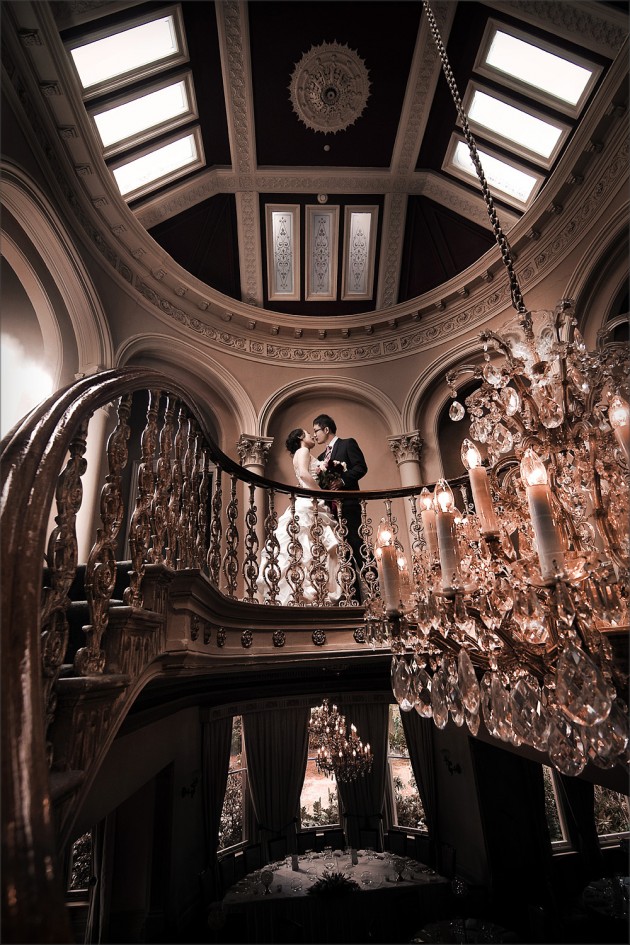 The best wedding photography is truly a collaborative process, from a fusion between the couple's ideas and focus of the day and the repertoire of styles and technique available from Serendipity's history of shooting and individually creating artwork for nearly 2,500 couples — a grand journey, and our thanks to all.