Contemporary Weddings with Serendipity Photography!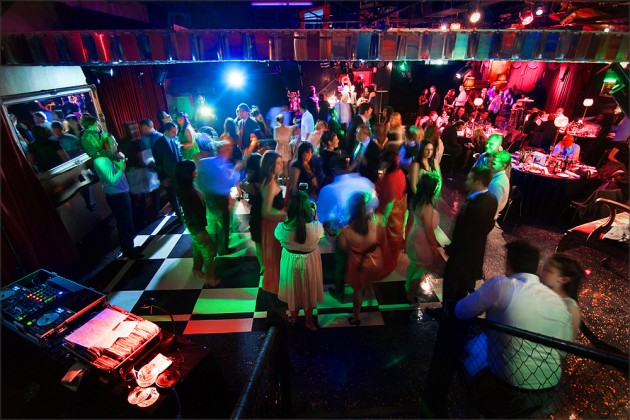 Do you consider yourself modern, sleek and stylish with an interest in the 'now'? or do you find yourself admiring the striking angles and bold colours of some of Melbourne's best cutting edge architecture? or do you just love keeping up to date with state of the art technology? Then a contemporary style wedding could be perfect for you!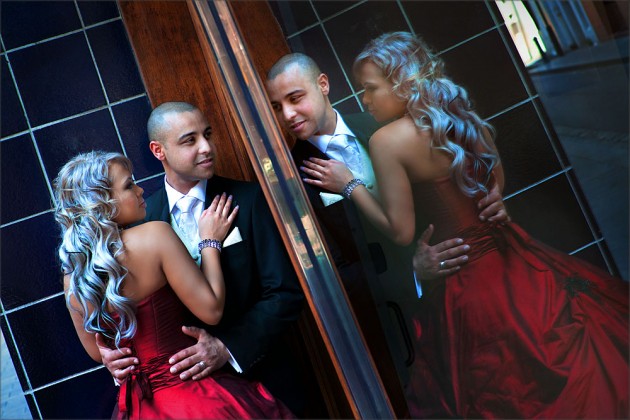 Planning your wedding is one of the most important times of your life and if you're someone who loves to keep up with the latest trends then you may be naturally inclined towards a contemporary wedding.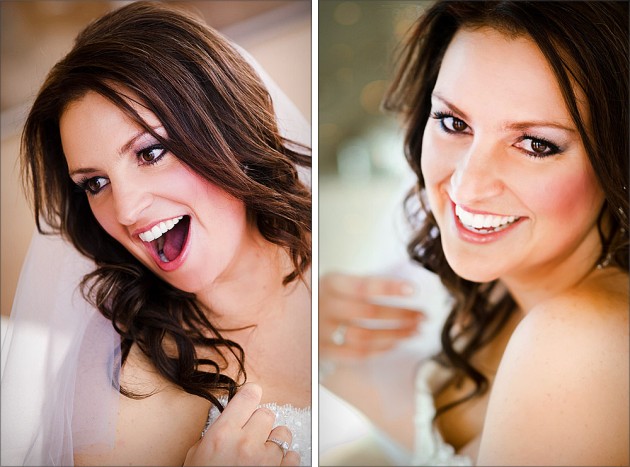 Contemporary literally means 'to exist within the time'. Contemporary design is deeply rooted in the present moment, with a feeling of spontaneity and energy. In German there is a wonderful word to capture this phenomenon. It is 'Zeitgeist'. The term Zeitgeist refers to the spirit of the time. This fabulous saying sums up contemporaneity perfectly, alluding to a the current atmosphere in a given place at a given time, and the shifts that occur from moment to moment.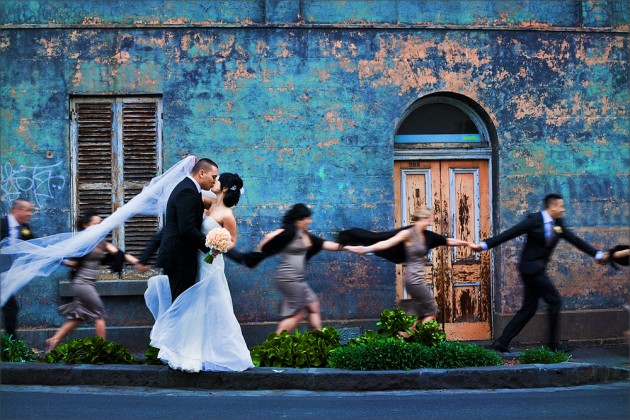 Contemporary Style!
The beauty of contemporary design is that as the times change, so does the design. This perpetual evolution and movement is constantly creating new and innovative designs in all areas. From architecture to fashion and everything in-between you can make sure that your entire day is completely in touch with contemporary design. Being contemporary is all about being in the moment, giving the marvellous opportunity to be truly spontaneous! This can also add to the romance of the day.

Brilliant Contemporary Art!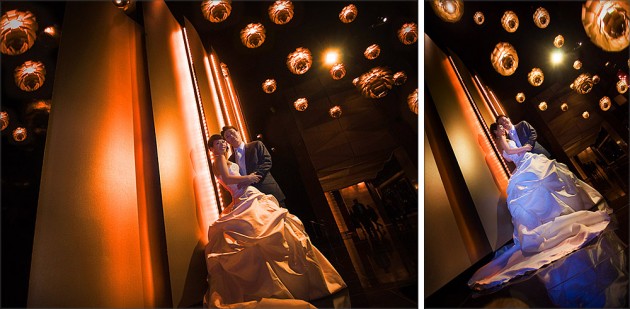 Choosing contemporary as a theme for your wedding offers a lovely opportunity to incorporate some large statement pieces of art as a backdrop for your reception, and also for some brilliant photographs. At Serendipity Photography we are great lovers of contemporary art, and believe that bringing art into your wedding adds a layer of depth and sophistication to your album.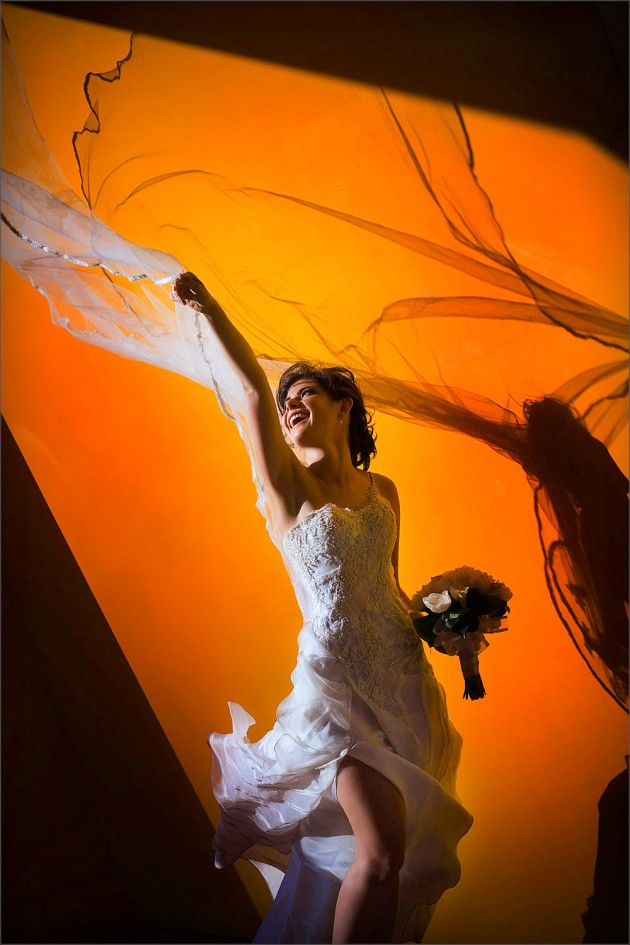 Natural Light and Incredible Architecture!
One of the greatest features of contemporary architecture is the love of huge windows. A good example of this is the magnificent River's Edge on the Yarra. With a wall of full length windows natural light floods into the large open space. This creates an airy and expansive atmosphere, with a graceful transition between inside and outside giving the fantastic contemporary architecture a lightness that is unique in the moment. Wide open spaces, framed by smooth planes and dramatic angles, are emblematic of good contemporary architecture. With bold shapes, and geometric design, it is reminiscent of modern sculpture.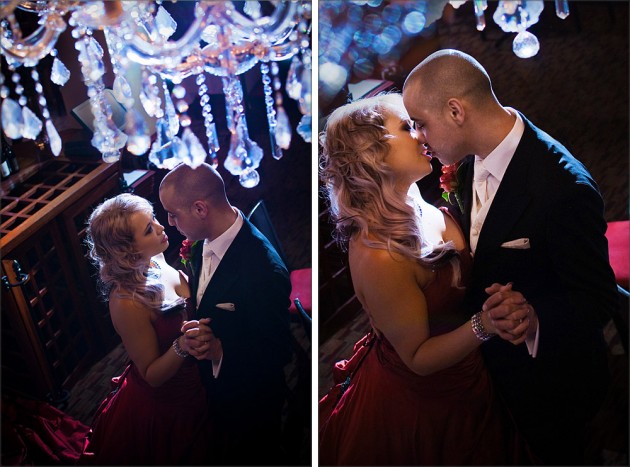 Alternatively, it is possible to create a contemporary ambience from the most traditional of venues. The use of beautiful colours with Serendipity's state of the art off camera flash systems, coupled with personalised colour solutions in the post production phase can create memorable images that will evoke the mood of your wedding day for many years.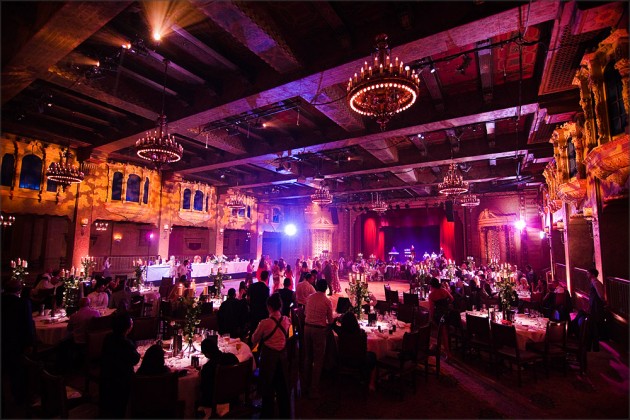 Colour!
Despite the minimal approach and the 'less is more' mantra of contemporary design, colour is incredibly important and you shouldn't feel daunted by the idea of being a bit adventurous with your use of tones! Try choosing a single daring colour, like  a bright red or even green, to be a feature of your wedding day. If you repeat this tone, and contrast it with sophisticated neutrals, throughout the day you will be sure to make a bold statement.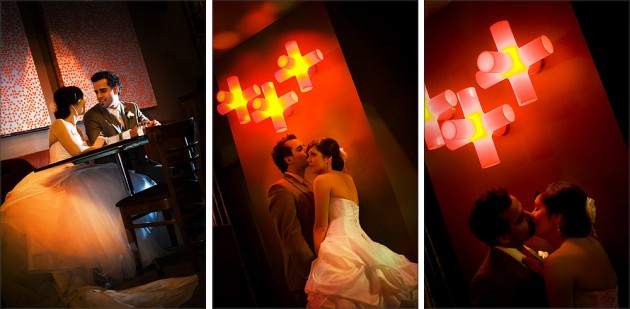 Your signature colour can be carried across every aspect of your special day, from your flowers, to your table settings, to your locations and even your dress! Employing a dynamic tone for your day is the perfect way to make your wedding one of contemporary style. Don't go over board though and make sure that you balance your chosen colour with a lot of neutrals like cream, white, tan, beige, grey and black for effect.

Materials and Textures!
Contemporary design is also about interesting and innovative use of materials.

This is most obvious when choosing and then designing your reception event and look. However careful attention to materials, their colours, textures — fabrics, accessories, jewellery, ceremony fittings — and they way these are mixed together, can be very rewarding in terms of creating a unique, personally fitted event, a lifetime highlight, that will resonate across the years.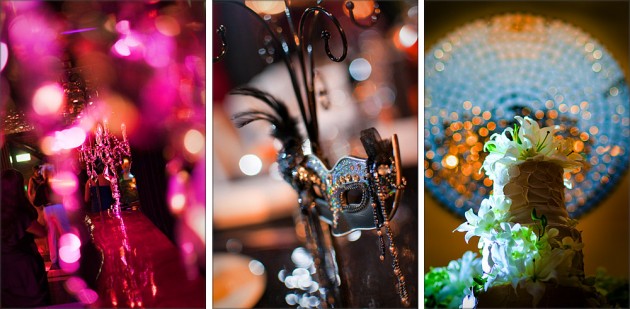 Think of combining materials such as timber, stone, bamboo, polished concrete, chrome, steel and glass in interesting ways to create a sleek and interesting backdrop.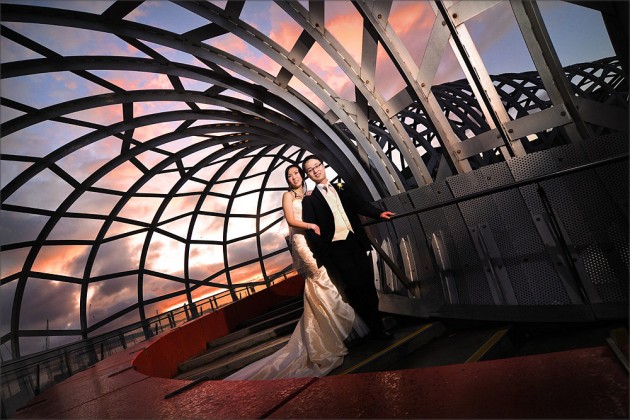 Melbourne is famous for our abundance of incredible cutting edge spaces, designed and built by some of the world's leading architects. At Serendipity Photography contemporary architecture is one of our greatest passions, and we love shooting couples in and around many of these wonderful locations.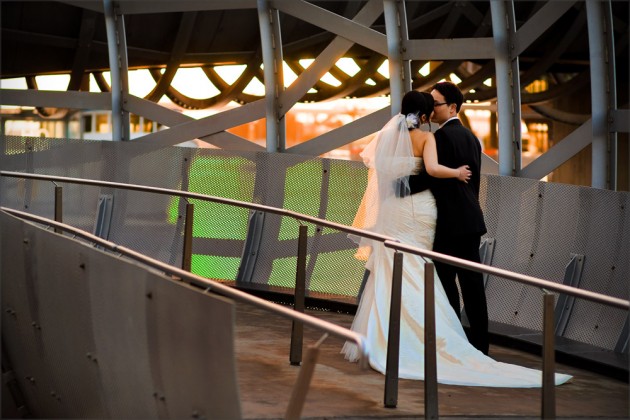 Sense of Place!
Where other wedding themes aim to capture a sense of the past, contemporary style is all about being in the present. Your wedding is such a momentous celebration and thinking about styling your day to connect with that sense of occasion unique to the wedding is the perfect way to add a feeling of contemporaneity.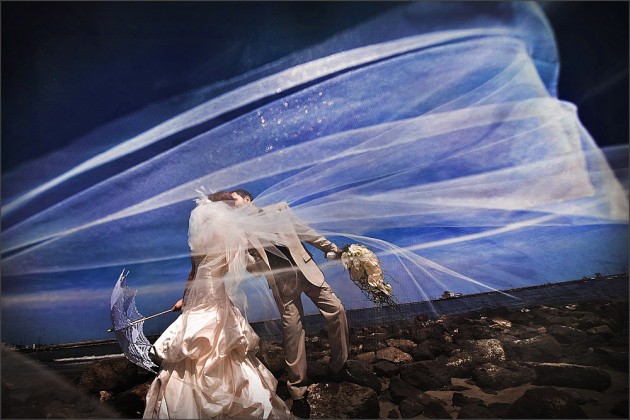 When creating a sense of place on your special day there are heaps of spectacular locations with cutting edge style and brilliant ambience, that ensure your photographs make a bold statement about the moment when they were taken. We, at Serendipity, enjoy capturing that special moment, instantly creating a memory of the present to look back on in years to come.