Romantic Weddings with Serendipity Photography!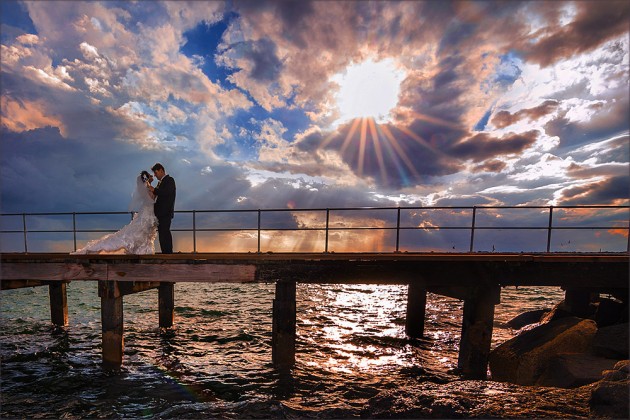 Romance is, of course, an important part of any wedding day. Whether your idea of romance involves fairytale princesses and your own prince charming, or a horse-drawn cart and rooms full of roses, there are themes that you can use that will draw out your unique romance in an enchanting and moving way. Don't forget one of nature's most romantic events of all — the beauty of sunset and clouds on your day of days.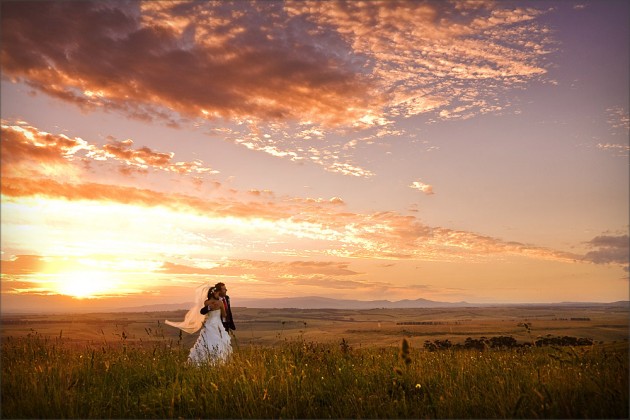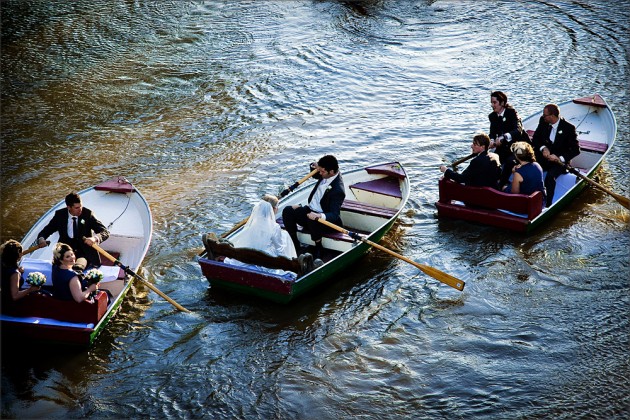 When planning your romantic wedding try thinking back to your childhood. What do you imagine your young-self thought about weddings? Was you dream for a full flowing dress that sparkled in the light? A fairytale wedding can be anything from gothic to glamourous.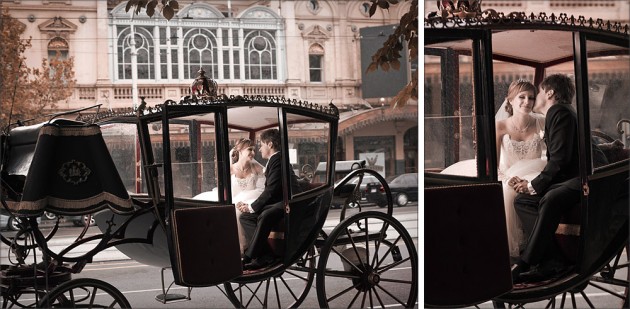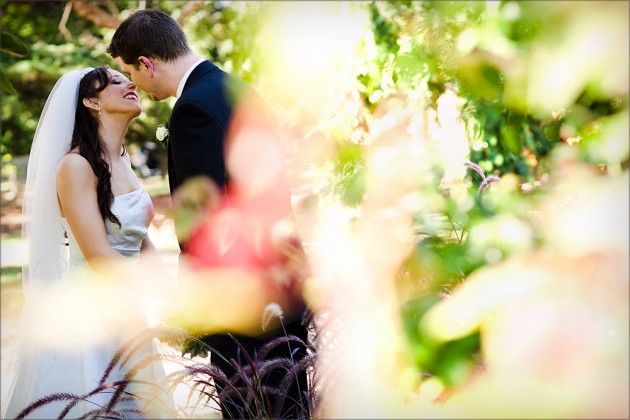 We all grew up with fairytale princess swanning around on screen and in the pages of books. You could be stepping out of the pages of a Brothers Grimm book, or you could go for a modern take on a city-sleek fairytale with contemporary flair. Sometimes your earliest ideas of yourself as a bride are the most affecting and pure, and going back to your childhood can be a great way of imagining your perfect day. Anything is possible!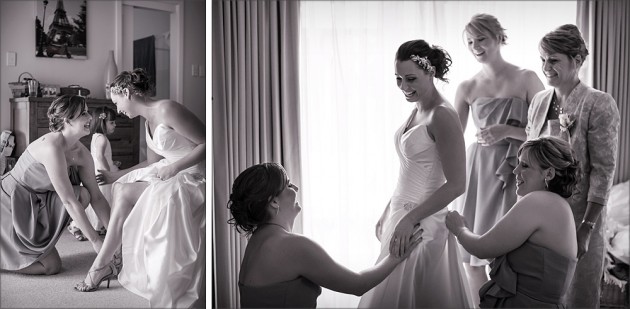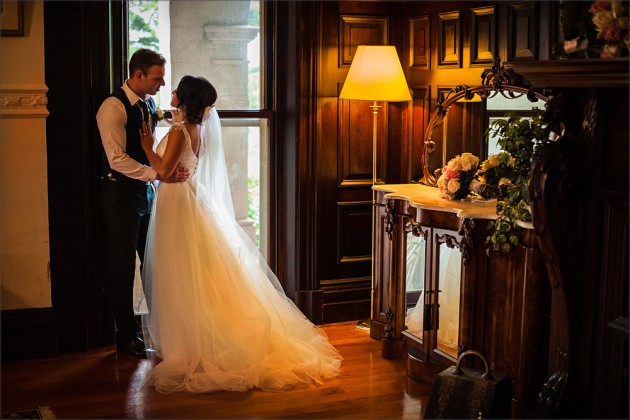 Romance comes in all shades. Historically there is a myriad of romantic icons that you can use to create the most charming and enchanting atmosphere for your big day. The Russian ballerina has long been a symbol of feminine grace. Using the style of the Russian ballet, with its long flowing tutus and layered tule with intricately beaded bodices, as inspiration can achieve spectacular results. The Russian ballet has a history of romantic story-lines and exquisite dress. Floral motifs and floating fabrics come together perfectly to create a gorgeous intimate ambience. Bringing richness from existing traditions of romance is the perfect way to add affection and love to your wedding.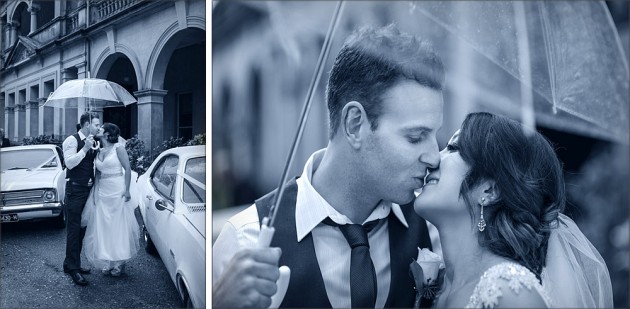 If traditional romance is important to your wedding, consider how you can work these themes into all aspects of the day. From the ceremony to the fashion to the table settings at you reception, these themes can carry through to create a stunning atmosphere of love and romance. Using a horse-drawn cart instead of a car is a beautiful way to bring the romance of times gone by into the present. Flicking through the pages of your favourite childhood books you'll find endless examples of prince charming and the beautiful princess rolling off into the distance in a horse and cart. Think of Cinderella and the pumpkin, or the White Witch of Narnia.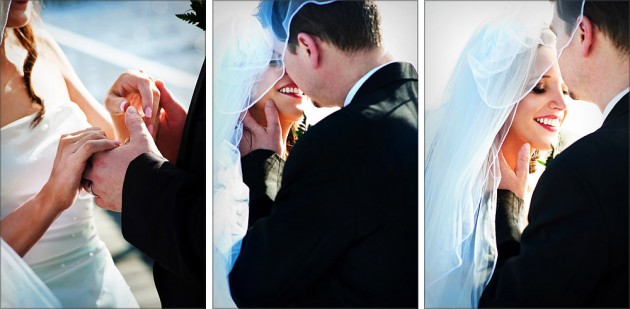 Books are a great source of inspiration for true romance. Jane Austen, an icon of romantic fiction, wrote the most exquisite tales of true love from an era of ballroom dances, formal courtship and English traditions of the young and wealthy. Perusing the pages of a Jane Austen novel, traditional notions of intimacy and companionship are rich and clear. If you've just started planning your wedding try curling up on the couch and reading Pride and Prejudice or Sense and Sensibility for some inspiration. You will be whisked away on a wave of chivalry and adventure and you're sure to find some ideas for bringing out the romance in your big day.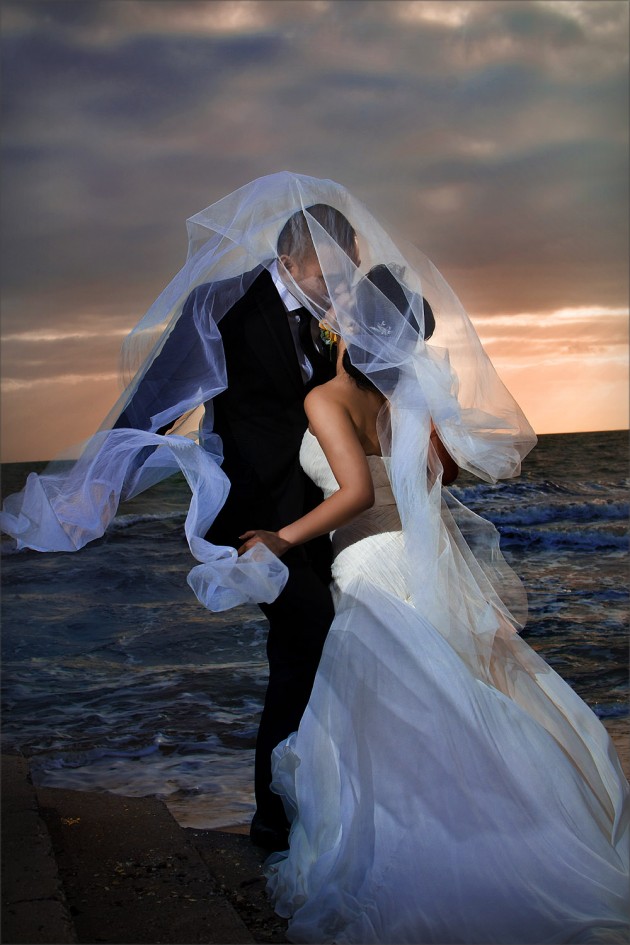 Whether your style is more graceful ballerina in white, Sleeping Beauty and Prince Charming, or even something dark, mysterious and gothic like the original stories of the Brothers Grimm, there is sure to be some great ways to bring tonnes of romance into your big day!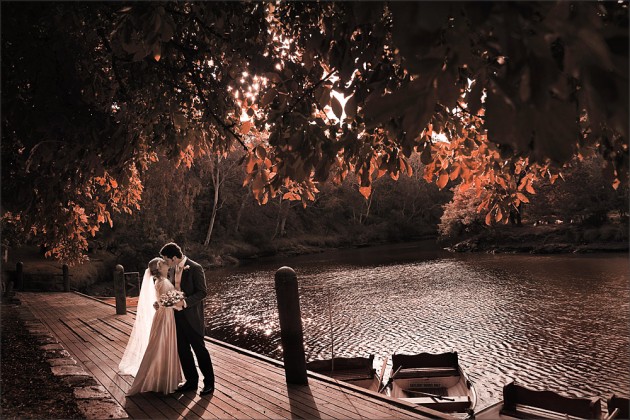 Get creative and gather inspiration from a variety of places. You should feel like a princess as you float down the aisle. At Serendipity Photography we have been fortunate to have been able to photograph a variety of romantically themed weddings, and we hope you garner some inspiration from some of our favourite tips! We invite you to look at our post on romantic weddings, including a great list of romantic wedding locations in and around Melbourne!