Upcoming page on the beautiful Brighton Savoy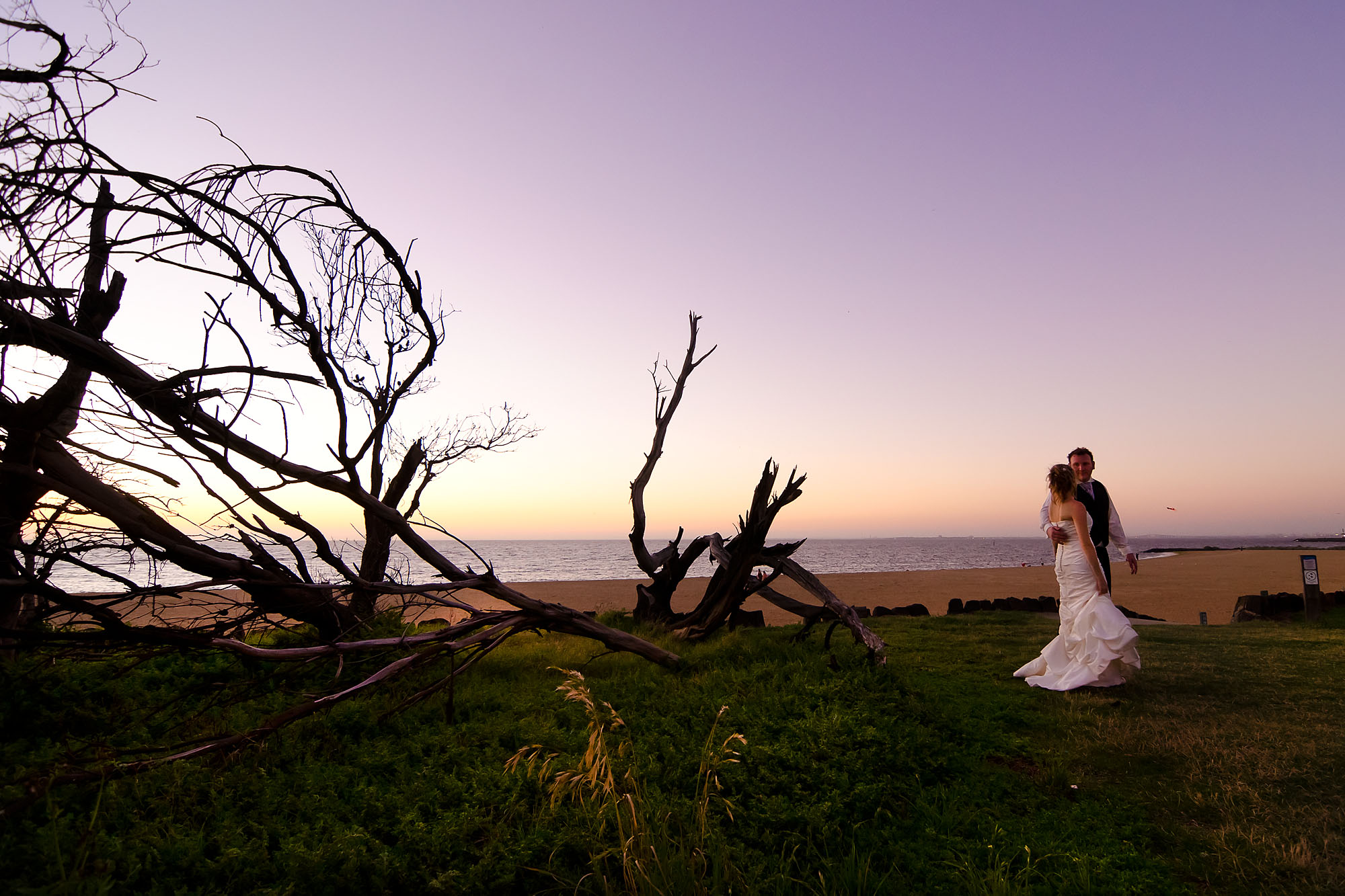 Update: We've got a new page up on the Brighton Savoy, you can view it through our Top Wedding Photography Locations or go straight to Brighton Savoy's page.
At Serendipity Photography we think that a great indicator of quality is what the locals love, and for popularity in every field the Brighton Savoy stands out. The lush interiors and gorgeous views entirely capture that perfect bay-side elegance. The Brighton Savoy's reputation for excellence  has made it a much-admired location for wedding receptions and ceremonies. Serendipity Photography's love of great outdoor-indoor locations with beautiful views made the Brighton Savoy worthy of an article.
We've got some great photos for the Brighton Savoy coming up, in the meantime you can check out some of our other Top Melbourne Wedding Photography Locations. Why not try the International of Brighton or Quat Quatta?