Island weddings: Serendipity destinations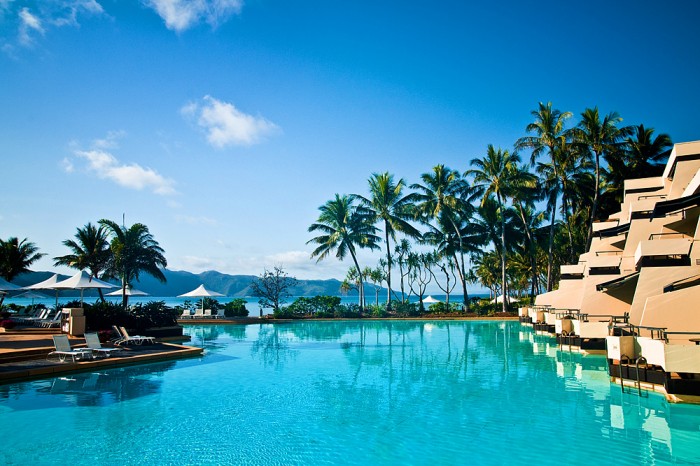 So you're interested in a destination wedding? That means you must be a unique kind of couple — willing to take some risks to have an amazing wedding and get the best photography. After over 2100+ weddings, you can still attract us at Serendipity Photography with the excitement of a destination shoot beyond the city and suburbia of Melbourne; we share your desire for something exotic, beautiful and really romantic. Imagine your wedding at a small exquisite lawn surrounded by palms and the brilliance of azure water: Coconut Grove at Hayman Island, with tables set with delicious confections with the palms trees lit by coloured floodlights under the warm night skies. Your chefs prepare delectable fresh fish with hissing steam and the aromas of sizzling marinades. Everyone has been eyeing the desert table piled high with fruit, liquers and literally a purely indulgent series of endless chocolate berry and velvet and mint deserts worthy of an Arabian Nights. Sounds tempting? Forget the more forgettable surburban venues at home and receptions with all and sundry and opt for something truly unforgettable, dancing in the midst of palm trees and laughing under the Milky Way.

Next morning slip into the pool, or frolic on the beach. Try a Hobie Cat, indulgence in the Spa or just a simple walk. With a destination wedding and a resort style package, Serendipity will photograph your family welcome event, or tea ceremony the night before, or your brunch along with relaxed shots around the pool, or chasing and catching each other at the waters edge. We are enthusiastic about any special trips, and will work with to provide stunning photography of your romantic dream wedding holiday. Relax and enjoy the moment, we are experts at catching resort atmosphere, bringing a wealth of experience and technical knowledge to the oft seeming difficult situation of night outdoor photography. Specifically, we set up quite a number of synched flashes and use other types of lighting and gels and work with the existing event lighting to provide a truly spectacular ambience to your reception celebration photography.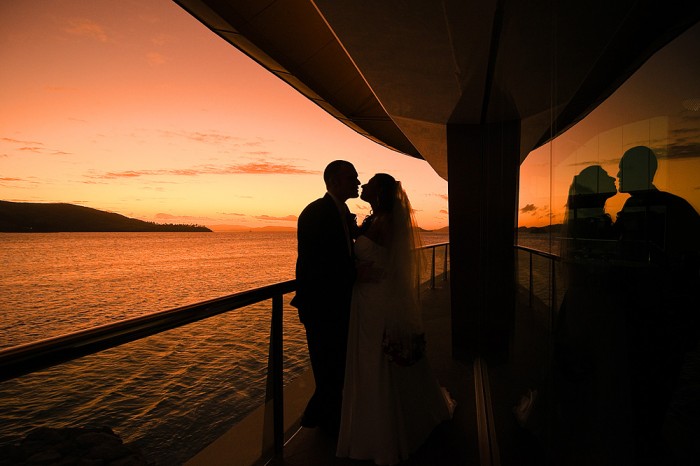 We find that at destinations weddings, everyone is relaxed and wonderful, and you are more likely to have a romantic, and very memorable experience. With Island weddings you are likely to be  surrounded by alluring beaches, warm nights with the sounds of waves lapping peacefully, rather than more mundane requests for taking relatives to the airport, or other family duties or ever pressing duty of sorting through presents as a prerequisite for those essential thankyou letters! Click through for more photos after the break!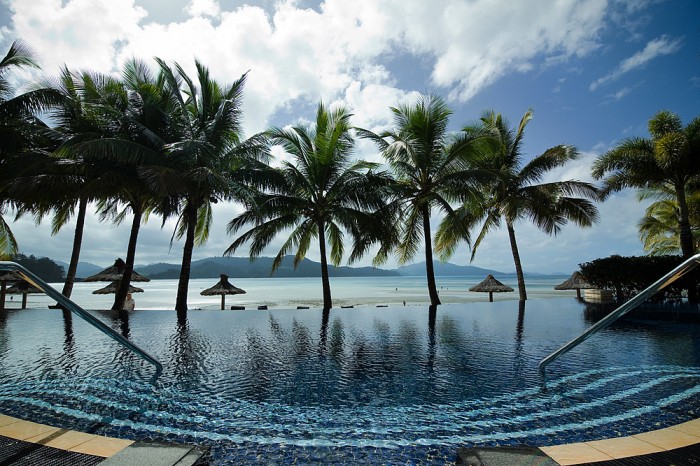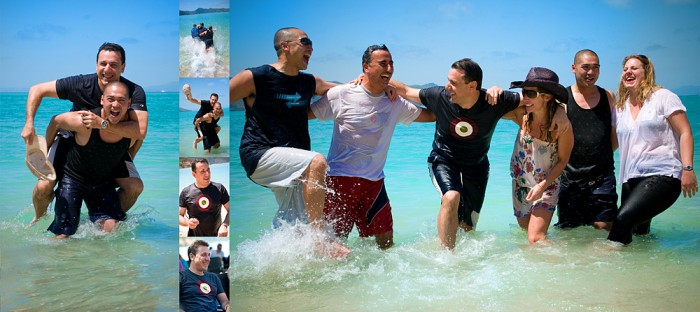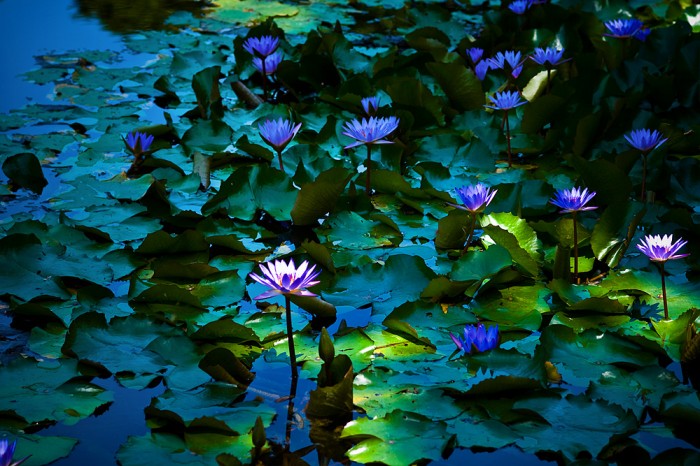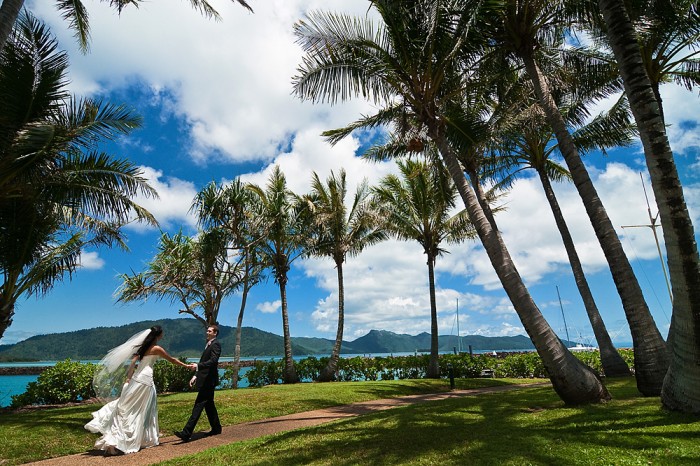 With an island wedding you will be surrounded by your very closest friends and family in gorgeous surroundings, just perfect for amazing memories and truly spectacular wedding photography! Island weddings can bring out the best in you and your family, unencumbered by the stress of the city, no cars and telephones, where you will be able to enjoy pleasurable food and peaceful nooks and crannies. And, a very minor consideration, destination weddings are often surprisingly affordable.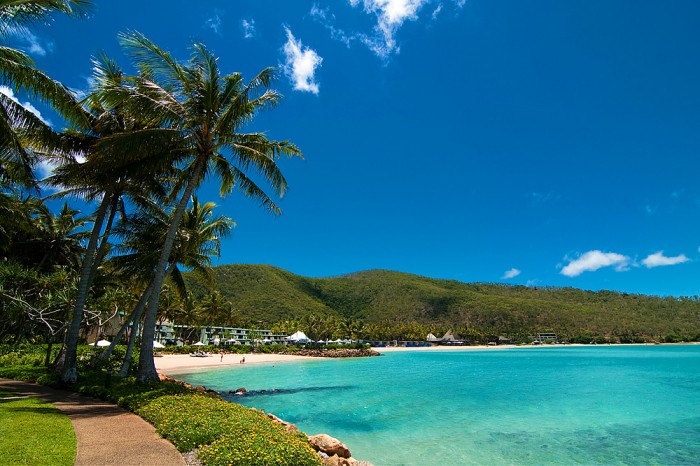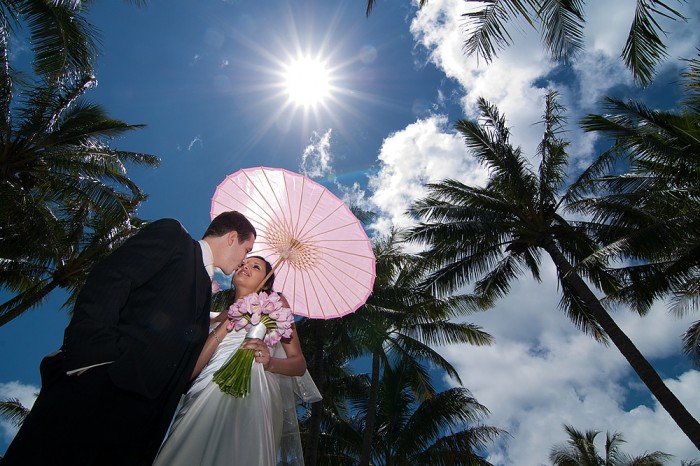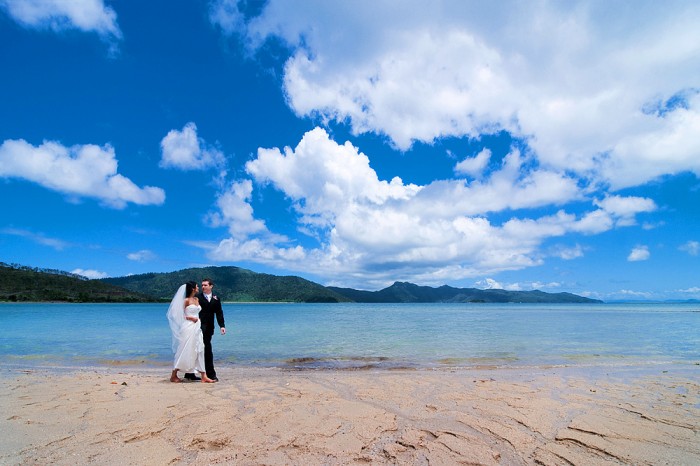 We all love beautiful wedding destinations, so we are willing to go that extra mile to reward you and us for having chosen a beautiful wedding location. We offer flexible packages, over two days, that allow for photography on another day before or after the wedding, to capture moments at times of the day or at locations that might otherwise have been missed. We are experienced in handling the scheduling, travel and our expertise with low-light photography means that we can make the most of stunning views and lighting that we often encounter at destination weddings. We love taking great photos of spectacular sunsets, waterfalls, silhouettes of palm trees, to bring to you the inner experience of your wedding as well as a very comprehensive visual record.
.