Reshma and Shyamal at 9 Darling St Receptions in Toorak
I could comment on Reshma and Shyamal wedding photography but THE AGE newspaper already did a wonderful article.
The Hindu Ceremony and reception were both held at  Nine Darling Street. later there was a location shoot and traditional reception at with a location shoot a few days after.
Here is some of their wedding photography.
Ceremony — Nine Darling St
Reception — Nine Darling St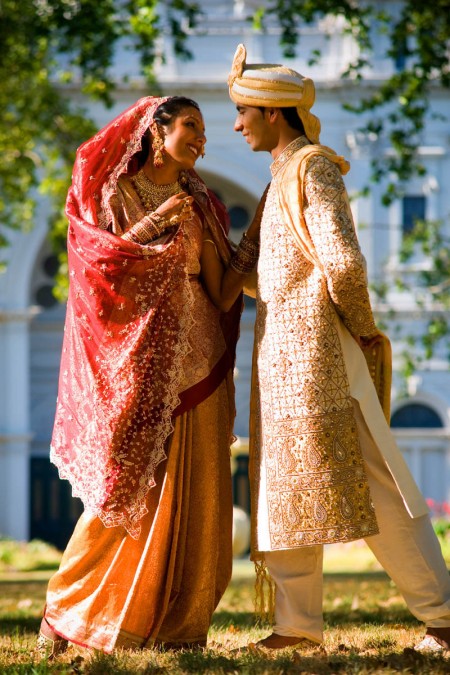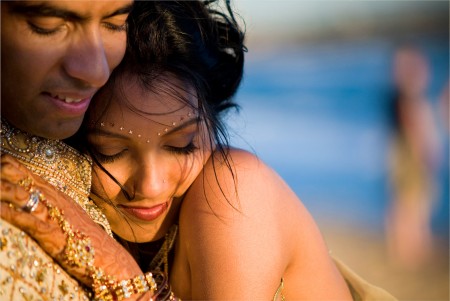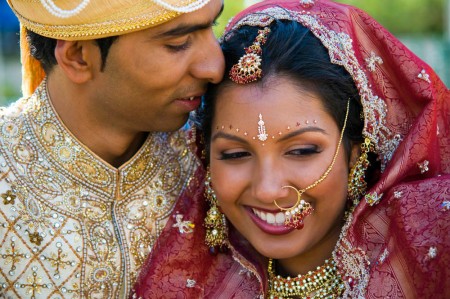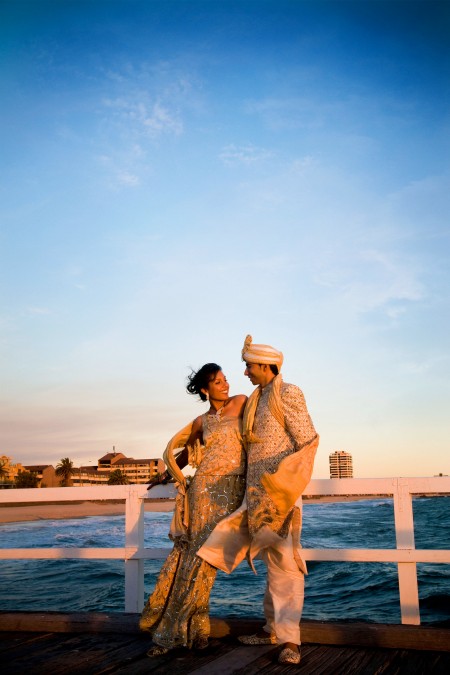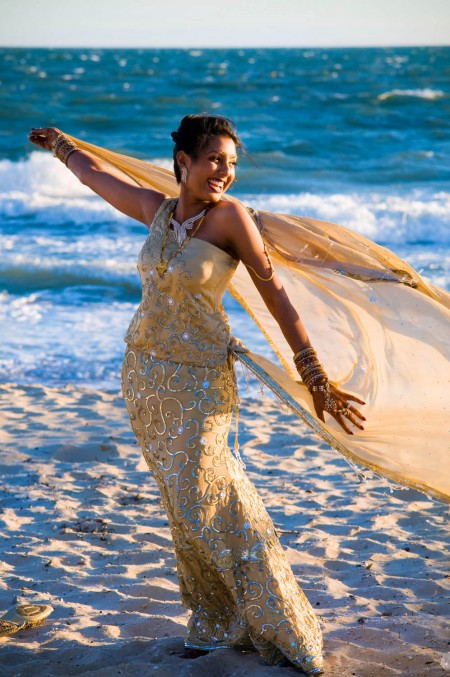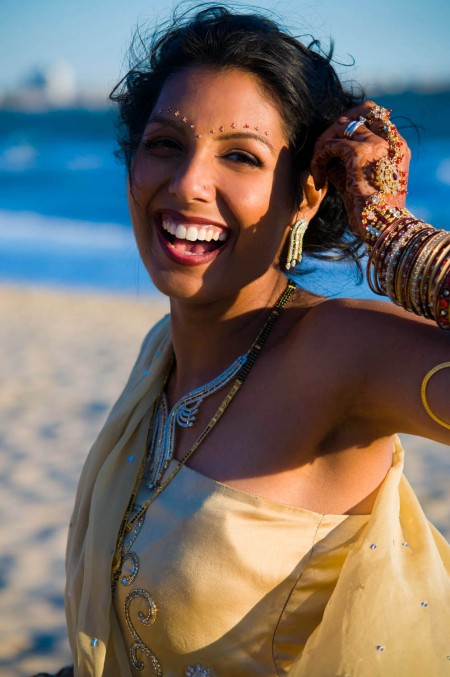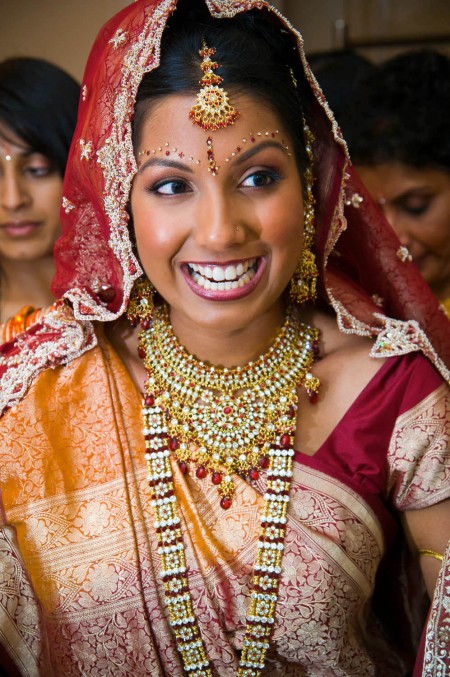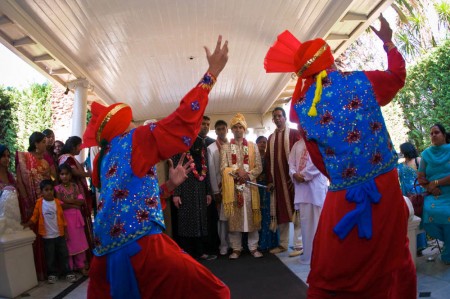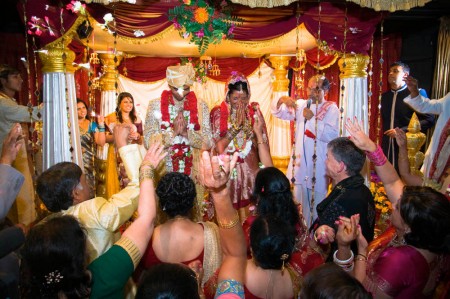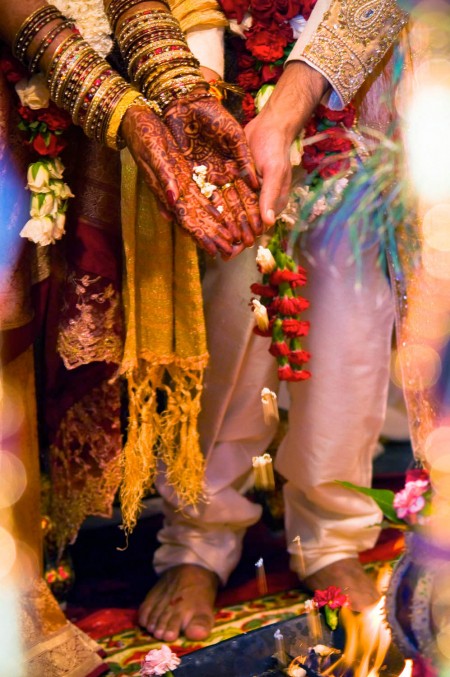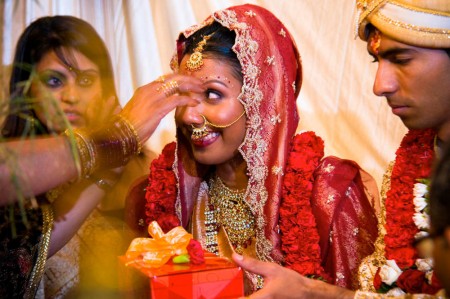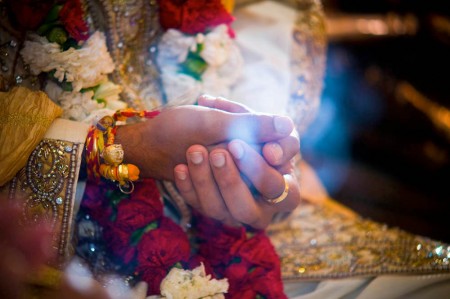 For more information on Indian wedding Photography please vist the Serendipity about page -