Serendipity Photography at Billilla: history plus romance!
At Serendipity we love the landscaping, gorgeous vistas of the Deco themed mansion, and extensive flights of steps and grand porticos that is Billilla Mansion, in Halifax Street in Brighton.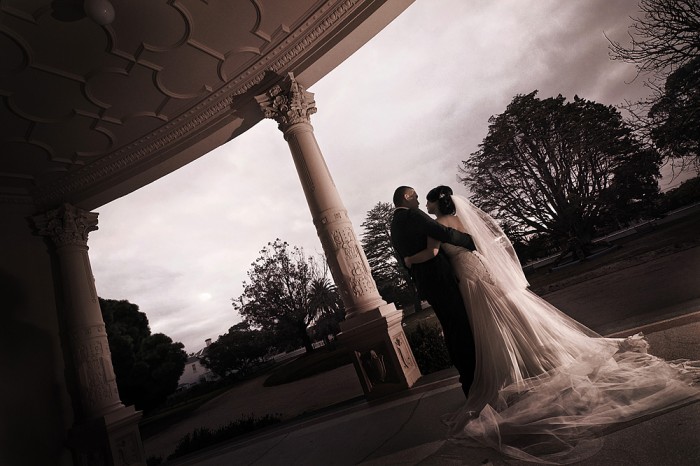 Please visit our new page on Billilla Mansion for some wonderful wedding images, and a lot more than just ten reasons why Serendipity photography can show that Billilla is an ideal wedding photography location, perfect for clients who want a convenient mix of picturesque gardens, plus a grand house with the unique mix of styles that characterises Billilla. Marina and David loved the variety of the plantings and gorgeous views in the Billilla gardens, with the beautiful portico with its steps and carved columns but a step away.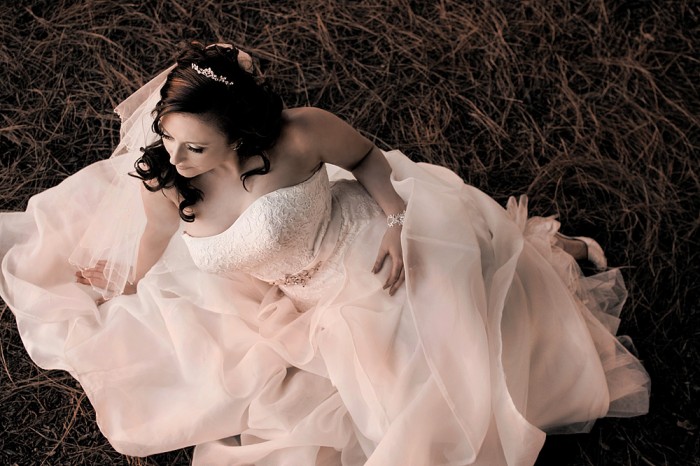 Fortunately for us, Melbourne is the richer thanks to the Brighton City council who purchased Billilla in 1971, and the tireless efforts of many volunteers, local residents, Council and National Trust members who act to classify and preserve one of Melbourne's most versatile heritage venues. Read some more about the interesting history of Billilla, including the truly Australian story of how the funds for the Deco extension were made from inaugural BHP shares!
At Serendipity Photography we are delighted the Billilla Mansion is classified as a park, and the gardens can be informally used for wedding location photography. For those of you contemplating Billilla for your wedding ceremony you will need to contact the Bayside Council on (03) 9599 4444 for more information, or Xavier College on 9592 2127 if you wish to use the buildings.