Bridal shoots at Butleigh Wootton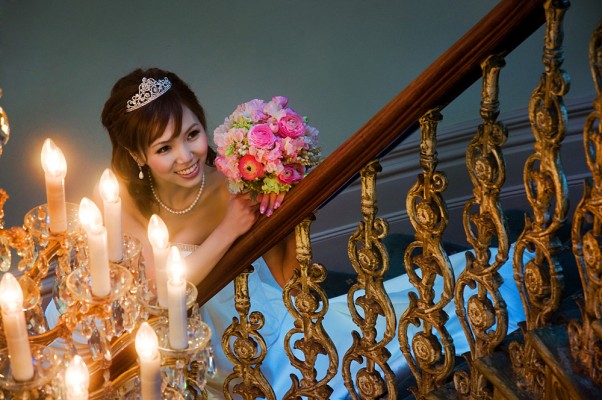 Butleigh Wootton, as well as being extraordinarily beautiful is also a wonderful place for any sort of bridal shoot. It is unique in being one of the few truly outstanding venues in Melbourne that are prepared to book ceremony-only functions closer to the day. The management are flexible enough for you to be able to experience the pleasure of wedding photography at Butleigh Wooton. For a ceremony Butleigh Wootton makes the perfect setting for a wedding of any religious denomination. For bridal shoots, such as an engagement or a reception, Butleigh Wootton is a dream. It's available throughout the week and the results speak for themselves.
You can view some of our shoots at Butleigh Wootton by following these links. 
Irene and Daniel's wedding reception at Butleigh Wootton.