Serendipity Photography with Helen and Robert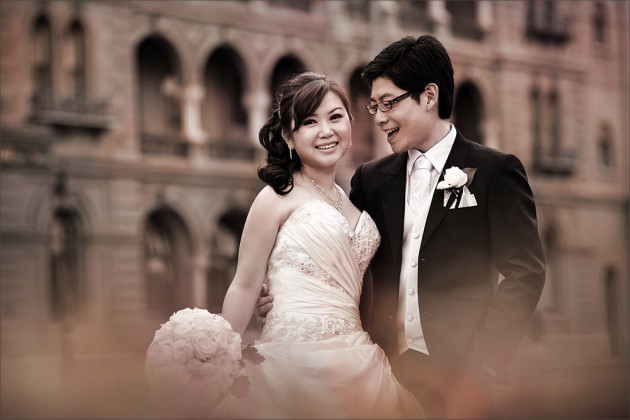 Serendipity Photography felt inspired capturing each unique moment of Helen and Robert's wedding day. The pair celebrated in elegant urban style, enjoying an exquisite selection of architectural masterpieces around Melbourne, the lush vibrance of inner city gardens and the atmospheric festivities of their well chosen reception venue.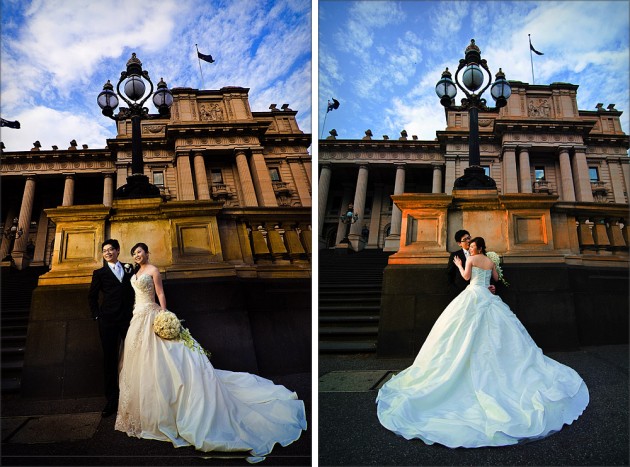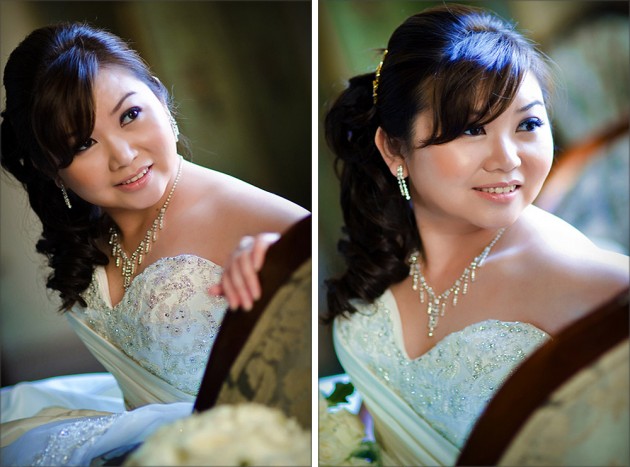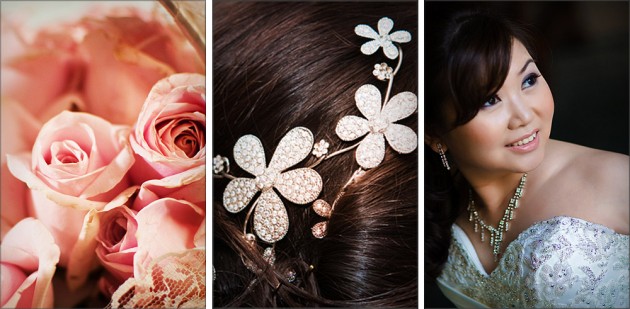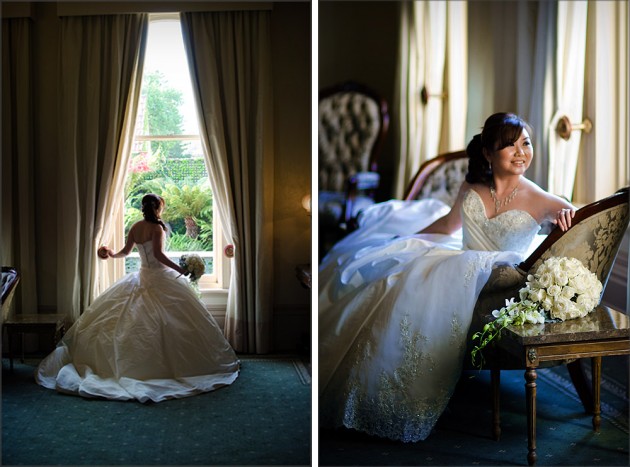 The couple held their traditional Catholic ceremony at the beautiful Our Lady of Victories in Camberwell. A landmark of Melbourne since its construction in 1918, this historic church created a setting of old fashioned romance for the newly wed couple.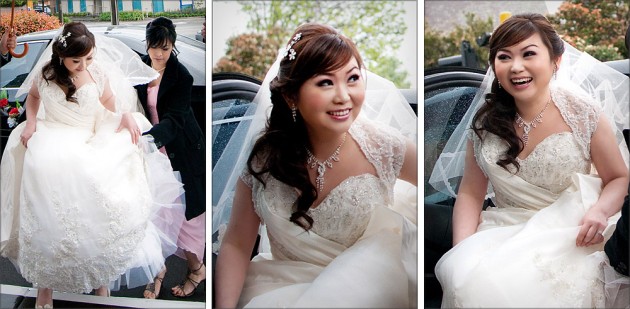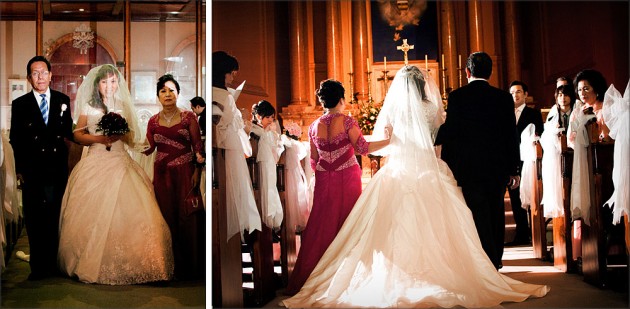 The bright, spacious and welcoming church surrounded the bride and groom with an elegant array of decorative details: from the sacred shrine above the high alter, exquisite stained glass windows to the original timber pews. Exceptional wedding day photography goes hand in hand with this well designed chapel, The light filled space and sophisticated colour palate achieved through mahogany timber panelling, was the perfect backdrop as Helen and Robert shared their first kiss as husband and wife.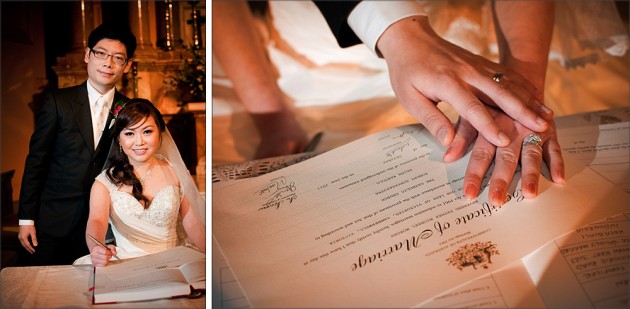 Helen and Robert enjoyed exploring an elegant selection of locations around Melbourne on their wedding day and during an intimate preshoot, where a variations of unique settings added further touches of glamour to their wedding album, as well as providing a beautiful variety of classic compositions and sophisticated backdrops.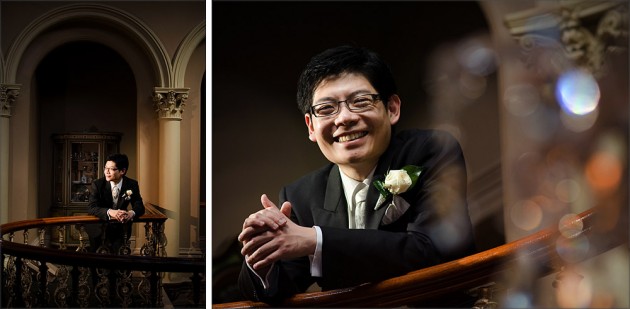 The couple made the pilgrimage to what is often described as Melbourne's most romantic location: Butleigh Wootton. This unparalleled wedding photography location continues to be a source of inspiration to us at Serendipity, we are yet to meet a bride and groom who don't fall in love with the Victorian mansion and all of the opulence, grace and charm that come with it. The floor to ceiling windows and rich drapery provided a dramatic backdrop as natural light bathed Helen in a subtle silhouette. Follow the links here to see another beautiful selection of wedding photos on our accompanying pages on Butleigh Wotton– A History and Butleigh Wotton– Kew,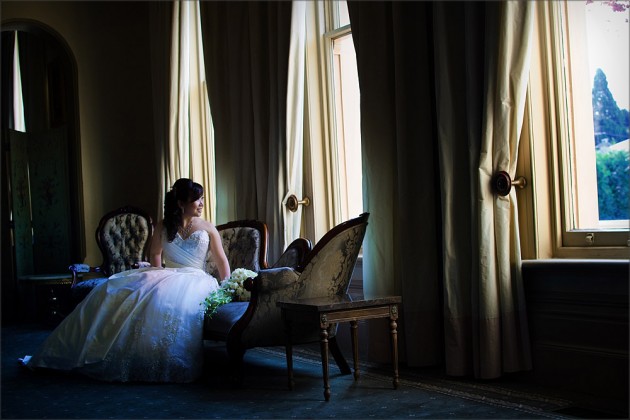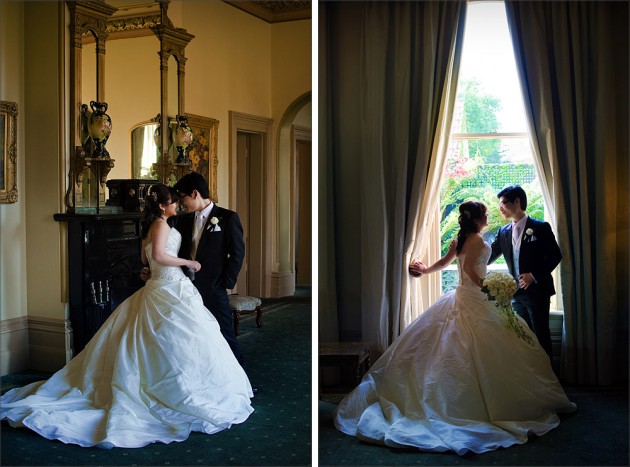 A unique photo preshoot at one of St Kilda's atmospheric street cafes, added a touch of glamour and an irresistible sparkle to romantic portraits of the bride and groom, who sipped lattes as they watched the bustling ambience from their window seats. Follow the link here to Serendipity's dedicated post on Wedding Preshoots for more inspiration.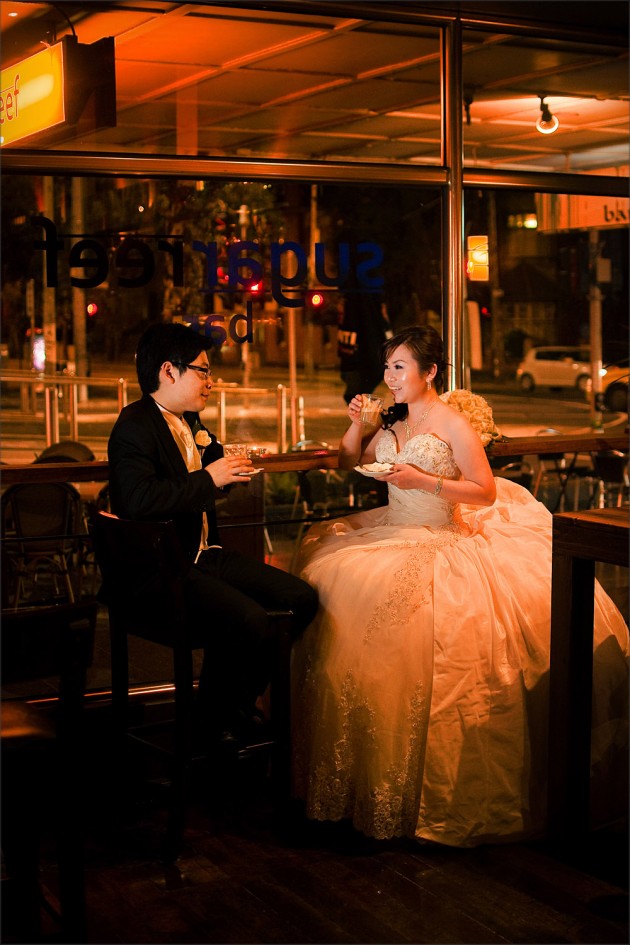 In her glamourous ball-gown-esque wedding dress, and in his sharp suit, Helen and Robert could have been born for the aptly named 'Paris End' of the CBD. Adjacent to the romantic architecture of Collins Street the pair enjoyed beautiful floral vistas granted by the lush landscaped surrounds of the Treasury Gardens. The organic lines and and natural tones of the tranquil garden set a striking contrast to the classic Edwardian architecture of the famous Hotel Windsor. A short stroll down sophisticated streets, the grandeur of Parliament House made the perfect setting for dramatic compositions and intimate portraits of the couple in subtle and romantic sepias.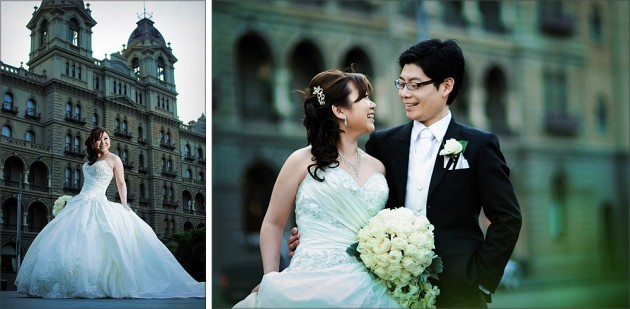 Celebrations continued with a wedding reception at the stylish Manningham Function Centre in Melbourne's East. This highly regarded venue uniquely combines urban and rustic aesthetics; perfect for the classic style of Helen and Robert. The couple and their guests enjoyed the modern décor of the interior, including the expansive parquetry dance floor, curved ceilings, stage area and intricate light features which all provided a wonderful setting for elegant celebrations and vibrant festivities.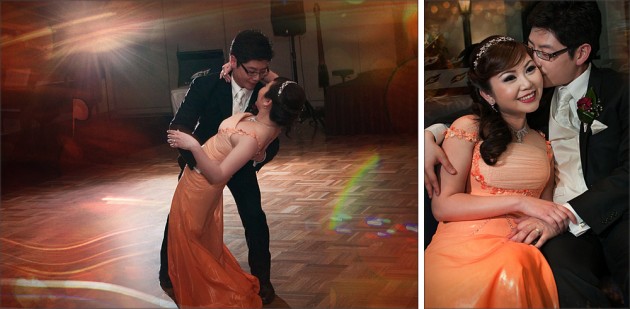 As the night unfolded the impressive full length windows which wrap around the main function room provided breathtaking panoramic views across the Macedon and Dandenong Ranges, creating an inspiring and memorable experience for all!