Michelle and Adam with Serendipity Photography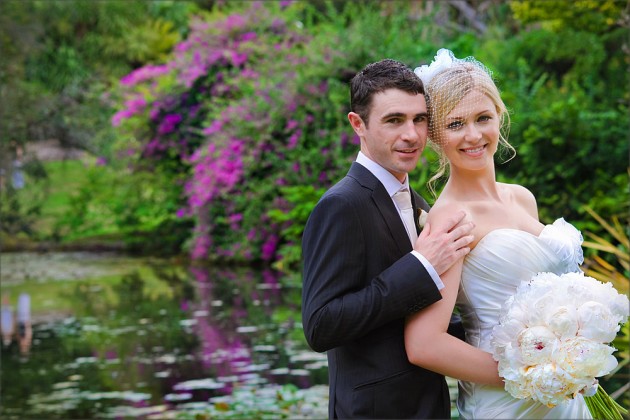 Michelle and Adam's wedding day was a beautiful celebration of picturesque gardens, elegant modern style, sleek contemporary interiors and of course; love! At Serendipity we were inspired capturing each gorgeous moment from day. So romantic!

The pair held their ceremony within one of Melbourne's most enchanting (and famous) parks — the Royal Botanic Gardens. The intimate outdoor ceremony was the perfect complement for Michelle and Adam's elegant and relaxed style. Surrounded by picturesque expanses of native flora, grand trees and beautifully unique features such as the wrought iron Nareeb Gates (gifted from the original "Toorak" estate) and ornamental pond, there was no shortage of exquisite backdrops for wedding photography. For more of the gorgeous photos from Michelle and Adam's ceremony follow the link here to Serendipity's new page on the history of the Royal Botanic Gardens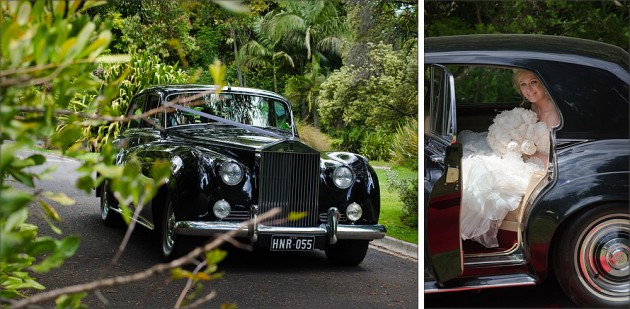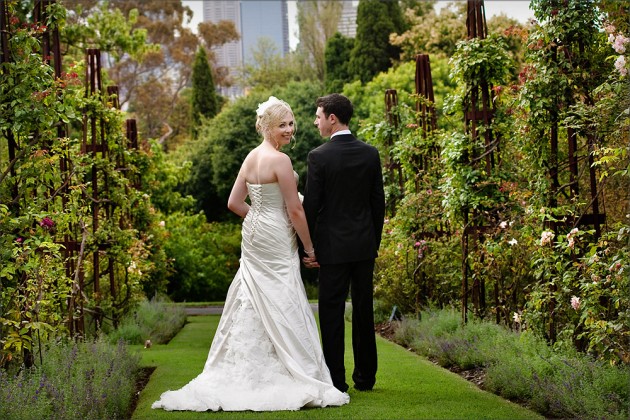 The newly weds visited a charming array of locations on their day including Melbourne's GPO, the contemporary Docklands and the beautiful Grand Mecure. The perfect way to capture some truly breathtaking photographs.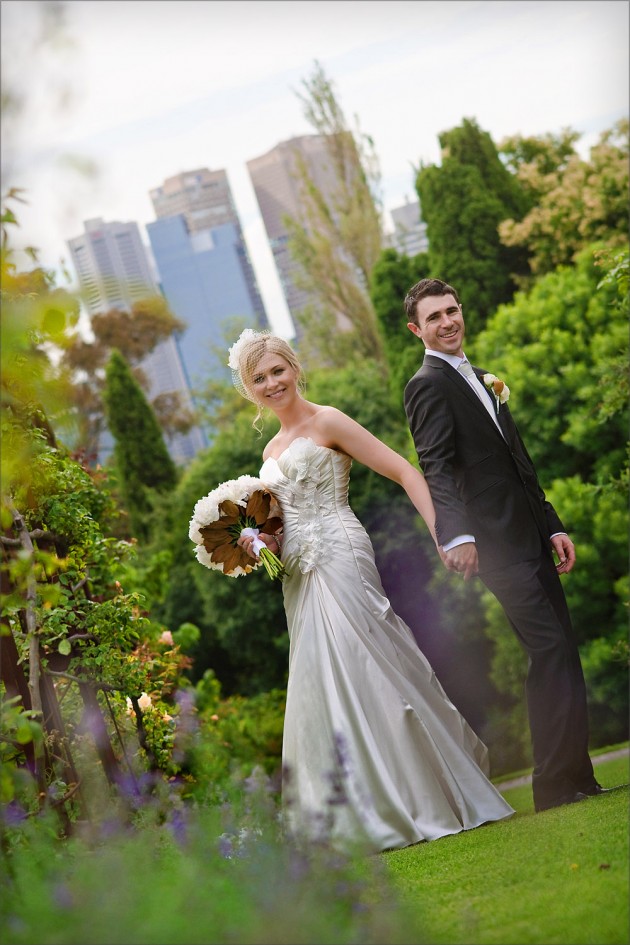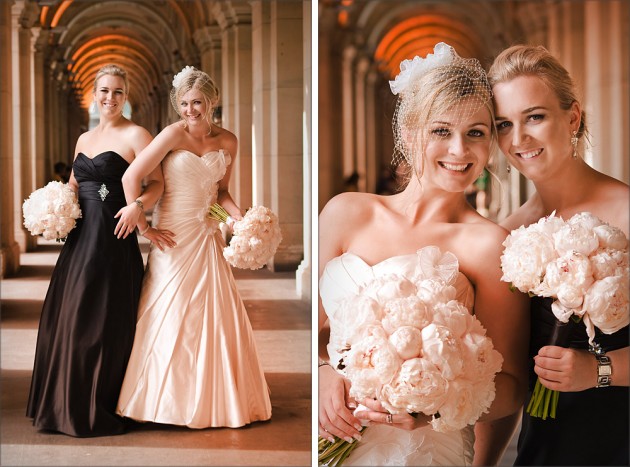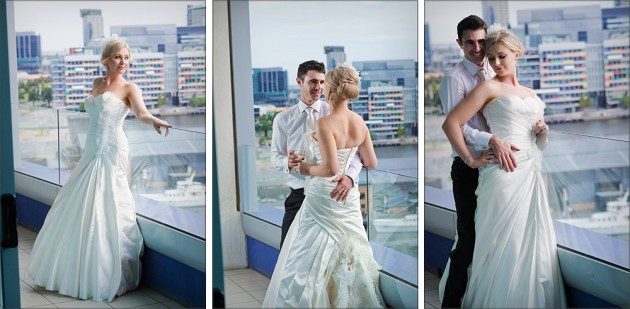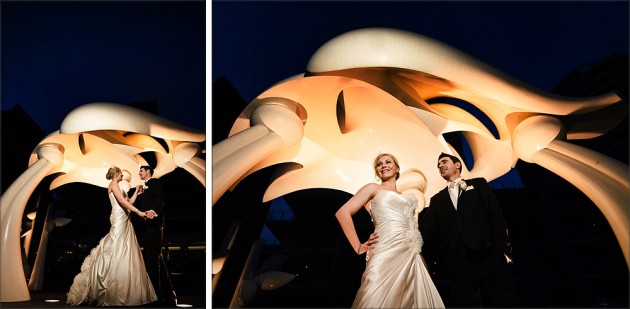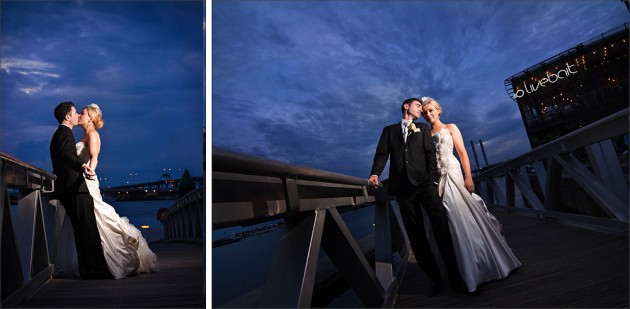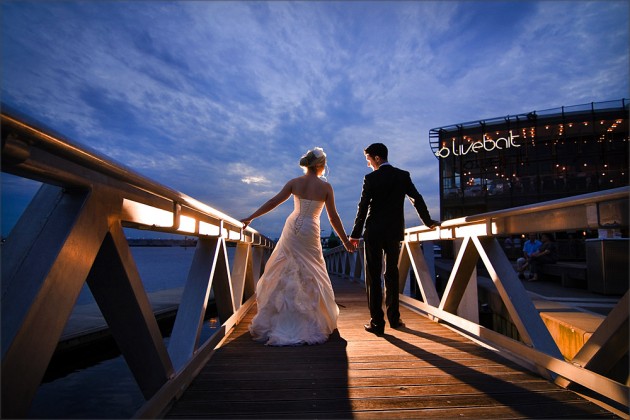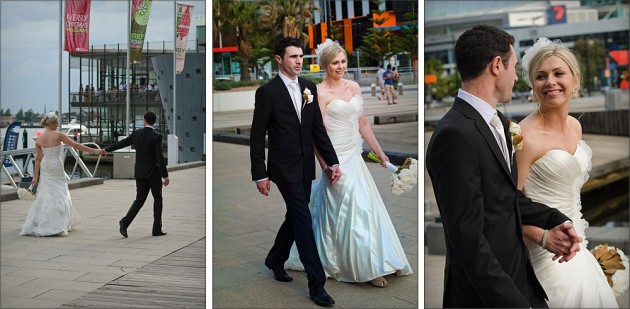 Celebrations continued in the heart of the Docklands  at the sophisticated and uniquely named; Berth. This stunning example of architectural design faces directly out onto the water, providing exquisite views of Port Phillip Bay. (For the little glimpses that the newly wed pair were able to take their eyes of one another!) Have a look at our page on reception dancing for more glamourous photos!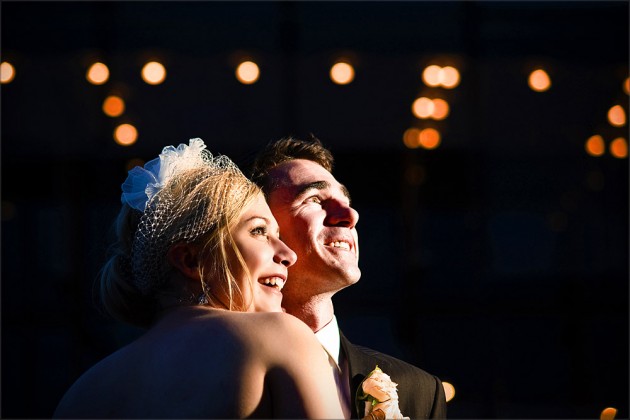 By day Berth presents a vibrant modern façade; a charming complement for the wide expanse of sky above and the impressive silhouettes of the Melbourne CBD encircling it, Michelle and Adam enjoyed a romantic stroll along the promenade before partaking in the lively festivities of their reception celebration. After the sun had set the venue transformed into a setting of unique glamour and sparkling interiors. The modern décor, breathtaking views and delicious catering were all the inspiration the wedding party needed to dance the night away!