Tatiana and Micheal at Merrimu
Tatiana and Micheal wedding photography
High romance, classic Russian styling… we love Tatiana and Michael's photos!  Their ceremony was held in one of Melbourne's favourite photographic locations — historic Art Nouveau Billalla Mansion.  They moved and laughed and spun around, enjoying the light and clouds and the classic backdrops in Brighton, thunderous clouds on North Rd pier through to the welcoming arms of Merrimu Receptions. True to form for a Russian Jewish  function, the quality of the hospitality and dancing could only be outdone by the quality of the speeches! A night to remember. We are grateful for the couple's response when they picked up their wedding album:
"Our wedding album from Serendipity is just beautiful, it is an amazing album! I look like a model… the album is truly the best I have ever seen. None of our friends have got anything like this. The album truly expresses our retro theme and is just gorgeous from start to finish.
I just love the veil shots and the shots from the beach. Everyone really likes the smoky dark shots of the veil, Serendipity's control of lighting is just fantastic. Julian was just sensational, really easy to be with and made us feel really comfortable.
Its hard to find words to describe our photography but some of the ones that come to mind are unique, romantic, dramatic… Our album is just amazing!"
Ceremony — Billalla Mansion
Receptions — Merrimu receptions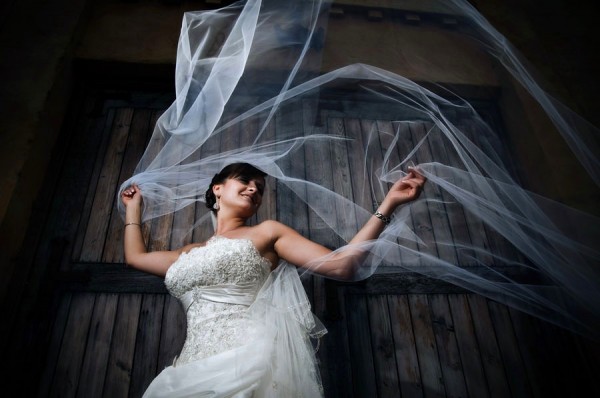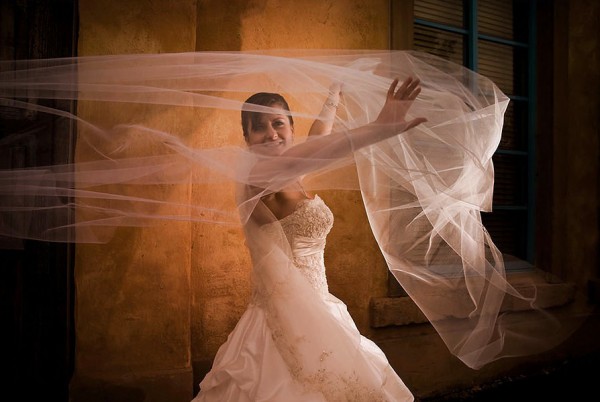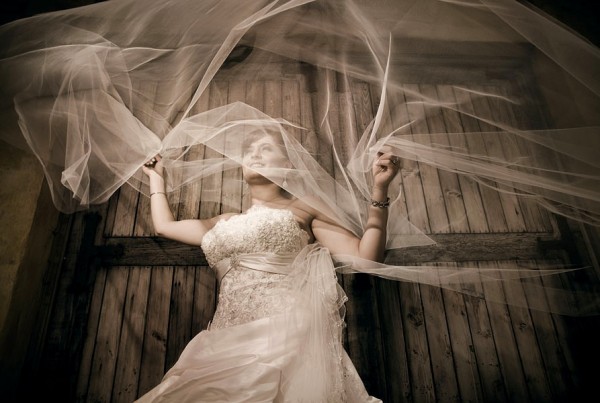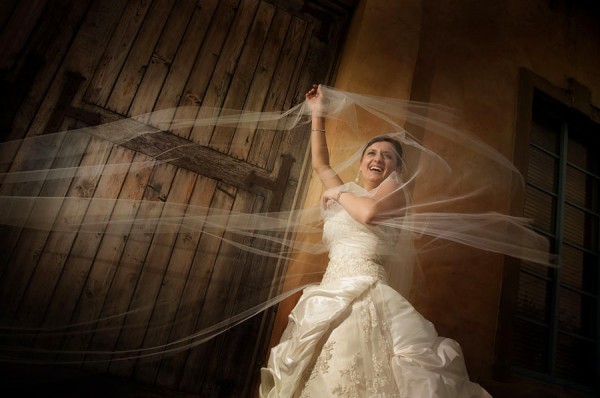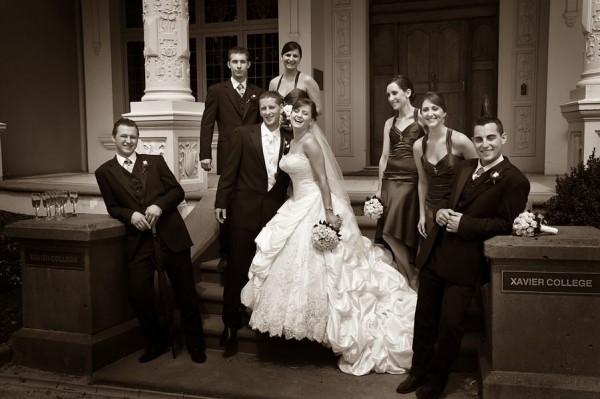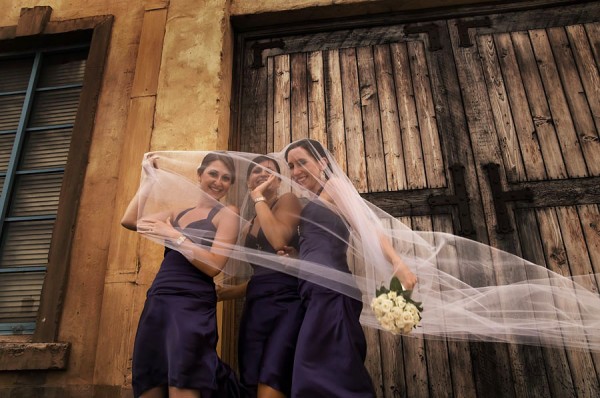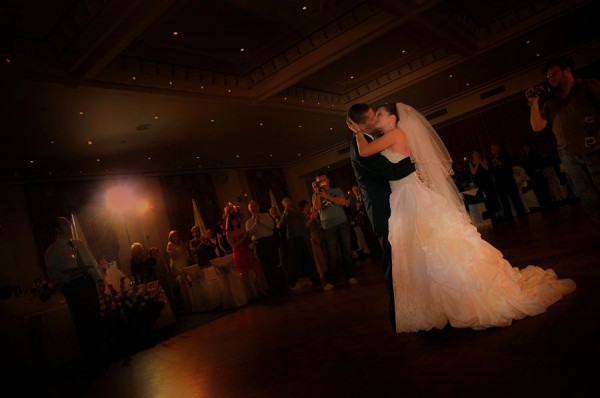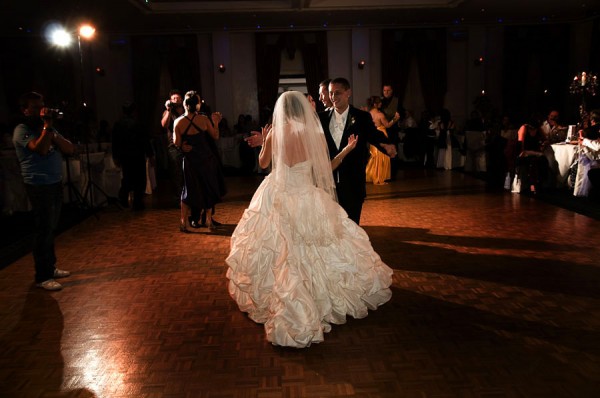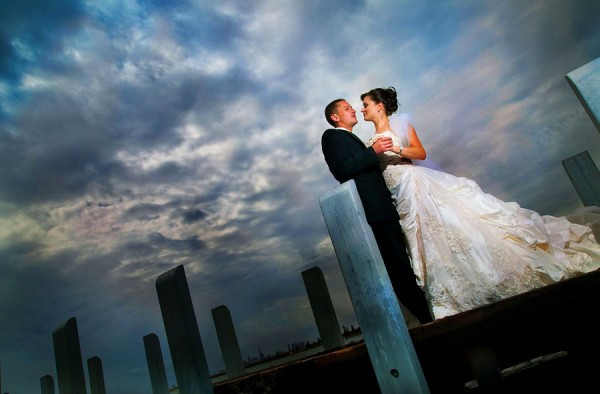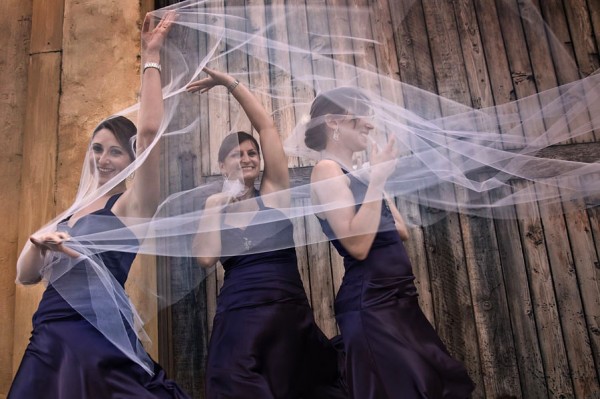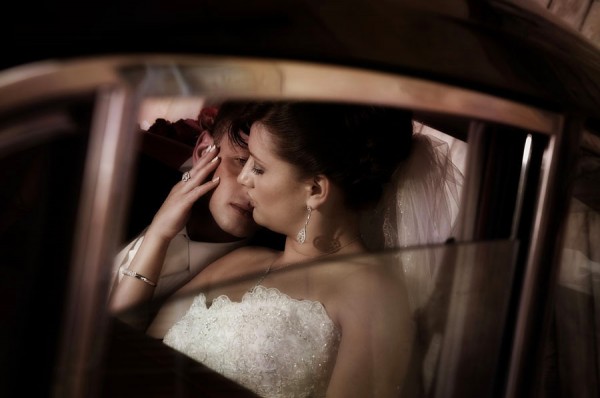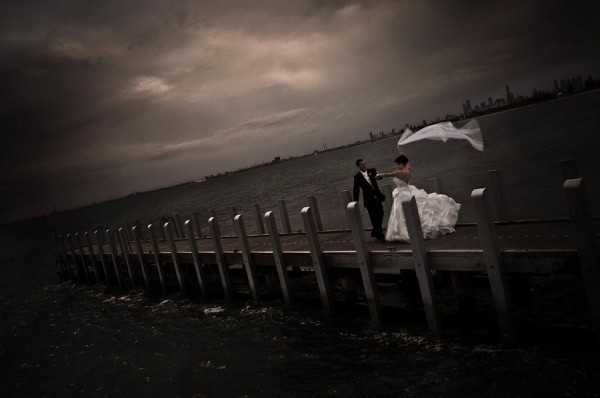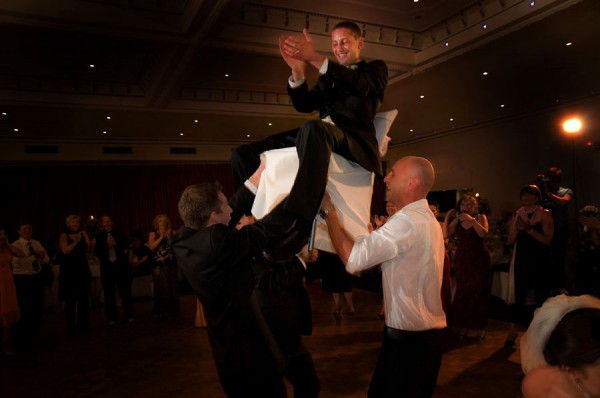 Please visit our main wedding photography site also