What's great about wedding photography?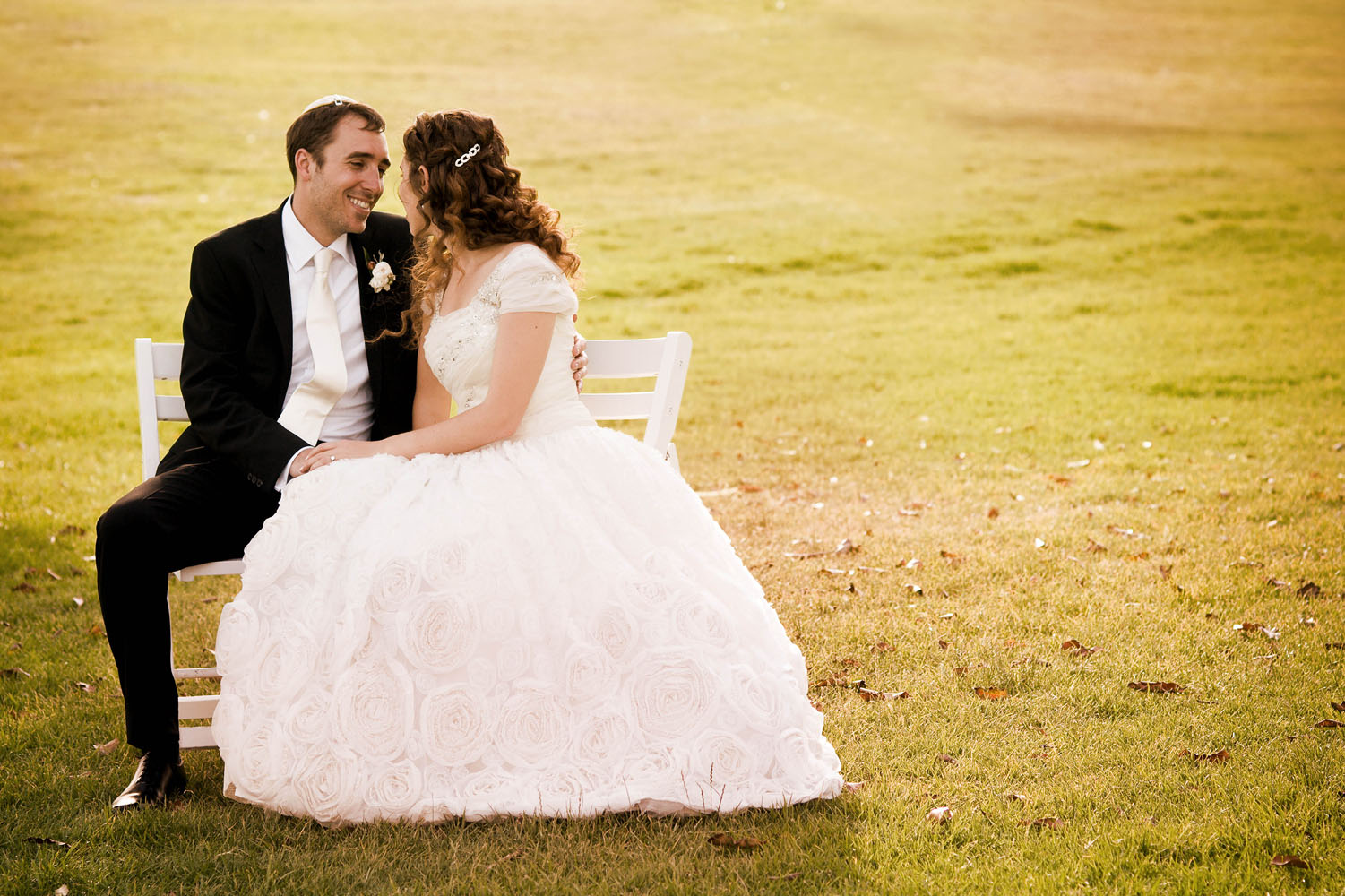 We got a question on Facebook, from an aspiring photographer, asking what we love about photography. Well, we're wedding photographers (and we do love it), which is different from any other sort of photography. We got talking about why we love about being wedding photographers in Melbourne, and our answer was too long for our facebook page!
We started by shooting weddings twenty years ago, using what we'd learnt at art school and university, we created photos we loved while we were advancing our skills. As we've progressed we've been able to accumulate more and more skills and build up our technique. The process of learning the right combinations of equipment and techniques is basically never-ending, but also a lot of fun. In the early days classical training involved developing black and white and finding the right tonal aspects, photography was less animated and more about the design of the graphic. Modern photography happens in a split second, but we've never forgotten what we've learnt about composing incredibly beautiful photos, only now we can be in the moment, with the bride and groom on their day, with those twenty years of learning supporting us.
What all of this lead to was a sort of fluidity in our style that's meant we can accurately and sensitively capture one of the most profound experiences of many peoples lives. Our background in wedding photography is vast, but it's also ever-expanding. We love shooting weddings from a variety of different backgrounds and learning about the significant of each new cultural tradition. Melbourne is a great place to meet people from all walks of life and see some of the best of Australia in one great city. Being a Melbourne wedding photographer, we feel, is such a unique and wonderful opportunity that it deserves to be shared with people, which is why we write about it in our blog.
Melbourne, and to the same extent, Australian weddings are never boring, always varied and full of vitality. People go out of their way to express their identities and it's our job to help find the right way to reflect this in their albums. We are continually learning from each culture, seeing how people celebrate such a wonderful and special moment. It really is amazing to be a part of something so significant, and be able to enjoy them while also giving the bride and groom something they'll enjoy for a long time.