Introducing Samantha's Bridal Blog — a Serendipity Special Feature
At Serendipity we are delighted to present a new section: Serendipity Bridal Blogs.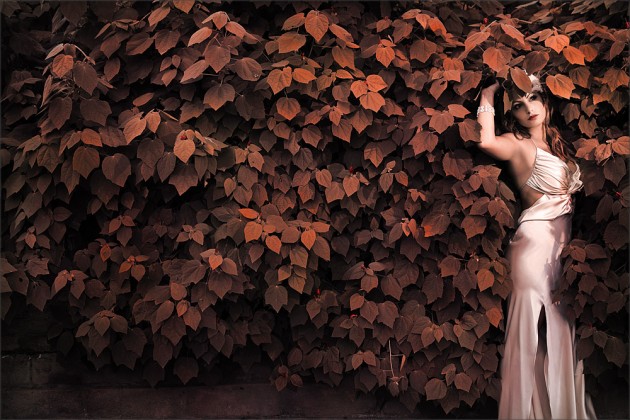 And who better to be our first bridal blogger than Samantha, wedding planner extraordinaire, who has created unique and timeless pieces for her wedding (dare we say) extravaganza, with patience and true dedication in the pursuit of timeless style and sheer elegance. Please follow Samantha's Bridal Blog in the coming months leading up to her August date for stylistic inspiration and an in depth look at the wedding planning process itself.

Samantha and Fernando have chosen Manor on High for the scene of their reception — guests will be in for very pleasant surprises when it comes to lighting, décor and the dance floor — you'll have to wait for the pictures though!
Samantha has made a beautiful brooch bouquet — please read her story on the fascinating and time consuming process in hand crafting this exquisite piece, rich with history and memories.

We got started with an engagement shoot, classic pieces in parkland surrounds moving onto Melbourne at night, lights, action at Fed Square, contemporary cool.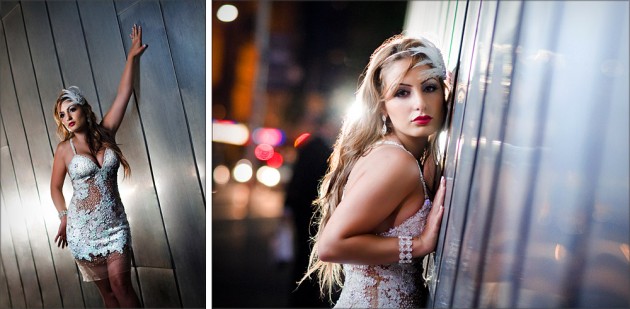 So thanks Samantha, we are inspired by your stories, stylistic and planning expertise and sense of vision. Please link through to Samantha's Bridal Blog, and her stories on the proposal, engagement photography, the crafting of the invitations and the incredible story (over eighteen months) of the brooch bouquet.
Images to come include sneak peaks at THE DRESS (we are allowed to say that it is a very special number by Ania G) in a bridal shoot at Silk Road featuring Makeup and Hair experts from Magical Makeovers who have created a series of beautiful looks to complement Samantha's stunning gown. Samantha has promised more on the dress itself, and her search for the perfect accessories, lighting, reception themeing and many other details. So, as they say, watch this space!