New blog-post for the beautiful Butleigh Wootton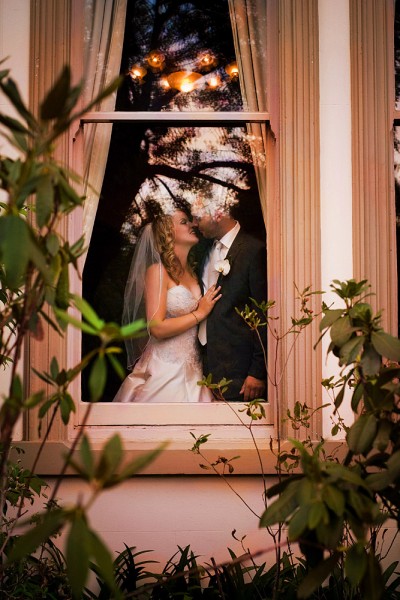 Hi all!
Recently we delivered an album to a couple who held their reception at Butleigh Wootton and we were so happy with the result we thought we would write up a little about Butleigh for those of you considering it for a wedding reception or ceremony. Briefly Butleigh Wootton has been a favourite among photographers for over fifty years, and is a favourite of ours at Serendipity Photography.
Butleigh Wootton is an elegant refurbishment of a turn-of-the-century mansion, and one of the most popular wedding locations in Melbourne. And much more importantly for us it's a fantastic location for wedding photography, with classic detailing and gorgeous grounds.
To read our article on Butleigh Wootton, and view some fantastic wedding photographs taken there, click the link below.
Serendipity's Favourite Melbourne Photography Locations – Butleigh Wootton
Enjoy!