New page coming for the Luxor.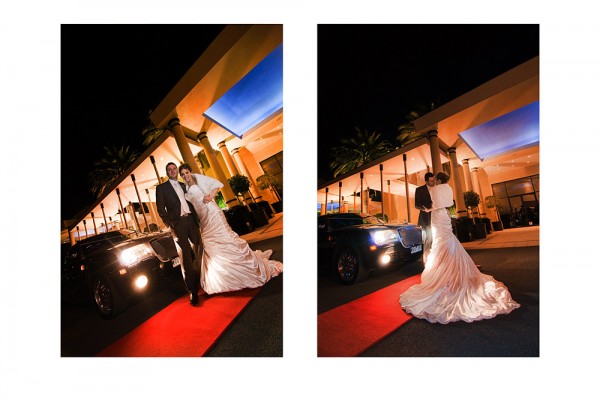 Update: We now have some fantastic photos from Luxor and the whole shebang has been moved into our "Serendipity's Favourite Melbourne Wedding Photography Locations sections, which is bursting with all the best wedding photography locations in Melbourne. We have a preview for you above.
Luxor is a popular location for a wedding reception, and one often requested by our clients at Serendipity Photography, while it's not a photographic location entirely it does have more than a few great aesthetic qualities that are worth mentioning. We'll have a post up with pictures soon, but for the moment, check out our review:
Luxor in Taylors Lakes is well regarded in the industry for it's fantastic customer service, and is popular for it's ability to handle large weddings with a large array of particular needs. Most notable is it's ability to cater well to functions with specific cultural needs.

Luxor offers well presented, lavish food that in our experience is both impressive and satisfying, making it ideal for large family gatherings where the needs of a variety of tastes and age-groups must be met.

There is also a great deal of photographic options with both rooms featuring grand branching staircases into their respective main ballroom, perfect for your big entrance onto either sunken dance-floor.

The wide drive comes, which is large enough to accommodate for the larger luxury cars comes under a porte-coche, perfect for a glamorous entry. And their attractive, spacious foyer ensures that nothing is left to chance if the weather turns and family photos need to be taken at the reception centre.

Because every room features a subtle colour scheme with classic European detailing, with plenty of space for larger functions, Luxor is one of Melbourne's most respected reception centres.
And, as always, if you'd like our opinion of any wedding photography location in Melbourne you can contact us through our website or our facebook page.