More photos from South Melbourne Town Hall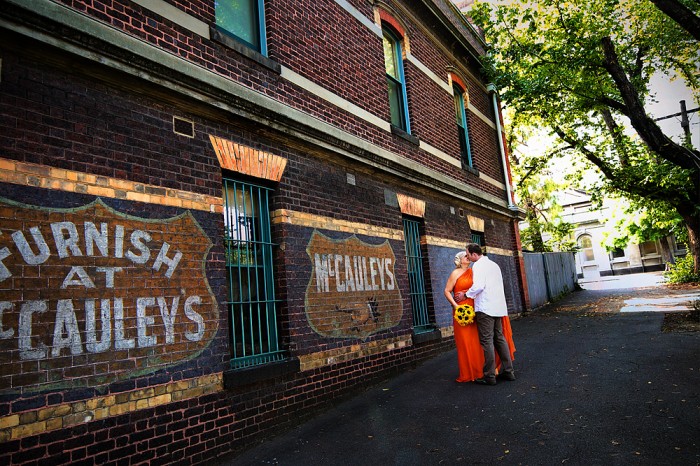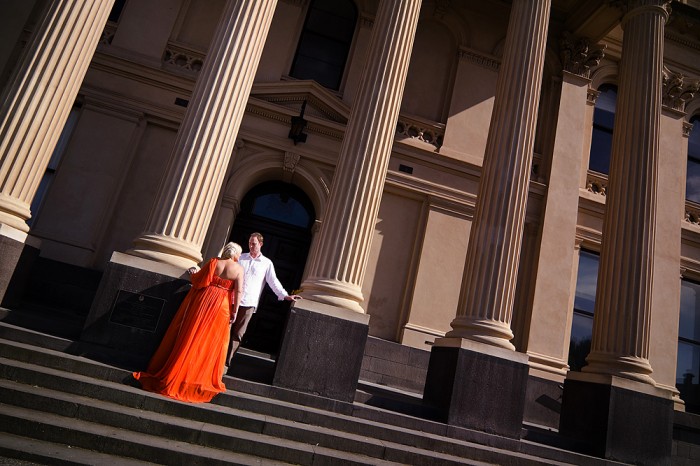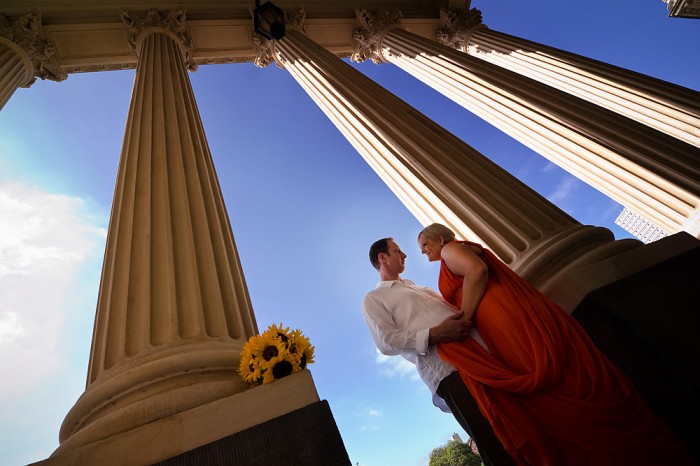 South Melbourne Town Hall is a fantastic example of Melbourne's noble official buildings, which came up all over Victoria during the Gold Rush Era. The sudden flurry of wealth also brought with it the grandeur of bureaucracy, resulting in some well designed and detailed public buildings. The surrounding areas have space and light, and are brilliant for larger groups or wedding photography involving several cars and the bridal party. At Serendipity Photography we love to take wedding couples to such lavish public spaces. In particular, the South Melbourne Town Hall offers, as well as the expected classic temple frontage with steps, portico and columns (one of Serendipity's Plan B locations for inclement weather), grand wings ample space and a huge Victorian tower, other delights on other frontages.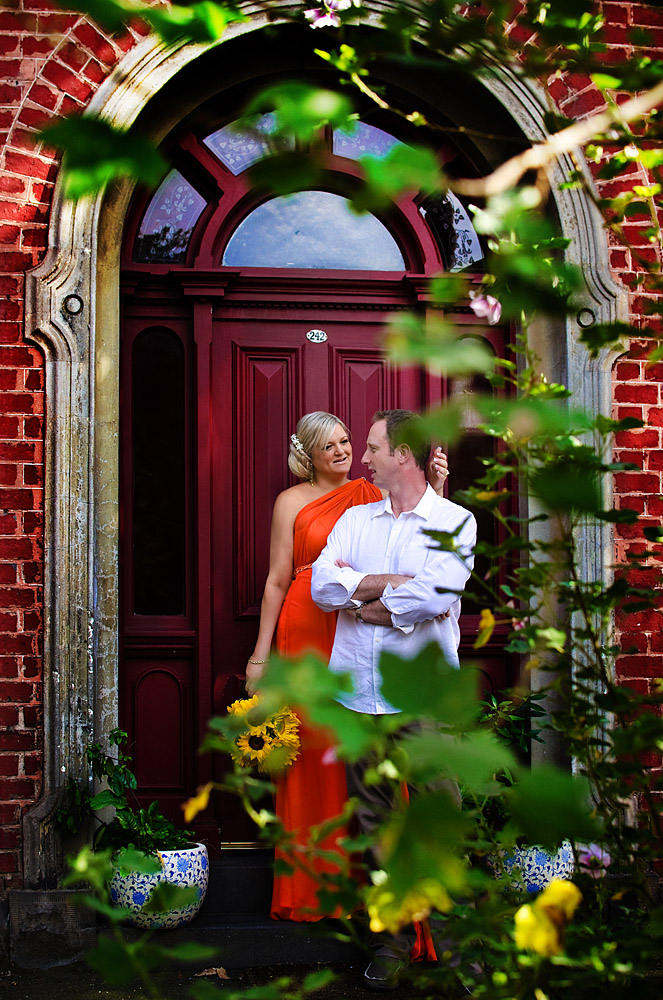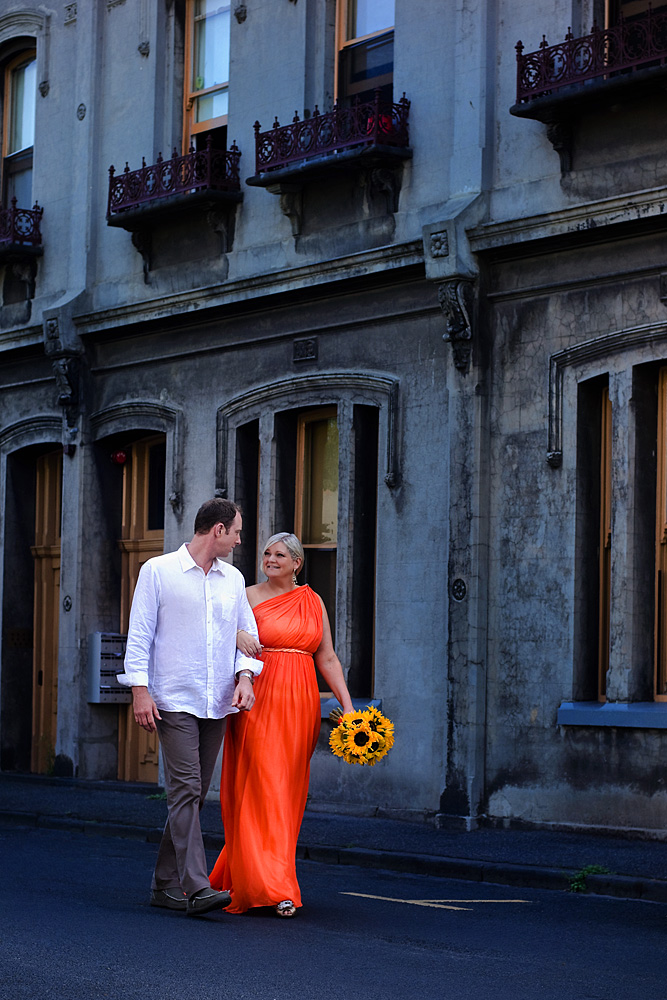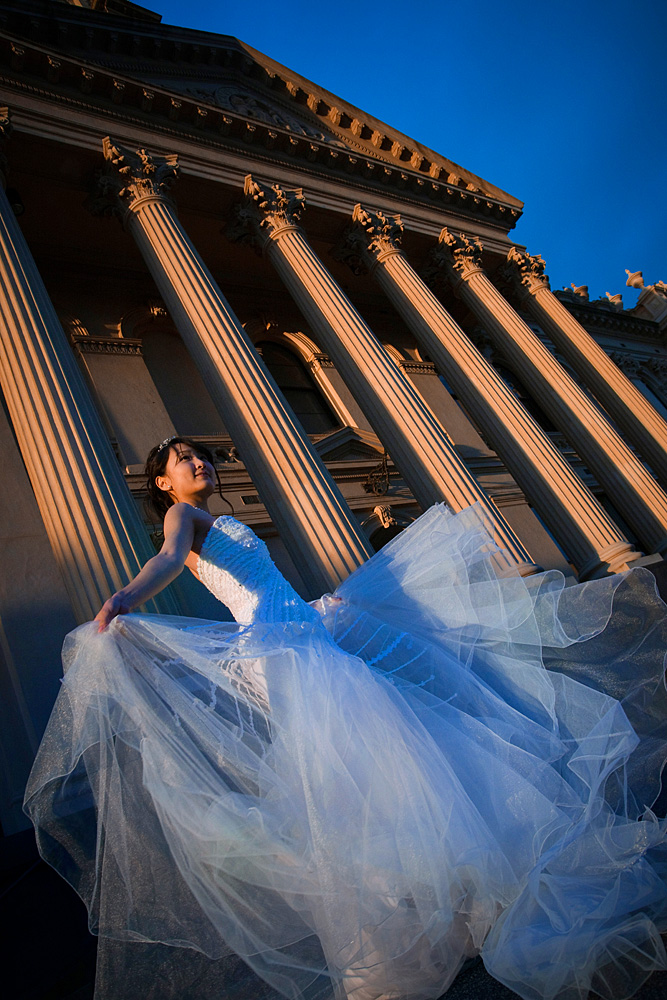 The east side, depending on the season, is graced with foliage and flowers, the north, also beautifully detailed, allows us to shoot with raking light across a classically modulated wall. There are other associated buildings to enjoy featuring crumbly murals and delightfully rusticated paintwork. The South Melbourne Town Hall gives couples on a tight timetable many different location looks for the price of one car stop, and it is also close to cafes and nightclubs, some with a little persuasion or gentle bribery may open their doors for even more variety and richness within a short time period. At Serendipity, we appreciate the way light plays over the many different surfaces and styles of the South Melbourne Town Hall facades and enjoy the variegated colours and textures of the surrounding buildings. The verdict: the South Melbourne Town Hall area is one of our top inner city wedding photography stops, second only to the Carlton Gardens/Exhibition Buildings for variety over a short distance and better in damp weather.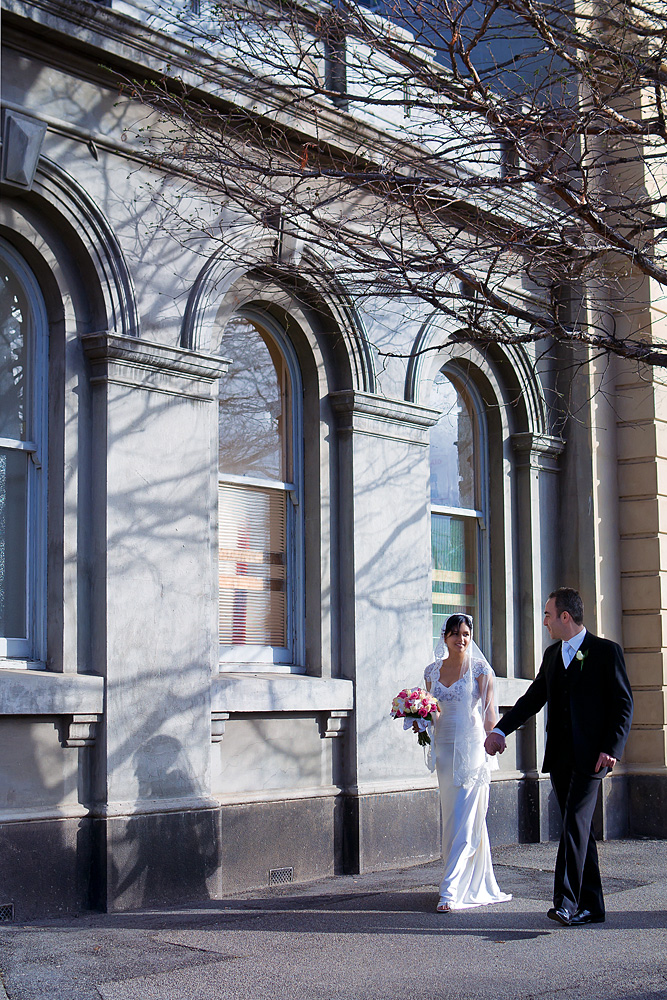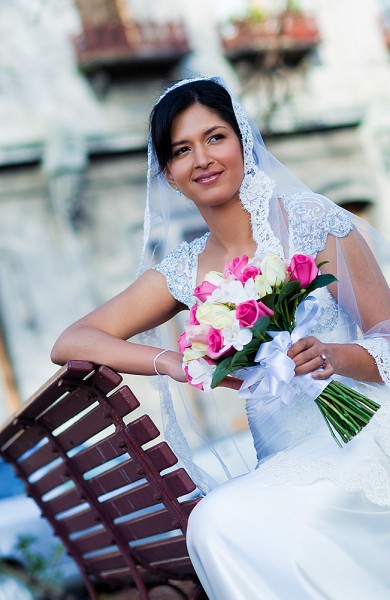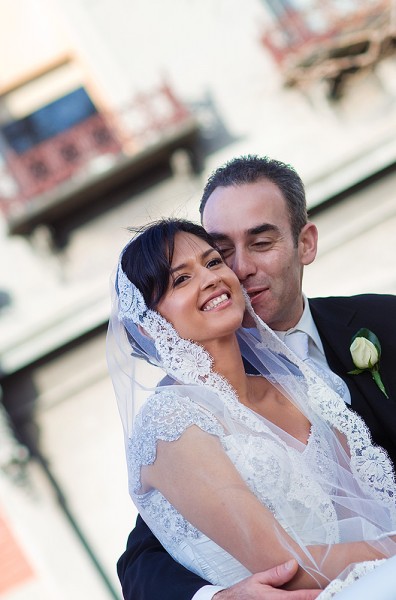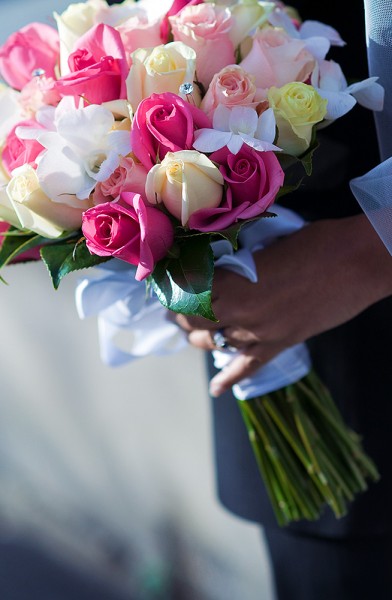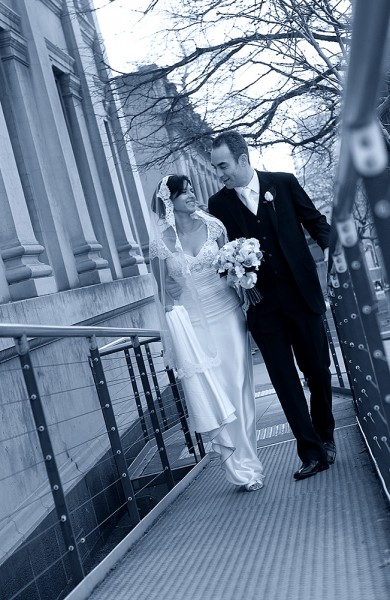 If you like Serendipity's photos from the South Melbourne Town Hall, you can see more like them at our page on the Regent Theatre.