Urban Glam at Red Scooter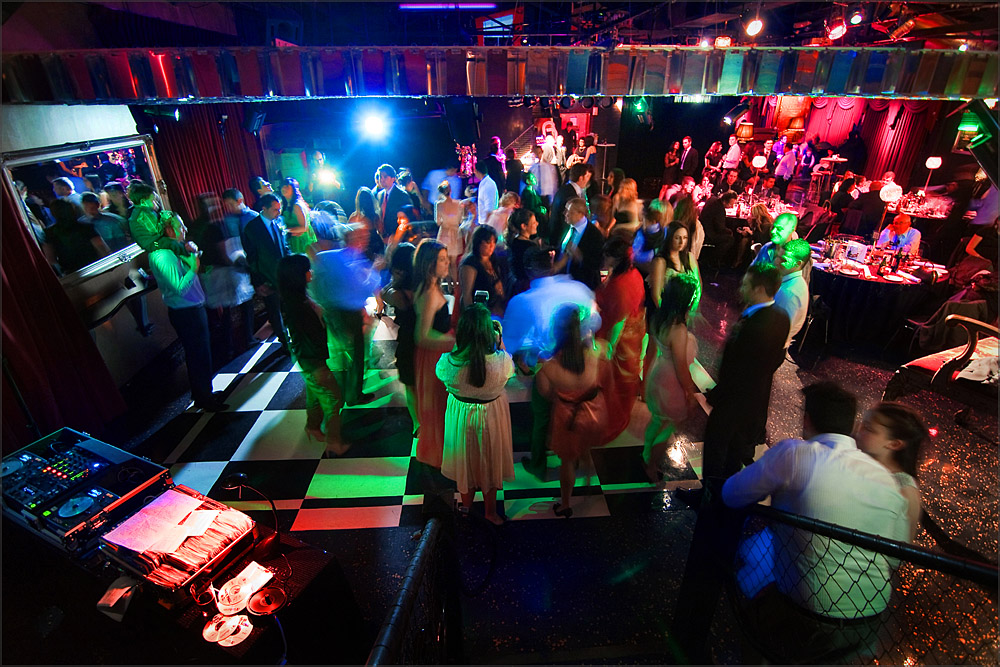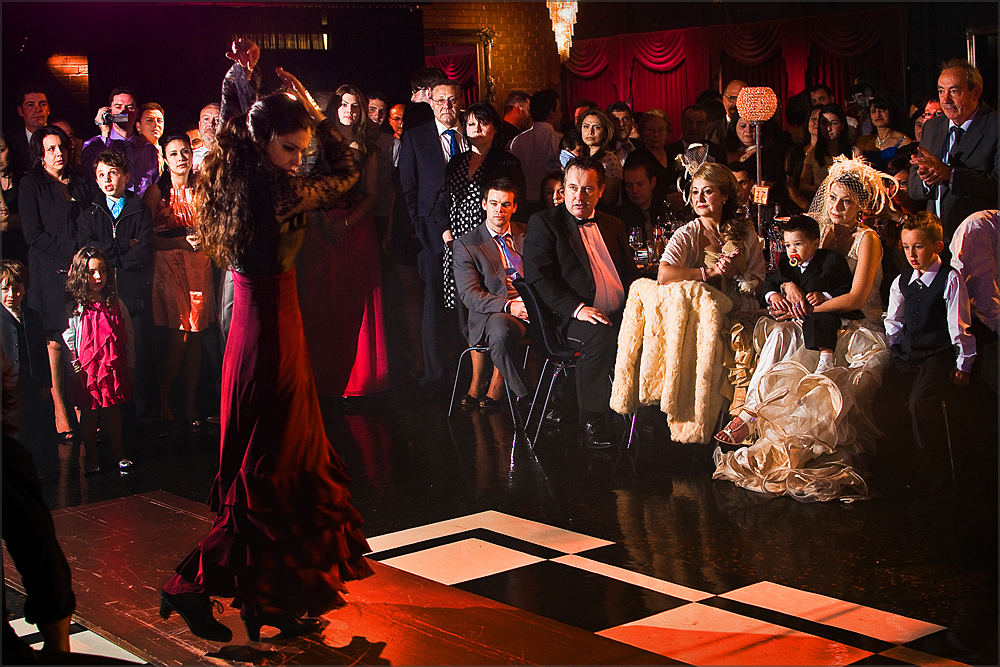 Red Scooter is one of Serendipity's favourite reception locations, thanks to their versatile themability, great collections of set pieces and the effortless photography we can do there. Red Scooter specialises in themed-events and weddings with a difference. Its two function rooms can be combined into an even larger space, with wonderful décor that can be mixed and matched to your eclectic pleasure.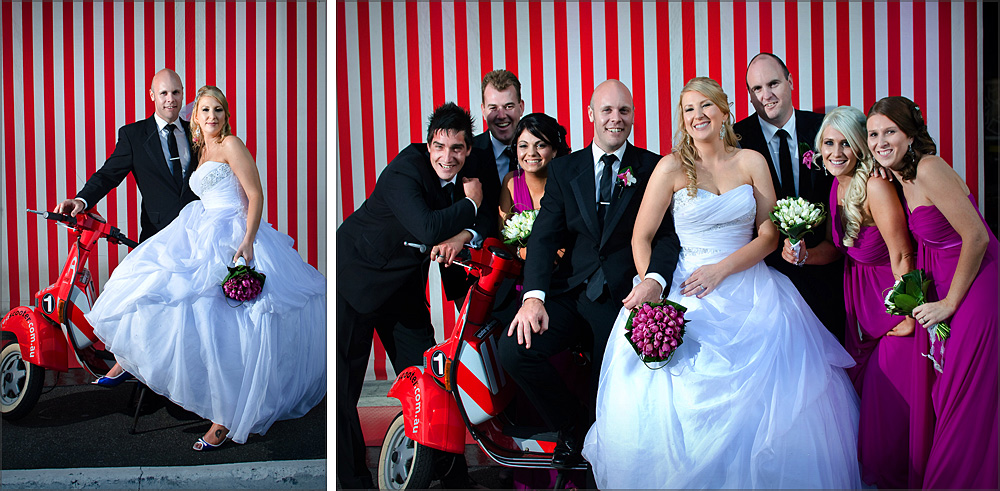 Some of Serendipity's favourite places at Red Scooter include the bar, the lounges, the big chair and of course the gaily striped red scooter. For those who choose a late ceremony at Red Scooter, not to worry — St Kilda is replete with great wedding locations only a dash away — from the St Kilda Town Hall, nearby lanes and cafes or even the beach!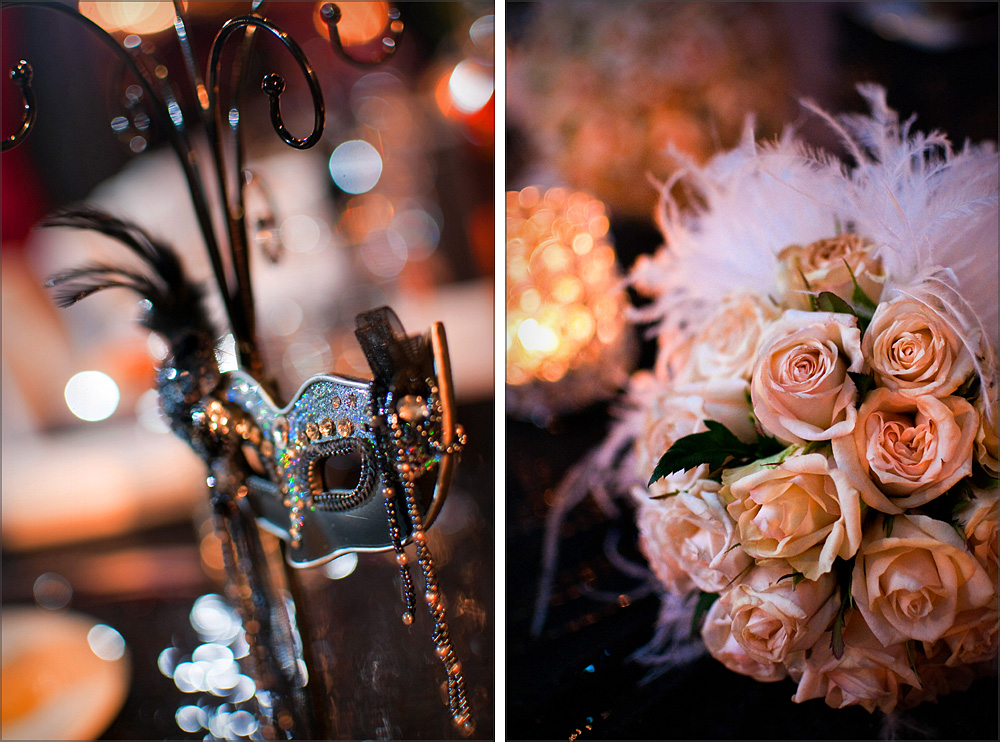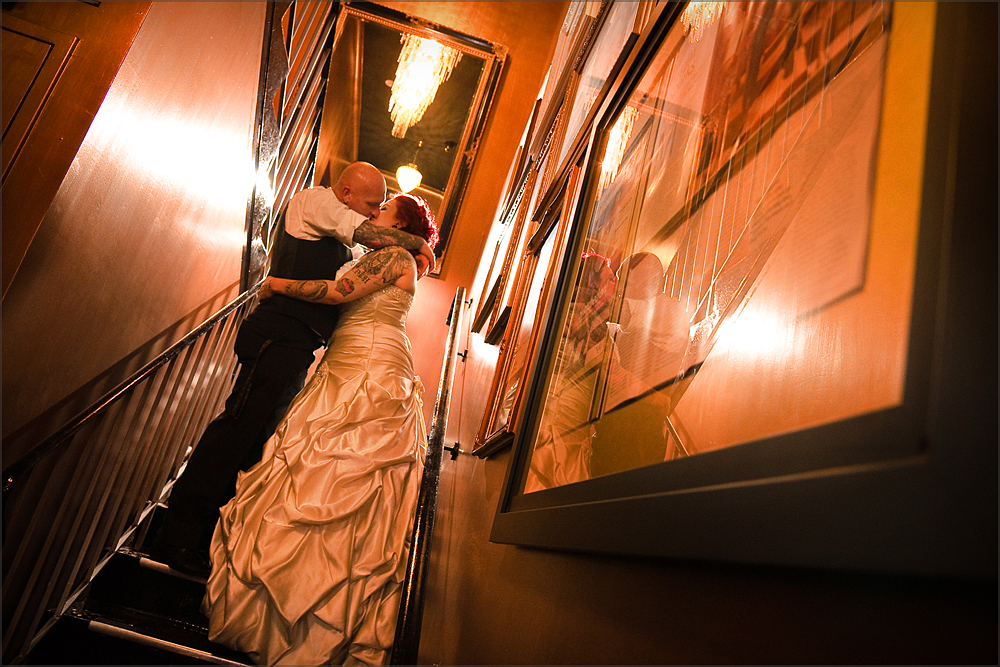 We think it's a marvelous venue, fully of potential. It's a multi-purpose space that can run all sorts of events — from corporate launches, parties to a variety of weddings whether subtly elegant to full on. Red Sccoter transforms at night or with light into a stage wherein to 'strut and fret' .… perfect for that little extra, whether it be an unforgettable ceremony, or dining on food so well presented on tables that are like jewelled islands in the sparkling dark.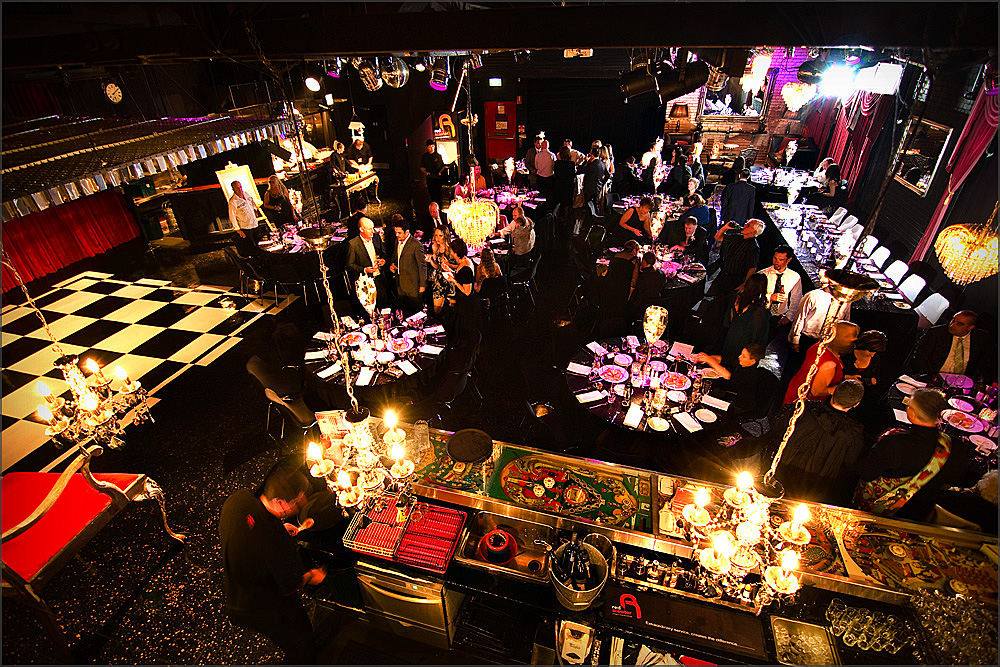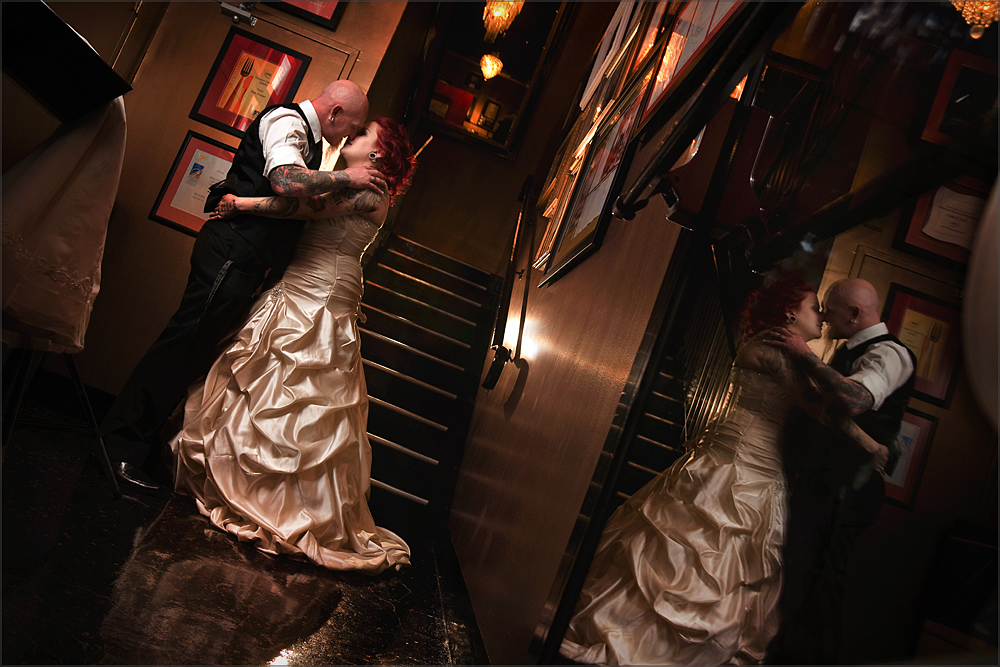 At Serendipity Photography we love working with the surprising possibilities inherent in changing frames — in doubled reflections, the journey beyond the surface and the clash of opulence and the mundane — all richly entwined with St Kilda memories.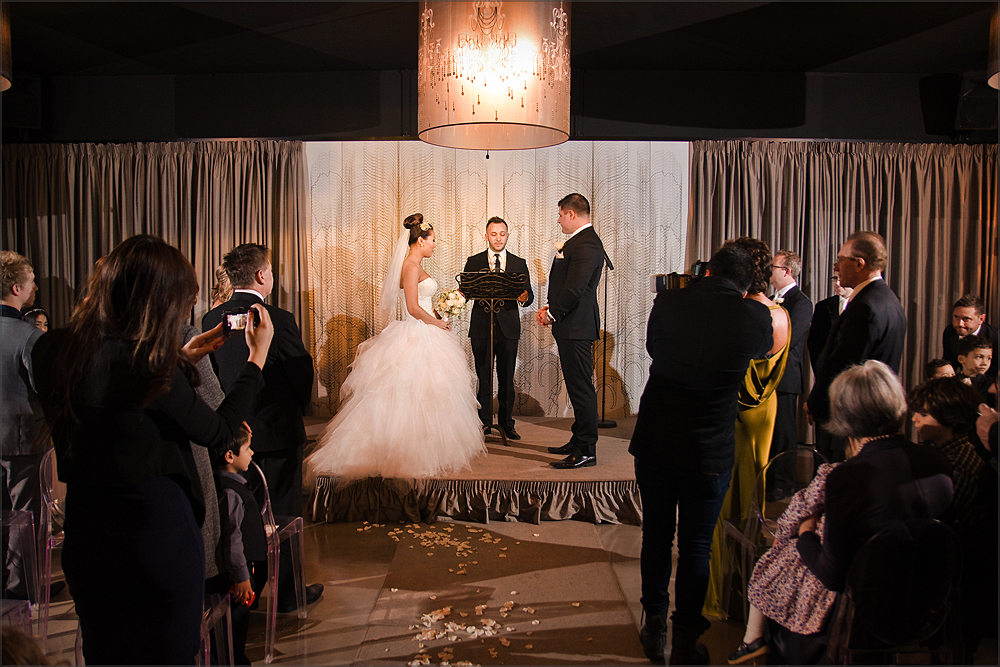 We love the versatile space, the evocative fittings, which can be adapted so well for interested wedding photography, and of course at Red Scooter they really understand lighting, to bring out the atmosphere and the mood of the night. Serendipity are huge supporters of couples looking to enhance their event with good lighting.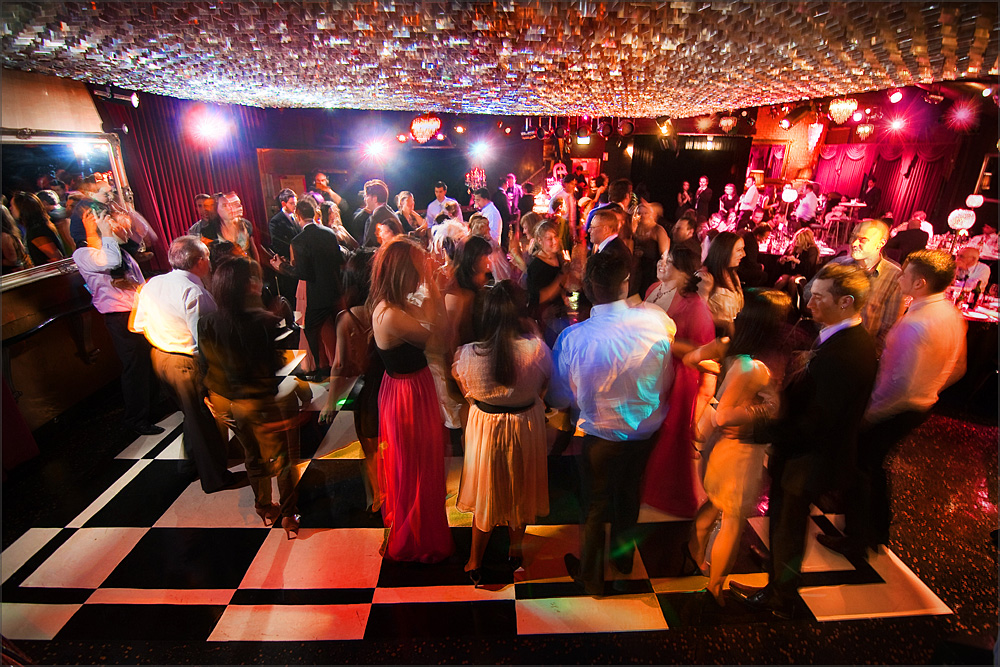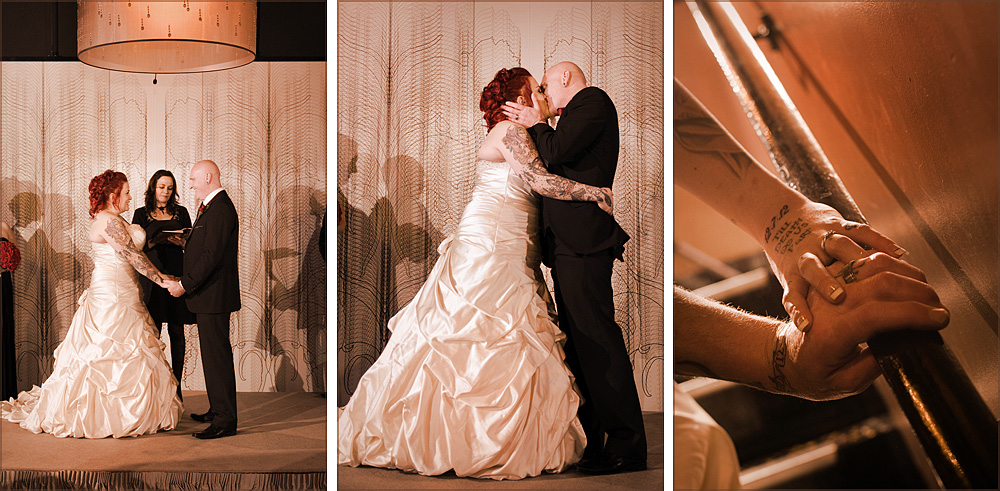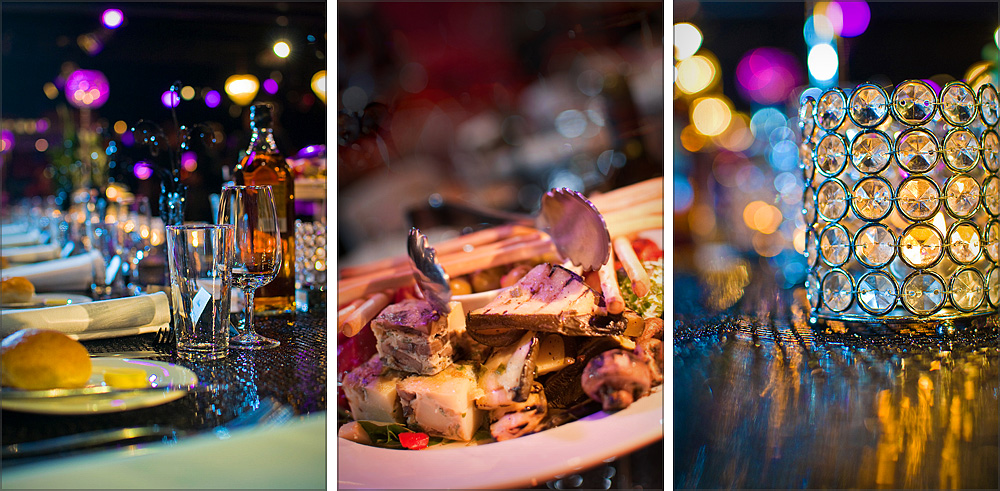 One of the outstanding features of Red Scooter is their willingness to work with their guests to get their theme right, perfect for couples with daring and imagination. Red Scooter can truly be what you make it — anything from true urban grit to the ultimate in fantasy bling glamour. A Serendipity we love Red Scooter use of lighting to transform their space, adding a little night magic and urban theatre to your event.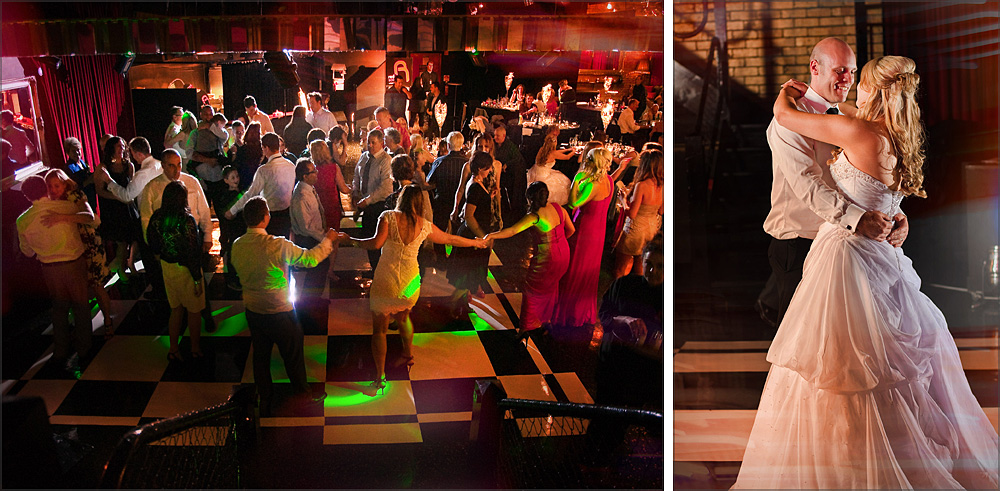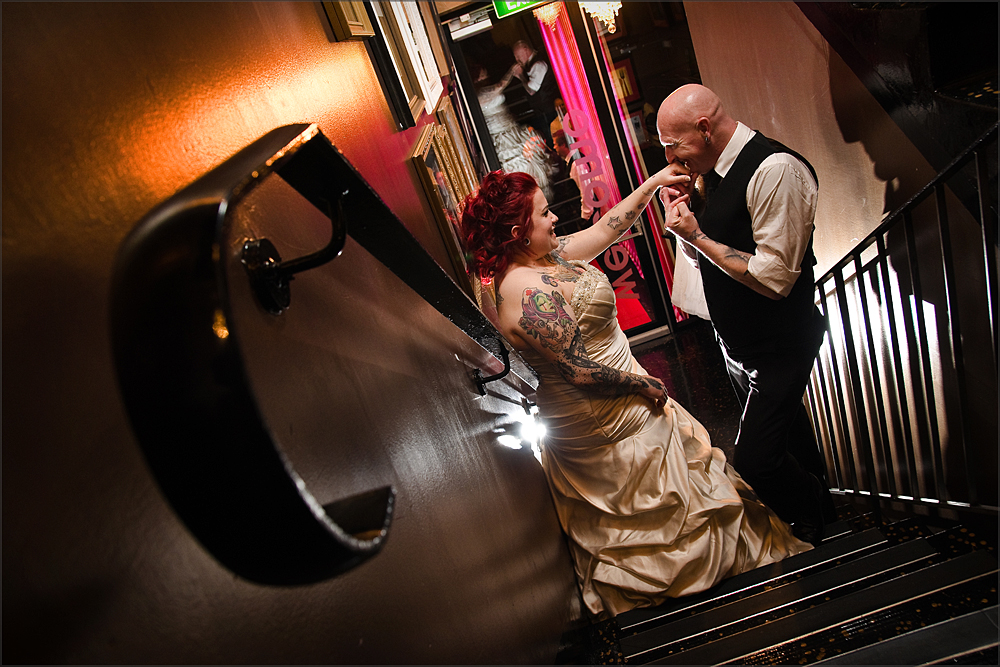 We really appreciate Serendipity photography couples who choose Red Scooter because of their sense of flair and drama, with creative imaginations and dramatic talents beyond the norm.