Riva, St Kilda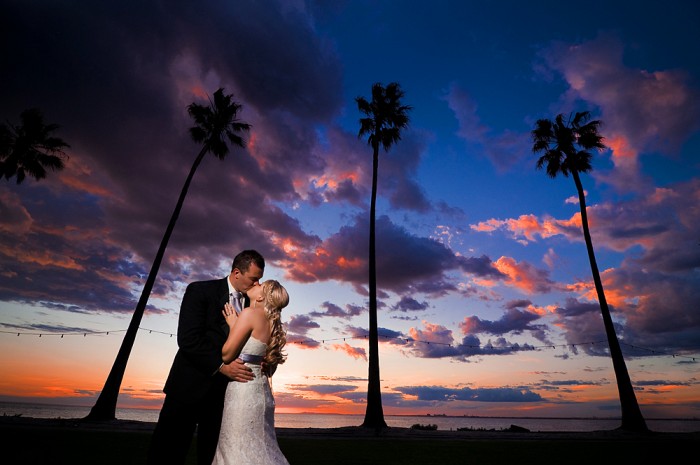 Riva is a stellar reception and ceremony location, with the feel of the beach literally at your fingertips. At Serendipity Photography we love to see reception centres that have that Aussie charm with a sort of generosity and cheerfulness, perfect for your happy day. It's rare to find a reception centre right in the heart of Melbourne that also has such an authentic Australian bay-side feel to it.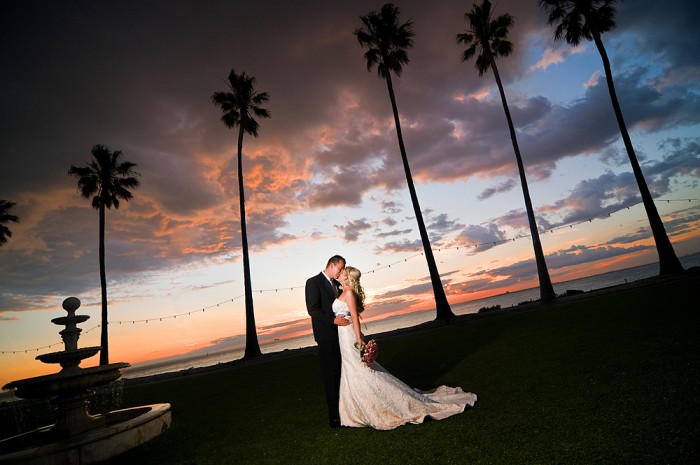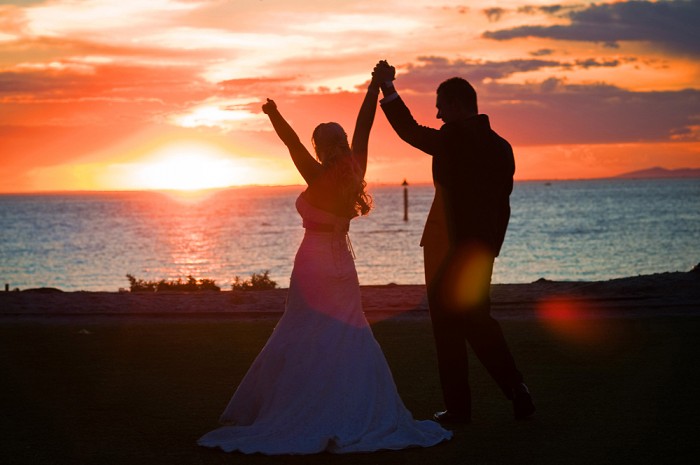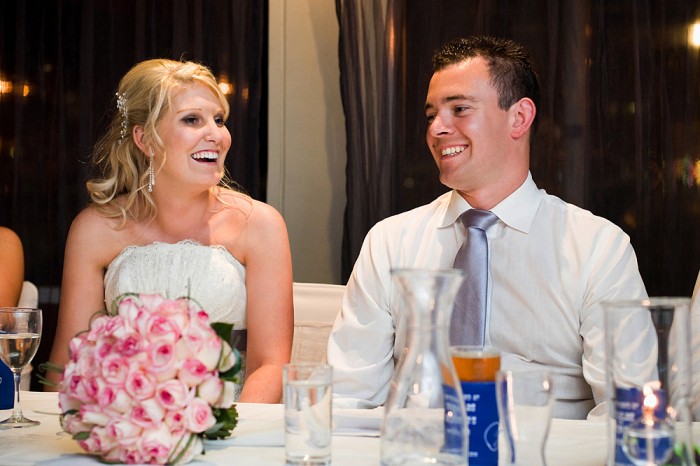 Ceremonies at Riva are exceptionally special with views onto the St Kilda Marina and it's own beautiful beach and fairy lights strung in-between tall palms, or inside in case of rain. The service at Riva matches their charming beach-club atmosphere, with helpful attentive staff and their wedding service covers all the aspects of a Melbourne good wedding reception location.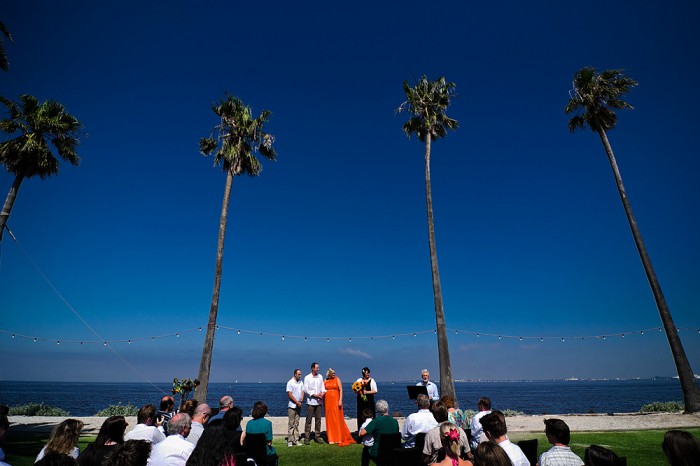 There are lots of great wedding photography locations nearby that allow wonderful additions to your waterfront wedding style wedding. For those with only time to spare for a 5–10 minute drive, Serendipity recommends travelling to Elwood pier for classic beach and rustic ambience, or the roses and lake at the St Kilda Botanic Gardens, or, of course, all the St Kilda affords. If time is more pressing Point Ormond offers marvellous views from the top of the hill, and rocks to clamber on. No time to travel — Riva itself has a variety of contemporary architectural textures, features and graphics throughout the complex, as well as beach and more beach, or beach lite (no sand) — photographing from the many balconies and terraces. Beach weddings at Riva have more; a dramatic venue with modern Australian style, with convenience and backup and remarkably good cuisine with very special presentation.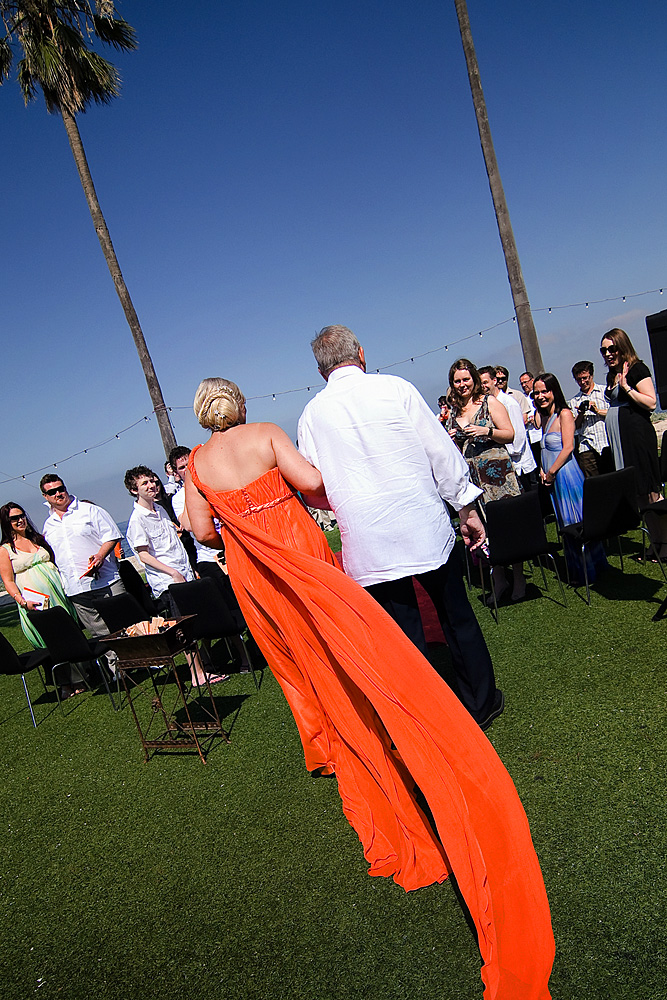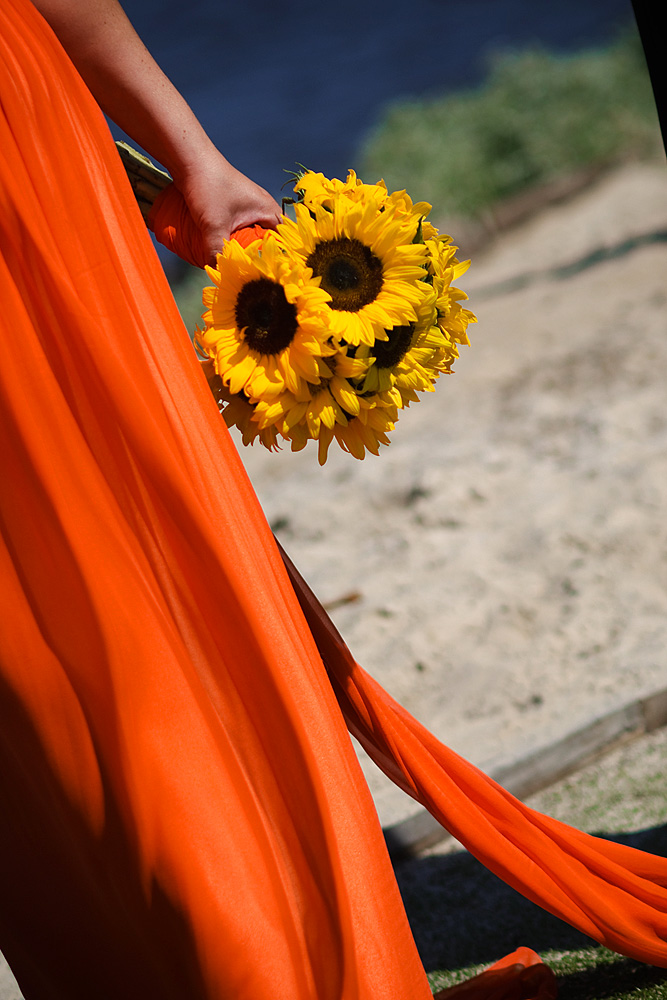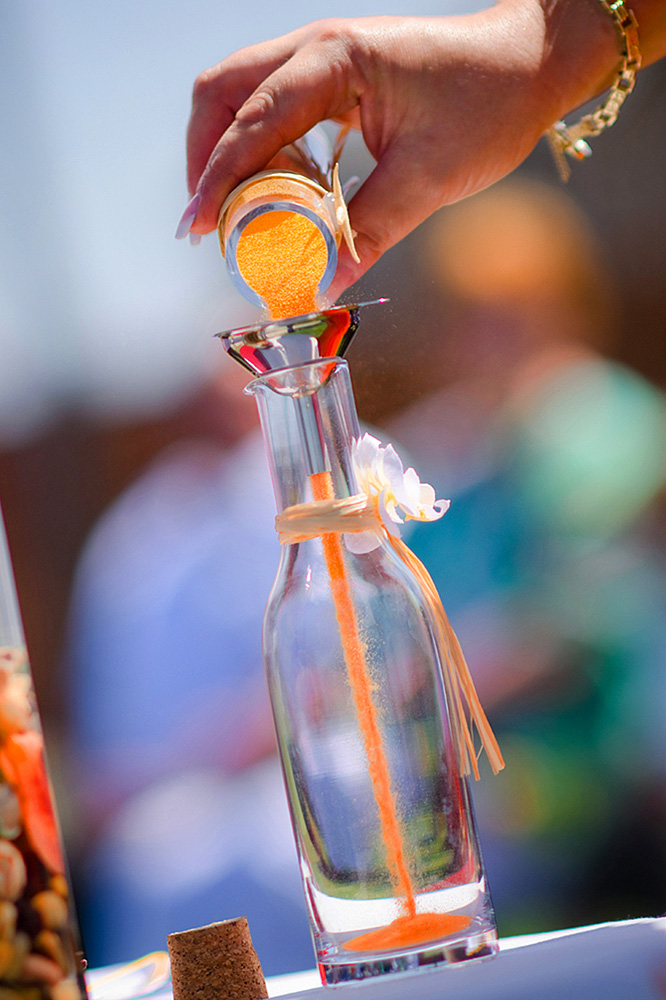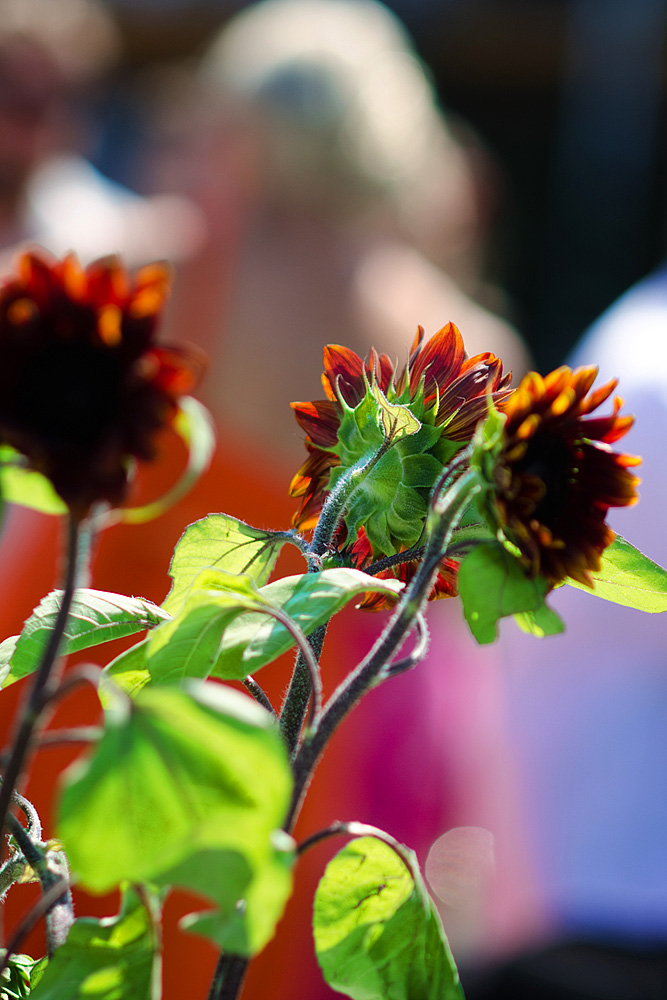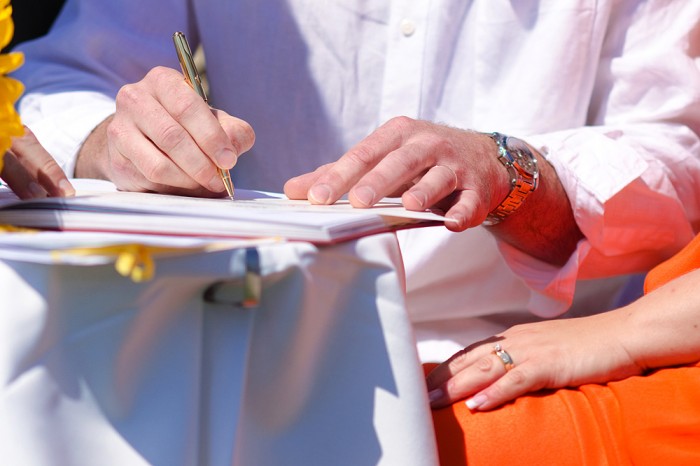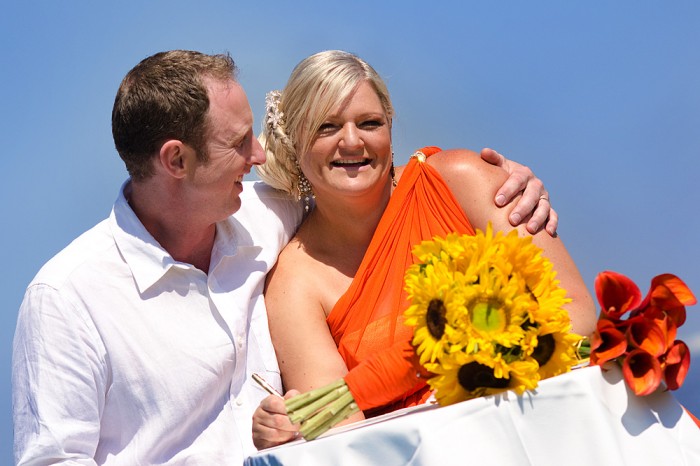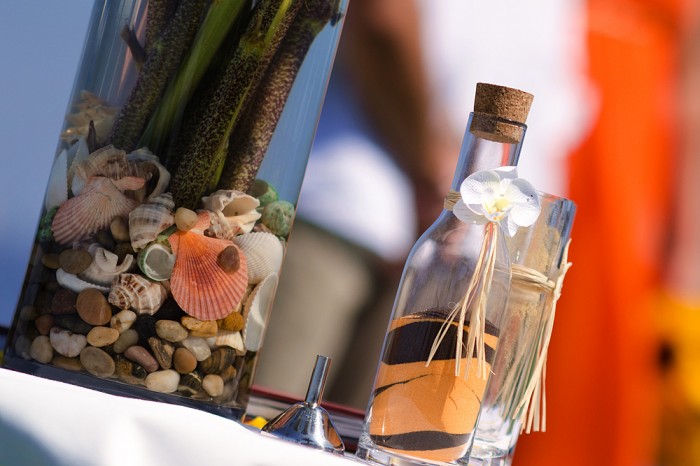 Check out some more of Melbourne's best wedding reception locations or any of our top wedding photography locations in Melbourne.