Photos from our upcoming post on the Royce Hotel.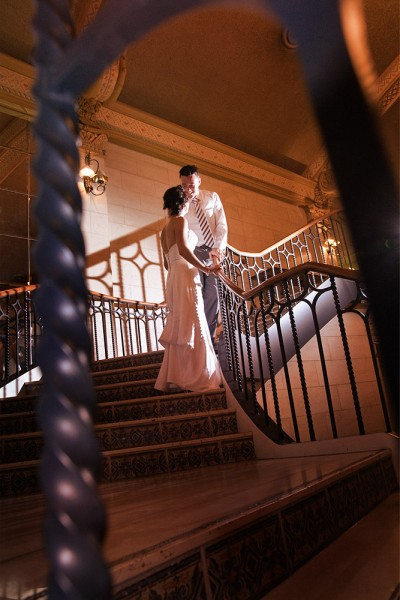 We would happily recommend the Royce Hotel as a wedding photography location. Our shoot with Chris and Chrissy was an incredible success, giving us and them a wealth of amazingly glamourous photos. At Serendipity we love working with such high quality contemporary interiors as provided by  SJB Architects in their marvellous renovation of the Royce Hotel. We particularly love the eclectic feel of the foyer, the suites with their sweeping shimmery curtains, and the fantastic mirror area.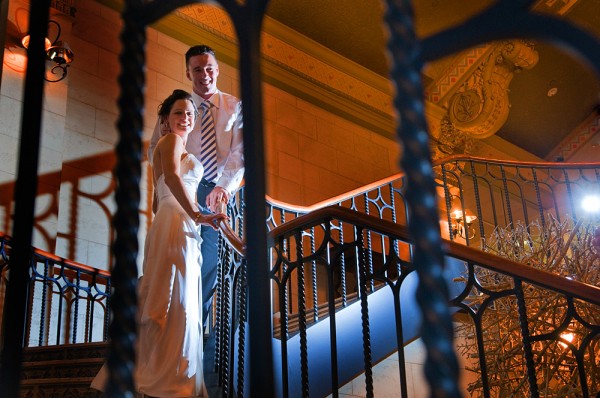 Check out some of Serendipity's photography with Kirsten and Tony in and around The Royce Hotel. The reflective urban style makes romance cool again, with both a contemporary yet classic edge.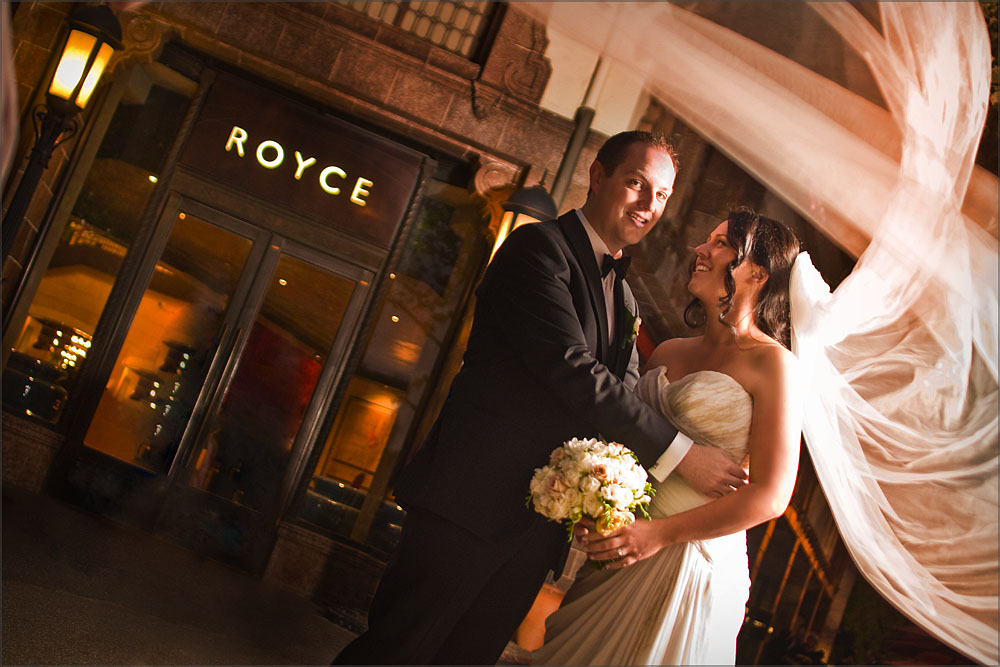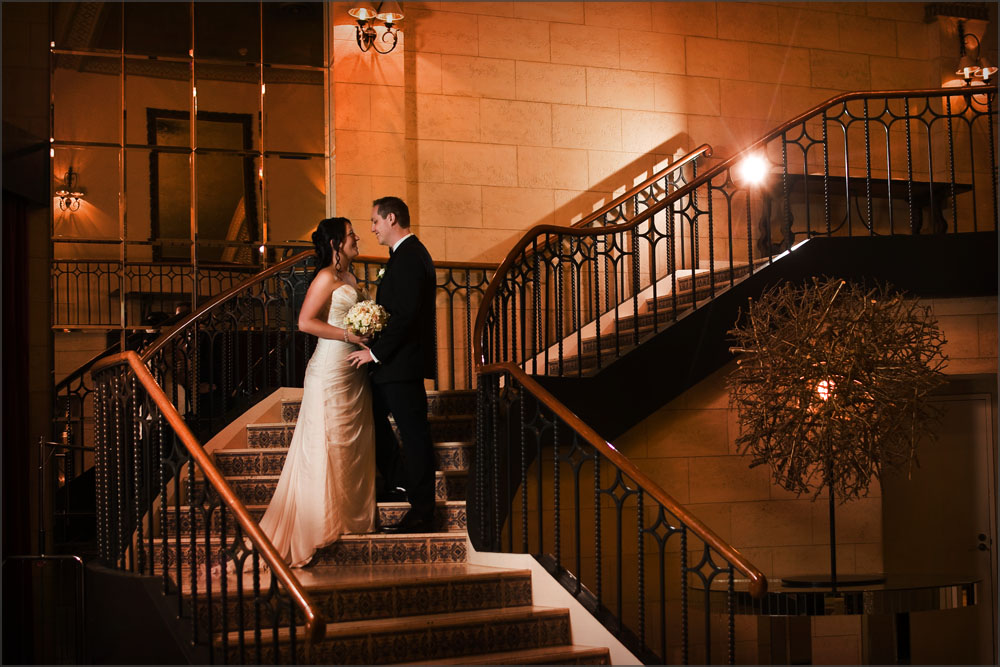 The foyer contains distinctive contemporary pieces with gorgeous screens for photos. We love the bedrooms with their beautiful sweeping curtains, silky blue and transparent, they truly are just gorgeous.