Advice For Brides — From Planning To Pampering!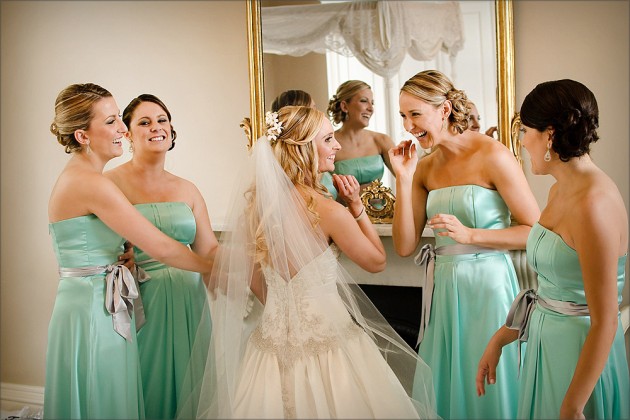 Congratulations, you're engaged! That special time between the 'yes' and the 'I do' is filled with much joy, anticipation, dreaming and of course much planning; there is simply so much to do! At Serendipity Photography we understand that the time leading up to the wedding can be a roller-coaster ride of organisation and emotion, so to make the process that bit easier we're proud to launch our new section on bridal advice and fashion.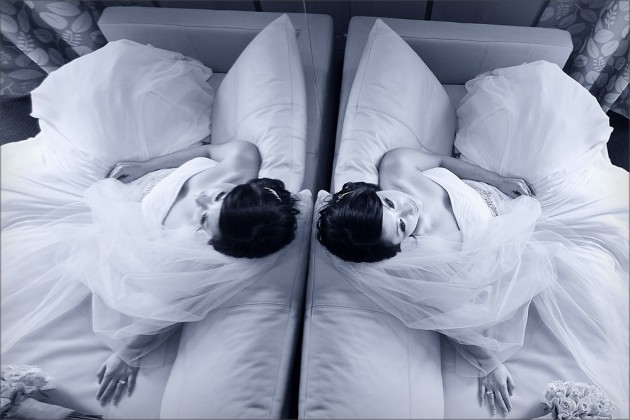 Follow the links below for our comprehensive (and ever expanding) section dedicated to the bride, with a particular focus on bridal fashion, accessories and the perfect fit.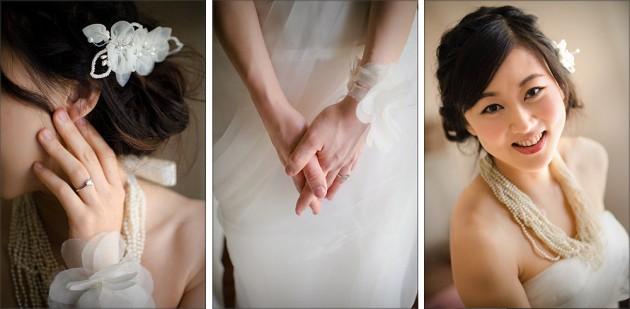 Bridal style — choosing your dress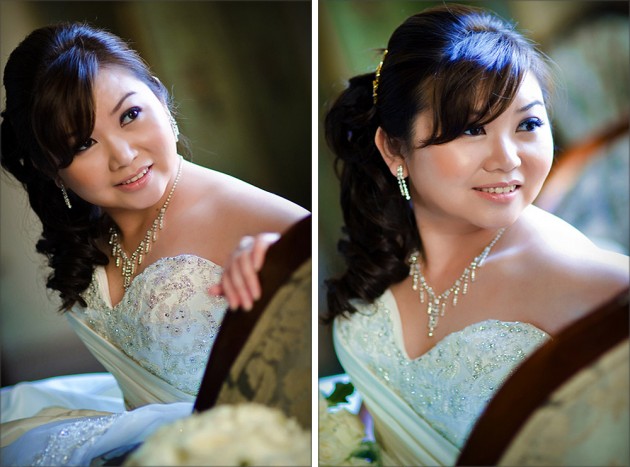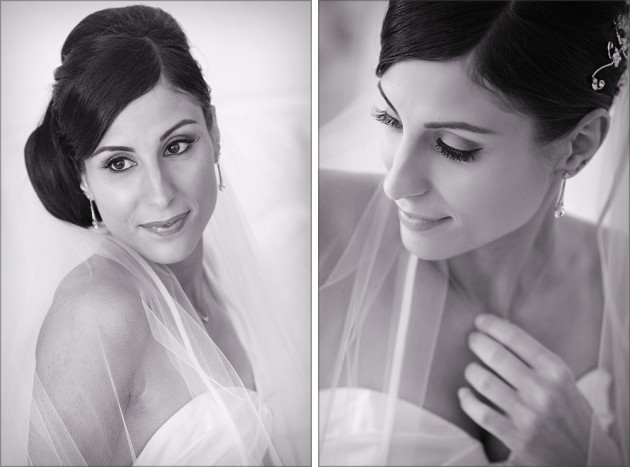 One of the most important decisions the bride is faced with in the lead up to the wedding day is finding her wedding gown. You need not have subscriptions to every bride magazine to know that there a myriad (almost infinite!) variety of wedding gowns out there. Many brides have been dreaming of their weddings for as long as they can remember (well before Prince Charming was in the picture!) Thus wedding dress shopping transforms into a very significant experience, as you have images in your head which you might have built up over your lifetime. Once you've found the perfect dress there are infinite special touches (otherwise known as accessories!) that can bring further glamour and sparkle to your ensemble and elegantly bring the look together. A little research before-hand, coupled with the guidance of professionals and those who know you; buying your wedding dress, shoes, jewelry, veil (and beyond) can be exciting and enjoyable.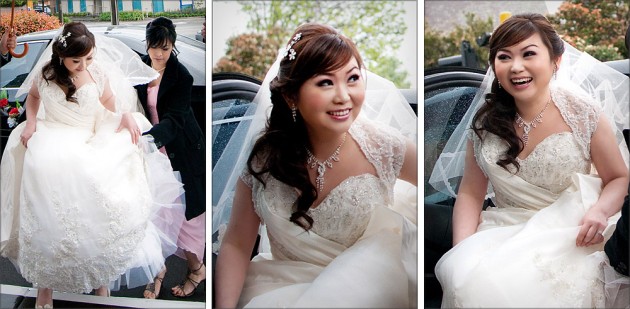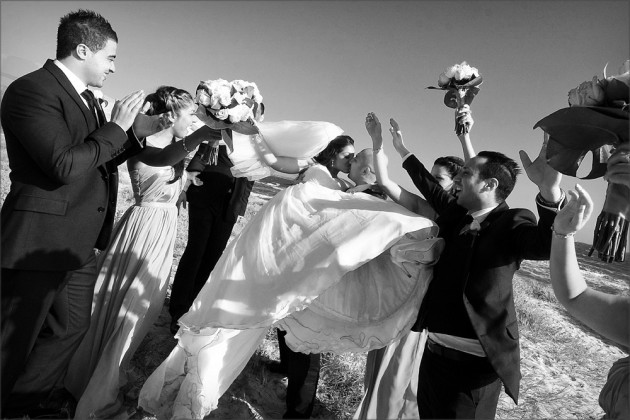 Planning your wedding can be an enjoyable and very creative process.  The opportunity for fashion doesn't stop at the dress, for every component of your day — from the bridesmaids dresses, the bouquet, the colour of the grooms tie, to the table decorations — can be coördinated to create a harmonious and unique ensemble.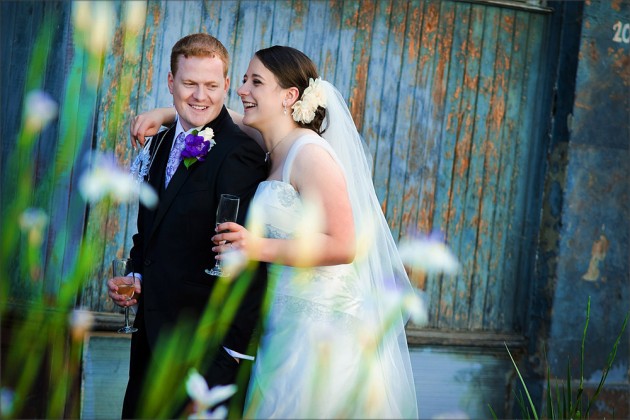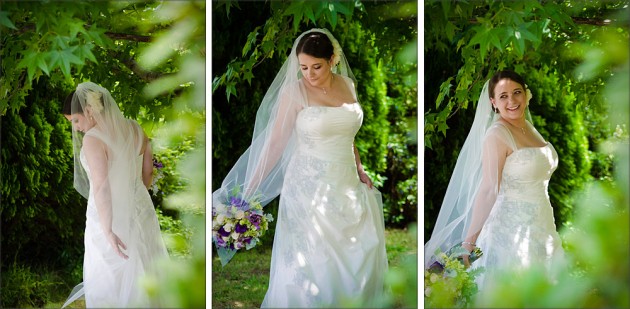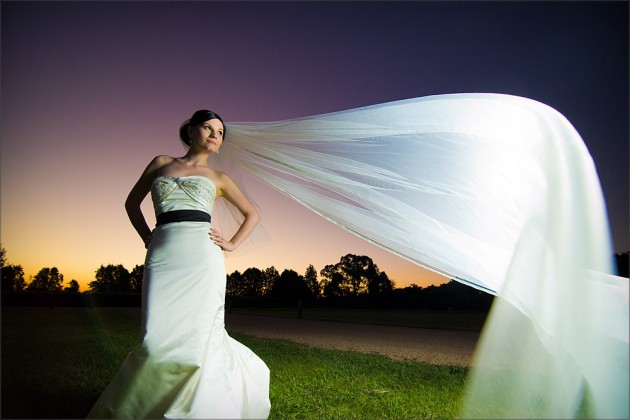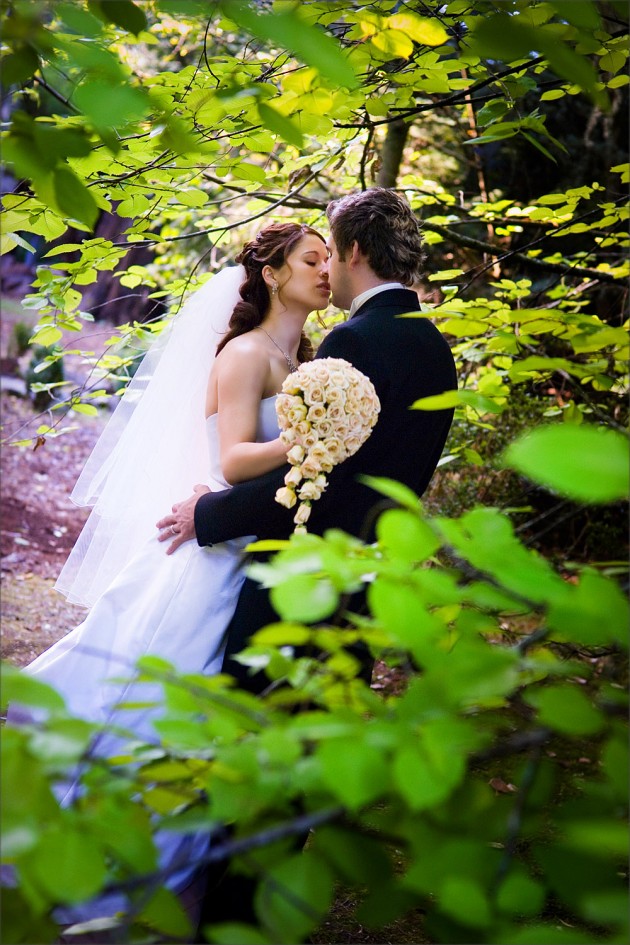 As a bride organising her own wedding you may well feel that there are a hundred styles to choose from, that you will be making lists of a thousand tasks and only a million things you need to oversee! Here at Serendipity, we want to help you plan a couple of things to make your day go smoothly. Follow the links here to our pages covering all the most useful tips and advice on wedding planning and styling, planning tips.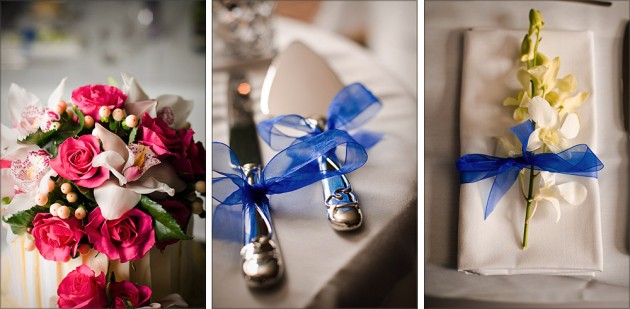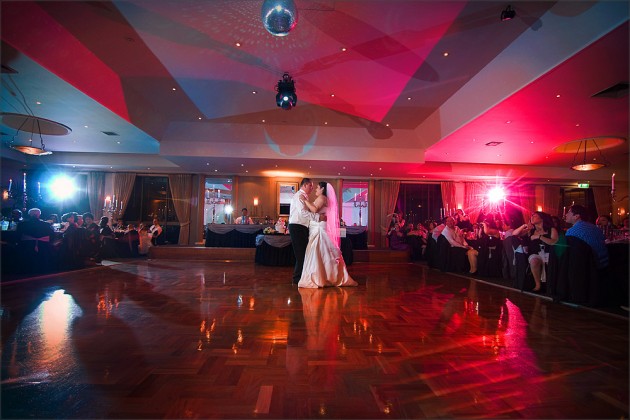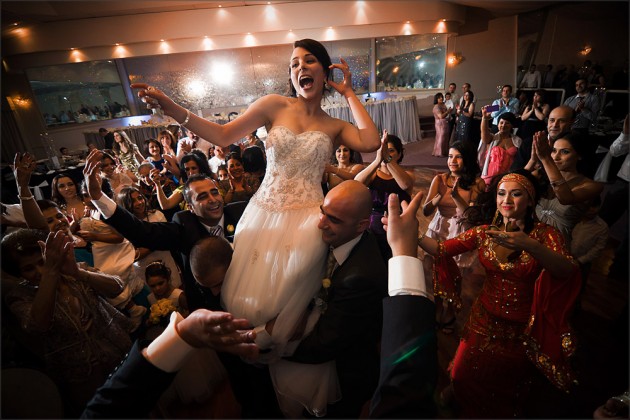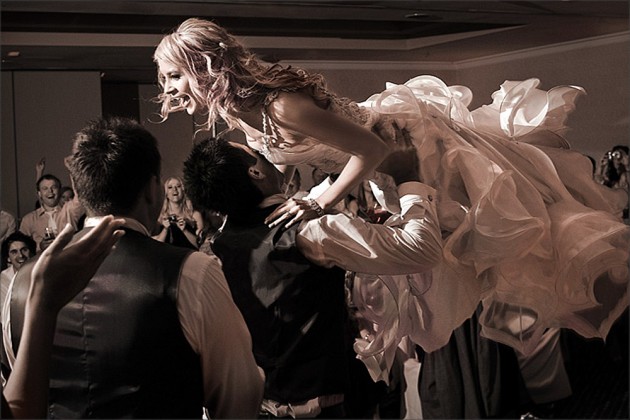 Our new section on the wedding day offers plenty of inspiration for all parts of the day, from the ceremony — whether you plan a traditional event in a church or temple or a picturesque garden ceremony, classic transport ideas and of course the festivities of the reception!