Beautiful Tints and Tones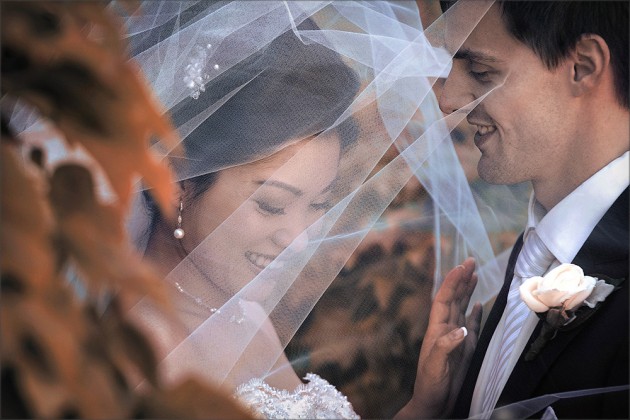 Have you ever wondered how the breathtaking effects of the unique tints and tones in your wedding day album are first captured and created? Magic happens on wedding days and one of the best ways to truly capture the moods and sheer variety of emotions is with the beautiful effects of tints and tones.
At Serendipity Photography are inspired by the transforming effect techniques such as partial tints, high contrast, saturation and sepia rendering have upon our images, and are pleased to reintroduce our ever expanding section on tints and tones. Follow the links below for a comprehensive section which expertly heighten the fine details of your day– from season, time of day, style of gown and wedding theme are captured to their most beautiful potential.
We invite you to explore these new pages detailing some of Serendipity's recent hard work on these developing these techniques, old and new!
Post production — tints and tones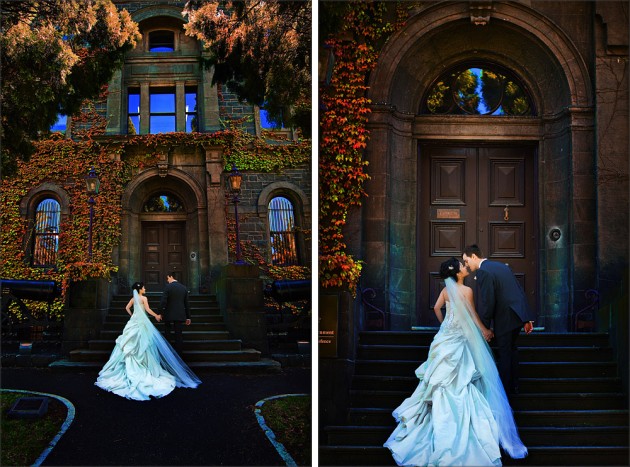 Each part of your wedding day is comprised of unique and special moments which can be reflected beautifully and with a greatly enhanced sense of mood and place with the help of our personalised range of tints and tones. At Serendipity Photography our mission is to be able to capture and bring out your own sense of style and the inner vision you have of your wedding day. To this end we have worked ceaselessly, refining our Photoshop processes to be able to explore colour and contrast, volume and sharpness at a very precise and powerful level, coaxing out even more of that inner magic and sense of romance from your day.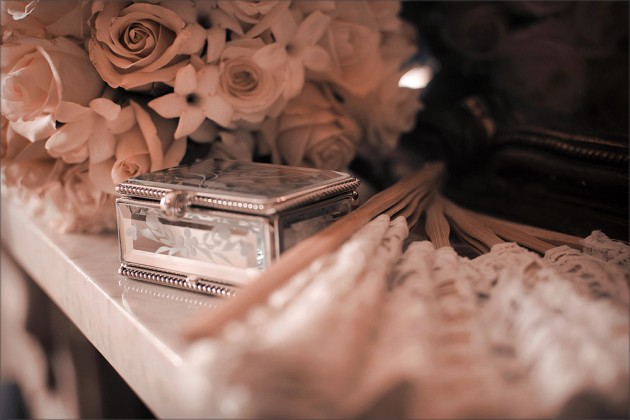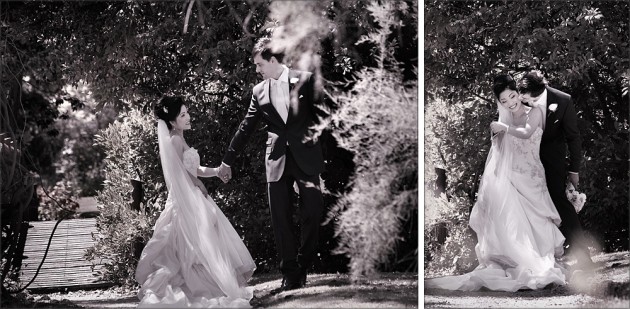 High Saturation 
The vibrant atmosphere of your wedding day celebrations deserve wedding day photographs which equal this visual splendour!  Serendipity's intensified colour and striking tonal compositions of saturated images, create a visual feast reflective of the overall atmosphere of the night. Have a look at our page on High saturation techniques for more inspirations a gorgeous recent wedding day photographs!
There is a fantastic selection of diverse locations around Melbourne which cater beautifully for wedding photography, as well as offering distinct aesthetics and benefits.
High Contrast
High contrast effects offer a strong variance between light and dark tones, which can add rich aesthetics and unique colouration to your wedding album. Striking architecture and beautiful natural vistas are heightened, allowing colours and shadows to 'shine' in the image.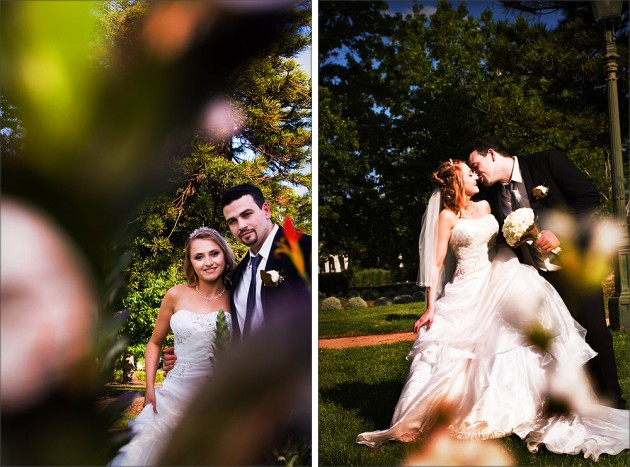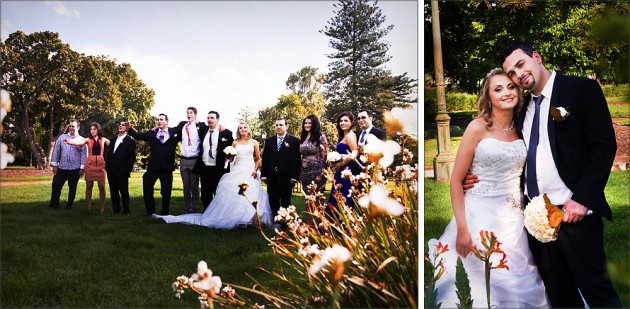 Lilac Tints
In contrast to the sometimes dramatic effects of red sepias, lilac tones respond well to lower levels of saturation, emulating subtle and reflective moods, capturing a distinctly personal and emotional focus, as well as delicately rendering striking shapes and textures. Sepia tints and partial colouring effects such as lilac, purple and gunmetal grey wonderfully soften the feel of photographs, allowing the romantic memories of your wedding day be complemented by to delicate tints and subtle colour transformations, resulting in romantic compositions, full of character and elegant style. Follow the link here to Serendipity's accompanying page focusing on Lilac & purple sepias for more inspiration.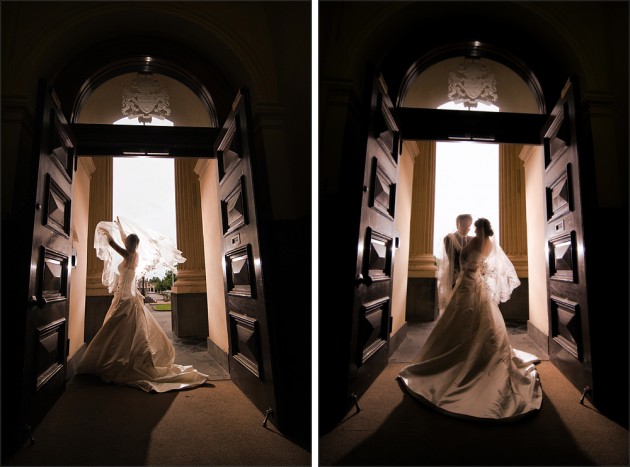 Red Sepia
The unique visual effects of the red sepia technique was first developed at Serendipity just over one year ago; and has now diversified into around ten different production branch pathways, each perfect for a distinct emotive quality;  some shades reveal tinges of blue, some feature strong reds, whilst others offer more subtle aesthetics. The diversity and visual depth of red sepia provides various levels of textural bite and tonal range. Follow the link here to our main page on Red sepia tints for more inspiration!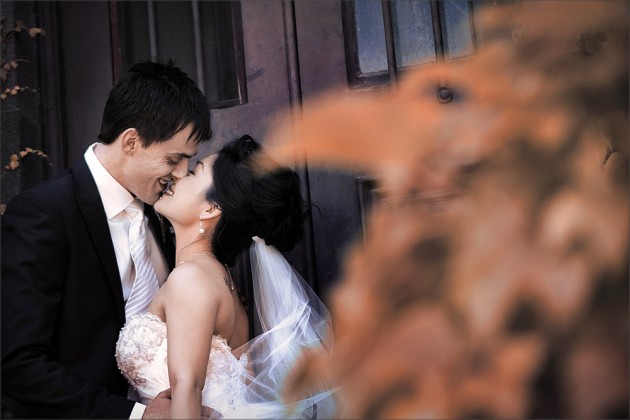 Selective Colour
The dramatic effects of selective colour and monochromatic colour techniques beautifully heighten the natural tones of each image. Interior locations such as the below photographs captured at the exquisite Langham Hotel, are able to 'pop' through the seamless green incorporation of striking a red and blue palate to complement greens. Likewise, in the beach images the tones have been softened to reflect the more earthy blues and browns duo tone. This technique is for graphic emphasis and to increase contrast. Follow the link here to Serendipty's dedicated page on Selective Colour.
The dramatic outdoor scenes which are illustrated in the below rural beach images, were created through blending sepia and full colour tints. The technique of rubbing together red and blue tinted mono layers through the full colour image  achieves more subtle, muted sunset backdrops. Colours are simplified, drawn to the red and blue ends of the colour palate.
Monochrome
Bring black and white images to a highly romantic finish by applying monochromes such as subtle shades of blue. Monochromatic effects offer stunning variety, from strong dramatic tints to subtle near black and whites are good for bringing out shades and textures, like the folds of the veil and crisscross of the dress design.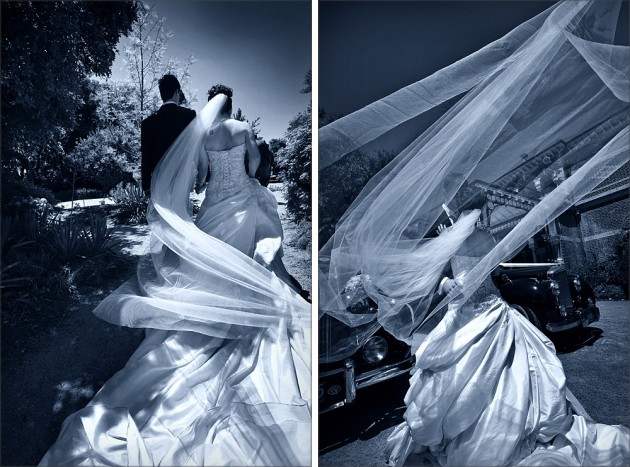 Enchanting technique
At Serendipity we a use a variety of "channel splitters" — actions that create sets of layers that allow the density algorithms derived from, mostly, the red, orange, green and blue channels to be applied to parts of the image, giving a us flexible and very powerful set of tools. These layers can also help in preshaping colour splits in some of our more complex tints. Nearly all of our tints or partially coloured mono effects are based on creating an optimum monochromatic layer, with precise control of the sky, enhancing the sense drama and detail of the dress, and enhancing the texture and shape of stonework and foliage. The density of red channel is applied in a variety of ways to lift and soften skin tones. Similarly blue and green channel algorithms are great for sculpting dresses, veils and lacework details.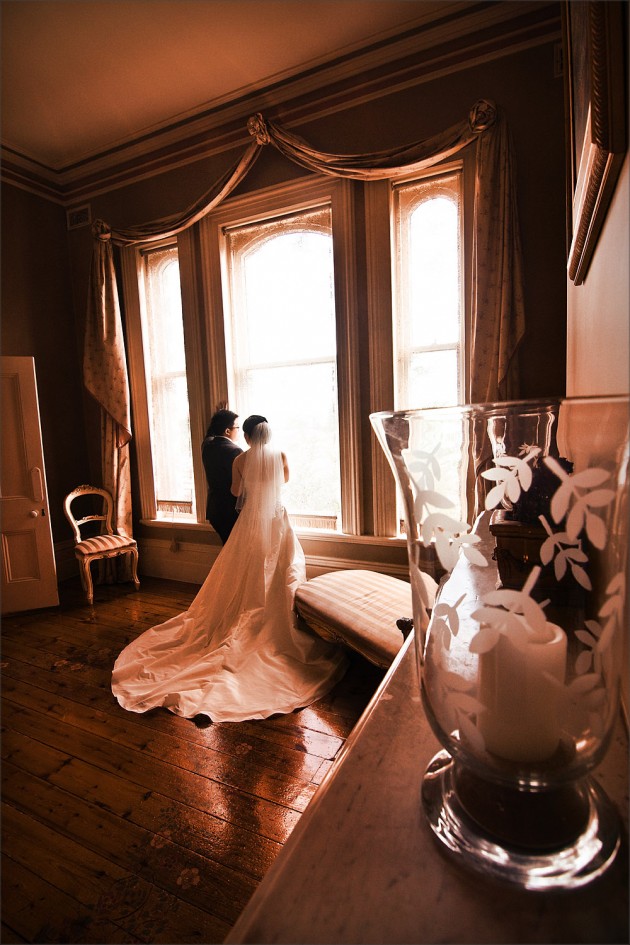 Control of Sharpness, Contrast and Volume
Over the last six months we have worked hard on our big channel splitter long (61 steps) action, dividing it into about 6 or 7 somewhat less long actions that deliver 6–12 layers that are more specifically keyed to our tints and tone process. As well as delivering finely crafted monolayers as an necessary intermediary step in the tints and tones process, some of these actions can be used to sculpt, for instance, dresses and veils and as part of an overall sharpening process. Our powerful action sets allows us to do in a creative and efficient manner. For us it is like being able to "paint" the picture, control the shape of colour glazes, rub through more sharpness or texture where it will enhance the story of the image, give more sparkle, more  roughness of stone or sweetness of skin or snap of veil.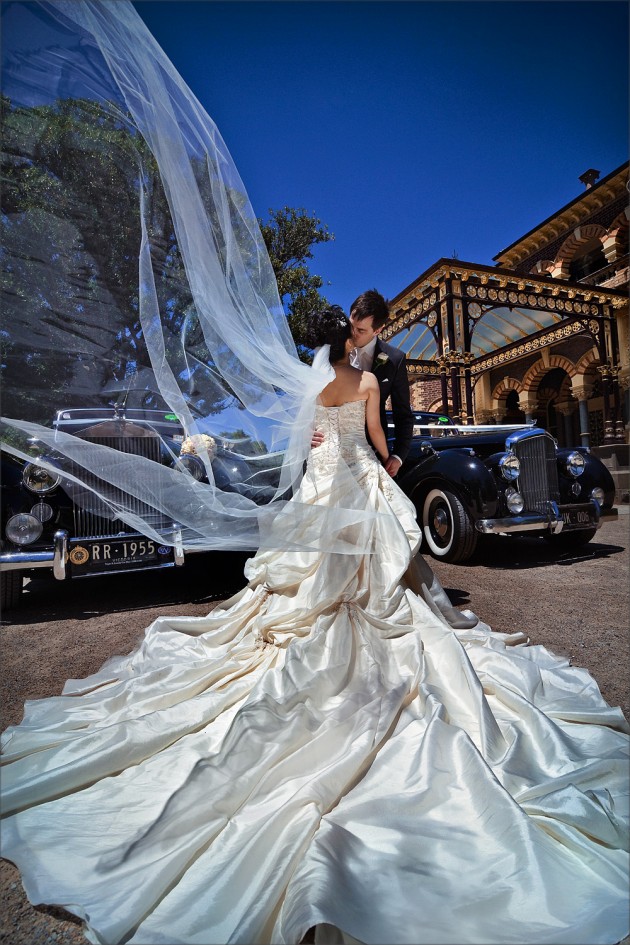 Critically each image or set of images must be examined for its design focus and emotional centre, rather than having a blanket "HDR look". At Serendipity Photography we believe that sharpness, softness and control of volume are there to serve the image and the client, and must be used with care and understanding.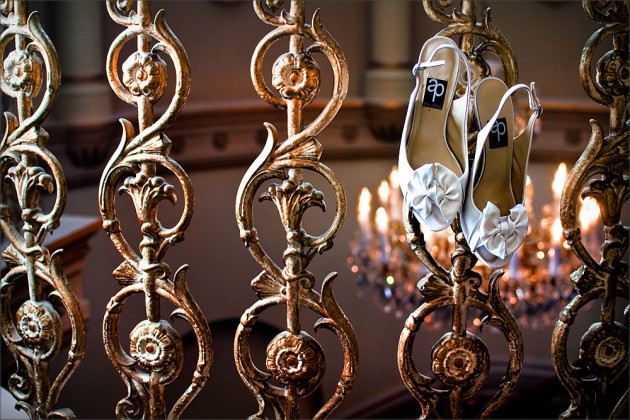 Serendipity's promise is to transform the wonderful memories captured during your wedding day into images that are truly breathtaking; delivering handcrafted, individual albums which perfectly match the colour themes and style of your wedding day.