Serendipity Photography on Butleigh Wootton– Anna and David

Serendipity are pleased to bring to you a new selection of photographs featuring one of Melbourne's top reception centres: the stunning Butleigh Wootton. Located in the inner east suburb of Kew, this 19th century mansion boasts fairytale like features that are fit for a king and queen. From the exquisite overhead chandeliers, ornate wall decorations, to the hand carved balustrades of the spiral staircase, Butleigh Wootton offers an endless array of gorgeous details that will add old world glamour and sophisticated elegance to your wedding reception.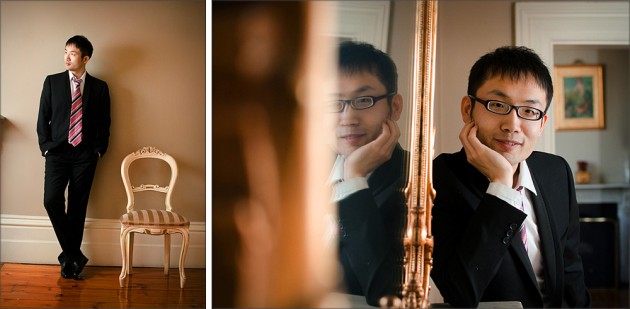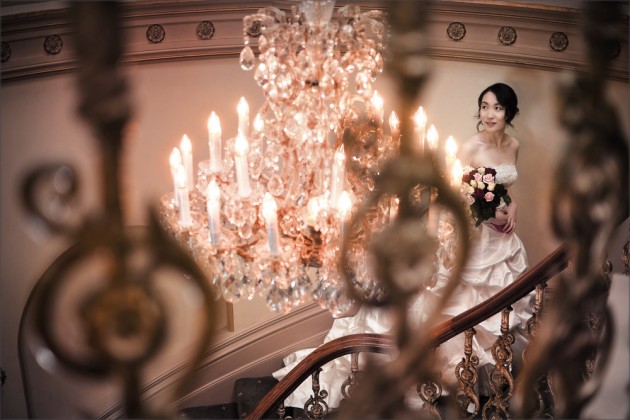 This grand Italianate style mansion has been a favourite of photographers for over fifty years, acknowledged as one of the most desirable venues for those looking for a reception location loaded with history, elegance and character. Serendipity Photography have had the good fortune to photograph over 100 weddings and preshoots at Butleigh Wootton, and continue to be inspired by the historic architecture, richly ornate décor and elegantly landscaped grounds. Recently Serendipity were proud to capture the wedding of Anna and David, who choose Butleigh Wootton as a backdrop for their celebrations, the result was an exquisitely elegant selection of wedding day photos. The stunning elements of Butleigh inspire Serendipity to greater heights in creating individualised, delicately varied tints and tones to bring out Butligh Woottons gloriously classic features.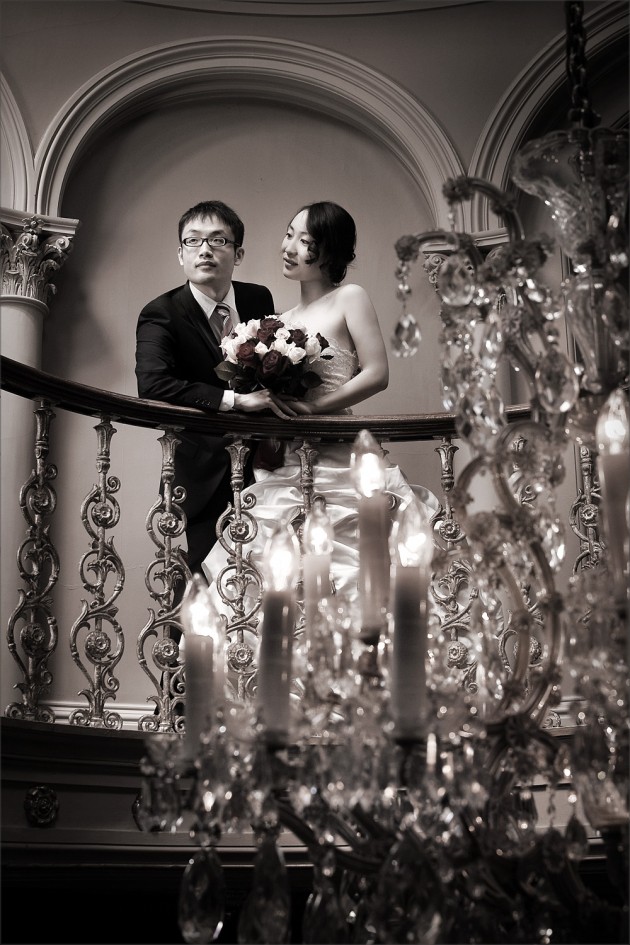 If you're interested in reading more about the Butleigh Wootton, you're in luck! Serendipity are pleased to share 3 new pages on this gorgeous venue. Follow the link to our main Butleigh Wootton page. For a more in depth look at the history of the mansion, consider Butleigh Wootton — A History. And for those readers for whom a little bit of history is never enough, check out our most recent page which delves into the history of the suburb: Butleigh Wootton– Kew, perhaps you'll find some inspiration for alternate wedding photography locations, in Kew's bounty of surrounding parks, churches and gardens.