Classic Style Weddings with Serendipity Photography!
With the right amount of class, sophistication and grace you can turn any kind of wedding, small or large, summer or winter, into a classically styled memorable occasion!

Classic shades many moods, from the fleeting beauty of floating transparencies, to the much more permanent richness of classical architectural detailing; from flowers that are perfectly attuned and surprisingly beautiful, to a soft summer's evening on the water!

Classic style seeps into, and out of, every era, weaving together different moments to generate a timelessness befitting a king and a queen. By bringing together perfect locations, a stunning gown, intricate detailing and soft tones, you can create a gorgeous atmosphere for a classic wedding.

Classic Mansions and Estates!
Given our fantastically rich heritage in Melbourne, we are lucky to have an abundance of beautifully timeless architecture that work perfectly as backdrops for classic style wedding photography.  Using soft lighting, warm tones and smooth, flowing lines, at Serendipity we have mastered the art of classic wedding photography and are very pleased to be able to offer you some of our best tips! For great classic locations it's hard to go past some of our gorgeous colonial era mansions. Possible the most glamourous and everlasting of Melbourne's mansions is Butleigh Wootton, in Kew. Butleigh Wootton is at the height of sophistication and is the perfect classic location for ceremonies, receptions and breathtaking photographs!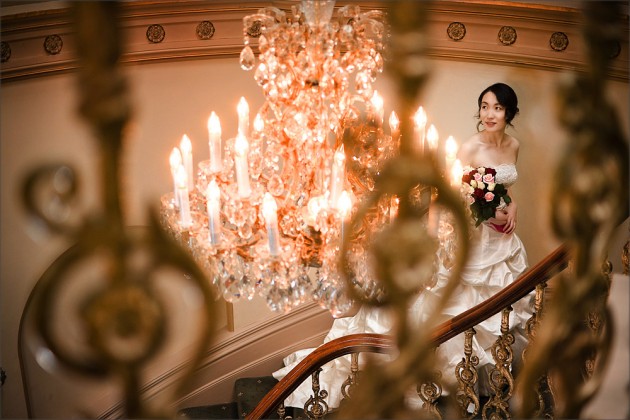 Mansions and estates provide truly unique and authentic settings for classic weddings. Some other brilliant local mansions include; Montsalvat for some French countryside inspired luxury. At Serendipity Photography we have concluded that Montsalvat is one of our top all time favourites, we recommend Montsalvat for some of the truly best architecture and wedding location photography possibilities currently available in Melbourne — book in early!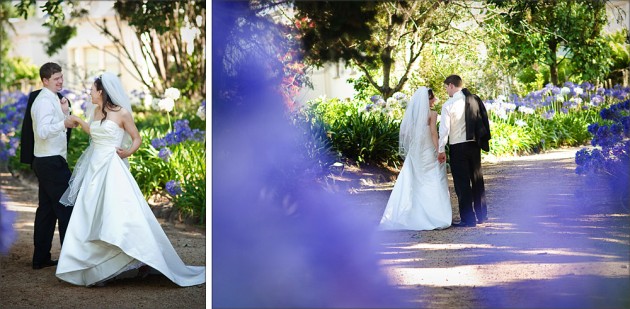 Billilla Mansion is also a very versatile wedding location photography site — stunning architecture, romantic gardens and beautiful gates; and if you're looking further afield Carrington Manor, in Shepparton, offers spectacular staircases with exquisite ironwork.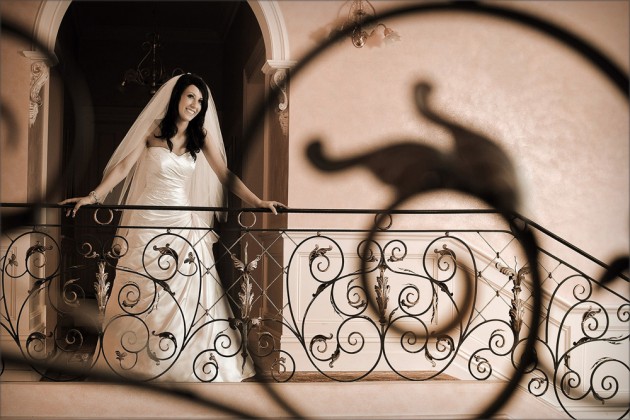 Melbourne's Classic Heritage!
Some of Melbourne's best examples of classic architecture is in our brilliant historical public buildings. With grand columns stretching toward the sky, arching doorways and sweeping staircases, some of our early public buildings have been painstakingly preserved by conservationists, and are now as lively and vibrant as the day they were built. Buildings like Parliament House and the Treasury still show signs of Victoria's political heritage, and the mosaic floors of the Parliament House add a very interesting dimension to the space, the warm colours glowing underfoot. Town Halls are also wonderful settings for classic wedding photography. Built with pride and gusto, Town Halls acted as sources of inspiration and admiration at the time of their construction. South Melbourne Town Hall and Fitzroy Town Hall are both fantastic for wedding photography, with classical columns and stone work that glistens in wet weather and glows in the warm.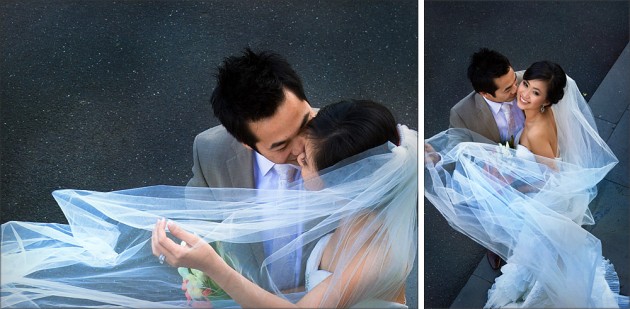 Other stunning examples of classic architecture are the newly renovated General Post Office, that has retained its class and grandeur beautifully, and the Royal Exhibition Building in the middle of the Carlton Gardens, one of the most charming buildings in the city .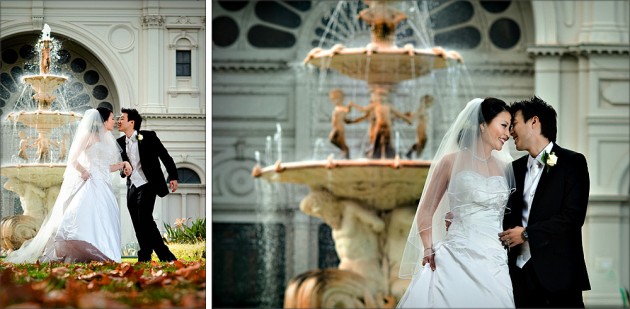 Classic Wedding Photography with Serendipity!
At Serendipity we have captured millions of memorable moments at some perfect classic wedding days. With our two decades of wedding photography experience, we've seen it all! From our most recent classic weddings to weddings we shot 20 years ago, the photographs are all as elegant and timeless as they were when they were taken.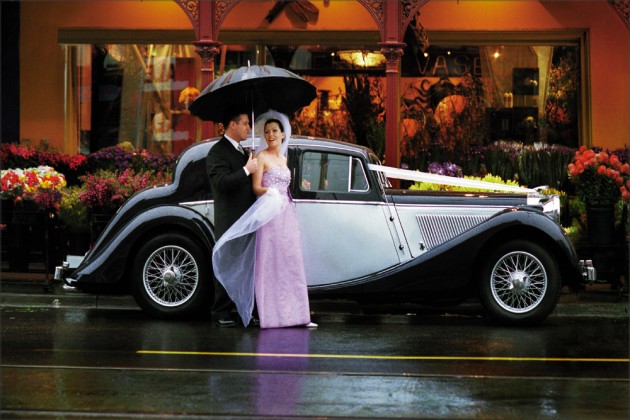 In recent years we are working to place more of our classic favourites, creating an archive of Serendipity images that will help Melbourne couples in planning their wedding day.

We love capturing classic style weddings in perfect locations. We welcome you to browse our beautiful blog and see some of our favourite classic wedding posts. Melissa and Peryn had the day they had always dreamed of at Fitzroy Gardens and Butleigh Wootton. Rippon Lea made for the ideal backdrop for Vi and David's special day. Sarah and Nick's wedding was full of rich warmth and gorgeous textures at Montsalvat. And Butleigh Wootton triumphed again in classic elegance for Anna and David. Please follow the links above to see some of our favourite classic Serendipity weddings!

At Serendipity Photography we think that classic weddings are as current and fashionable as ever! The beauty of classic style weddings is that they never go out of vogue. The classic wedding will remain crisp, romantic and glamourous for decades to come.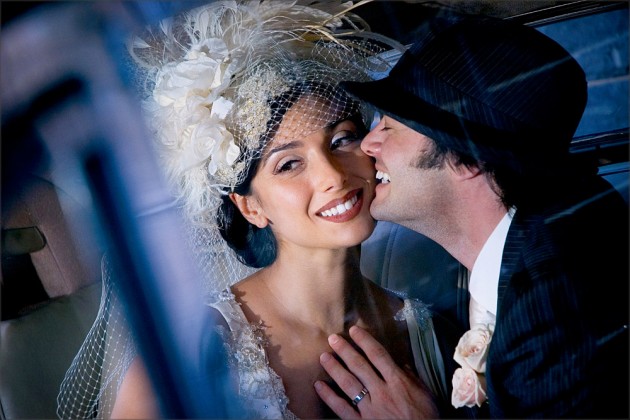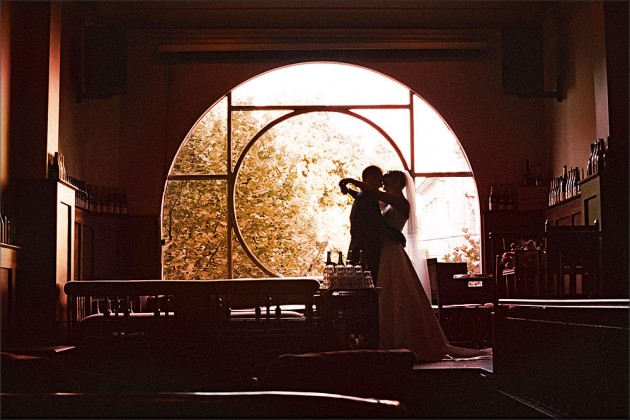 We feel very privileged to be a part of bringing classic style to modern weddings and are very excited to be able to present to you our new and wonderful page on classic styling!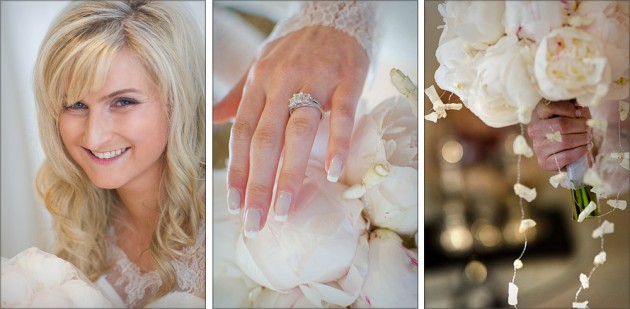 Our classic page is the newest addition to the style section of our blog. We invite you to read about some of the wonderful style options for planning your special day by following this link to our style page! Please feel free to peruse our pages on other wonderful wedding styles too. These include contemporary, for those who enjoy a modern twist, rustic, if you've got an eye for combining warm tones and textures, and romantic, to enhance the love and passion of the day!