Elegance, Drama and Inspiring Urban Architecture with Serendipity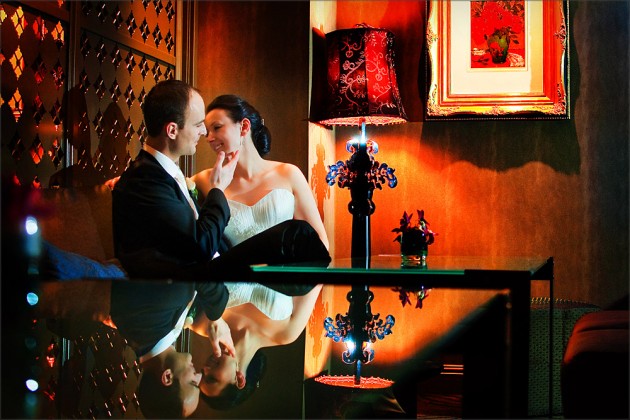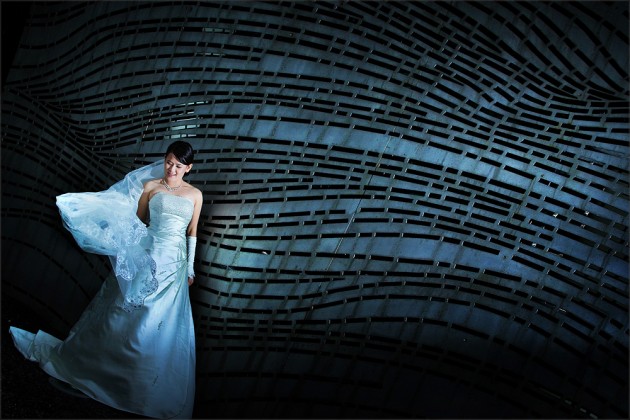 Melbourne is home to a stunning range of architectural destinations and landmarks, it's just a matter of choosing the perfect the perfect location to complement your unique wedding style! We at Serendipity are inspired by the dramatic compositions, sophisticated colouring and diverse aesthetics created by these beautiful designs and invite you to explore our newly developed section featuring all the elegance, drama and breathtaking vistas marvellous Melbourne has to offer!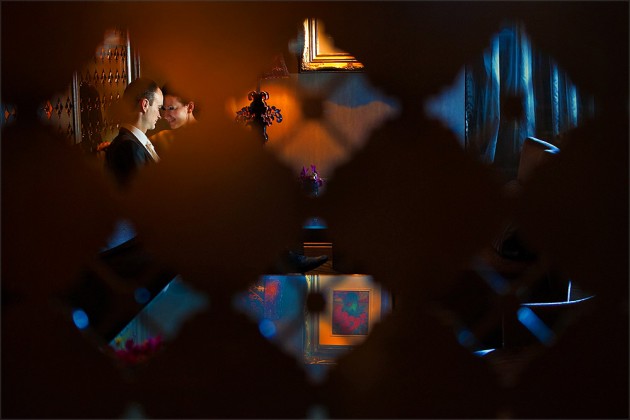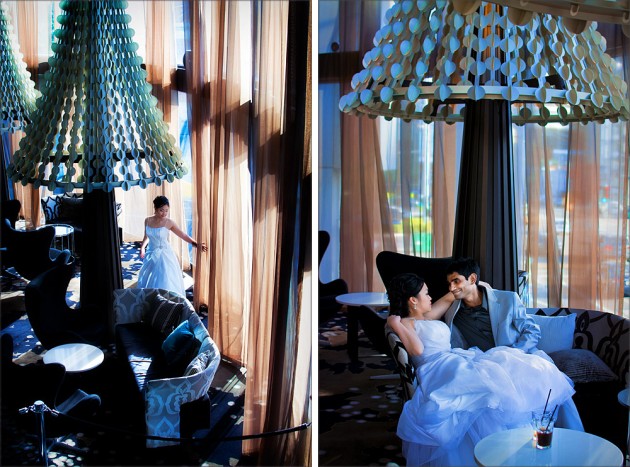 From classic styling to contemporary moods, there are an abundance of exceptional wedding photography location provided by Melbourne's urban and built environment. Perfect if glass is your cool new black, and shattered shards scintillate your float! From the Yarra to beyond, keep up with our posts and pages in Serendipity's new section page titled Urban Drama, Architecture, Art and Wedding Photography.

Melbourne Convention and Exhibition Centre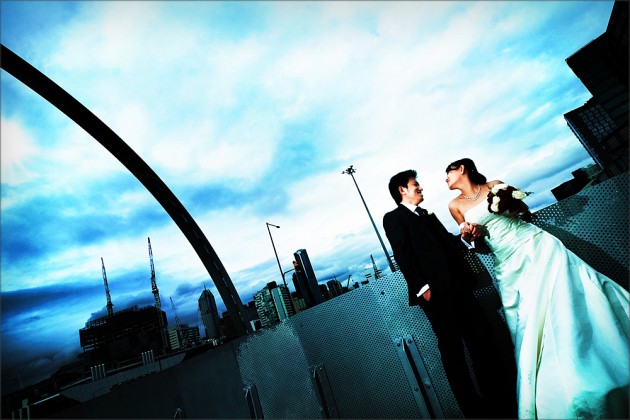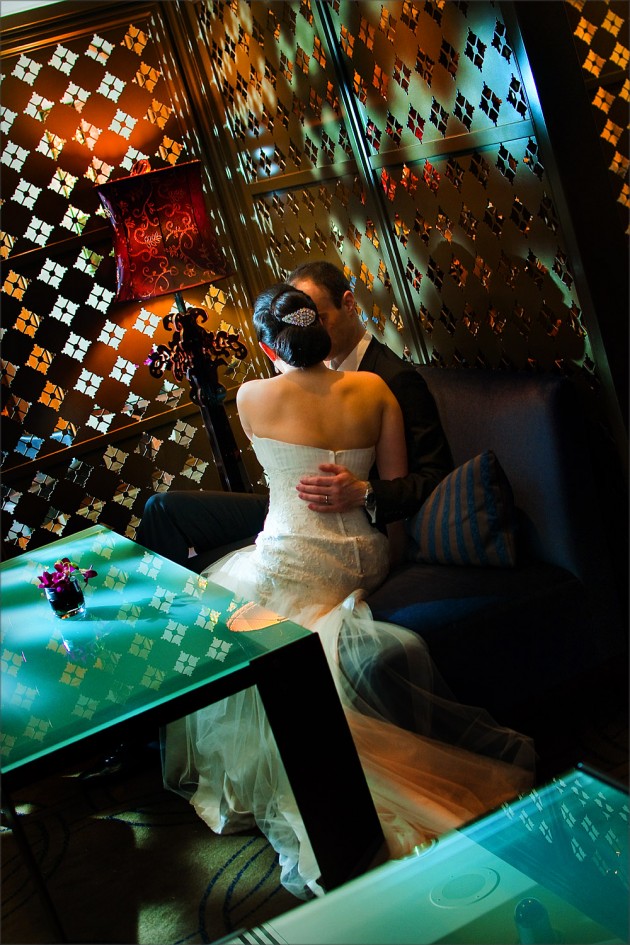 There are a plethora of striking and diverse locations which bridge the gap between art and functional architecture. Stay tuned as Serendipity bring you more photos and pages from other sites of urban drama and surprise!

Melbourne's CBD is a treasure trove of unique, inspiring architecture — where the sky is truly the limit! At Serendipity we love that as well as the grand buildings and elegant interiors on offer, it is often the unexpected alleyways and older facades that provide the most interesting textures and vibrant colours.