Two fabulous reception centres: the rustic splendour of Emu Bottom and Stones of the Yarra Valley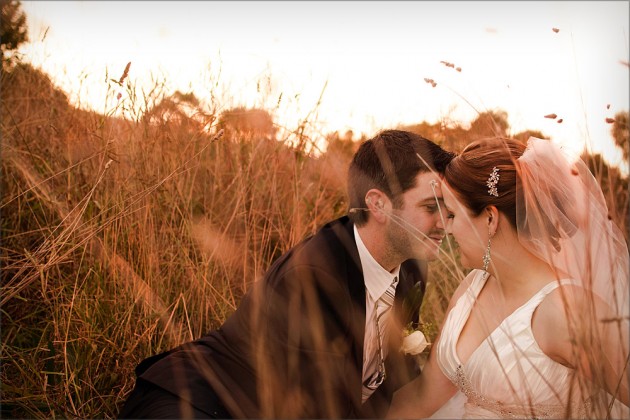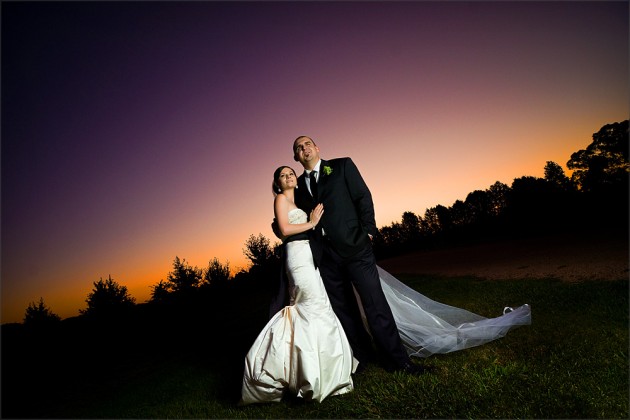 Serendipity Photography are very excited to bring you a new post focusing on two wonderful reception centres: Emu Bottom Homestead in Sunbury and Stones of the Yarra Valley in the Dandenong Ranges. Located at opposite sides of Melbourne these two venues are geographically distinct, yet share some important qualities, for they both retain strong links to their historic beginnings, and offer a stunning selection of picturesque details to create the perfect backdrop for beautiful and varied wedding day photography. We are proud to share two recently updated pages on these venues: a harmonious East meets West — a gorgeous comparison of two of Melbourne's best reception centres.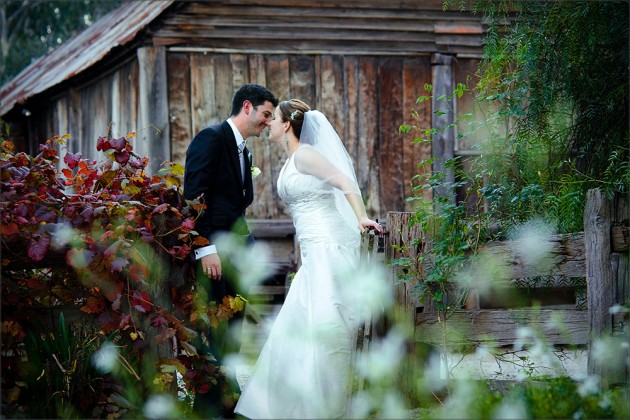 If you're not yet sure which of these locations is the perfect match for your wedding theme, scale or season, have a look at the photos and information below, and hopefully your choice will be made a little easier!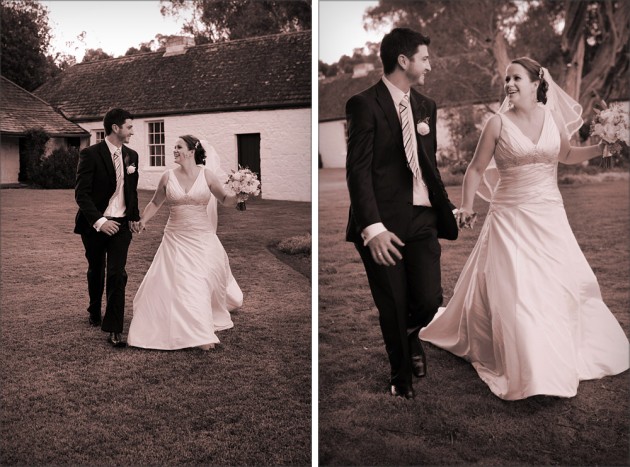 West
Emu Bottom Homestead which is situated in Melbourne's outer west (only a 35 minute drive from the CBD) has stood proudly since it was constructed as a working homeste
ad in 1836. This charming property which is Heritage listed, is in fact the oldest existing farmhouse constructed by settlers in Victoria. The homestead has changed hands several times since its infancy, yet a well over a century of functionality has not diminished it, a well researched restoration in the 1970's returned the gorgeous homestead to its original splendour. Today the venue which consists of 3 distinctly charming buildings and acres of lush grounds, caters primarily for weddings, offering rooms for many styles of receptions. Imagine celebrating your special day against gorgeously maintained Colonial style architecture, fine timber interiors, exquisite chandeliers all set off by the gorgeous surrounding grounds. If you think the view is breathtaking from the windows, just imagine how it will be in the wedding day photographs!
Have a look at our page on Emu Bottom Homestead which goes into more depth of the venues significant history, and showcases some of our favourite photographs captured during the beautiful wedding between Alison and Duncan.

East
Set in the beautiful Dandenong Ranges, Stones of the Yarra Valley is a wonderful option for couples who wish to take in the spectacular views and unique flora of the Eastern hills. This fairy-tale like reception centre is actually a converted 1850's barn, but don't worry there are no farmyard animals or hay contained within the walls today– just exquisitely high ceilings, and striking architectural features such as the rendered walls, curved iron lace detailing and lovely windows. This picturesque and historic property allows wonderful mountain views, and the stunning grounds offer a multiplicity of photo­graphic opportunities. You will be spoilt for choice, as far as photographic backdrops go: the striking textures, abundant natural light and shade, lush lawns and grand surrounding trees are perfect for romantic wedding day photography. Serendipity recommend checking out our page on Stones of The Yarra Valley for a greater selection of photographs some of the happy couples who celebrated their wedding ceremonies and receptions at this wonderful location.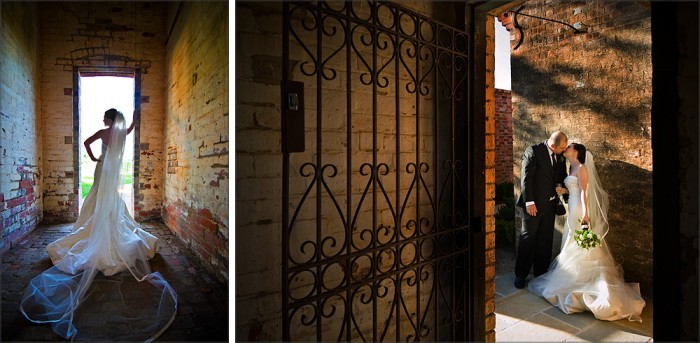 East or West, Melbourne is home to some truly beautiful reception locations. Serendipity highly recommend taking advantage of the architectural character and charming history of these two distinct reception centres: Emu Bottom Homestead and Stones of the Yarra Valley. Not only will they add unique atmosphere and spectacular views to your already special day, but they both stand as absolutely picturesque backdrops, ensuring gorgeous wedding day photographs from every angle.