Introducing Serendipity's new section on the Wedding Day!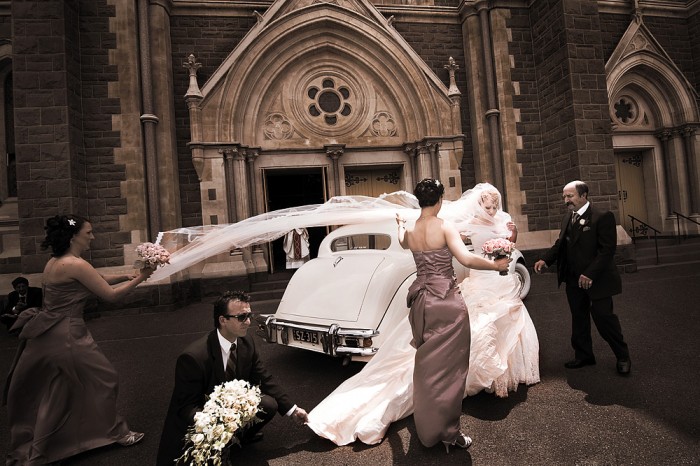 To help make the lead up to your big day a beautiful and memorable experience (nearly as much fun as the wedding itself!) we at Serendipity are pleased to bring our readers a dedicated section on this day of days; your wedding! We cover each intricate part of the day; from the bridal preparation, to ceremony traditions, even the reception lighting!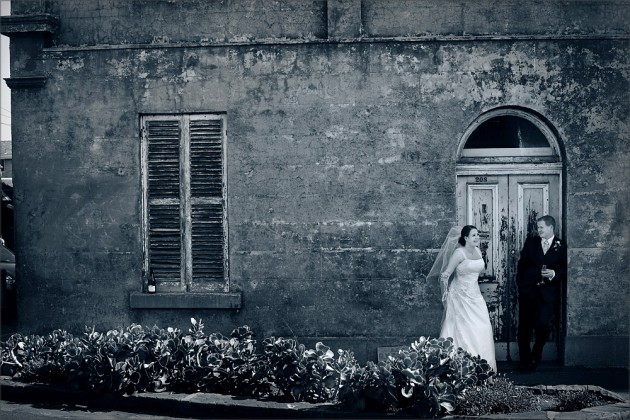 We invite you to follow the links below for an inspiring selection of pages covering the abundant spectrum of tips and advice for each part of the day. Happy planning!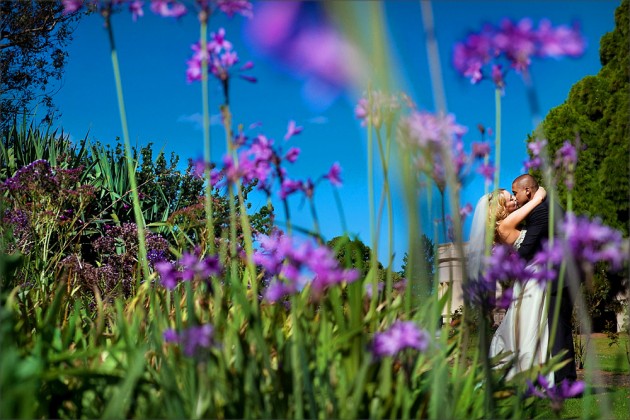 Melbourne has such a diverse range of ceremony and reception venues that choosing just one — the perfect one — can be quite a task! At Serendipity Photography we've dedicated a section to the best wedding photography locations around Melbourne (including an ever increasing list of our favourites!) Have a look at the pages below to help transform your wedding day vision into a reality.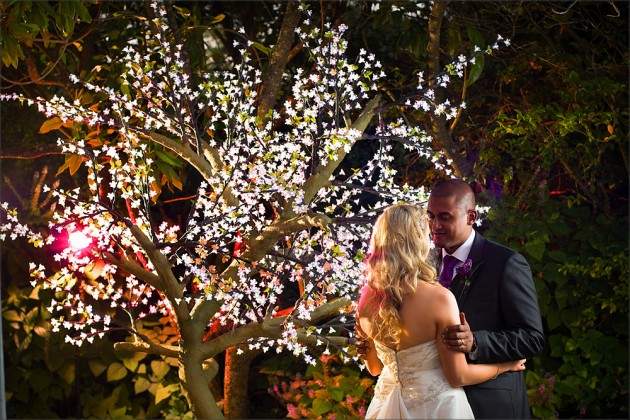 Serendipity's favourite locations
Just a handful of our favourite photographic locations…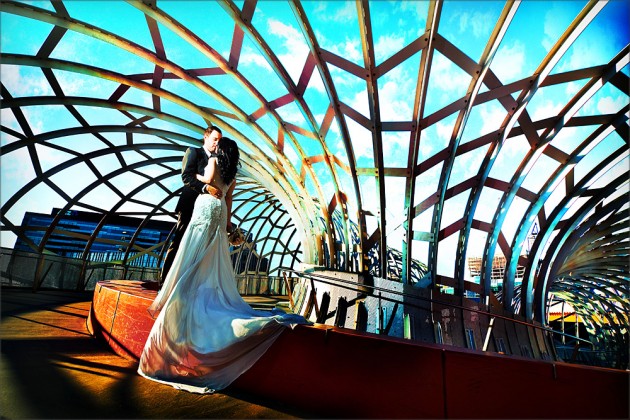 These plus many more are some of the finest venues Melbourne has to offer.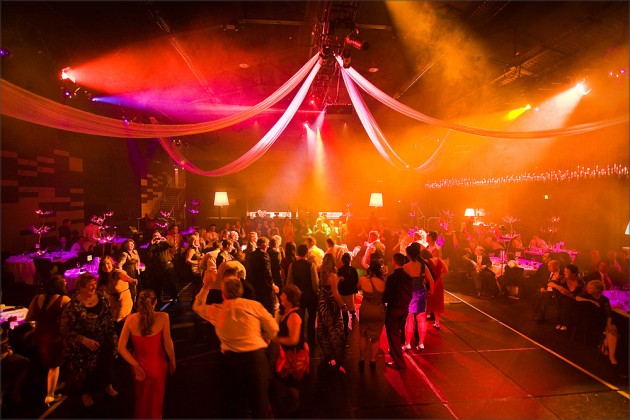 Our city has such a range of breathtaking churches, temples and outdoor garden settings for wedding ceremonies — below are just a few of our favourites (the full list is quite inspiring!)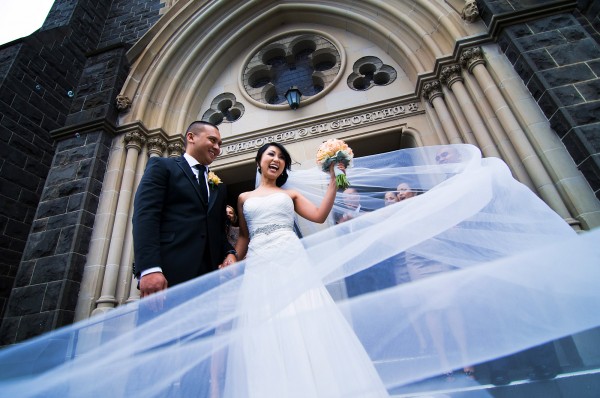 A shortlist of romantic proportions, there are many more beautiful properties around each corner of Victoria.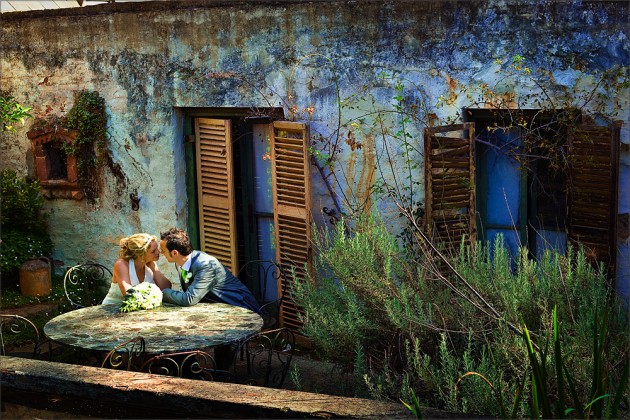 Victoria's title 'The Garden State' makes sense when you visit one of our gorgeous parks or gardens! There is such an extensive list, these are just two of our favourites — for more follow the links here to our main pages on the beautiful and great outdoors!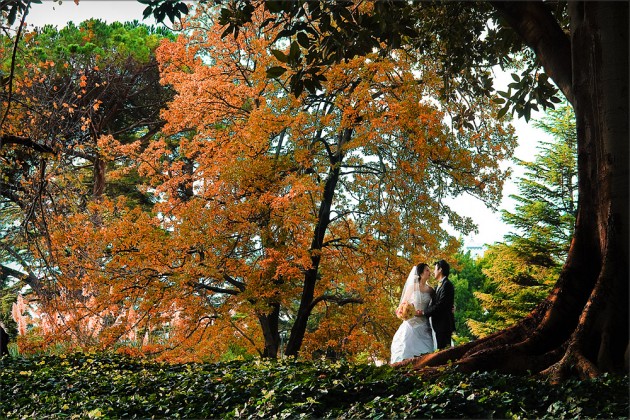 Perhaps there are just too many beautiful locations to choose! This special day of celebration is filled with so many moments with family, fun, romance and dancing that there is often only time to visit a selection of photographic locations on the day. More and more couples are opting for a wedding preshoot which are vibrant and popular way to add diversity to wedding day albums, as well as enjoy more intimate vistas with your beloved other half.


Read all about the brilliant support and breathtaking visual vibrancies a great bridal party can provide. What better way to celebrate this special day by sharing it with your closest friends and loved ones!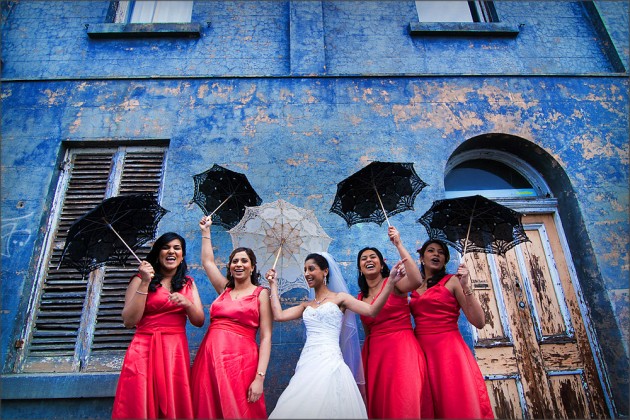 To help make the planning process a walk in the park (as well as uncovering some inspiring ideas and advice along the way), follow the links here to our focused sections on the two most important people on your wedding day: you and your husband or wife to be!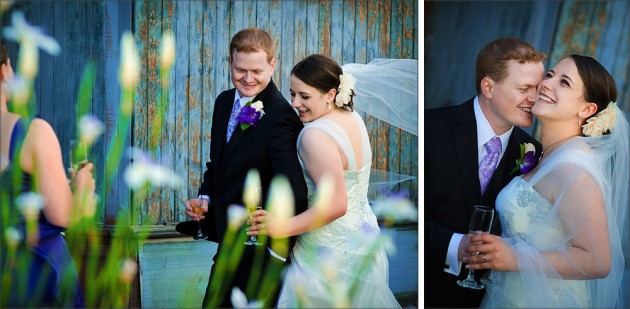 Advice for brides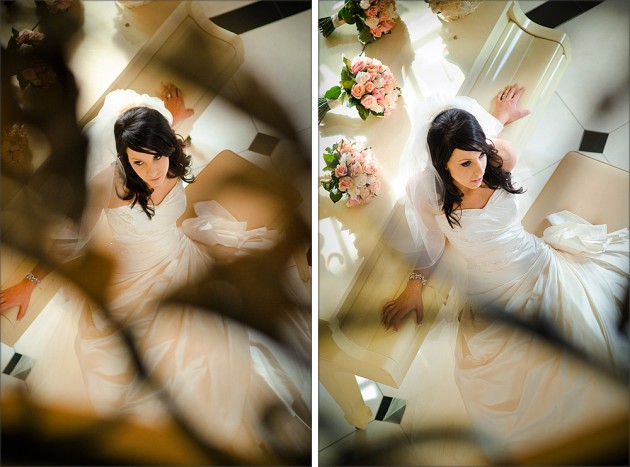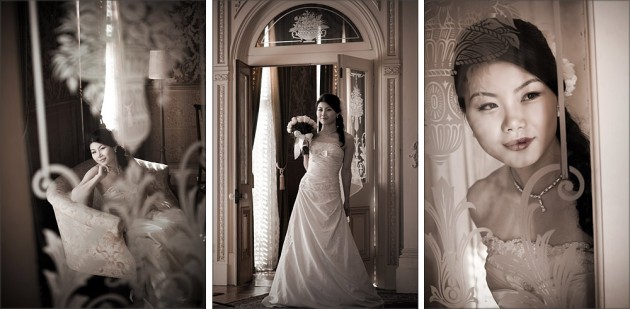 Advice for grooms
Groom — planning and preparation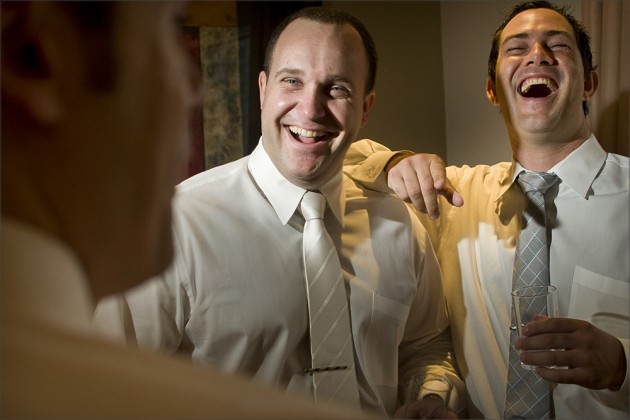 What sort of wedding day have you always dreamed of? It can be a really good idea to reflect on your style as a couple; think about weddings you've enjoyed and admired in the past, what made them so memorable? Melbourne is home to a spectacular selection of locations, many of which provide both a romantic setting for your celebrations as well as a picturesque backdrop for gorgeous wedding day photographs.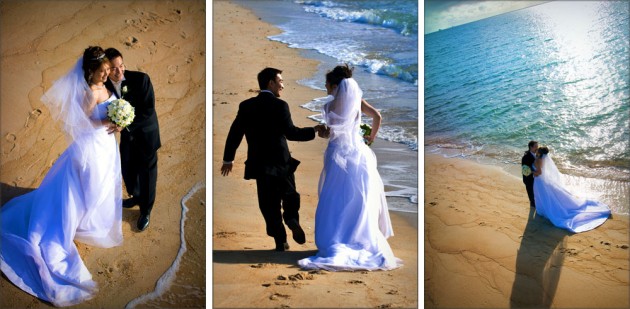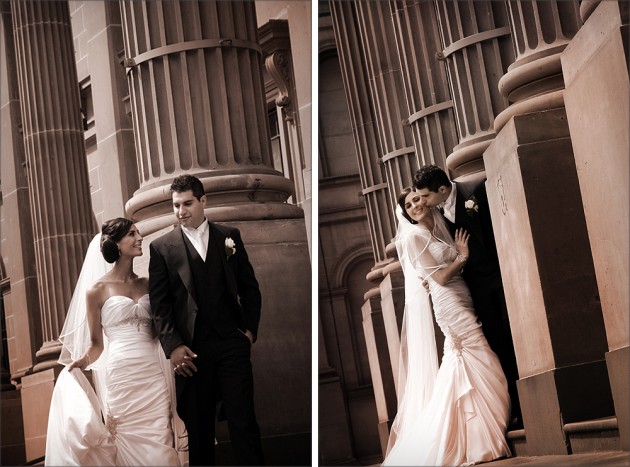 As well as being a wonderful opportunity to celebrate with family and friends, wear a beautiful gown (this applies to the bride obviously!) and experience age old customs such as the cutting of the cake and the first dance at the reception, perhaps the most significant part if any wedding day is the formal ceremony. In Melbourne we are lucky to be part of a vibrant multicultural community, which has allowed our team at Serendipity Photography to experience and capture a variety of distinct cultural wedding day traditions and customs. As occasion permits we are committed to bringing pictures and reports on as many ceremony venues as possible… religious and historic places of all persuasions, old and new! For those who want a grand church, St Ignatius, St Peters in Toorak, St Paul's Cathedral and St Mary Star of the Sea, spring immediately to mind.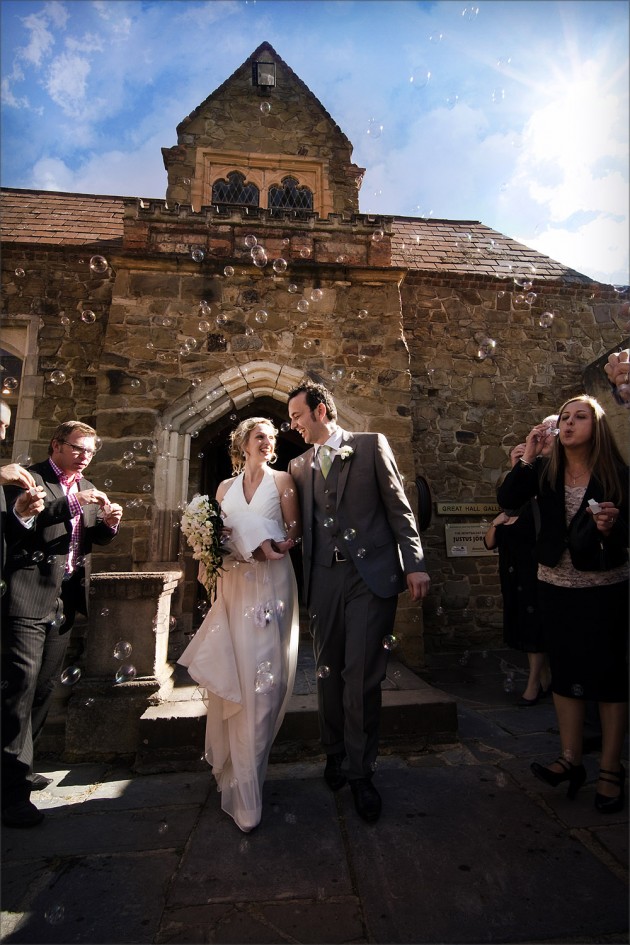 Another alternative are Orthodox churches, such as Sts Anargiri in Oakleigh, St Eustathious in South Melbourne and St Catherine's in East Malvern, which bring colour and splendour to your album. Many clients celebrate their cultures and traditions in the intimate spaces of their homes or in community spaces; creating altars, stages, podiums filled with flowers and precious vessels, rich cloths, traditional offerings wound with beautiful coloured threads, hand lettered marriage documents, a profusion of candles, fruit, icons, all set to the many sounds of our many cultures combining to join families and couples together in true Australian style!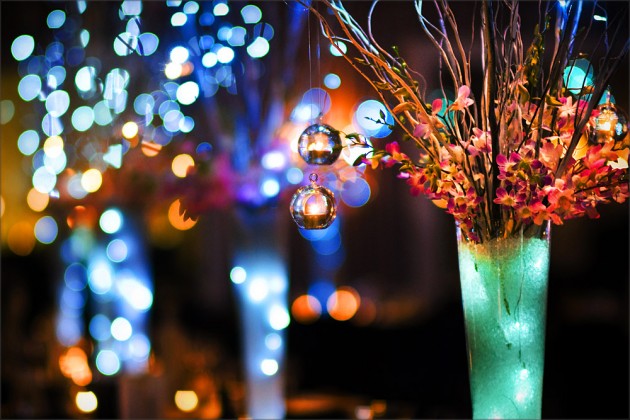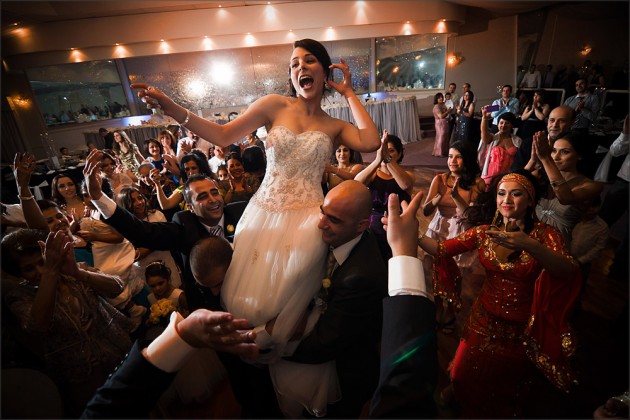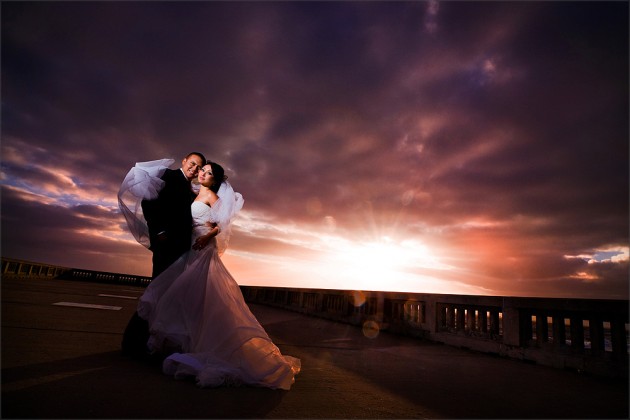 Serendipity like to think of the reception celebration as the icing on the cake of your wedding day! As such it is a wonderful opportunity for bride and groom to let their hair down (after all those months of planning!) share a first dance and celebrate with family and friends. Just as every couple is unique and each wedding reception has its own unique atmosphere, theme, scale, and location, there are certain traditions such as the first dance, speeches, bride and groom's toast and the cutting of the cake, which remain important components of most receptions today. To help take some of the stress out of the planning period we have brought together a selection of useful advice, planning tips and of course — wedding day photographs! aimed to inspire couples in the lead up to your big day.