Jonelle and Mina with Serendipity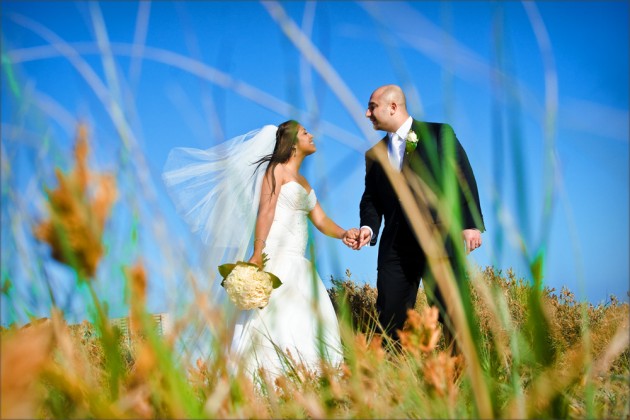 Serendipity Photography recently had the privilege of capturing the beautiful wedding celebrations of Jonelle and Mina, we hope you enjoy this stunning selection of photos as much as we do!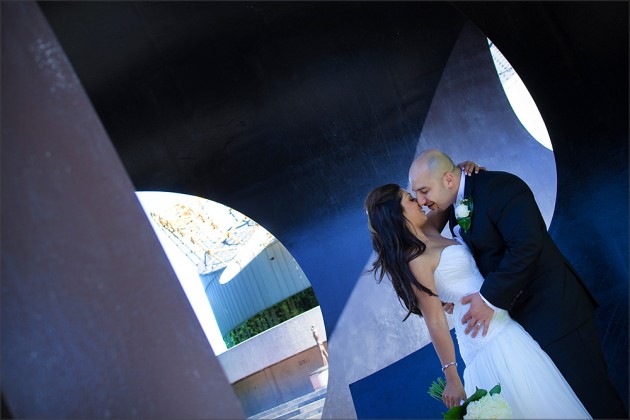 Jonelle and Mina celebrated their wedding at the beautiful St. Anthony & Archangel Michael Church in Oakleigh. This traditional Coptic church provided a elegant and historic setting for the ceremony, which was an event of both cultural and personal significance to those in attendance, including many intricate details and traditions such as the exciting crowning ritual.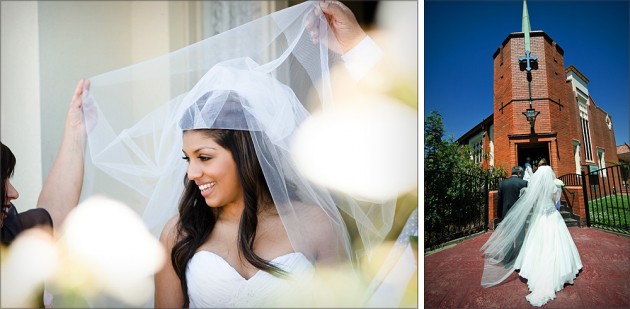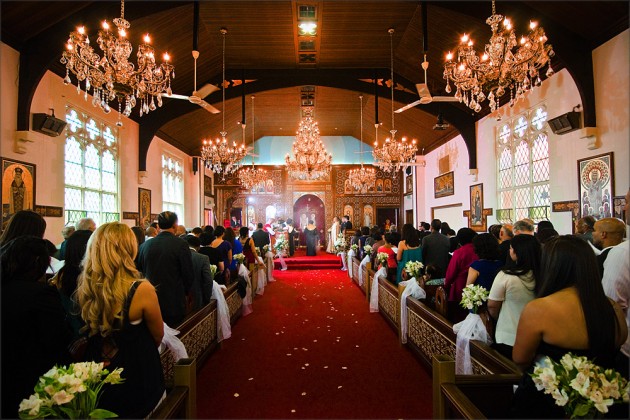 The historic and beautiful architecture of St. Anthony & Archangel Michael Church made a stunning backdrop as for the wedding photography Serendipity captured during the day, featuring detailing such as exquisite glass chandeliers, stained glass windows and high timber ceilings.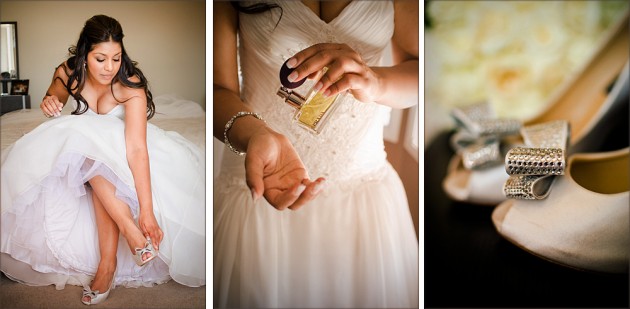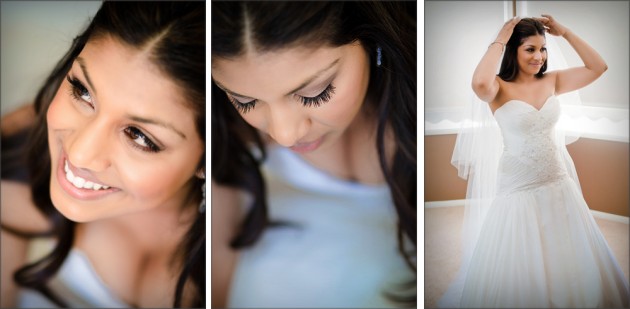 After the ceremony the newly wed couple added some creative flair to the celebrations by visiting the vibrant Southbank precinct, where they enjoyed the striking aesthetics of Forward Surge by artist Inge King. The bold lines and dramatic black surface of the grand sculpture set a fantastic contrast against Jonelle's dress.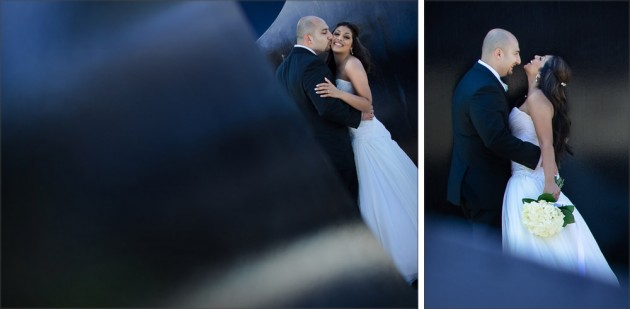 Next on the agenda was a peaceful rendevouz at Lagoon Pier where the celestial blue skies, striking compositional elements and soft natural light highlighted the couple perfectly. Have a look at Serendipity's page on the history of Lagoon Pier (as well as a further selection of wedding day photography) by the following the link.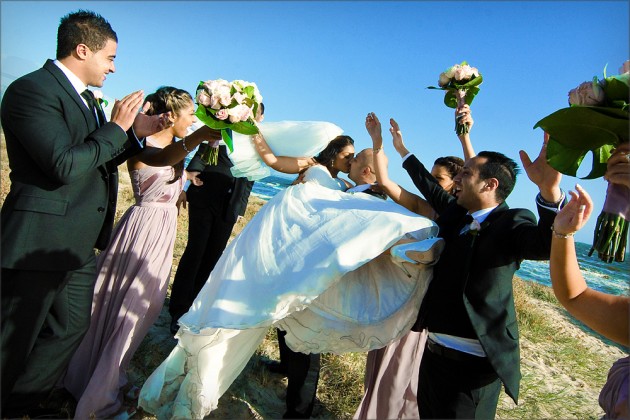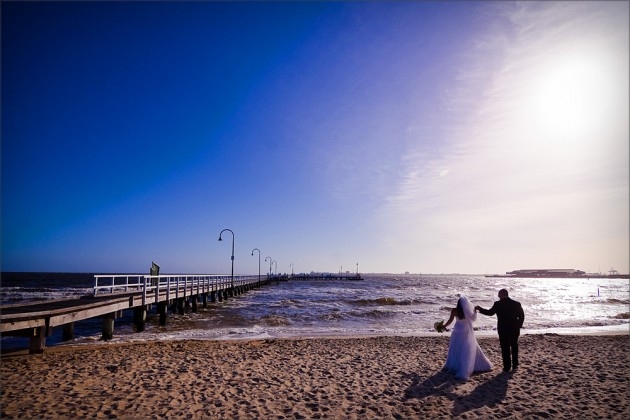 The celebrations continued at the well chosen Leonda by the Yarra. Here the couple enjoyed the modern and elegant furnishings, great service, convenient location and most importantly a large dance floor! Leonda is one of Serendipity's absolute favourite reception centres, the breathtaking views and elegant décor made for a luxurious atmosphere, and provided a beautiful array of backdrops for wedding day photography.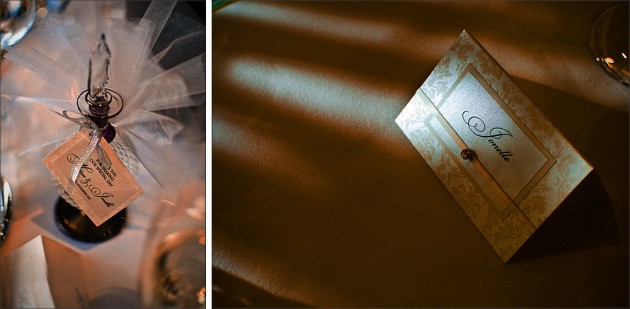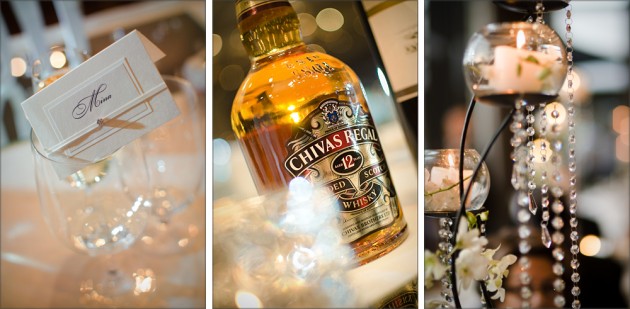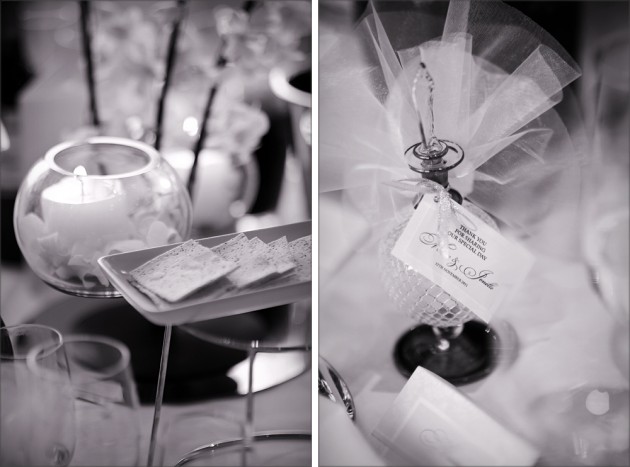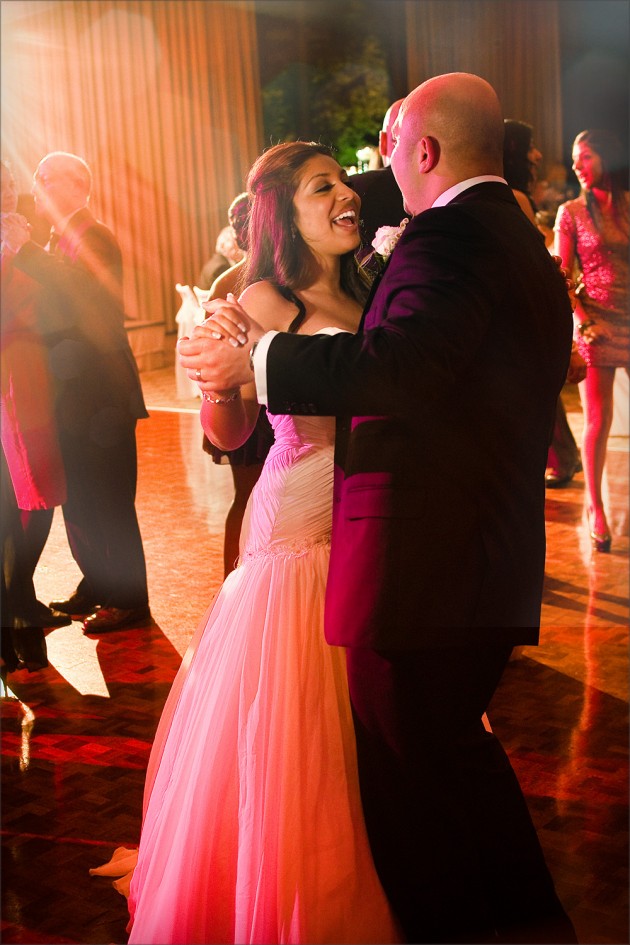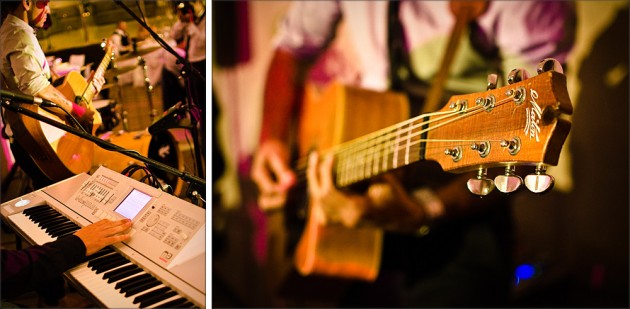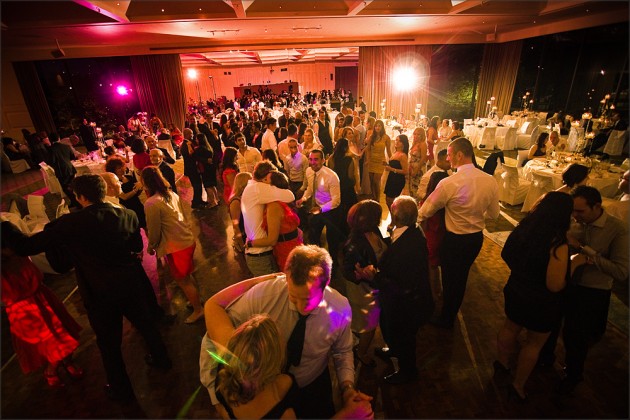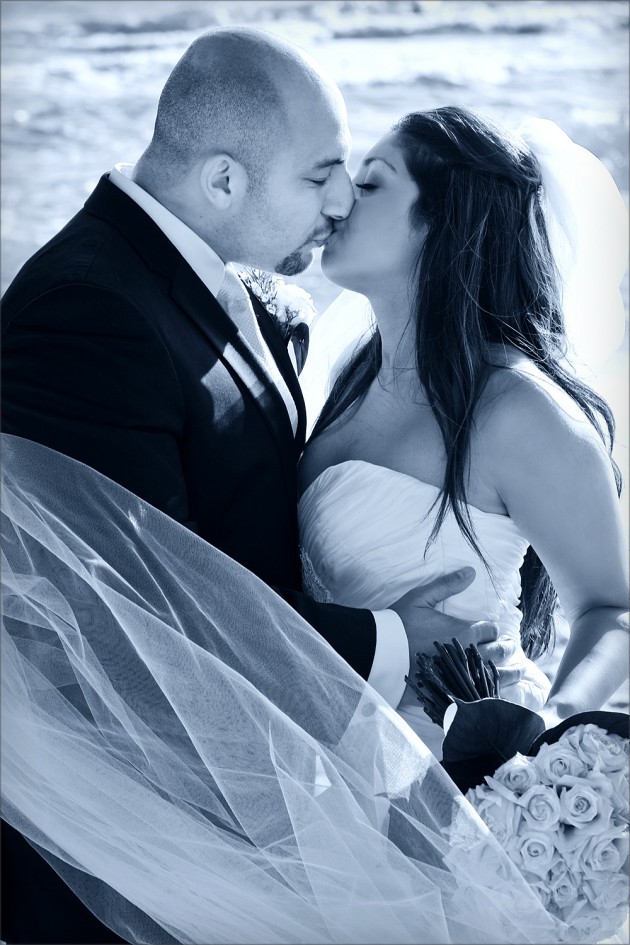 For more beautiful photographs from the wedding of Jonelle and Mina, follow the link here to Serendipity's new Tints and Tones post.