Melanie and Chris — Contemporary Style with Serendipity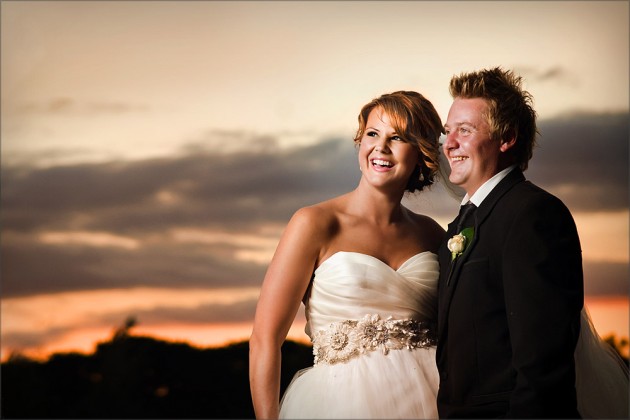 Rich vibrant colours, contemporary urban architecture, and breathtaking natural landscapes; Melanie and Chris's wedding day was a delight for all the senses; modern elegance and rustic style combined to create a beautiful and unique celebration. Serendipity Photography felt inspired capturing every moment of this stylish and relaxed event.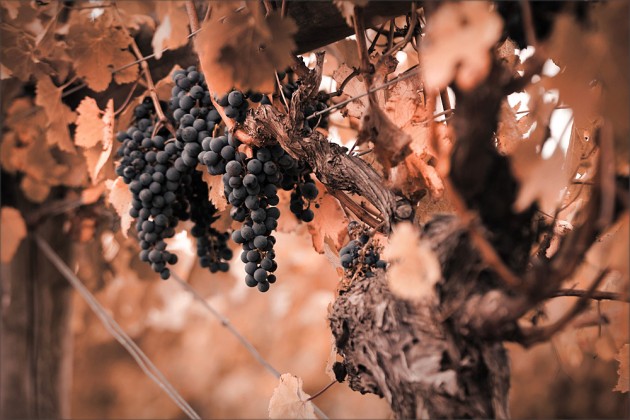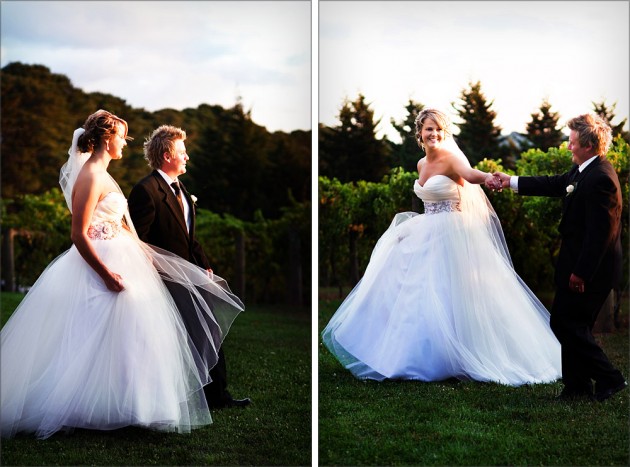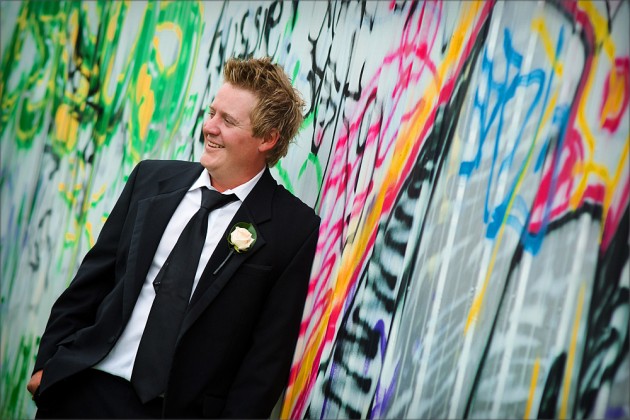 Preparations for the day took place at the pairs subsequent houses in Mooroolbark and Wonga Park; a time of sharply pressed suits, elegant corsages, curling irons, sprays of perfume, smiles and special family moments — gorgeous! For more beautiful photos from Melanie and Chris's day leading up to the ceremony, follow the links here to our pages on advice for grooms, beautiful bridal hair, the perfect fit (Melanie's dress was simply stunning!) bridal preparation  and the bridal party.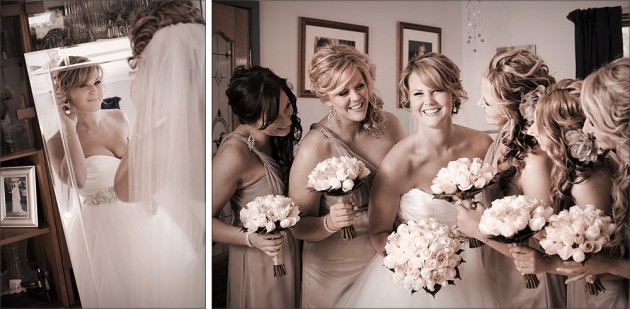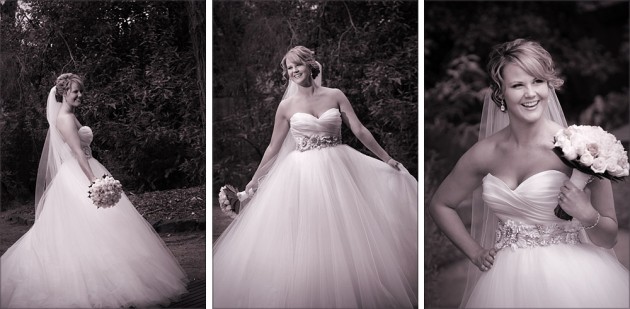 Melanie and Chris exchanged vows before their family and friends with a romantic garden ceremony at Vue on Halcyon in the Yarra Valley. Surrounded by acres of lush green valleys, charming expanses of vines and touches of warm golden tones, there was simply an abundance of enchanting photographic backdrops. The open air setting further heightened the happy and relaxed atmosphere created by the newly weds and their guests. The perfect setting for the dramatic, rich effects of red sepia tones! For more inspiration on picturesque ceremonies and the great outdoors have a look at Serendipity's new pages from our wedding day directory here.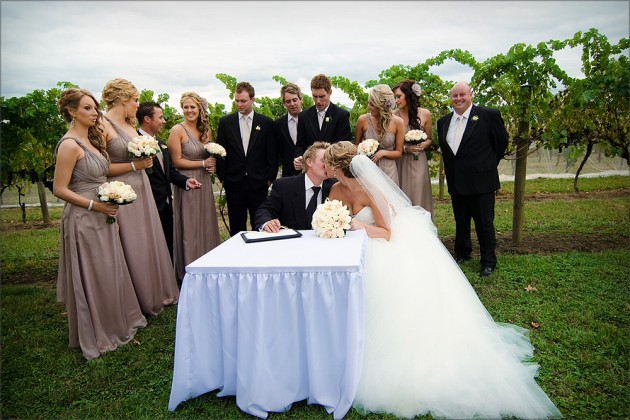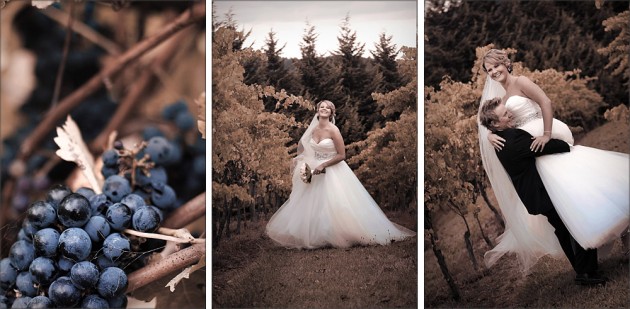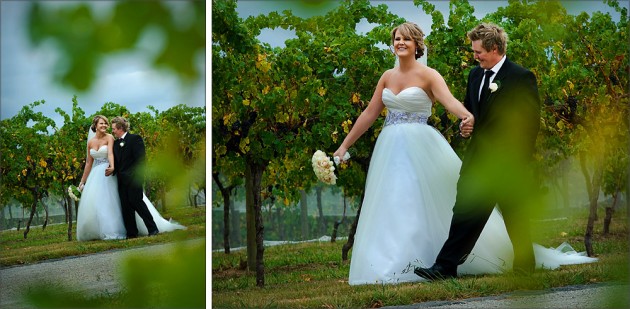 Celebrations continued in style with the pair also holding their reception at the exquisite Vue on Halcyon. The high arched ceilings, polished timber floor and full length windows provided a sophisticated and light filled space, complemented by the evening twilight (as well as spectacular views!) After the delectable first course, Melanie and Chris had plenty of time to enjoy the beautiful colours and dramatic sky as the sun set across the valley. Breathtaking! As the blue sky gave way to starlight, the spacious interior of Vue on Halcyon transformed into an setting of glamourous proportions; complete with chandeliers, atmospheric light and modern décor. The perfect setting to dance the night away in style!


Have a look at Serendipity's new pages on reception dancing, atmospheric lighting and nighttime celebrations for more inspiration.