Serendipity Photography loves the outdoors!
A spectacular selection of Melbourne's best outdoor locations captured by Serendipity Photography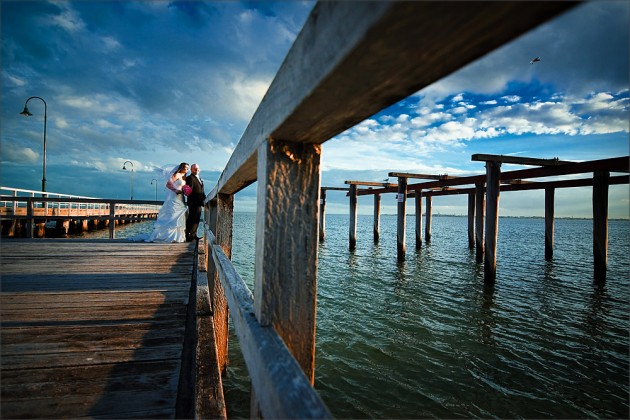 As we head into prime wedding season, many couples make the most of the warmer weather by choosing to celebrate their weddings outdoors, surrounded by picturesque florals and natural light. Serendipity Photography are grateful for the wonderful effect the present climate has upon the array of outdoor locations around Melbourne, making for exceptional wedding day photography. With the exceptional selection of parks, gardens, piers and beaches available around Melbourne, we at Serendipity think that wedding photography alfresco is a great option! Whether you decide to hold your wedding ceremony at one of the gorgeous outdoor locations listed below, or simply wish to add character to your album by utilising a stunning garden or atmospheric pier as a photographic backdrop you've come to the right place!

Our mission at Serendipity Photography can be summarised as to reveal the beauty and style of your day — the outdoors as a canvas for your thoughts and personalities. Don't worry about minor distractions like squints or annoying hair, never seen in a final Serendipity album! Be confident in our technique and care for your day. Following the Bard, sky and sea are but the stuff — the canvas and paint — a stage, lent to you to create beautiful timeless wedding images that go beyond a mere record of your day. Here is the place for your play and pleasure, an arena for the drama of your lives, the sky a curtain of washed tone and light or pillowed clouds before which you make your statements of love.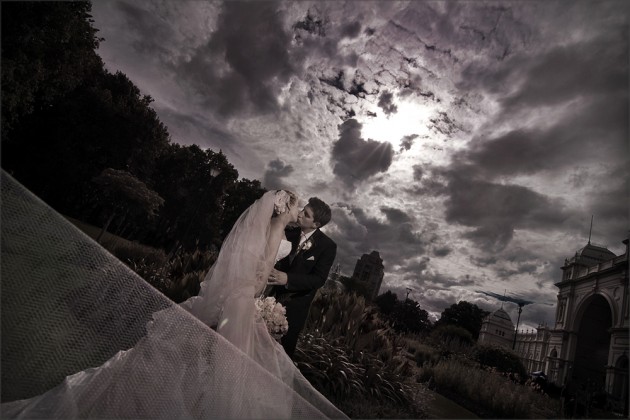 Serendipity are pleased to bring you our thoughts and ideas around some of our more recent shoots in Melbourne's great outdoors, with wedding location photography pages listed below.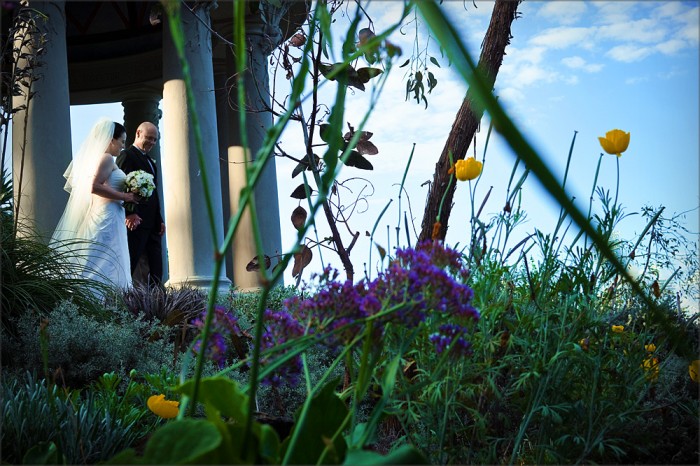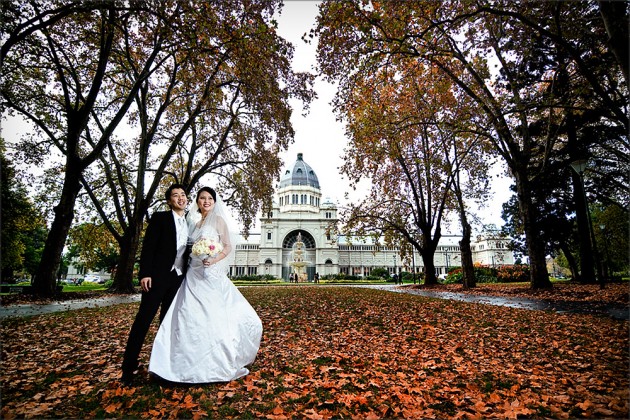 Piers & Beaches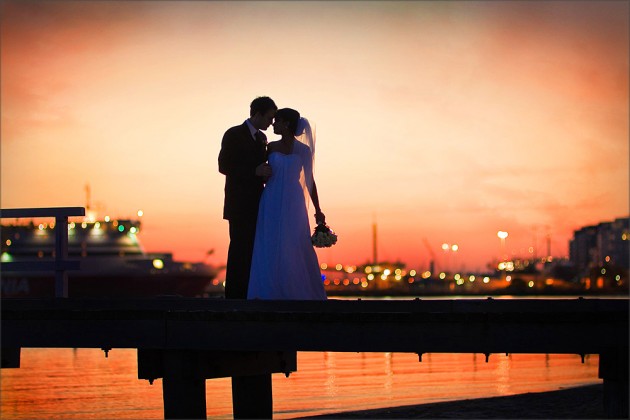 Parks & Gardens