Rustic Wedding Styling with Serendipity Photography!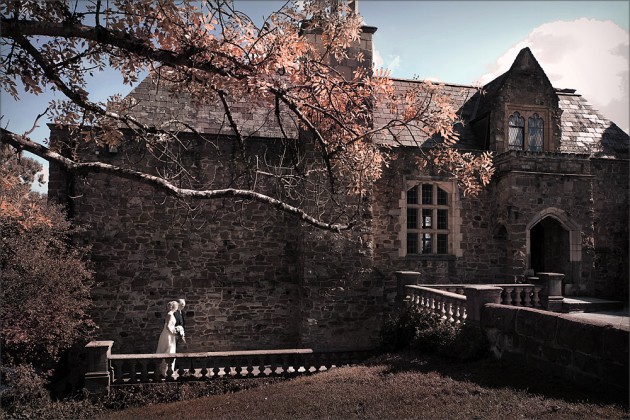 When you think rustic, what springs to mind? Is it a quaint stone cottage on a gorgeous French estate, or great timber beams of the Victorian gold rush era? Australia's heritage is rich with rustic charm. Rustic is all about textures and warmth, with materials such as stone, timber and lush greenery. Rustic styling is a great way to bring golden tones and a gorgeous warm atmosphere to your big day.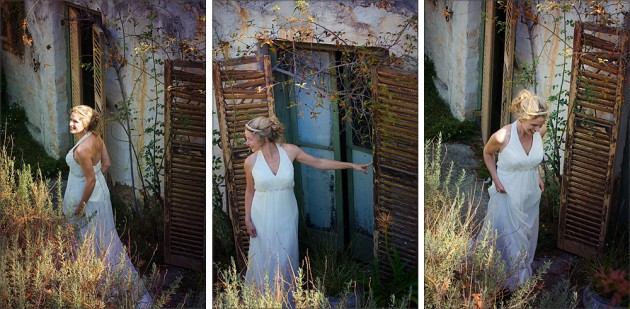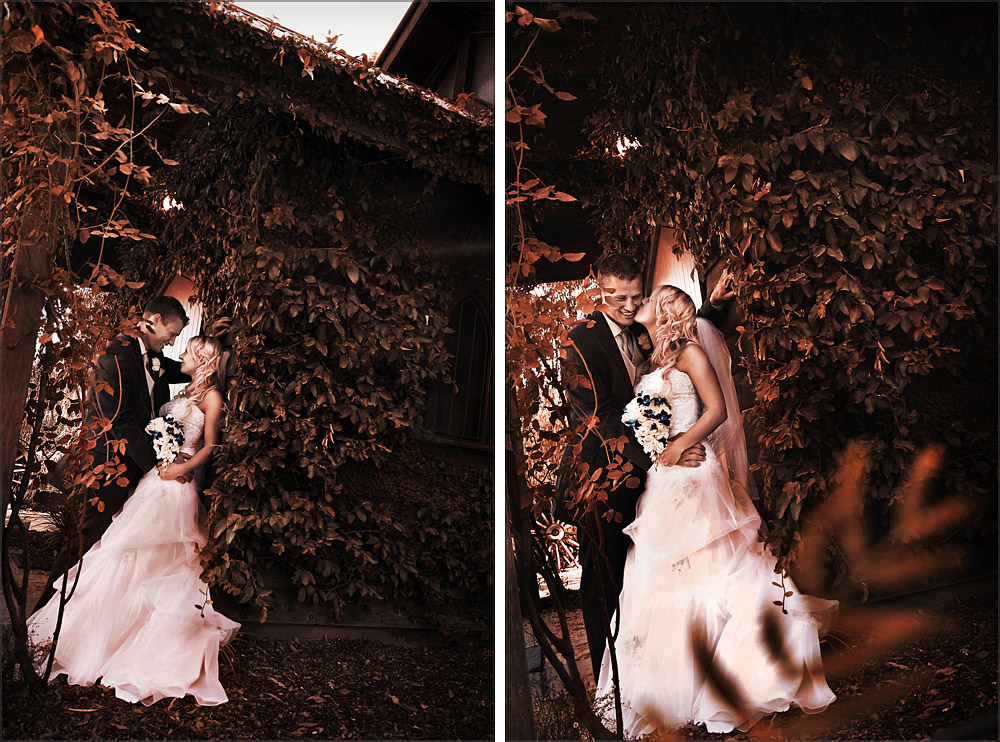 This incredibly versatile theme can be used in all sorts of ways in a vast number of different locations. Rustic themes bring together the natural landscape with fantastic building techniques and weathered surfaces to create an inviting and richly nostalgic ambience.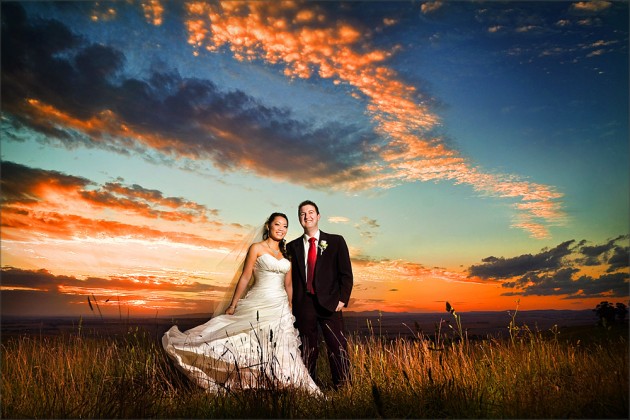 We have just made a new and wonderfully helpful page on all things rustic! For more information on Serendipity's favourite rustic styles, and some handy tips and advice on where to start with your own rustic wedding, just follow this link!
 Serendipity's Favourite Rustic Wedding Locations!
In Victoria, with such a rich an vibrant history, we are lucky to have so many wonderful rustic locations on offer! Follow these links to look at some of the best locations for rustic themed weddings.