Preview of Samantha's Silk Road Shoot — Hair and Makeup by Magical Makeovers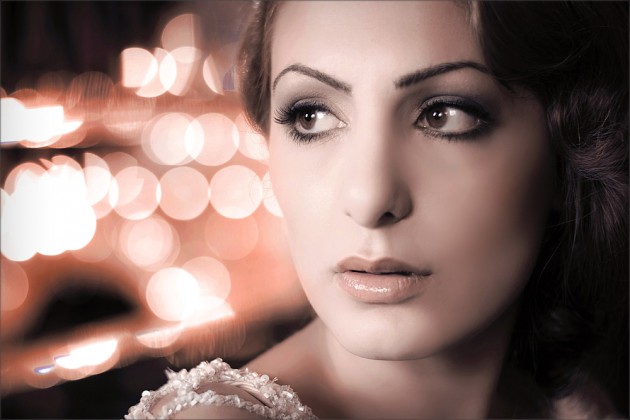 At Serendipity Photography we are very excited to present two new wonderful pages from Samantha's Bridal Blog — on Bridal Hair and Bridal Make up — from the much awaited Samantha's Silk Road shoot, featuring (at this stage only!) ultra close up images!!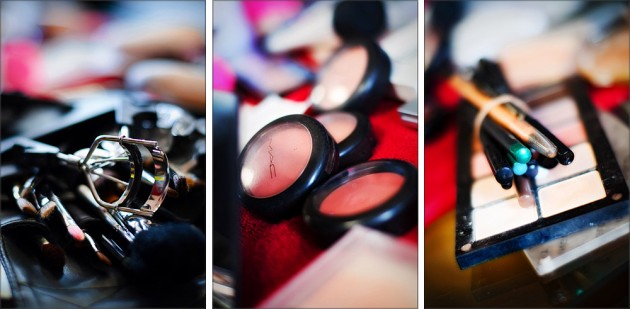 Samantha's Silk Road shoot features beautiful work by Magical Makeovers.  We were blown away by the lavish care and attention that Samantha was shown by the two very talented senior artists from Magical. They did such a fantastic job, and Samantha looked picture perfect for her big shoot at Silk Road.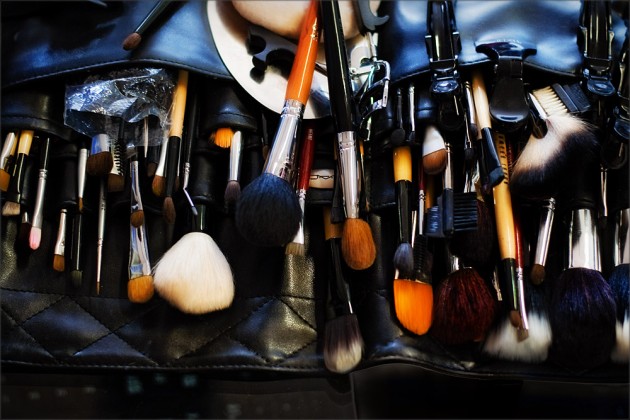 We were delighted that Samantha chose to use Magical Makeovers, whom we have been recommending for years with consistently great results! After the hair and makeup session at our lovely studio, we all headed off to Silk Road for a gorgeous shoot, with some spectacular results.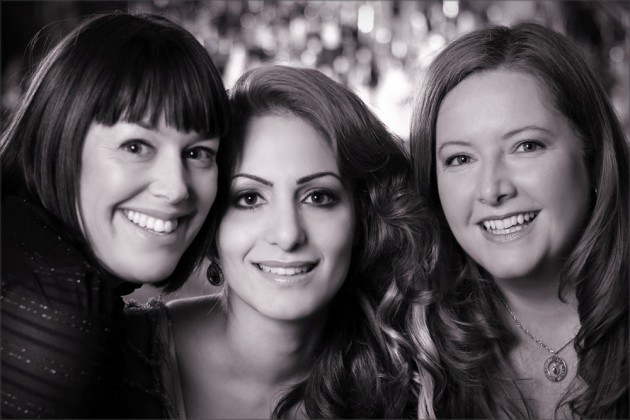 Samantha has chosen a vintage inspired couture gown from Ania G (more will be revealed) style for her wedding fashions, and at Serendipity, we thought that class and elegance worked perfectly with the bold contemporary atmosphere at Silk Road. Silk Road is a photographer's dream, with its combination of old and new styles coming together to create something truly unique. The mixture of smooth surfaces, adventurous graphics and dramatic lighting, makes Silk Road a joy to shoot! The feature chandeliers sparkle and shimmer away, producing softly modulated light and an atmosphere of genuine excitement.

Silk Road is the pinnacle of western decadence, seen through a lens of Asian sophistication. A fusion of state of the art design, with exclusive suites upstairs in a kind of Rococo revival style with a strong contemporary edge. At Serendipity we were thrilled to be able to work with Samantha in such exquisite surroundings at Silk Road. The grandeur of the venue is unparalleled, and with such an abundance of different and unique spaces there seem to be endless backdrops for spectacular photographs. The plethora of lights and fittings offers instant glamour.
A brilliant statue of Marco Polo (reminds me of the huge bronze of Marcus Aurelius in the Capitoline Museum) gazes out across Silk Road's bar, adding to the feeling of adventure and marvel. This cutting edge venue brings together high end Asian contemporary art and design, and throws back to European heritage and glamour with grace and elegance. Silk Road is at the height of decadent, sumptuous and luxurious design. Created by an incredibly talented global firm of Woods Bagot, whose other projects include large hotels, sporting, aviation, defence, stadiums and major residential projects including Europe, Dubai and China, Silk Road is surprising and beautiful niche project and definitely at the forefront of Melbourne contemporary interiors.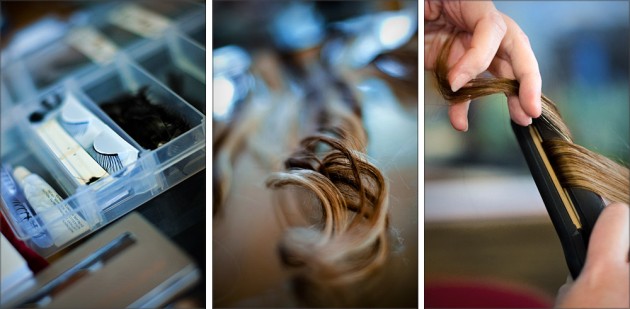 As always, Samantha was a joy to work with and her excitement is infectious with her wedding day fast approaching! She looked incredibly beautiful, and with her gorgeous, fresh hair and makeup, we were thrilled with the dramatic sense of opulence created by Samantha and the team from Magical Makeovers.
Thanks again to Samantha, the fabulous Silk Road, and of course Magical Makeovers for all of their support and hard work, and the knowlege that can only come from years at the forefront in the industry. We had such fun shooting Samantha in one of her favourite Melbourne locations, and we can't wait for her special day to arrive!
We welcome you to explore Samantha's brilliant blog! Her two new pages Bridal Hair and Bridal Make up feature more images and more insights into the shoot at Silk Road. Stay tuned for heaps more from Samantha!