Serendipity beautiful couples and award winning photographs
Passion, inspiration, and romance are just some of the special ingredients we use to create exceptional wedding day photography. At Serendipity we're proud of our recent success in the international ISPWP 2011 Spring category awards. We couldn't have done it without our beautiful brides and grooms, so to you we say a HUGE thank you  and we hope these selection of images inspire you as they do us!
Our favourite… romantic stories
Denisa and Horatio
Our sincere thanks to Denisa and Horatio who were willing to brave Canberra's wild weather and unforgiving winds so that we could capture this image, a 4th place in the 'All about Light', ISPWP 2011 Spring Awards category win.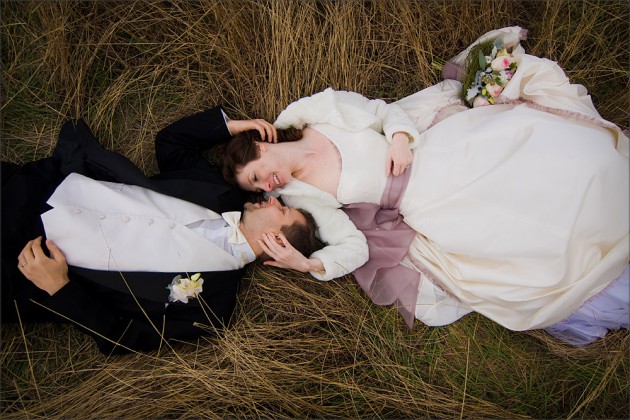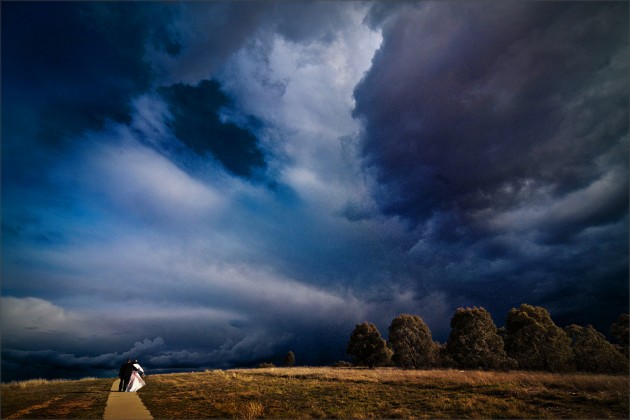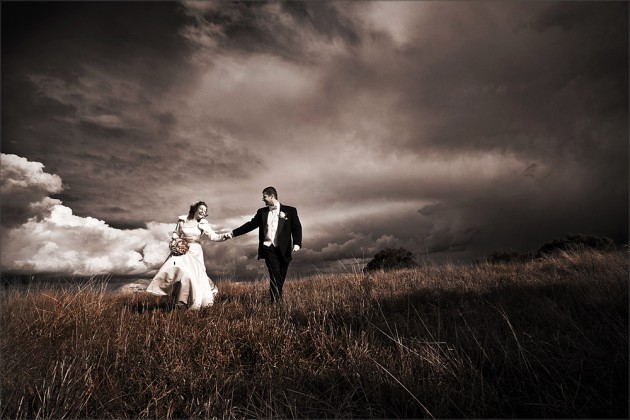 Natalie and Michael
We really appreciate the exquisite styling of Natalie and Michael's intimate Tramcar Restaurant and Hotel Windsor high tea wedding and for their 12th placed image, an ISPWP 2011 Spring Awards category.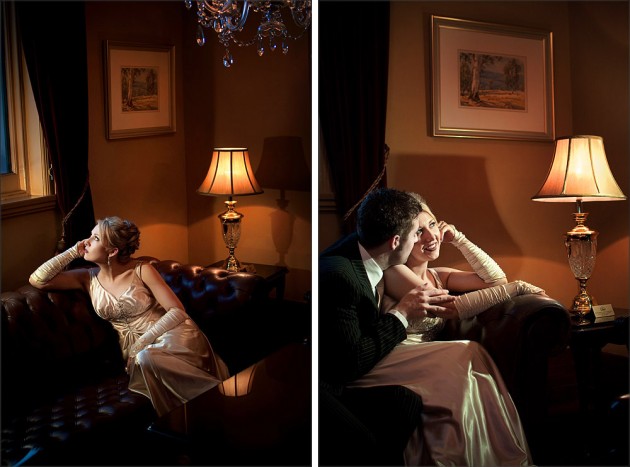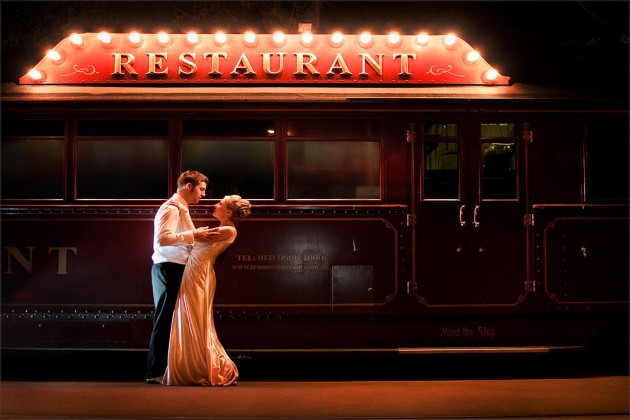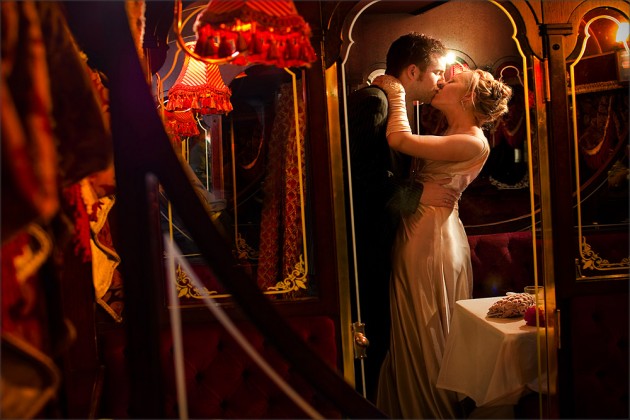 Onjel and Joe
Glamour, family fun, special traditions, beautiful locations and stylish touches — all topped off with a reception celebration of festive proportions — it was hardly a surprise the fabulous photograph captured at Onjel and Joe's reception took out 11th place in the first dance category in the ISPWP awards. Spectacular!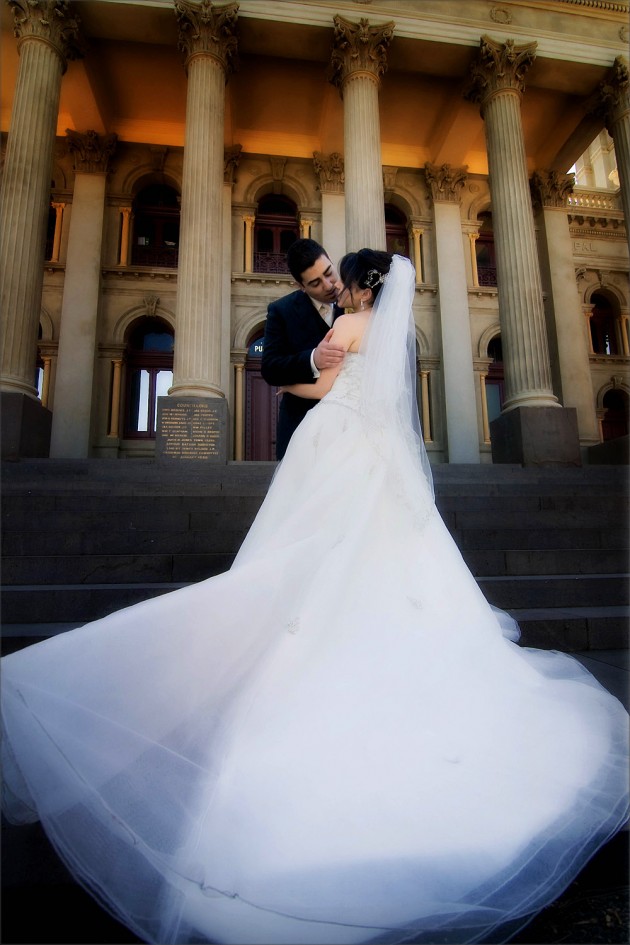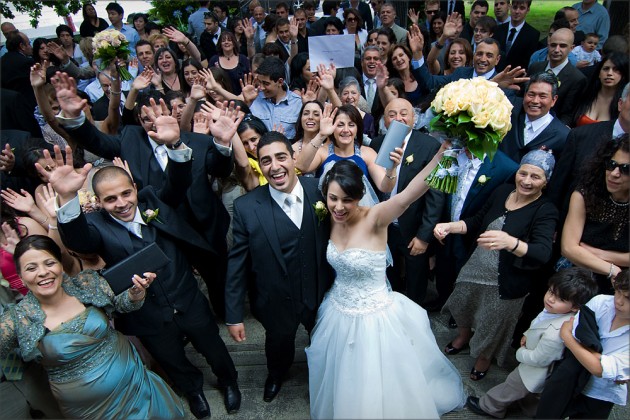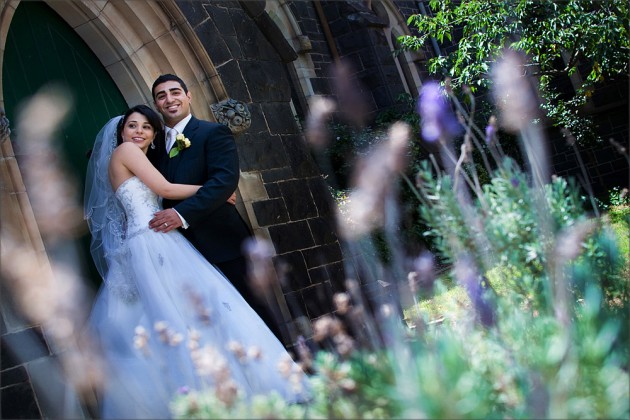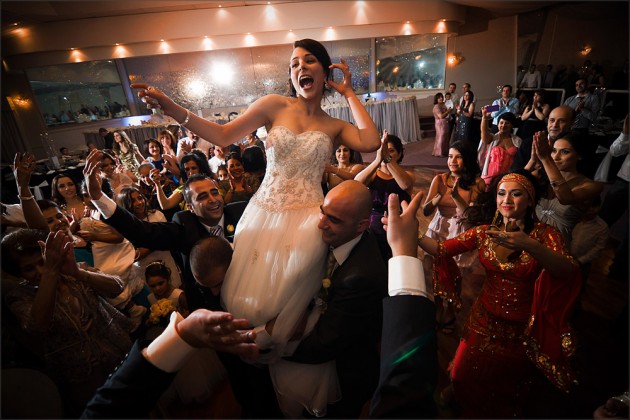 Melissa and Jake
This pair inspired us with their classic choice of locations, glamourous style and breathtaking photographs, one of which won 2nd place in the wedding dress category. Melissa was the true definition of a beautiful bride!
Have a look at our page on Melbourne's GPO for more gorgeous photographs!