Serendipity celebrates iconic Melbourne Architects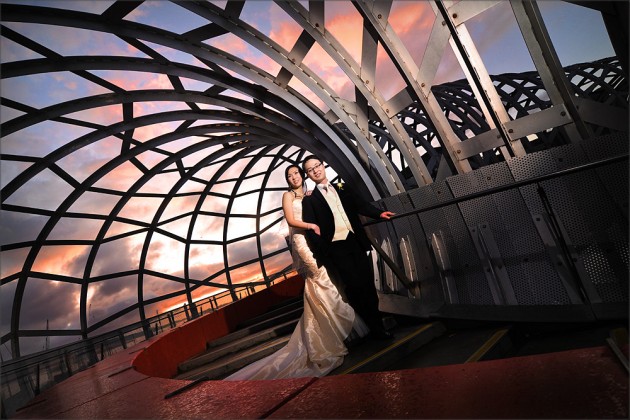 Serendipity Photography are inspired by the great architectural works and beautiful buildings around Melbourne. The strikingly diverse architecture found around Melbourne serves as wonderful backdrops and features in wedding day photography. We thought the inspired design, long term vision and hard work of some brilliant architects and artisans warranted a new post!
Whatever style of wedding you choose for your special day, it is highly likely part of the celebrations (and certainly the location photographs) will feature some of Melbourne's historic architectural heritage. Serendipity are happy to be able to share with you a new post focusing on the talented designers behind some of our cities iconic and most appreciated buildings.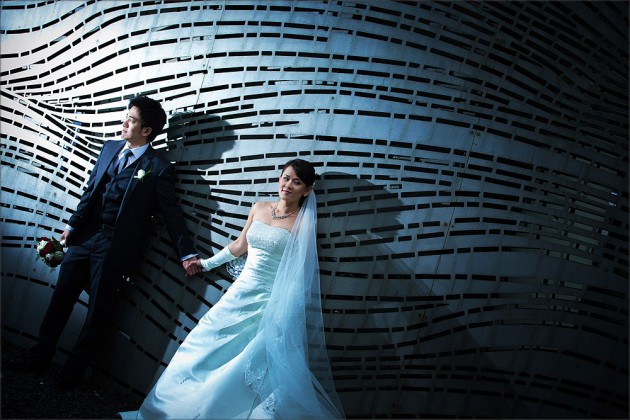 Responsible for wedding day hotspots such as Rippon Lea Estate (1868), St Michael's Uniting Church (1866), State Library of Victoria (1854) and Melbourne Town Hall (1869), 19th century architect Joseph Reed has earned a permanent place in Melbourne's heart. Have a look at Serendipity's new page on the historic achievements of this renowned architect.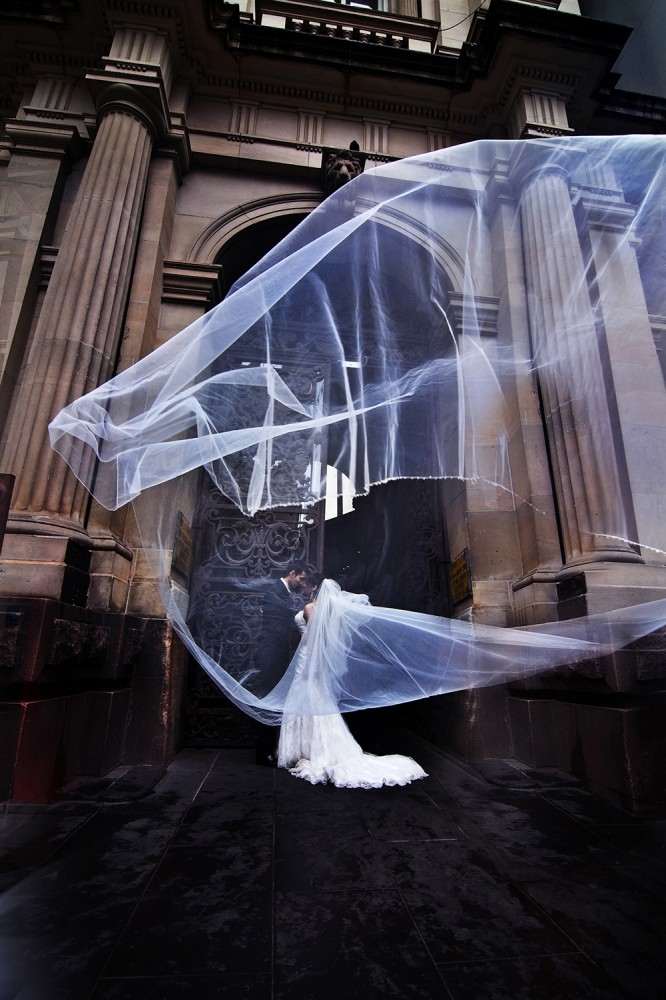 If you've ever imagined celebrating your big day within the grand walls of St Patrick's Cathedral, or the gorgeous St Ignatius in Richmond, you will love our new page on English born architect William Wardell. 
Stay tuned for our upcoming post on architect Charles Webb, whose works include the stunning South Melbourne Town Hall, and the Royal Arcade
If –like Serendipity– you appreciate the grand exterior of the stunning General Post Office, why not follow the link to our recently updated page on the iconic building: here. Designed by A. E. Johnson in this Renaissance Revival style building, this architectural splendour is a favourite backdrop for wedding day photography.
Although Serendipity are particularly fond of the grand 19th century Gothic and Classic style architecture, we also appreciate the striking lines, dramatic colours and interesting details found in modern and contemporary works. Have a look at our new page on Webb Bridge, a collaboration between firm Corker Marshall and artist Robert Owen. You might also be interested in our page on the Melbourne Convention and Exhibition Centre, designed by Woods Bagot and NH Architecture.