Serendipity focus on preshoots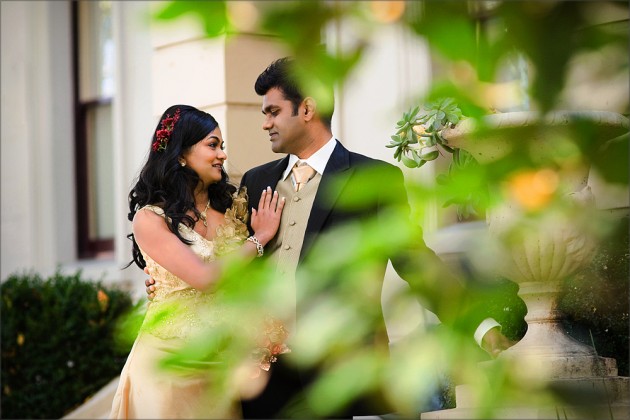 A tradition that continues to grow in popularity within our industry is the wedding photography preshoot — a fact we highly value at Serendipity. Melbourne is highly regarded internationally for being a vibrant and multicultural city. It is this fact that has inspired us at Serendipity to bring you a new post focusing on the fantastic potentials made available by considering and even embracing other cultural traditions.

Whilst wedding preshoots have emerged as a relatively common practice in contemporary Australia, the tradition finds roots in several historic cultural customs. The idea of the wedding day preshoot has a long history in many Asian countries, where the number of unique functions and cultural traditions such as the tea ceremony means it is common for the wedding celebrations to take place over several days.

From East to West, another cultural norm which has become more well known in Australia, is the USA practice, which involves wedding location photography — often referred to as the bridal shoot — to take place sometimes months before the ceremony. This can be valuable when there is very little time for travel to locations on the day, with the ceremony running straight into the reception celebrations.
There are many advantages to partaking in a wedding day preshoot. To begin with the picture quality, and narrative depth increases, as couples have greater freedom in choosing locations to perfectly complement their wedding theme. The preshoot option provides the opportunity for more peaceful and relaxed shots, resulting in more intimate portraits of the bride and groom.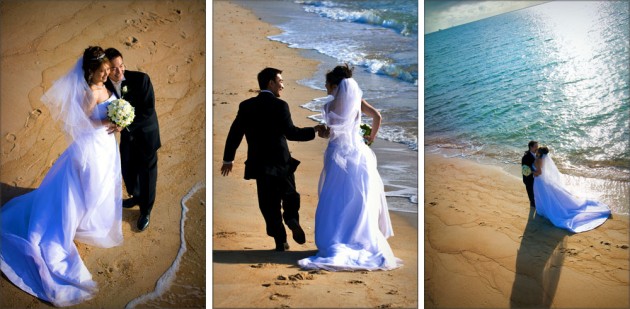 Another major benefit of the preshoot is that it allows couples the added flexibility of picking and choosing a day, so that weather conditions and temperature are perfect (details that are difficult to predict on your big day when bookings have already been committed to!) There is greater control of type of location, light, and the flexibilty of swapping to another fine day if the shoot is rained out.

Preshoots improve the fit of photography to the wedding theme and style, allowing for many more options, including more adventurous locations! The added advantage being able to choose locations which are not necessarily close by to the ceremony or reception locations.

Once the dress has arrived it is possible to schedule a photography session days or weeks before the wedding day, allowing bride and groom to travel to locations that might be ruled out due to limited time on the big day. The result is a wedding album full of diverse and picturesque backdrops. Preshoots also make it possible for individual touches during the wedding celebrations, such as photographic prints made available for guests to enjoy at the reception. During preshoots there is time to practice different modeling and photographic techniques, as well as the added option of different dresses make up styles and hair accessories.
There are a range of interesting and  less trodden locations around Melbourne and as far south as the Mornington Peninsula, such as the Arthur's Seat Maze and Dromana.

Capturing wedding photos a few days before the main event is a great way to take on board possible transport issues. If the grooms beloved car is an important feature of the album, then planning a shoot the week before the wedding could eliminate any logistical issues, such as the best– man wanting to drive the vehicle!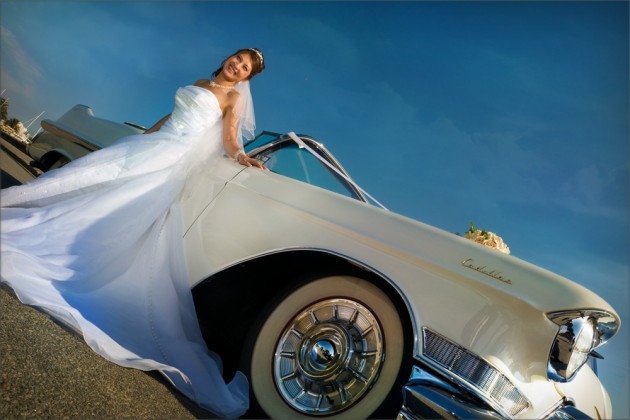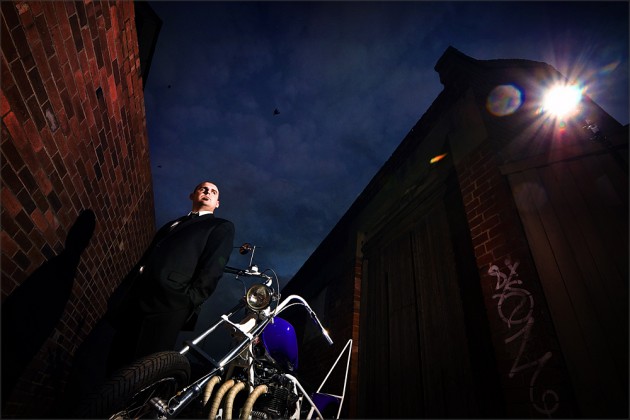 It's exciting and interesting to be able to find inspiration in the practices of other cultural traditions. At Serendipity we consider that the preshoot is a worthwhile option for western ceremonies that require a tailor made plan, or are unconventional in structure. We at Serendipity are happy to discuss with the possibility of a wedding preshoot for western ceremonies, particularly if there special conditions such as international guests, or a far removed location.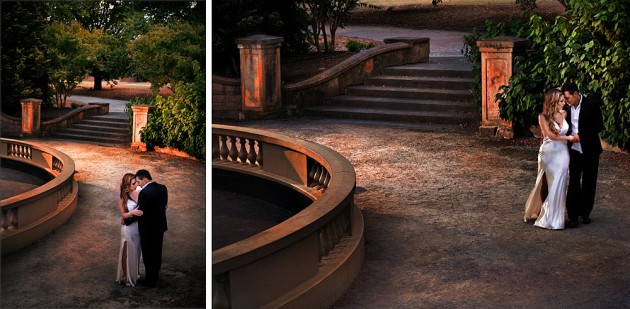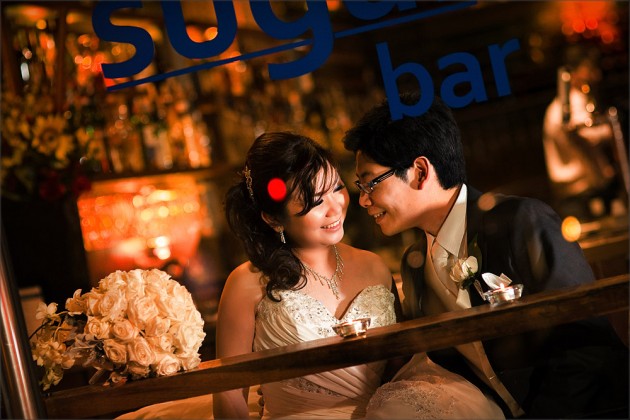 Having a day exclusively for wedding photography allow bride and groom to really express themselves, independent of the bridal party, parents and relatives.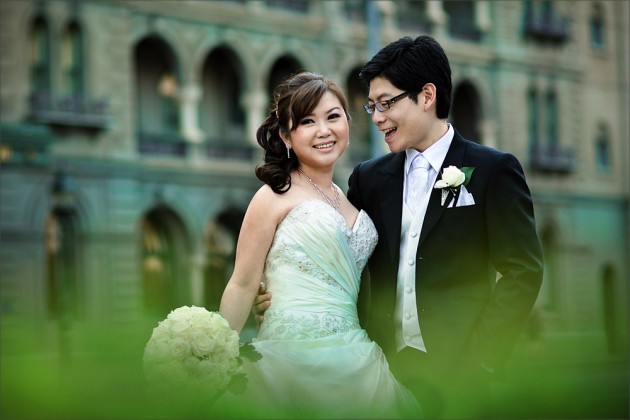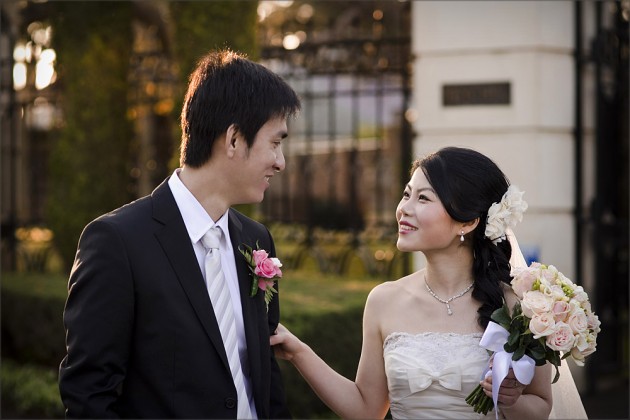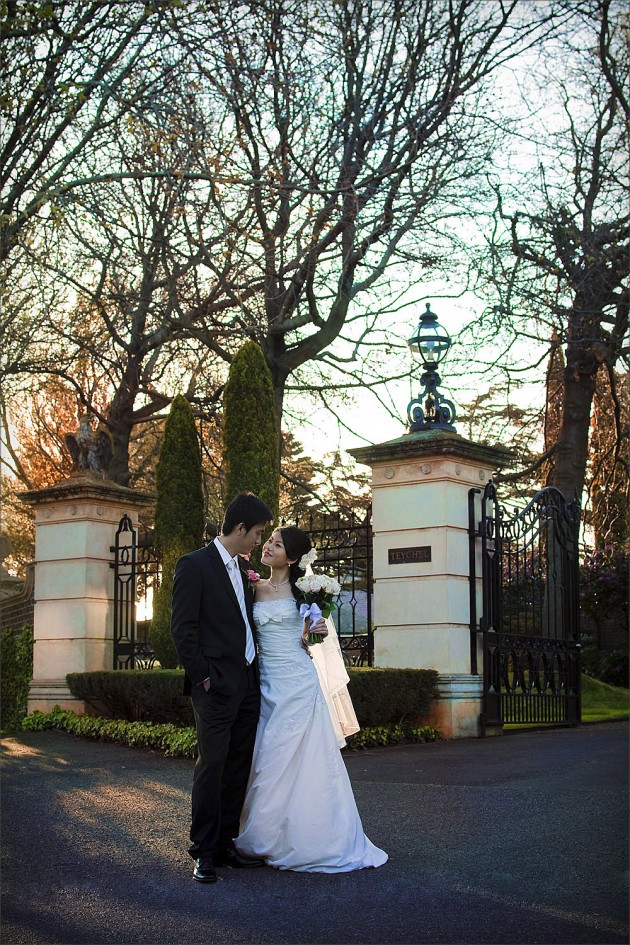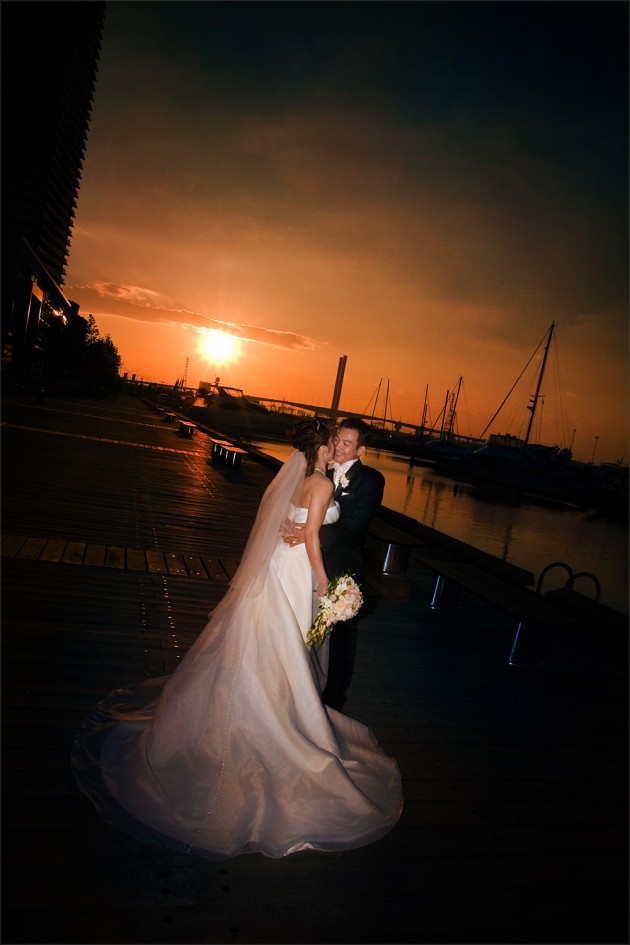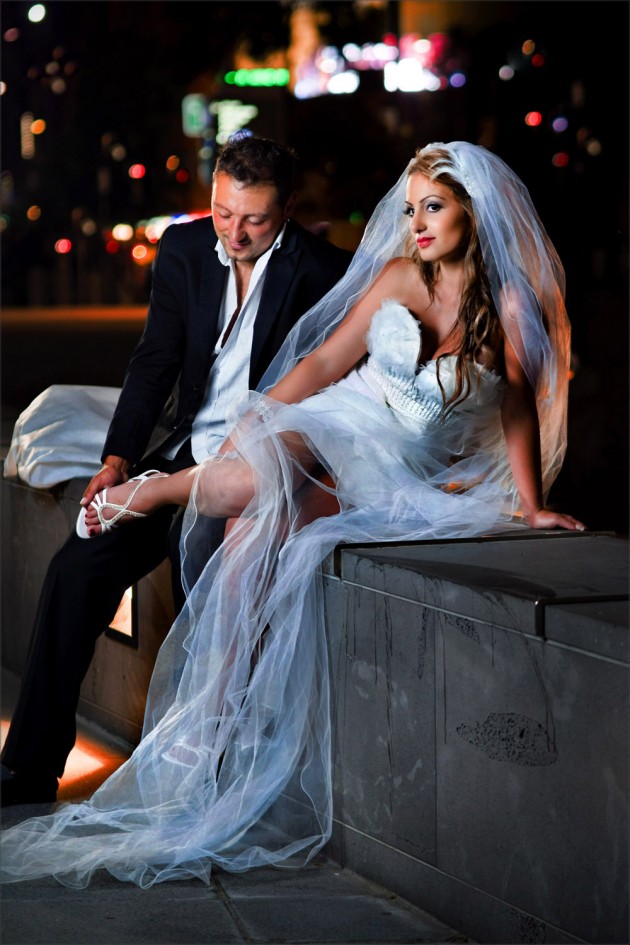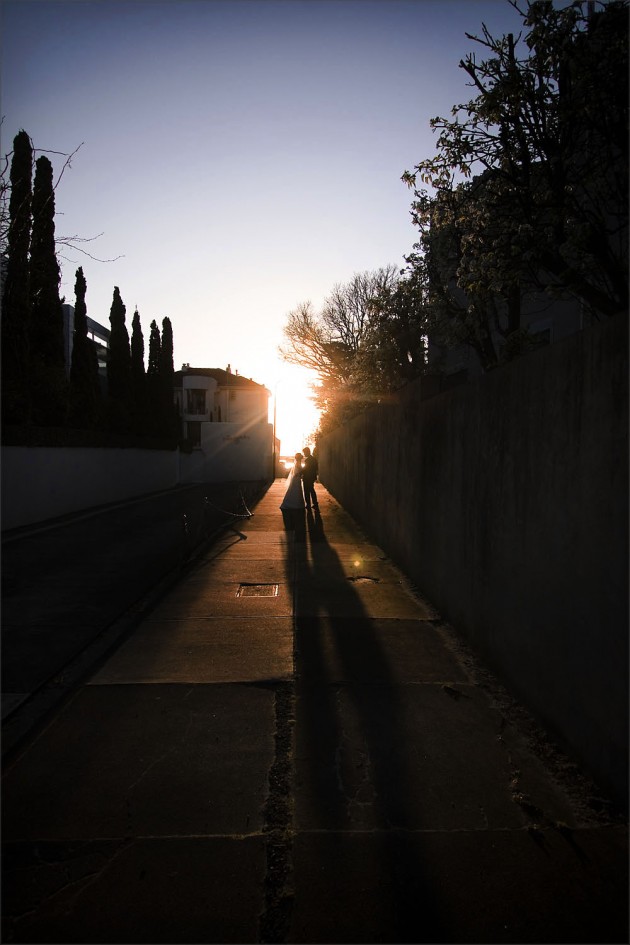 Serendipity are also flexible in capturing other components of cultural traditions, many of which take place over a longer period. Our new page dedicaed to wedding preshoots is well worth a look, simply follow the  link here. While you're there why not check out our page on Tradition and Culture. Stay tuned as we bring you more beautiful photographs from preshoots and sacred cultural traditions.